Guides
Top 4 Places to Visit in Ho Chi Minh City, Vietnam
Best Market, Museum, Pagoda and Day Trip Recommendations!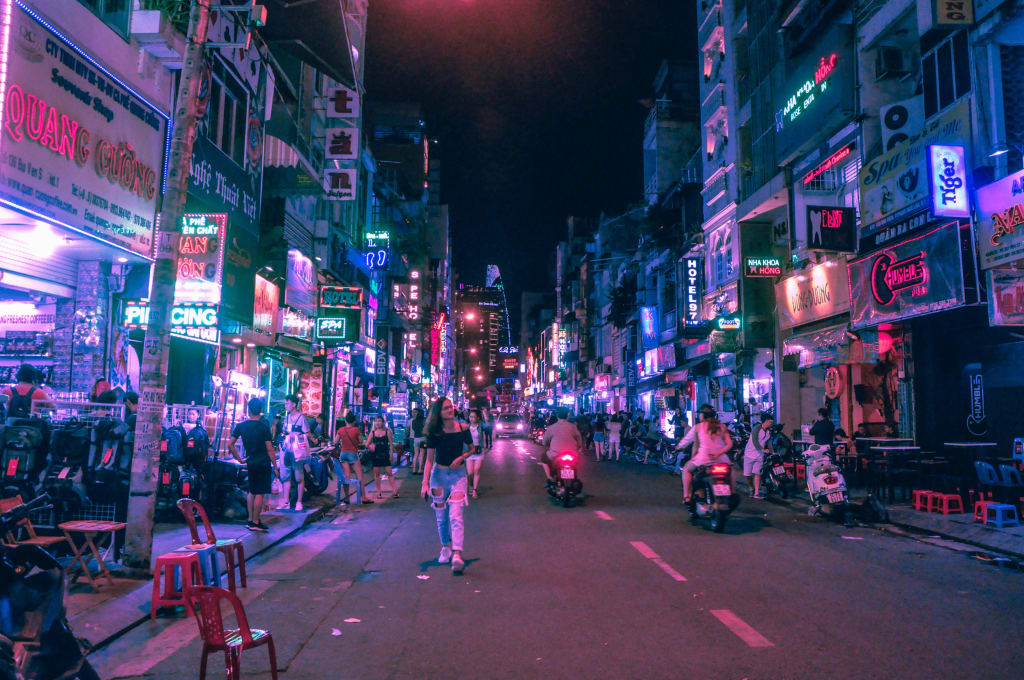 Ho Chi Minh City (HCMC) is not a place you want to skip when visiting Vietnam. The culture, food and people make this city a unique and exciting destination for all tourists. The sheer size and chaos of the city make it hard to choose the top locations to maximize your time. With this list you can explore the best this city has to offer based on your travel interests. The list has been broken down by top market, museum, pagoda and day trip.
1. Top Market – Ben Thanh Market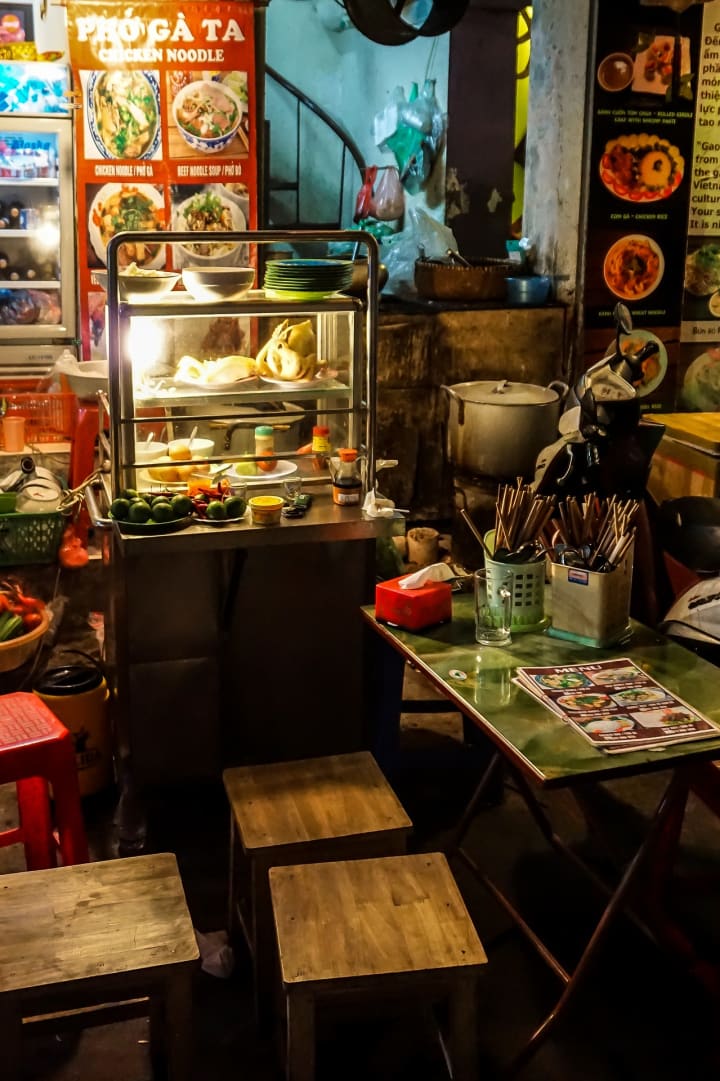 This indoor market is situated in one of HCMC's most bumpin' areas. With hundreds of stalls, you can find your typical souvenir items but also common goods and foods that every Saigoner uses and consumes in their daily lives. The food stalls are a great way to check out a variety of dishes all in one place! Be sure to toughen up and get ready to bargain because prices here may be higher than in other areas.
Tip: Be careful to look after your personal items and electronics while in this area.
2. Top Museum – War Remnants Museum
If you're into history or just interested in visiting a museum that will move and educate you then this will be a good option. Formerly the Museum of Chinese and American War Crimes this museum does a thorough job of conveying the brutality of war and its civilian victims. There are many atrocities documented here with victims telling their own personal side of the tragic stories, the most disturbing of which is the My Lai Massacre.
3. Top Pagoda – Jade Emperor Pagoda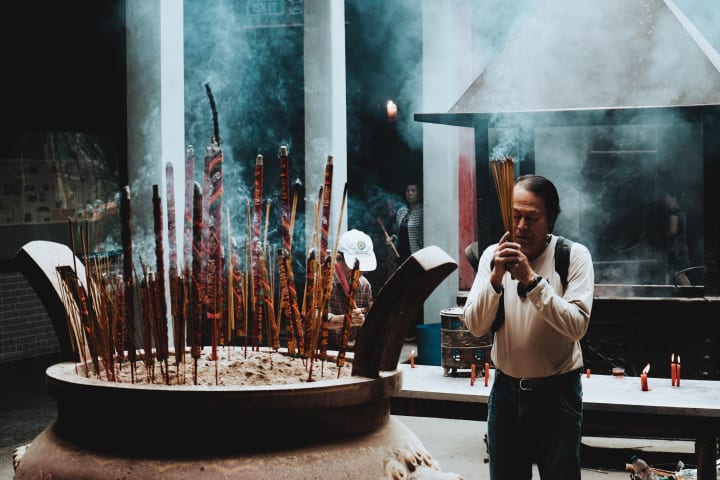 This pagoda was built to honor the supreme Taoist god and has many statues of divinities and heroes. Worshippers pay their respects here with flowers, fruit and incense. In this beautifully atmospheric place, visit the Jade Emperor who is guarded by the "Four Big Diamonds" who are said to be hard as diamonds.
Check out the Chief of Hell next to the Jade Emperor's chamber. In the same room, there are other godly figures who are responsible for punishing and rewarding people for their evil or good acts. This room contains the famous Hall of the Ten Hells which are wooden panels carved with various depictions of what torments await evil people in the Ten Regions of Hell.
The Women's Chamber is another interesting place with twelve small ceramic figures representing the twelve years in the Chinese astrological calendar. The ceramics also illustrate good or bad human characteristics, for example, there is one woman who drinks alcohol from a jug. There is a statue of a goddess who takes responsibility for giving birth, you can see her midwives and wet nurses taking care of children. Many couples come here to pray for luck when attempting to become pregnant.
Tip: Around the front small ponds are homes to hundreds of turtles. They are able to swim around the building and spend time resting on rocks. Feeding the animals is considered a ritual for temple goers. Take note that some of these turtles have inscriptions on their shells! Also, during an official visit to Vietnam, US President Barack Obama visited this pagoda.
4. Top Day Trip – Chu Chi Tunnels
You can book a day or half day trip to these fascinating and popular tunnels. You will learn about how insane and intricate these tunnels are with their countless booby traps, constructed weapons factories, hospitals and kitchens.
There are two locations where you can visit the tunnels. Ben Dinh is the most popular with classrooms where you can see just how far reaching and complex these tunnels are. The second location is Ben Duoc where you can squeeze into an enlarged tunnel.
Tip: You will get a chance to walk/crouch in the tunnels which have been widened for tourists. This is a great chance to experience just how small and confined it actually was!
In Conclusion
I hope that you're able to better plan your trip with my top picks for Ho Chi Minh City. Please stay safe and have an enjoyable and educational time in this exciting city!
Cheers,
- Amy Yes