Tips for a Memorable Trip to Southern Utah
Making the Most With Your Trip to Southern Utah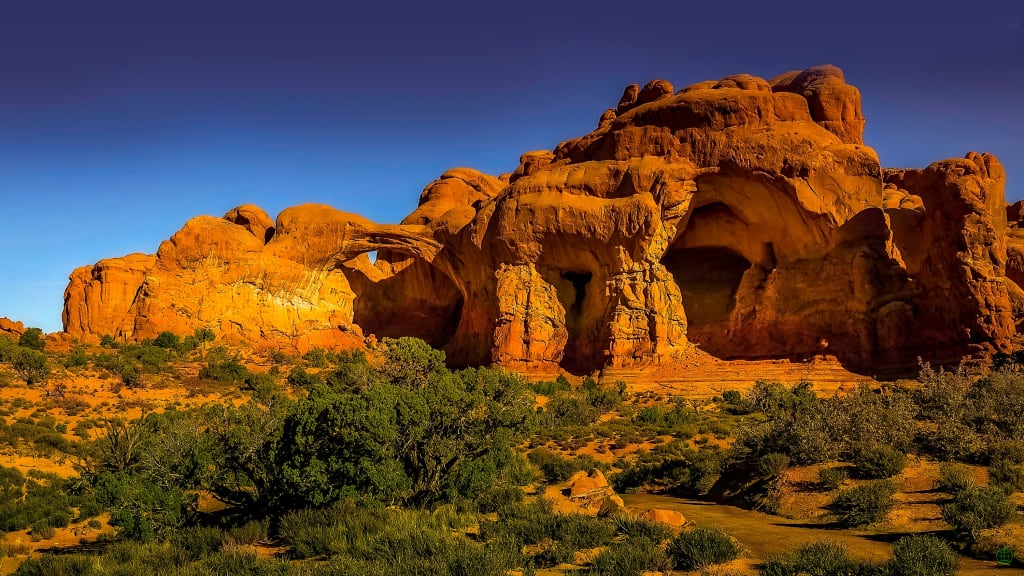 Southern Utah is well-known for its parks, desert terrain, and gorgeous red rocks. It's considered to be one of the best states for outdoor activities. Whether it's your first trip, or you've been to Southern Utah before, there are so many incredible things to see and do. Here are a few tips for having a memorable time during your stay.
Spend Time in the National Parks
Southern Utah has a wealth of national parks. You can spend a whole trip just visiting these incredible places. Zion National Park is home to Zion Canyon, which is most memorable for their red cliffs. You can traverse hiking trails, ride bikes, or go horseback riding. This park is a favorite among visitors.
Zion National Park is just the start. Southern Utah also houses Snow Canyon State Park, Kolob Canyon, and Bryce Canyon National Park (just to name a few). There's also the Grand Canyon National Park right nearby. If you love spending time outdoors, visiting at least one national park is a must during your stay. You can also take a trip to Toquerville Falls or Gooseberry Mesa.
Visit the Museums
The southern part of Utah has many interesting museums to visit. Whether you love history or art, there's something for everyone. The Western Sky Aviation Warbird Museum, which is located in a large hangar, is home to aircraft that have seen service in the Korean War and World War II. The Daughters of Utah Pioneer Museum (also called the McQuarrie Memorial Museum) showcases artifacts from pioneers and settlers of the state. Visitors to southern Utah can get a glimpse into what pioneer homes looked like by visiting the Jacob Hamblin Home.
For those who love art, the Sears Art Museum Gallery is worth the visit. The museum features a variety of art styles and the exhibits rotate a few times during the year. While not technically a museum, southern Utah also offers something else for art lovers. The Kayenta Art Village is home to art galleries, art studios, gift shops, and cafes. It's a great place for artists and art lovers to come together and share their appreciation.
Check Out the Local Events
If you're looking to get a taste of how locals live in southern Utah, why not check out some local st. george utah events while you're visiting? There are all kinds of events going on throughout the year for locals and visitors alike to enjoy. In February, St. George hosts the Parade of Homes. There are a few events that happen in April, such as the Easter Car Show and the Kayenta Street Painting Festival. The Washington County Fair is held in August and there's a rodeo held in September. Between November and December, you can check out the Jubilee of Trees, Tuacahn's Christmas in the Canyon, and the Dickens Festival.
Wander the Desert Garden
Perhaps you've been to a few gardens before, but you've likely never seen anything quite like the Red Hills Desert Garden. This particular garden spans only five acres but houses over 5,000 species of desert plants. You'll also find a stream with native fish and prehistoric dinosaur tracks. The trails are marked, allowing you to view everything that the garden has to offer. Along the way, you'll find information about the plants and fish.
Watch the Shakespeare Festival
If you're visiting southern Utah during the summer, you have to stop by the Utah Shakespeare Festival. This Tony-award winning festival runs from July and October. During this time, the festival puts on a few different plays, giving you plenty of options to enjoy. If you love stage theater (and Shakespeare), this is an event you don't want to miss.
If you've never been to southern Utah (or even if you have), there's no better time than now to start planning. With so much to see and do, you're sure to have a time that you won't soon forget!