Tiny House: Why is it becoming a trend?
The mini-house movement is in vogue in the US, France, Spain and elsewhere.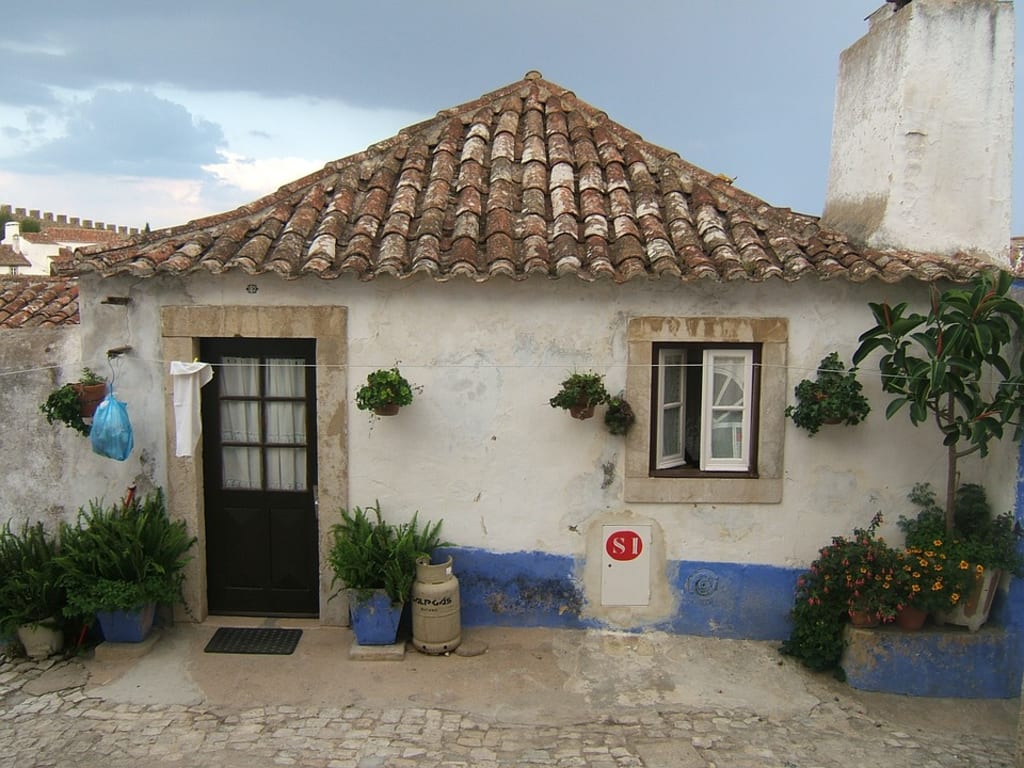 The tiny house movement is expanding in the developed world, ironically where most people have large, expensive houses. Driven by the economic and real estate crisis that hit the United States, it crossed the Atlantic in 2005 and landed on the coast of Spain, and then advanced on France, Italy and other countries.
This led to the emergence of builders specialized in bioclimatic design and highly energy-efficient mini-houses. They often follow a reductive and minimalist spirit, which many defend because of their sustainable proposals, which are not in keeping with current consumer habits. Furthermore, it is a concept that challenges the image of the house as a symbol of social status or as a true alter ego: "I have then I am and I am worth. I have (and accumulate) a lot, then I am and I am worth a lot", that is what the Tiny House movement is against.
In tiny houses, many useful things hang on the walls, such as folding chairs, plasma TVs or video game consoles, instead of useless decorations or closets filled to the brim with junk. And everything is very tidy because there is no other way to live in tight living quarters.
Before moving into a tiny house, one has to undergo a kind of total purge of one's unnecessary & bulky possessions, although this does not mean giving up certain luxuries or comforts of modernity. They have the usual household appliances and good technology.
Why live in a tiny house?
According to many accounts, the prize for so much detachment, containment and minimalism is an economic one, since a smaller house means a smaller outlay to buy it, less investment to maintain it, less current expenses.
But there are also other benefits associated with it, such as saving time (which used to be needed in cleaning and tidying up) to just live, to do what you really like and care about.
On the web you can read cases of people who are happy to have a miniature house not so much because they have it but because it allows them to save money and therefore travel, something they could not do before when they owned a "conventional home". The property, or to be more exact, the mortgage, owned them. We could almost say that it had enslaved them.
Such is the boom in tiny houses that there are already mobile homes, which can be moved. LaTinyHouse announced itself as the first French builder of tiny houses, which they define as ecological houses on wheels. And this is how they make it clear: you don't need a building permit but a driving license. The house can be towed with a van.
How to decorate a tiny house
The philosophy of life of the "Tiny Homes" is based on living in the smallest possible space, where basic needs are covered but renouncing superfluous comforts. As they are small spaces, they have their limitations, so we must sharpen our wits to create functional and comfortable spaces.
Tips for decorating a tiny house:
• Light colours are the best choice. White is a very bright color that visually expands the space. You can introduce colour notes through the add-ons.
• It is in small spaces that multi-functionality comes into play. Ideally, furniture should have more than one function.
Recommended decorations:
• The folding tables are a good option for the mini-casses.
• Open shelves are visually lighter than closed furniture.
• Make use of vertical space. For example, by placing the bed close to the ceiling, creating a double height, you will gain space.
• Opt for sliding doors as they take up less space than folding doors.
Wrapping Up
Tiny homes are a great option if you're willing to live simplistically and in the moment. It isn't easy to utilize a tiny living space, so be sure to plan ahead and really think if you can live this type of lifestyle before building one.