There are two Caribbeans
We live where you vacation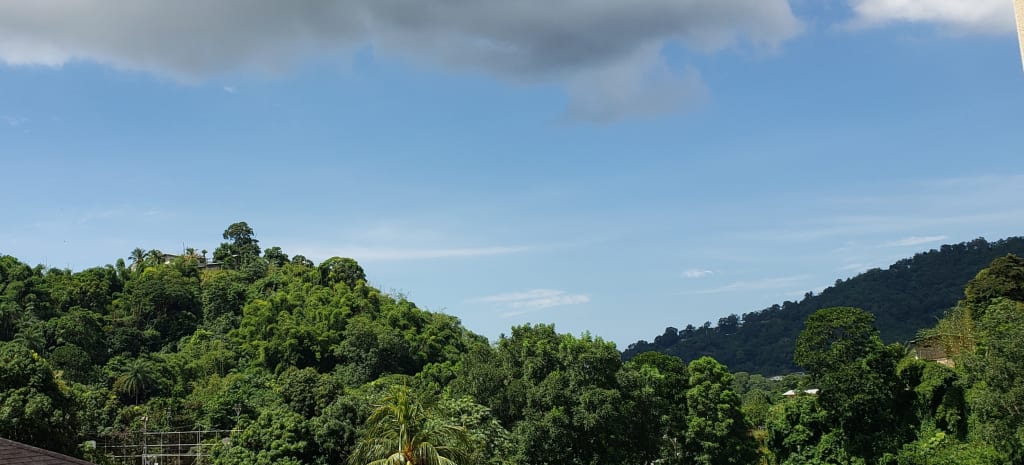 Saturday mornings in the Caribbean are not washed in the music of ocean waves. No. They are made of earthquakes. Vibrating windows and cacophony. The lawn have to cut. And the neighbor dog have to bark at the whacker-man cutting the lawn. We don't sleep in here.
We don't drink pina coladas by our pools. We throw back Puncheon at a rum shop on our lunch breaks. Or paraquat mixed with Panadol when our spouses cheat. We aren't chauffeured in tuk-tuks and golf carts around the course. Instead girls go missing every week after getting into taxis driven by sickos who got bailed out of their seventy prior sexual assault offenses. True story.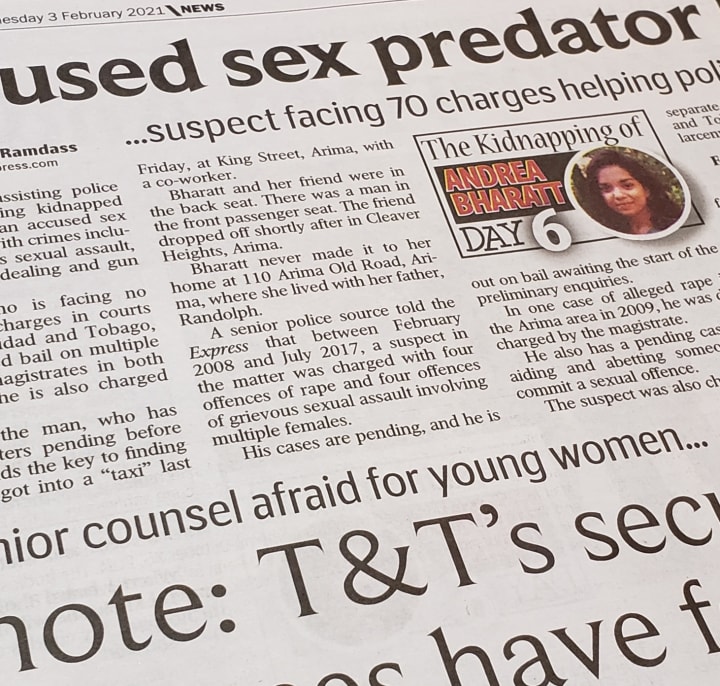 The Caribbean, or at least my island Trinidad, has two sides to it. I lie. It have 'bout three. On one end, it is what you see when you come here. Sparkling resorts and Reggae music. White sandy beaches, and kiskadees singing in the hibiscus bush. We have waterfalls to quench your fatigue from the concrete jungles of Manhattan. We have friendly people and smiling Rasta men eager to point you in the right direction of the five star seafood restaurant. Island life is nice when you come here for two weeks to run from winter. But for the rest ah we, it not always so sweet nah. Though sometimes it is. It is hard to explain.
I grew up in the suburbs I guess you can call it. Trincity. But I was born in a town called Tunapuna just a few minutes away, one of the few that kept its Amerindian name. My Caribbean is definitely not your Caribbean, but it is still not the Caribbean of many others. Trincity in the 1990's and early 2000s, was a rapidly developing residential area, which now is bustling with malls and banks and Starbucks. I went to Kindergarten, Primary School, High School and University all within twenty minutes from Trincity. The first thirty years of my life were lived in this box. But I am from the middle, nestled safely between the two true opposite sides of the Caribbean; the side you know and the side we hide from you.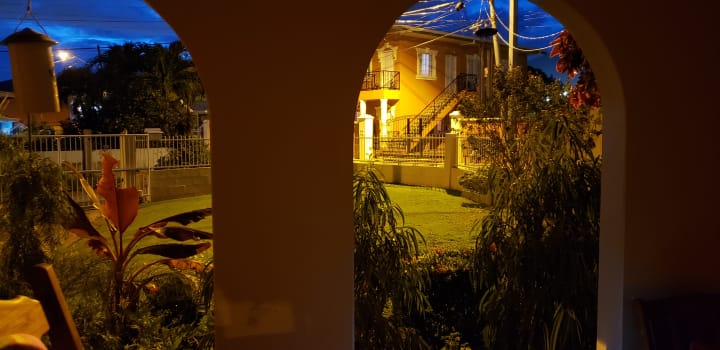 Did you know that Trinidad and Tobago has shut its borders during the pandemic, not even allowing its own citizens to enter? We have to apply and wait for months to get to go home, proving that we are desperate enough. One man died on the plane back when he finally got his approval to return. They had to land in Puerto Rico to deal with his body. That's how desperate I'm talking about.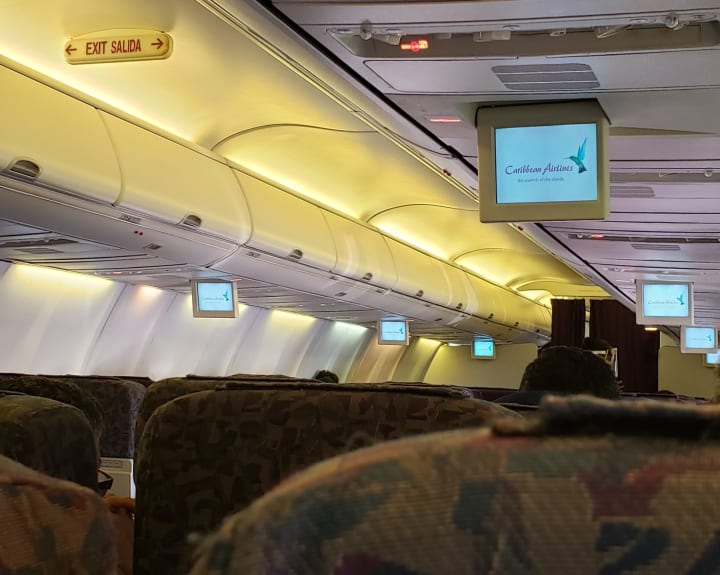 We have a murder toll on the front page our national daily newspapers, everyday tallying how many people have been killed by the hands of others. Last year it was 376. So far this year, we have had 17. And though our Covid numbers are low, thank God, our hospitals are still jammed up and bed-less, as they have been since the beginning of time. But healthcare is public, so we take what we get and try not to complain. We have recycled the same political leaders since we became independent fifty nine years ago. We know not to expect change, so we suck it up.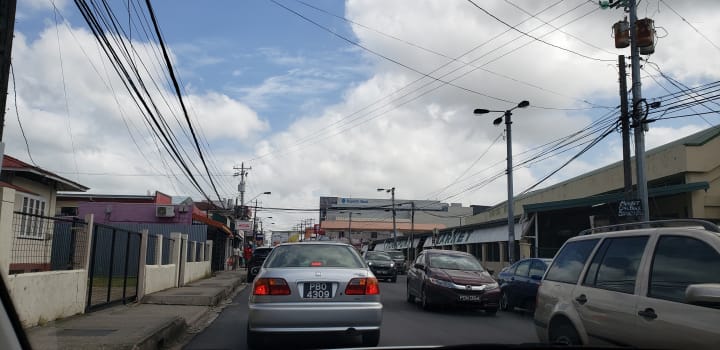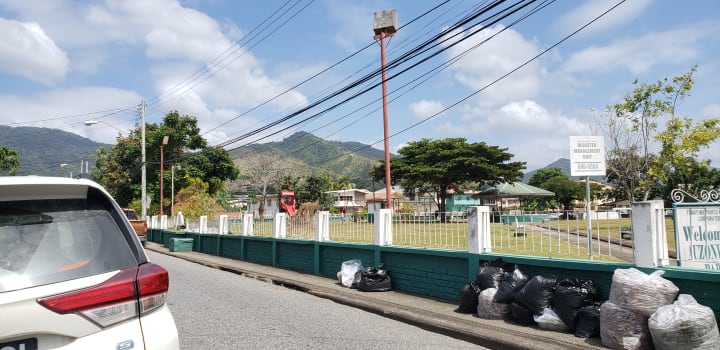 Something else you won't know, is how bright Caribbean people are. Wherever you go, there is a Trini in a high position. Do you know who is the Global Chief Diversity Officer at Facebook? A Trini. The biomedical engineer, who combined stem cells and biomaterials to rebuild the layers of the retina and cornea? You guessed it, a Trini. We have Grammy and Tony Award Winners, Nobel Prize Recipients and out-of-this-world brilliant creatives. I mean, we brought you Carnival, so of course!
Speaking of Carnival, you must understand that Trinidad is loud. I know, I know. When you stayed at that hotel in Tobago, you could not get over how peaceful it was. We sell you those dreams friend, this place is loud. I'm not just talking about the hard pong of the soca and the bass of the music trucks. I'm talking about the vendor driving through the neighborhood, making a song through a mega phone, out of what he's selling today. Caaaaaarite, King Fish! Metal spoons clanking iron pots, when we knock them so the stew sauce doh drip. Praise and worship blasting through the houses as grandmothers fill any uncanny silence with song and applause. Sketels laughing in the road, or at the back of their classrooms over talking smut. Kee-kee-kee! Men cussing when they lose money. Ten thousand simultaneous sucked teeth. Steeeeupsss. Dogs. I mentioned the dogs before. They never stop barking here.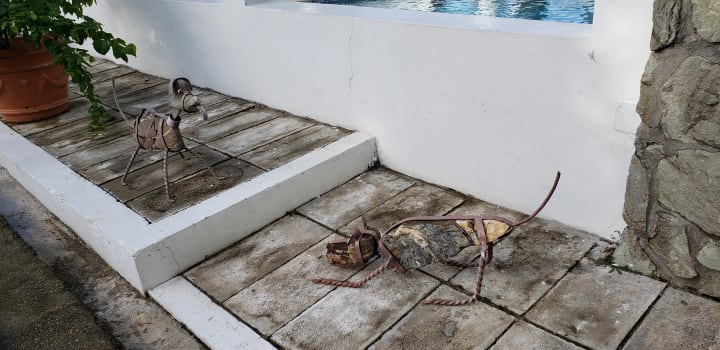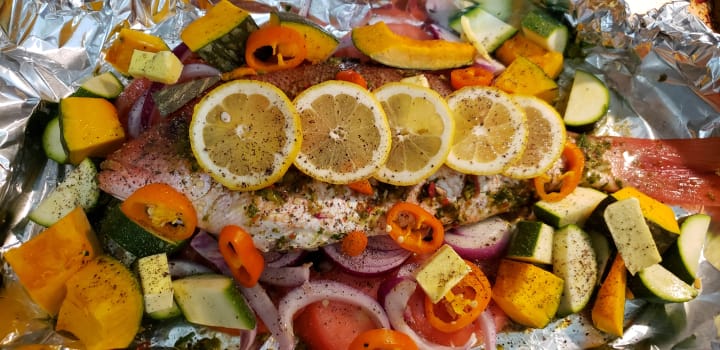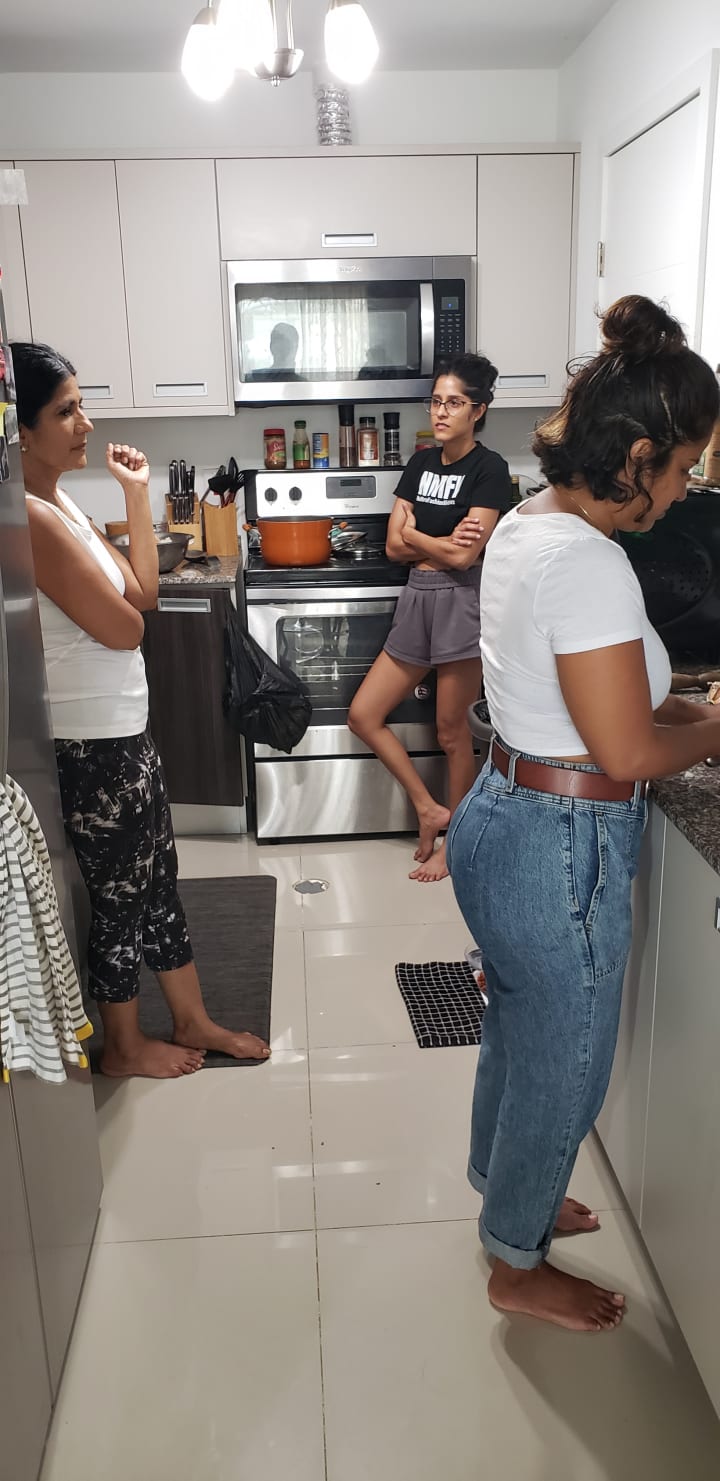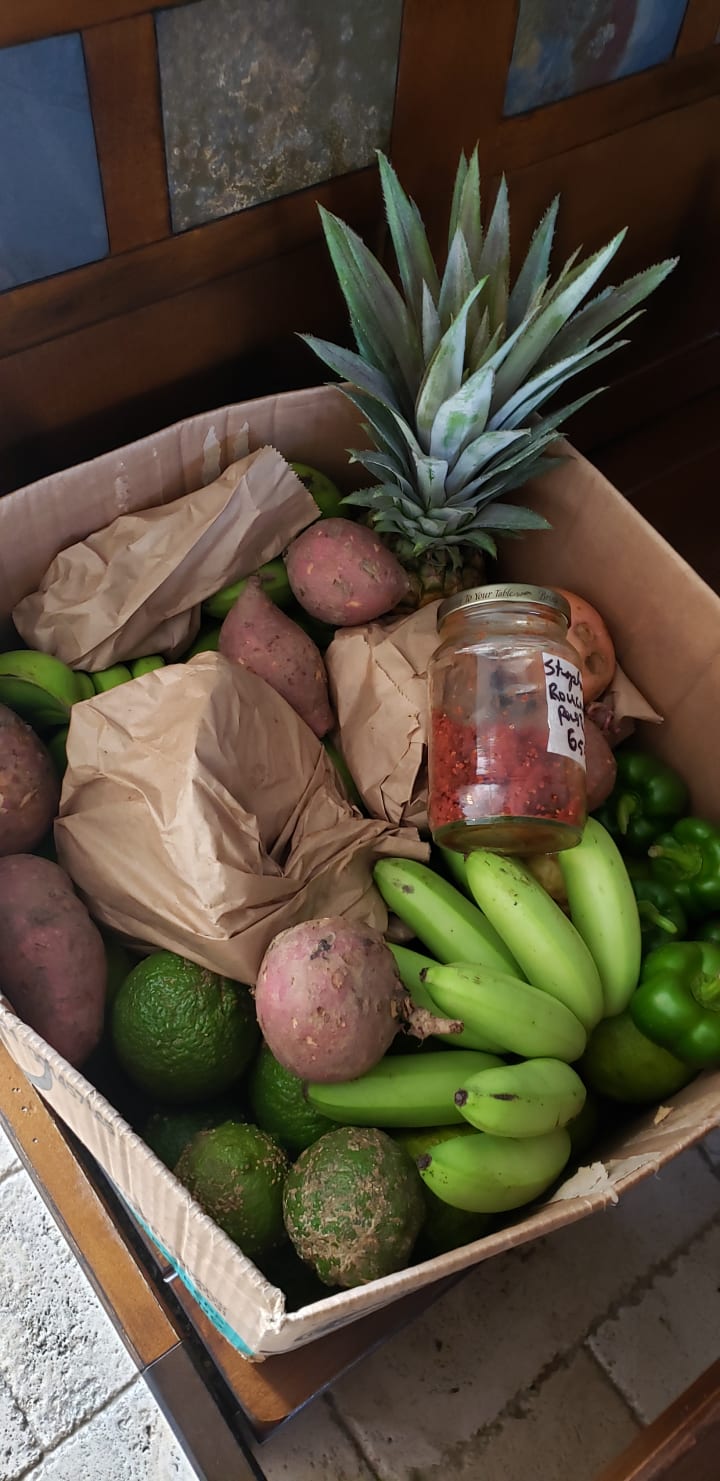 You see, we are a pelau of people. Pelau is something we cook here, where we mix meat, and rice and peas and carrots and coconut milk, and pepper and all kinda ting in one pot. Our ancestors came from all over the world, bringing their traditions of pain and joy, and mixed it up with another's. Colonizers killed our native people. We are in an uproar over it, still. So we make noise. We eat loud, pray loud, and love loud. We fight loud. And we fear loud. But we hide quiet, from you. Because at the end of the day, we want you to come. The Caribbean is the world, boiled down in this one small pot. It is amazing to see. Hard to explain, like I told you before, so you have to see for yourself. I hope the next time you come, you leave the resort for a day or two. And sit in a rumshop with one ah we. Throw back a Puncheon, and feel that stinging burn in your chest that eventually ends up warming up your soul.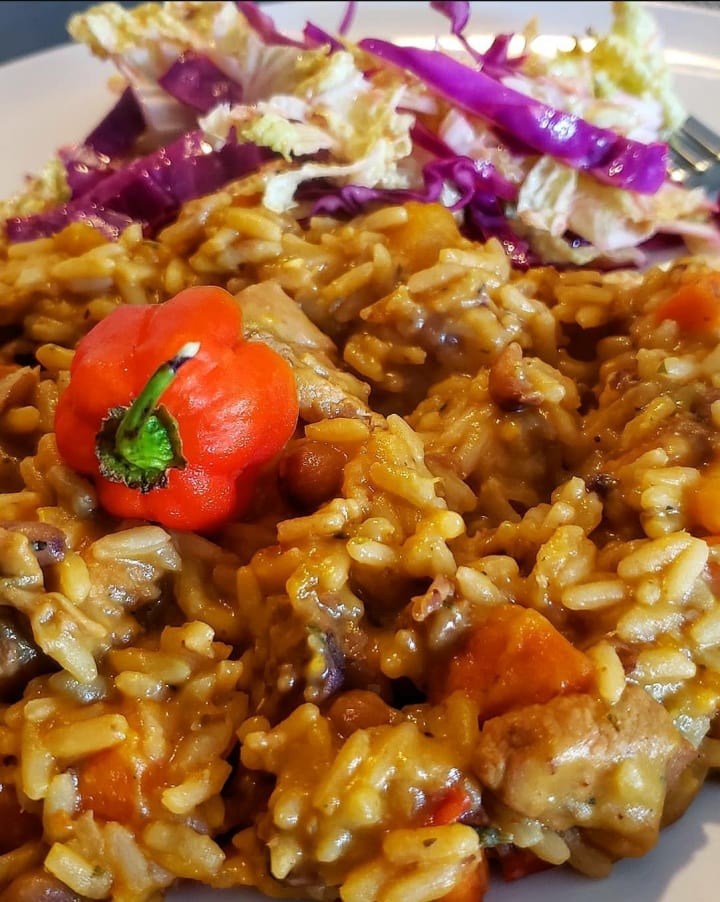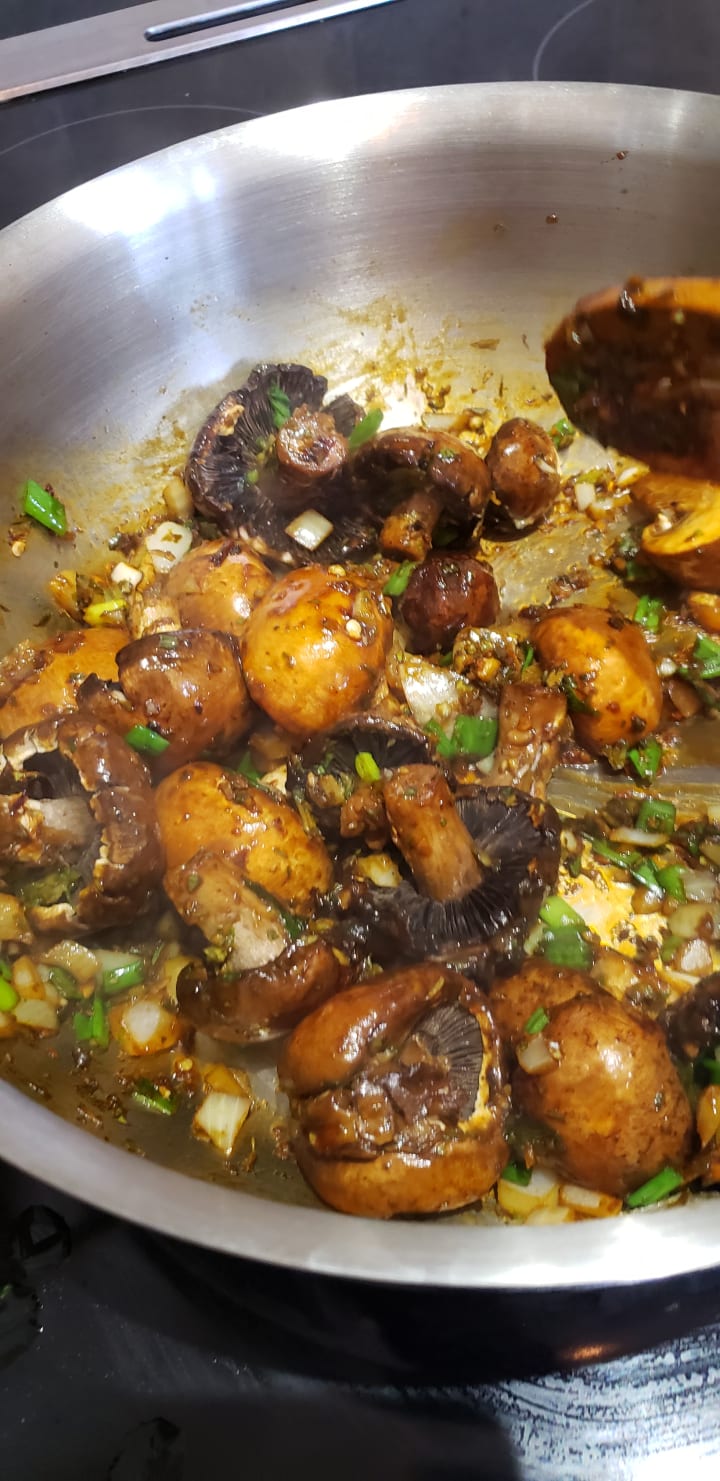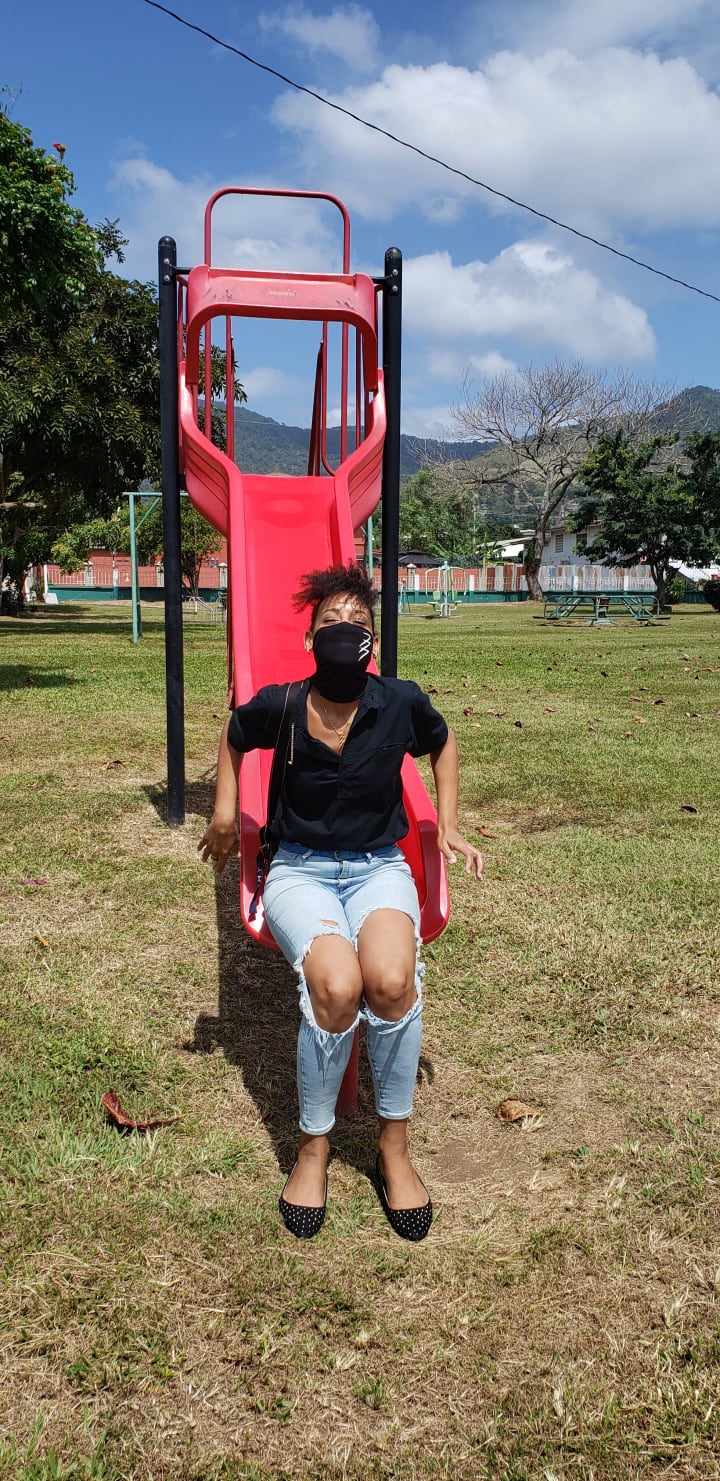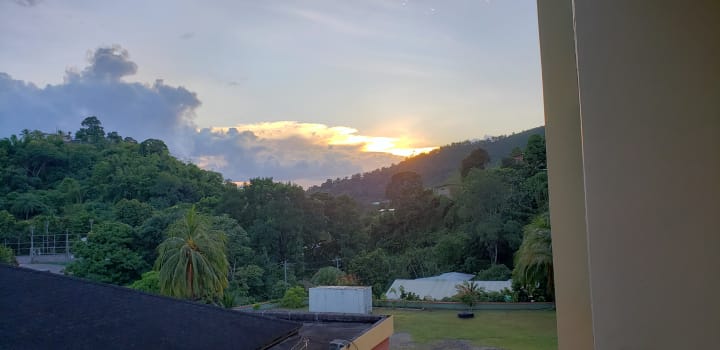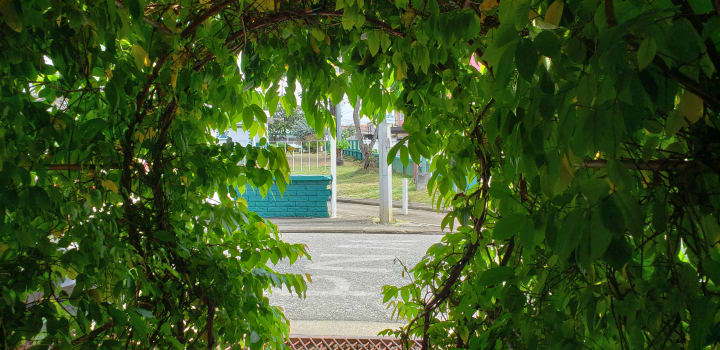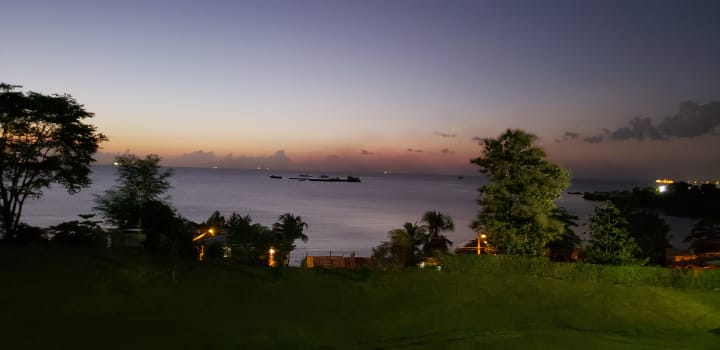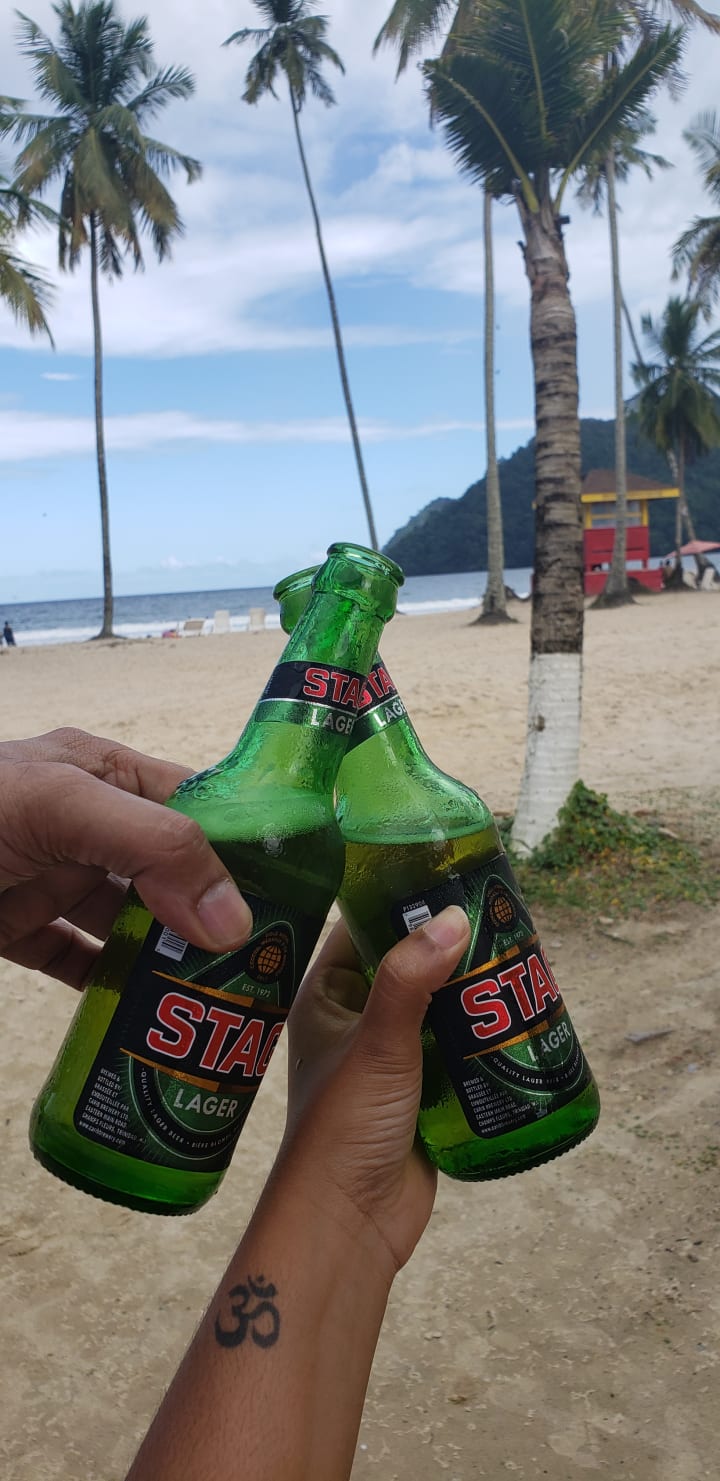 About the Creator
A Trinidadian writer based in Brooklyn, writing about what it's like to exist between the Caribbean and USA, in the form of essays, articles and fictional short stories.
Reader insights
Be the first to share your insights about this piece.
Add your insights