The World's 5 Most Expensive Holiday Destinations
Be Everywhere via Traveling Virtually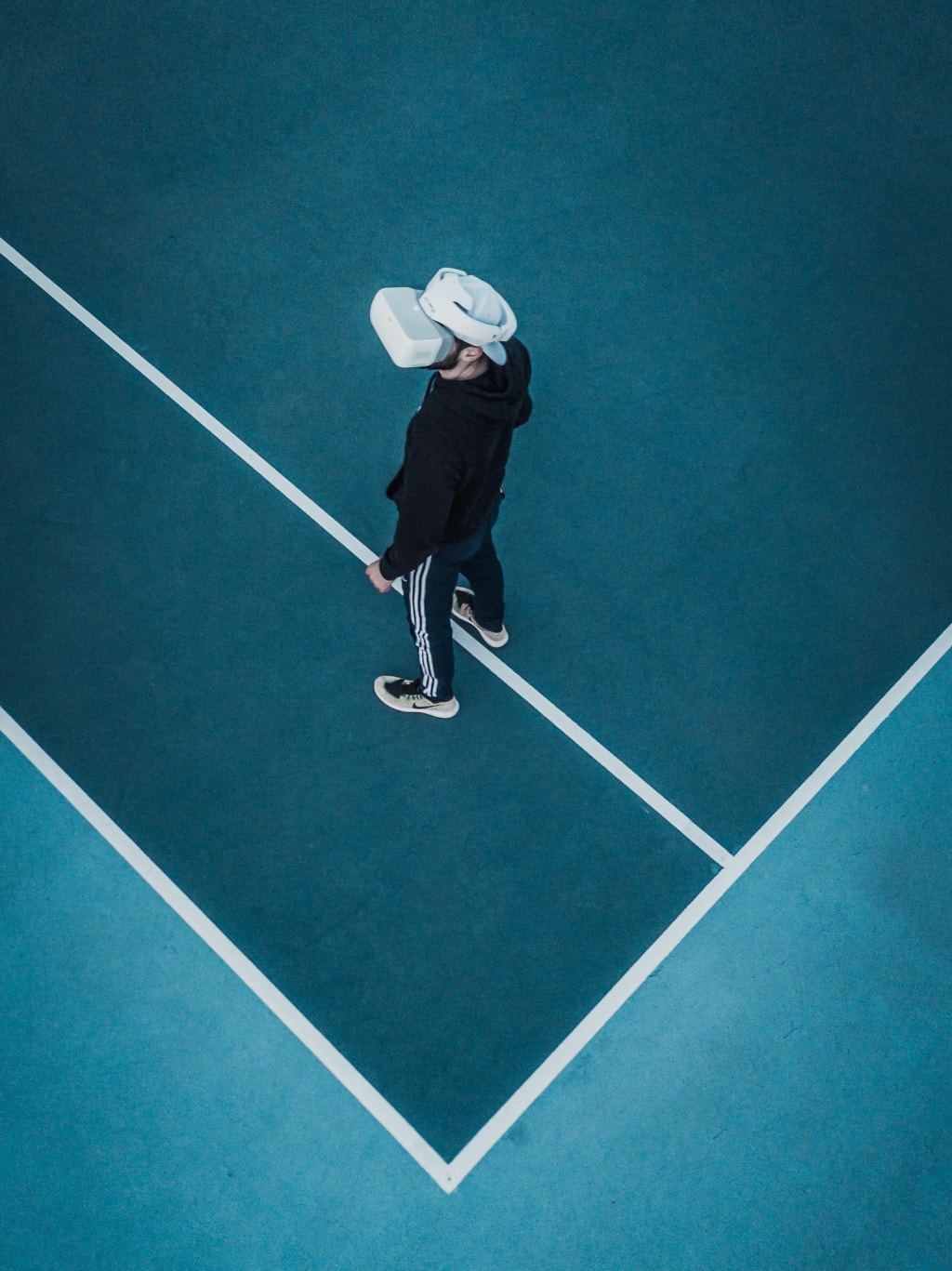 For many people and avid travellers across the world, travelling is like medicine for the mind, body and soul. You want to have a comfortable stay, delicious meals, adventurous experiences, and see all of the popular sights by staying within the budget. That being said, most of you also aim to find the best hotel, flight, and restaurant offers that fall within the budget. However, if you hadn't already guessed, most of these 'comfortable' trips fall under the luxurious category and landing a good discount is generally the name of the game when scouring the internet for luxury vacation spots.
Regardless, there are several luxury travel opportunities that beg you to kick your budget out of the window. Although, if you really want to stay in line with your budget, there's nothing like virtual travel, especially now, when the pandemic has made it mandatory for everyone to stay at home. If you choose the virtual video travel option, you'll be spending a fraction of the amount that you would have coughed up if you had travelled to your selected destination in person.
But we know that sooner or later, hopefully, we'll be able to travel around the world again. It is also important to remember that travelling can put a hole or two in your pocket – some places more than others. These places might be on your bucket list, but may also be slightly harder to tick off, thanks to their exorbitant costs. While such luxury trips can set travellers back a fortune on a per-night basis, the destinations and accommodations are downright stunning.
Using that as a guide, we have curated a list of the world's most expensive cities that are worth visiting. This doesn't mean that you'll have to take out a second mortgage or give up your life savings to visit, but it will certainly be tempting to indulge everywhere while you're there. Let's take a look!
1. Paris, France
This city is on a lot of bucket lists and also welcomes a huge number of tourists every year. It is also the most expensive holiday destination in the world. It's no surprise that a dinner in Jules Verne, situated on the fifth floor of the Eiffel Tower, will set you back £250. It's home to some of the world's most luxurious hotels, the exorbitantly priced Ritz hotel, the luxury shops of Place Vendôme, and is considered to many as the apex of fine dining. While this seems to be a high price, it pales in comparison to the Guy Savoy. An 18-course tasting menu here will set you back £430 per person.
2. Fiji Islands
You'd be forgiven for believing you'd found paradise on earth with its 332 islands of pristine white beaches sprinkled with palm trees swaying to the sound of a tropical wind. When faced with the bill for hopping to and from the Islands, all romantic notions fade away; boat trips to the Mamanuca and Yasawa Islands are notoriously expensive. Furthermore, before entering Fiji, tourists must engage in a sevusevu (gift-giving ceremony). Typically, this is kava (a drink made from a native plant called Piper methysticum).
3. Tuscany, Italy
Despite the fact that more tourists frequent cities like Rome, Naples, Florence, and Venice, Tuscany is one of the most costly regions in Italy. Tuscany's charm stems from its rich heritage, which dates back to pre-Roman times. Many of the hotels are old villas that have been turned into opulent suites for wealthy visitors. The region is beautiful and famous for its vineyards because much of Tuscany is still very rural, but the accommodations can be a little rough; some of the houses are just old barns that have been revamped, and they still cost about $3,000 to $4,000 per week. You're looking at a pricey European holiday if you factor in a car rental—you'll need one to drive around—and lots of delectable truffle dishes.
4. Stockholm, Sweden
Stockholm has long been one of the most popular tourist destinations in Scandinavia, attracting millions of visitors each year with its breathtaking architecture, waterfront scenery, and nearly limitless museums. It's also one of the most expensive places to visit, especially when it comes to nightlife. Apart from Ibiza, long drinks in Stockholm are more luxurious than anywhere else in the country.
5. Cancun, Mexico
Cancun is significantly more luxurious than the rest of Mexico due to its clout: white sand beaches, turquoise seas, a coastline embellished with world-class luxury resorts, and a plethora of ancient tourist destinations such as Mayan ruins, ceremonial sites, green jungles, and more. However, backpackers and hostel-hoppers are less likely to visit Cancun since many of their companies are focused on resort life, and a night of resort life, including bed, dinner, drinks, and cab, can be very costly.
So, there you have it - these 5 most expensive holiday destinations in the world will cost you a bomb but will also guarantee a lifetime of amazing memories. If any of these cities are on your travel bucket list and you feel you can manage the costs, then you should definitely do your research and find a good deal. On the other hand, you can always go for the virtual travel tour option, which will not only help you in your research but also allow you to make an informed decision on the destination best suited for you. Virtual travel allows you to be everywhere without leaving the safety and comfort of your home, while also giving you the time to travel at your own pace.
So, whichever place your needle might land on, fun and adventure are always guaranteed. Happy travels!
budget travel
About the author
A digital marketer & content creator with an extensive experience of 7 years working as SEO.