The Top 30 Most Expensive Streets In Richmond (Part 1)
Steven Mayers' takes a closer look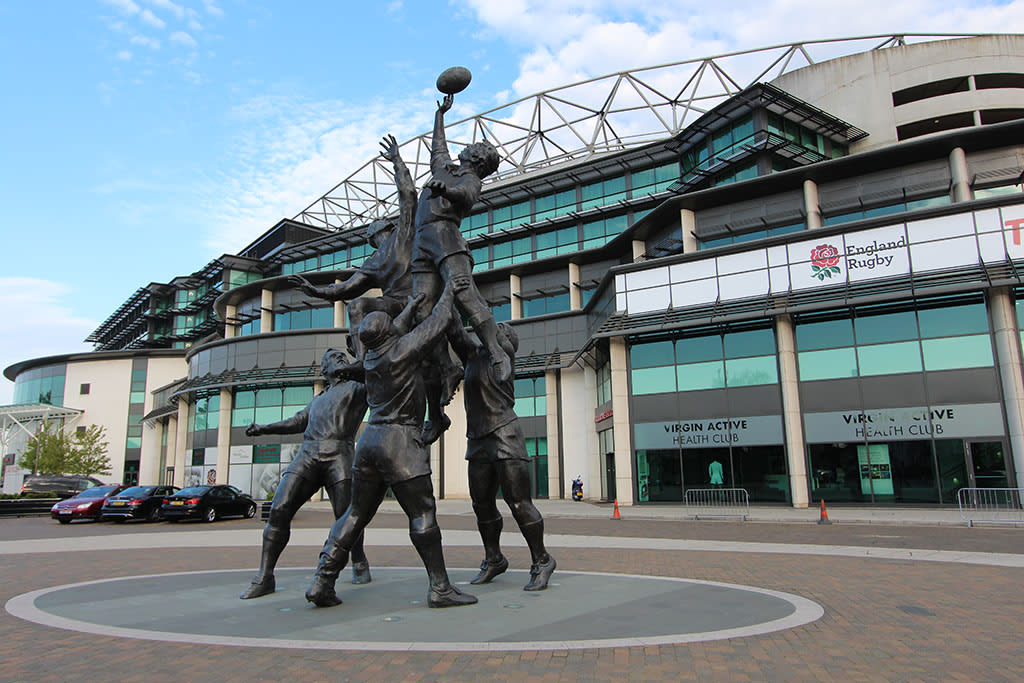 Today I wanted to look at the 30 cheapest and most expensive streets in Richmond. To help me do this, I've looked at sales data from multiple sources to see where houses are selling for the most and where you're more likely to get a good deal.
This will be broken down and each day, I'll be publishing the next cheapest street. I wanted to start with the 30 most expensive streets in reverse order, so today I'm proud to introduce Richmond's 30th most expensive street.
Richmond is a beautiful and well-connected town and the perfect choice for renters of all ages with it's proximity to the river Thames, a vast array of shops from big names to small ones, it's excellent public transport links and of course, it's a vibrant nightlife. There are many, many reasons to choose Richmond for your next home, the question though, what street should you choose?
Richmond's Most Expensive Street #1 (I'm doing this one first because it has such a great history) (from tomorrow, I'll start from 30)
Today's most expensive street and coming in at number 30 is Cholmondeley Walk. So let's take a look at this 'street' and it's history before getting into the prices and comparisons.
'Prior to the middle of the 18th century, the only walk by the river at Richmond was past the site of the Old Palace. It was called Cholmondeley Walk after the Earl of Cholmondeley who lived in a house on the site now occupied by Maids of Honour Row.'
In 1711 the Earl exchanged plots of land with Richard Hill who lived in Trumpeters' House, thus giving Cholmondeley a parcel of land by the river and a strip which connected it to his house on The Green. The Earl died in 1724 and his son, the 3rd Earl, built Cholmondeley House on the riverside in 1740 after he had acquired more land.
Cholmondeley Walk now forms that part of the towpath that lies between Old Palace Lane and Friars Lane. The walk is bordered to the east by a series of fine houses, the most northerly of which is Asgill House (local history notes are also available for Asgill House). This is followed by to the south by the long gardens and garden-fronts of Trumpeters House (local history notes are also available for Trumpeters' House) and Queensberry House, a large block of flats built around 1933 to 1934, and finally by numbers 1,2,3, Cholmondeley Walk.
Cholmondeley Walk is situated on land reclaimed from the river. In the 16th century and early 17th century, the river formed the western boundary of the privy chambers of Richmond Palace which was demolished during the Commonwealth period and by 1700 was wasteland called, somewhat oddly, "The Fryers". Asgill House was constructed around 1760 on the site of a brewhouse, Trumpeters' House was converted from the Middle or Garden Gatehouse of the palace by James II and was later altered by Richard Hill and Lewis Way, the site of the Privy Chambers forming the garden of that house.
So, now we've got the history of this fascinating 'street' out of the way, let's talk about prices. According to recent data (based on recent sales and purchases), the average house price here is £4,705,600. For many people dreaming of buying their first home, this is out of the price range by a few million, however, these properties will appeal to a certain type of person. Now this person will either be a well-known name in television, sport or similar or will be from a wealthy family looking for a home in a vibrant and busy centre but with some connection to the countryside feeling we all love.
The last property sold on the 'street' was sold in April 2012 for £3,000,000. For many people, this is about £2,625,000 more than the £375,000 we'd expect to pay for a 1 bedroom flat in Richmond. The properties here are in a prime location on top of the river and will likely continue to increase in value. In the last 10 years, they've seen a huge 47.47% rise in value.
If we compare these prices to nearby Lancaster Park (5 minutes walk away) the 5 minutes it takes to walk there, knocks almost £2,182,500 off the price with the last property sold there selling for £817,500.
Thank you for reading my blog and I hope you'll join me again tomorrow for Richmond's #29th most expensive street.
* Data from Right Move, Zoopla, Mouseprice and Richmond Upon Thames Council