The Student's Guide to Saving Money for Trips
Yes, even us broke college kids can take nice trips on our own money. You just have to be smart about saving your money and where you go.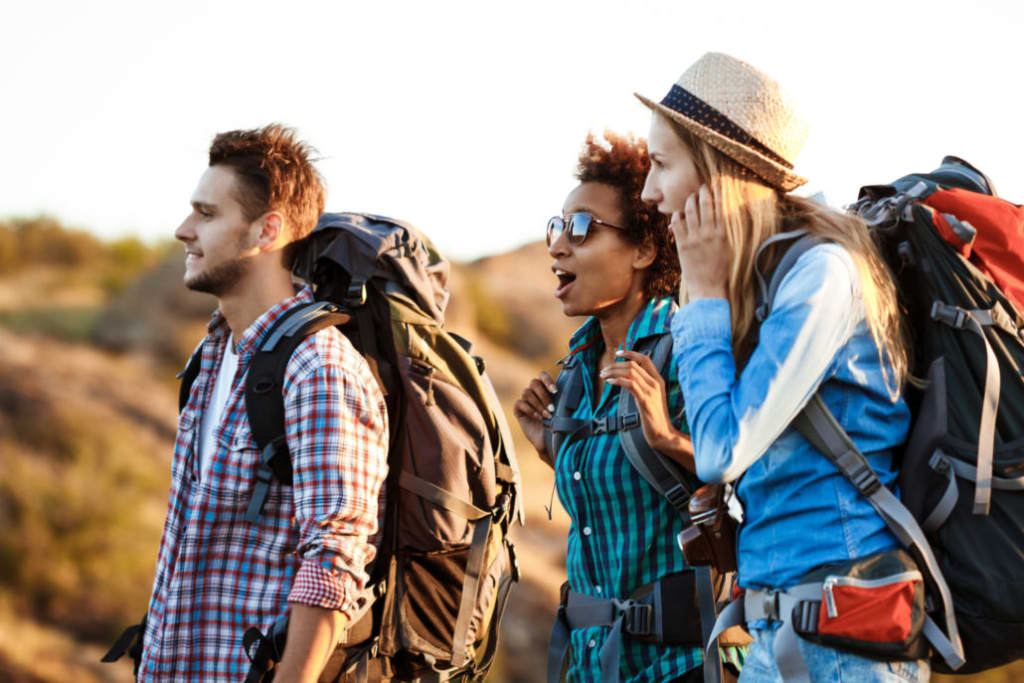 So you are like me: You are a wanderer who loves to see the world and explore new places with family or friends. There is just one issue. You are in college and are pretty much broke. You don't want to ask your parents for money for a trip because well it is kinda embarrassing and it is not essential. So what do you do? Go on with life repressing the urge to travel deep down until you are sixty with a ton of money and nothing to do? No! That is not how life is supposed to work. There are ways to get out there and do what you love, and we are going to discuss them.
Step One: Finding the Time
This one is a little obvious, but between school and maybe that part-time job you are working, when will you have the time? This step actually depends on each individual. Fall break or Spring break are primary times to go. You could also do a short trip on a week you have a three day weekend. There is also summer.
Yes even with a summer job there is still time for a summer trip. A little trick I love to pull is that I tell my employer that finals end a week later than they actually do. I know it is a little bit dishonest, but hey it gives you a week off to go travel where you want.
Step Two: Finding Money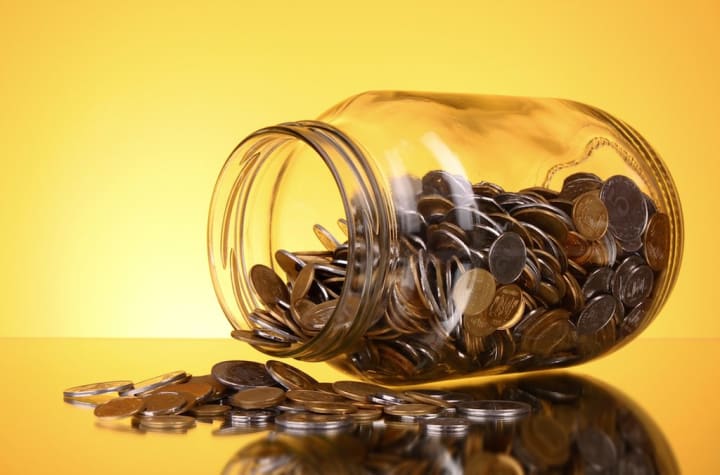 There are an abundance of ways to nickel and dime your way to a vacation or a fun time. My three favorites: change jars, writing for vocal, and taking a small portion out of all my paychecks. Yes I know the change jar one doesn't seem like it would add up. That is not the case. Almost every time I cash in my monthly coin jar I have around forty dollars in cash. add this up over an 11-month period and you have four hundred and forty dollars to go towards your planned vacation month.
Vocal is also a great way to earn a little cash on the side for vacations, and hey with the vacations you take you can then write about it and put on vocal for more cash, and save that up for another trip to write about.
The paycheck method also does not seem much either. But by taking out just five percent if financially possible and saving it instead of using it for something like juul pods or eating out will save you a ton.
Step Three: Finding an Affordable Destination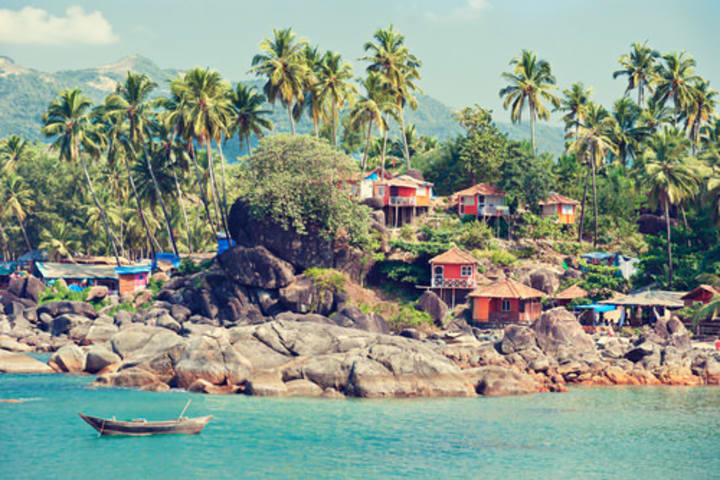 Your destination does not always need to be a five star resort. You can also find some very beautiful places in your local area if you simply look hard enough. When I started looking for some local areas people from out of state vacation to in my home state I soon learned I did not have to go far for a fun vacation.
Attending timeshare seminars is also a great way to get a discount trip. I cannot tell you how many of these I have sat through to get a five star hotel for half price on my many adventures. Word of advice do not buy them. Also many require average yearly earnings of seventy thousand dollars. This is easy to get around as my host for the first time I was in Florida about to go to one of these timeshare seminars simply told me to lie about my earnings. At first, of course, I was unsure and did not want to lie. He simply assured me nobody will know and it helps everyone as the salesmen even get paid to sit there and throw sales pitches in my face for almost two hours.
Conclusion and Help!
I hope that some of my methods will be able to help a hopeful student take an adventure they have so badly been dreaming about.
Also I will be traveling to Norway to celebrate Christmas this year, or as they say it jul. Why? Norway is one of the most interesting and beautiful nations to celebrate Christmas in the world. They even donate an annual Christmas tree to Britain as thanks for their help in World War Two. I you are interested in helping me write this soon to come article that will be filled with personal photos then please, any donations will help. Thank you and I hope you will read my soon coming article "Christmas In Norway: An American's Point of View."
student travel
About the author
I am not a professional writer by any means. I am simply a humble young man who loves storytelling and discussing subjects. I have come to this website for the sole purpose of doing that, and I hope you will enjoy my work!
Reader insights
Be the first to share your insights about this piece.
Add your insights