The Road Less Traveled
Studying abroad means the world is your playground.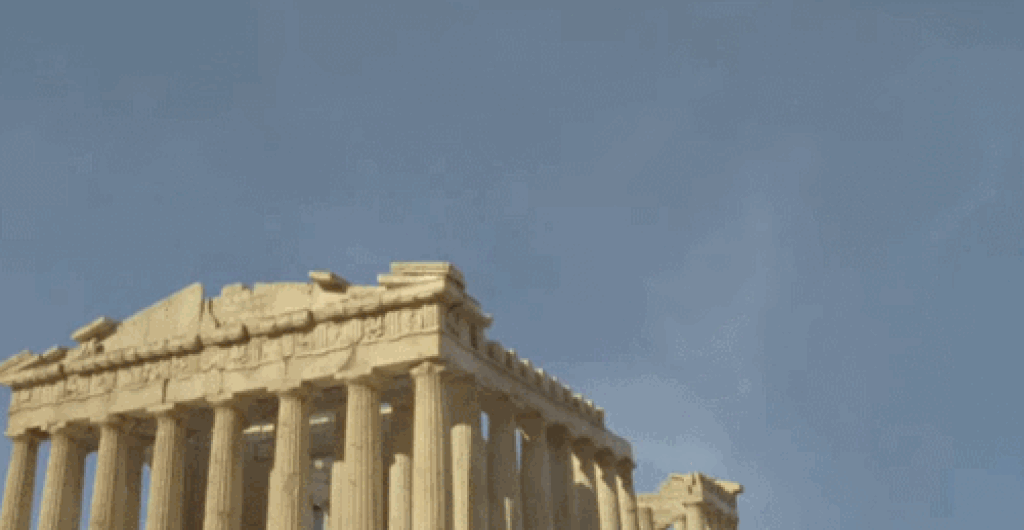 We all hear the same bullet points at college orientation about activities to do and clubs to join. Sometimes study abroad gets mushed in there between drama club and inter-mural soccer, but no one ever pushes it. The only reason I inquired about study abroad was because it was something I had always wanted to do. And whether my school had a good study abroad program or not, I was going to make it happen. Luckily, my school had an awesome study abroad office with plenty of options to make my dream happen.
So study abroad is only for young undergrad students with money to splurge right? NOOOOOO, this is absolutely not true. Here are all the different types of ways you can study or even volunteer abroad.
Undergrads (semester, year, or summer programs)
Graduates (one to two year graduate programs)
Teach English abroad
Volunteer abroad
Au pair abroad
MANY MORE!
Now that you know a few different ways you can go abroad you might be asking. Why should I? What will I get out of it? The quick answer is that you will get everything out of it! You will experience a different culture, become more independent, make international connections, and so much more.
College can be the perfect opportunity to make friends and memories that will last a lifetime. And just as you do this at your home campus, you will, of course, make tons of friends and memories abroad. Finding other students who have similar interests to you is simpler than you would think. With your international friendships made you can begin to make memories that will stay with you for years to come.
Being on your own in a foreign country can be scary and intimidating, but it can also be an exciting chance to learn more about yourself. Learning to properly ride the metro into town everyday for class can make you feel like you completed the biggest task all on your own.
Studying abroad can make you feel completely independent in an otherwise strange environment. When you are all on your own in a foreign country, you may learn to adapt to the world around you and make decisions for yourself.
While abroad, students can meet people and see places that they will never forget. Whether it's volunteering for the less unfortunate or visiting an old concentration camp, students always come back from studying abroad with a new perspective. It is a great chance to talk to locals and see how other cultures differ from their own. Gaining more appreciation for your own home and what you have can be one of the most beneficial aspects of studying abroad.
If money is an issue, don't give up on going abroad just yet. There are plenty of scholarships for all types of study abroad programs. Want to teach abroad after you graduate? School in countries like China, Thailand, and South Korea provide FREE housing and FREE airfare for teachers. Qualify for financial aid while in school? Use this for study abroad as well! Yes you heard that right, you can use financial aid toward going abroad.
And not to mention the amazing things you will see and experiences you will have. Now is the perfect time to go, and don't hold back. Meet someone new, learn about a new city, and soak up their culture.
So my advice? Study abroad as often and as much as you can. You can study for a semester during undergrad and then get your graduate degree abroad. Still aching to travel? Then teach English abroad or become an au pair. There are so many opportunities to go abroad no matter your age, educational level, or financial status. Go explore the far corners of the Earth. You never know until you go.