The Natural Beauty of Romania
A nature park and a national park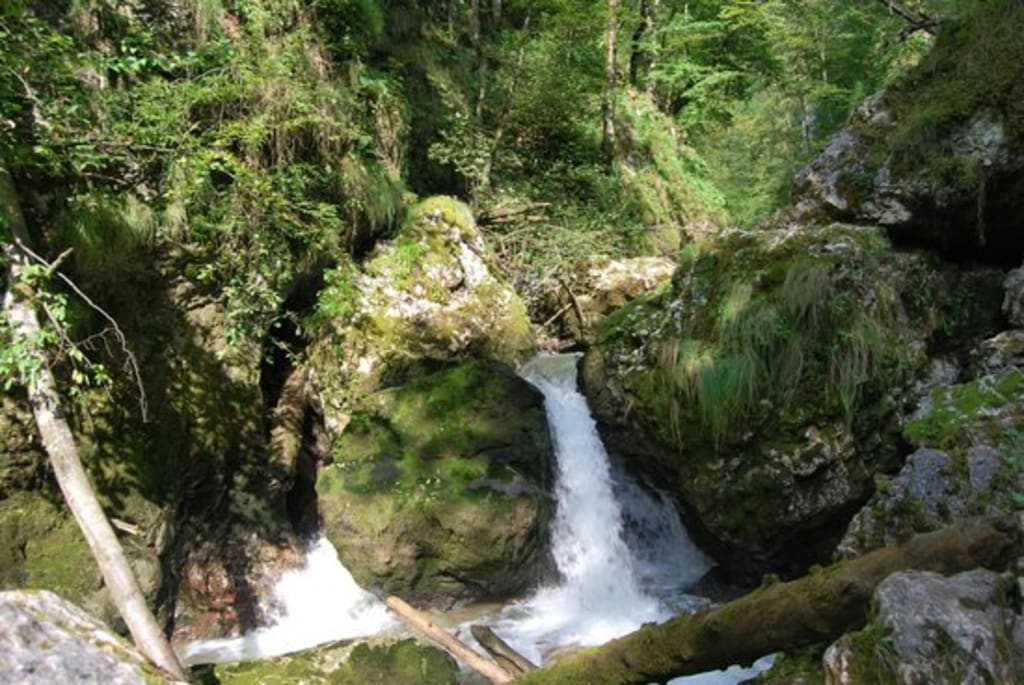 The Apuseni Nature Park
The Apuseni Nature Park, in northwest Romania, is known as cave paradise. There are many fascinating caves to explore here offering many unusual underground rivers and wonderful underground cave sculptures. Visitors here can enjoy over 200 caves. Participate in such activities like cross-country skiing, hiking, mountain biking, rock climbing, watching wildlife and birds.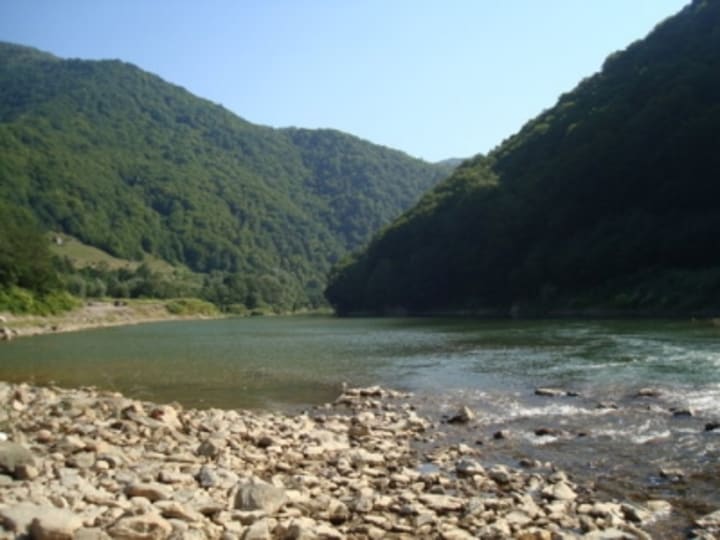 In the Aries Valley in the Apuseni Mountains visitors can see the lovely villages of Albac, Garda, and Arieseni. Here visitors can see skilled artisans known as the Motzi people carve musical instruments, hope chests and houses from the local wood. There are woods filled with spruce trees.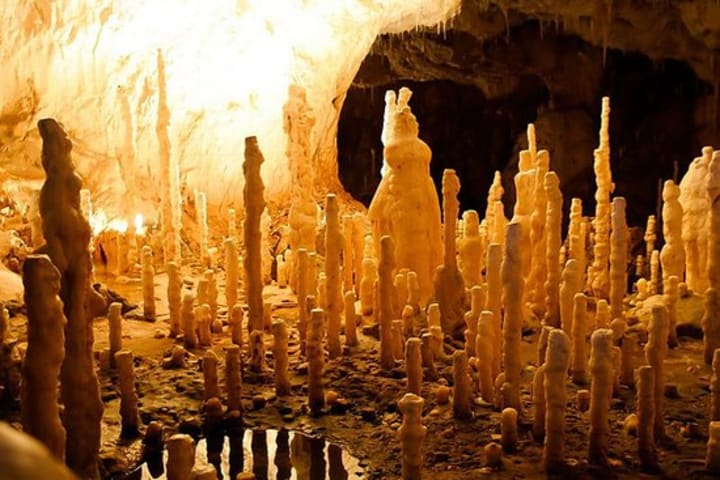 Among the attractions in this nature park is the Bears' Cave. This is a natural wonder named after the skeletons of bears long extinct and uncovered by mine workers in 1975. Here you can view galleries of stalagmites and stalactites which resemble animals and castles. Some of these stalactites are around 22,000 years old. This cave has an upper level which is open to visitors and another level used for scientific research.
A great attraction in the Apuseni Mountains is the cave fauna. Some of the caves here are home to rare bat species like the dwarf bat. Among the protected mammals are the bear, the Carpathian elk and the black goat. There are also several Alpine birds like the Ural owl, the nutcracker and the lesser spotted eagle.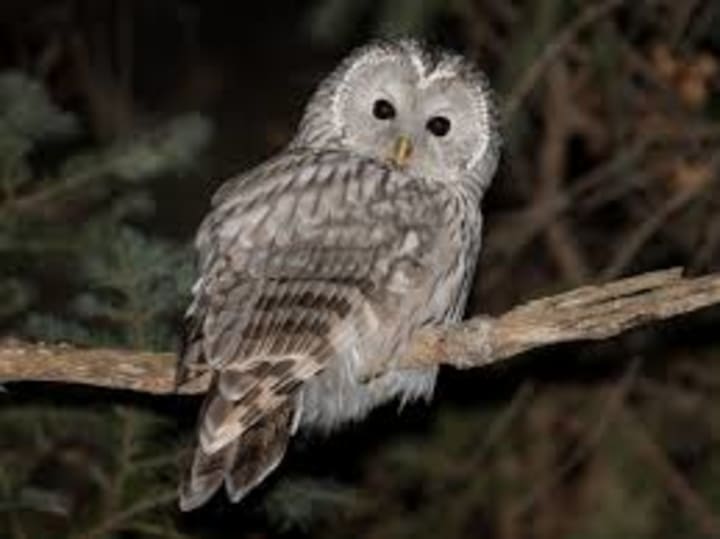 During the winter don't forget that Apuseni Nature Park also provides great skiing with ski resorts at Arieseni in the south and Stana de Vale in the north. Trails can be followed even during snowy weather and visitors can have a horse open sleigh ride. In the spring you can watch the water rush down from mountain tops as it begins to melt. In the summer hikers can go way down into deep caves and take canoe trips through amazing canyons and in the autumn watch the leaves changing colors.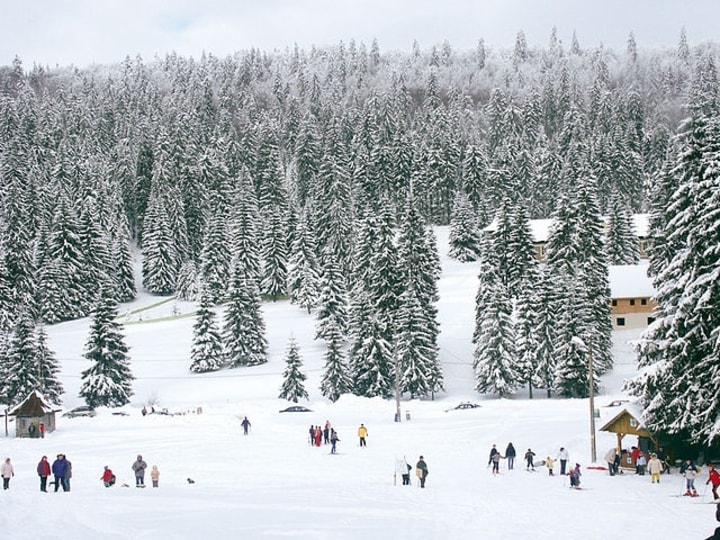 Retezat National Park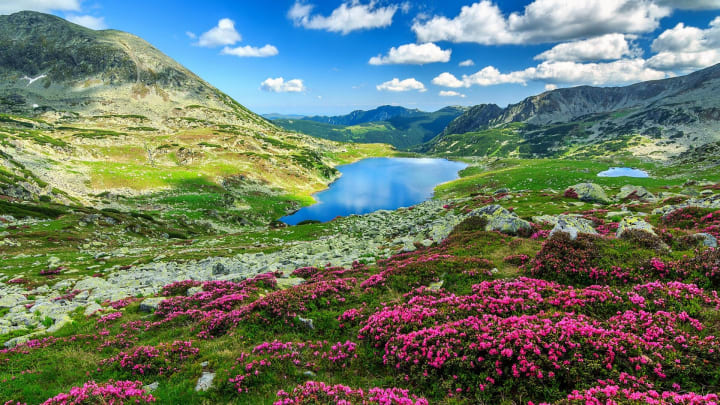 This is the oldest national park in Romania and was established in 1935. It is located in the southern Carpathian Mountains between Transylvania and Oltenia. It has alpine and sub-alpine meadows, deep ravines, dwarf pine formations and glacial lakes. Visitors here can take part in such activities as hiking, camping, cross-country skiing, mountain biking, rock climbing and wildlife and bird watching. Retezat in Romanian means "split mountain". This involves a legend about a giant whose bludgeon hit the ridge and spit it into two halves which became the Big Retezat and the Little Retezat. This park is included in the UNESCO network of biosphere reserves.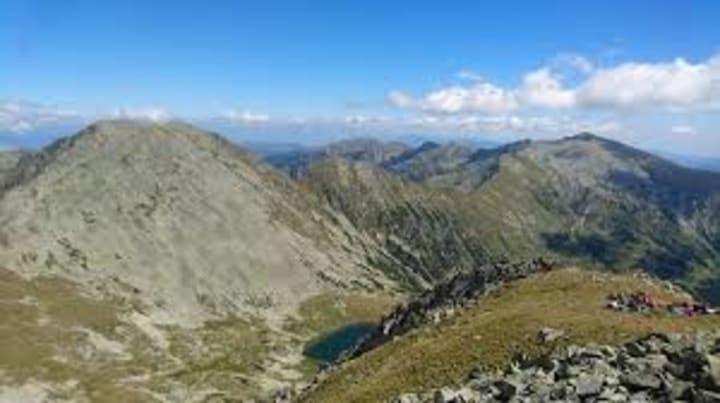 Within Retezat National Park there are spectacular views for many different peaks of varying sizes such as Peleaga Peak. Papusa Peak and Custura Peak which all reach up high into the sky. Visitors can get acquainted with the traditional lifestyle of residents in the villages of Salasu de Sus, Rau de Mori and Campu lui Neag. The high meadows here have much rare alpine flora, long and steep slopes are covered with forests which have beech, spruce and fir trees. There are lovely glacial bays, lakes and waterfalls and visitors will discover the beauty of passes, gorges and cavernous limestone caves.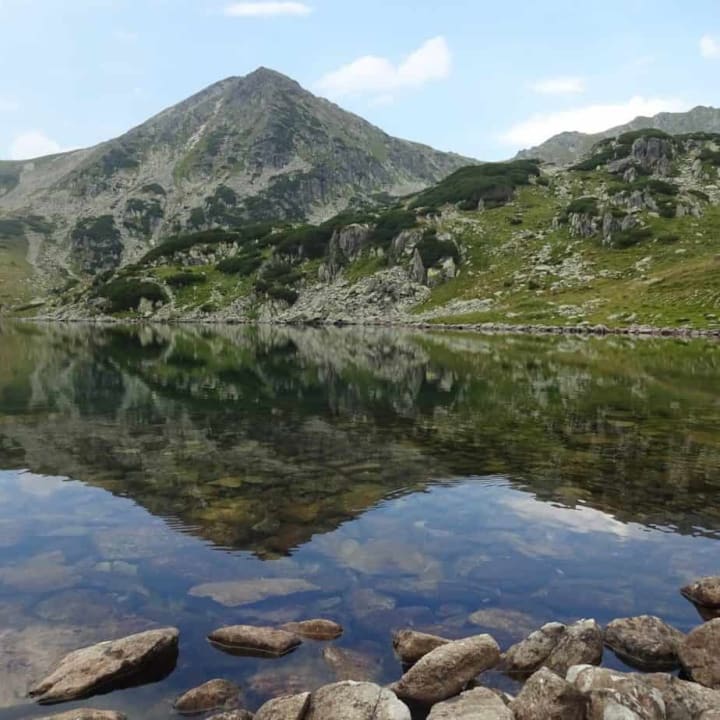 Lake Bucura looks like a large mirror as it reflects the snow-covered peaks. Hiking in the mountains is an experience all by itself as you can buy milk and some cheese from the shepherds who are in the mountains just don't expect them to speak English.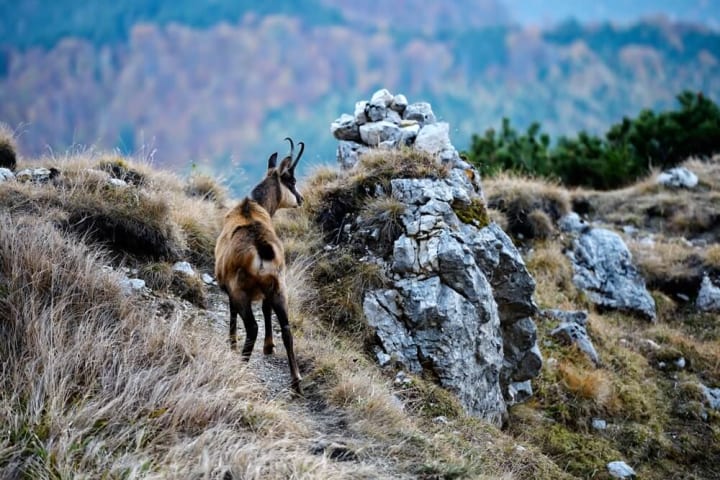 There are lots of animal species represented here among them making their home here are chamois, red and roe deer, wild boar, bear, wolf, and fox. In the rivers, one can find otters. Among the 120 nesting bird species in Retezat are chaffinch, song thrush, ring ouzel, red-breasted flycatcher, chiffchaff, nutcracker and the rare golden eagle, leaser, spotted eagle, eagle owl, pygmy owl, crag martin, scarlet rosefinch, three-toed woodpecker, and horned lark. This national park was included in the important Bird Areas Network. There is also an abundance of butterflies and specialists have designated two Prime Butterfly Areas here.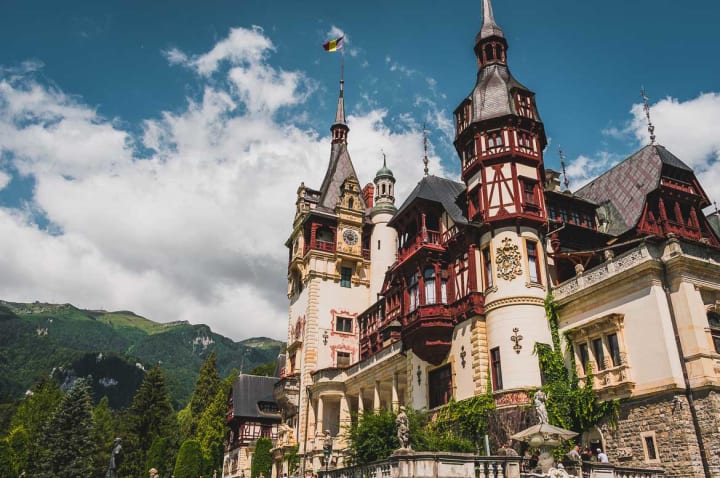 To make it a trip well worth taking visitors to Retezat National Park also visit the surrounding ancient Dacian settlements, medieval orthodox churches and Transylvanian castles. After your adventures for the day are over you can find accommodations are refuges. There are also big huts where you can drink and eat. Prices are affordable and the rooms are usually meant for at least five people. There are also camping areas which usually have no facilities.