The Foreigner Guide: Tips for Moving to the UK
Making a move to the UK? Congratulations and welcome! Let's give you some tips to get you started.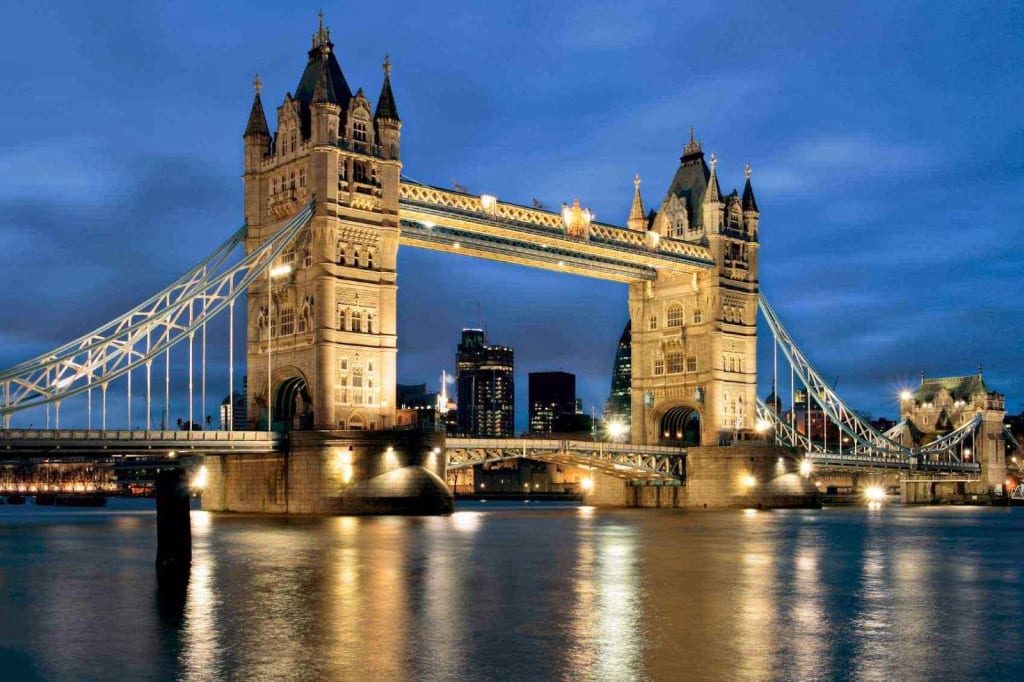 Documentation
Before coming into the country make sure you meet all the Home Office requirements and your documents are legal and up to date. If you are outside of EU, make sure you get a visa for as long as you can. Once you get a visa and have lived in UK for a certain amount of time, check what you need to do to get whats called a settled status. Residency will give you the opportunity to live in UK for as long as you want.
Language
Knowing the language is going to make your life so much easier. At the end of the day a sign language may not get you very far, especially if you are planning to stay here for while. Even if you are not planning to stay in England all your life, English is considered to be one of the most used language in international business. Even if you go abroad on holiday, English language will be your life boat. Once you know the language you will also open up some better career prospects. Of course, in my experience I have met people, who spent over 20 years in UK and speak bare minimum, but let's do a reality check, they did not get very far in the career path.
NHS Number
Unfortunately, we all get poorly at some point or another, so you do need to register with a doctor. It is a very simple process, come to your local surgery with your photo ID and proof of address, fill out couple of forms and you are ready to go.You will be provided with an NHS number, your access to free healthcare.
National Insurance Number
National insurance number is required for working tax purposes. Without a national insurance number you are highly unlikely to get a legal job. All you need to do is just contact your local authority.
Getting a Job
I may sound like a 'captain obvious' but indeed you have to survive on something. Your best bet is to take a trip to some agencies. If your language is very limited, you are potentially looking at a more physical job such a factory or warehouse operative position which mind you, some of them are very well paid. If your level of language allows you to communicate effective and clearly you can take an alternative route and begin career in an office environment. The beauty of agency work is that consultants are always looking for people and you are more than likely to get a job pretty soon particularly during the Christmas period.
Bank account
Talking about getting paid, you need to get a bank account. Some agencies do actually pay by cheque, however you don't want to pay some cash out of your wage for a cash out. Getting a bank account is fairly easy. Typically you need a proof of your address and a photo ID. Some banks may ask for some extra bits and bobs like national insurance number or employment contract.
College or University
Once you have become a little bit more stable, you can start building your career in your preferred field. College is probably the most effective way to learn the language and open up some new doors to a different life. So if you were dreaming of becoming a doctor, here is your chance. All college and university programs provide all the support that you need in order to get started. If you are struggling financially you can look at getting a student finance loan/grant, which you wont need to pay back until your annual wage is over 21k. If you are unemployed some courses may be discounted or free of charge so feel free what your local job centre has to offer.Often colleges or universities themselves can also provide you some financial help.
Citizen Advice Bureau
In case you face a difficult life situation, remember this service. Citizen Advice Bureau is a free legal service to help you if you ever get stuck. They will be able to direct you to the right services and will be there for you in case you fall. Hopefully, you wont need to use this particular service but just in case, you've know where to turn for help.
travel advice

Alex Korr
Hey guys! Hope you enjoyed my content. I am a beginner blogger and loving creating new content!Feel free to follow me on social media:
Instagram: Akorovac
See all posts by Alex Korr →