The Better Days Go To Boston
Spending the Day With My Friends in My Favorite City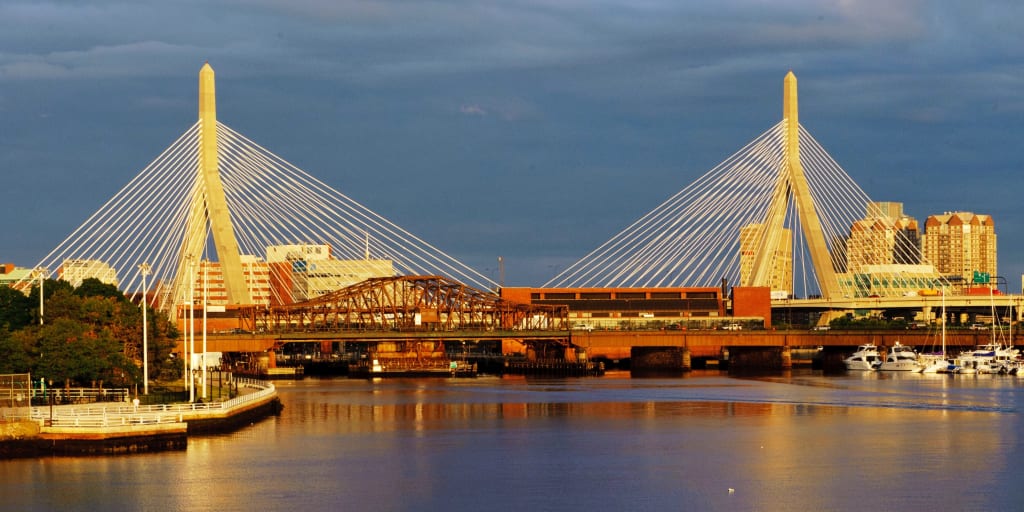 COVID-19 came in like a freight train and sent us all back to our homes. We are all now sick and tired of being trapped in our homes. We want to be free to live our lives, to go where we want and do what we want. However, the reality is the better days will not be here for a very long time.
But when they do come do you know what I want to do? I want to gather up all of my friends. This is no easy feat mind you because they live in different directions than me and several hours away. So I would have my friend Andrew drive to me because at least everyone else is relatively in the same direction. Then we would start gathering people up and have a carpool chain and head to Boston.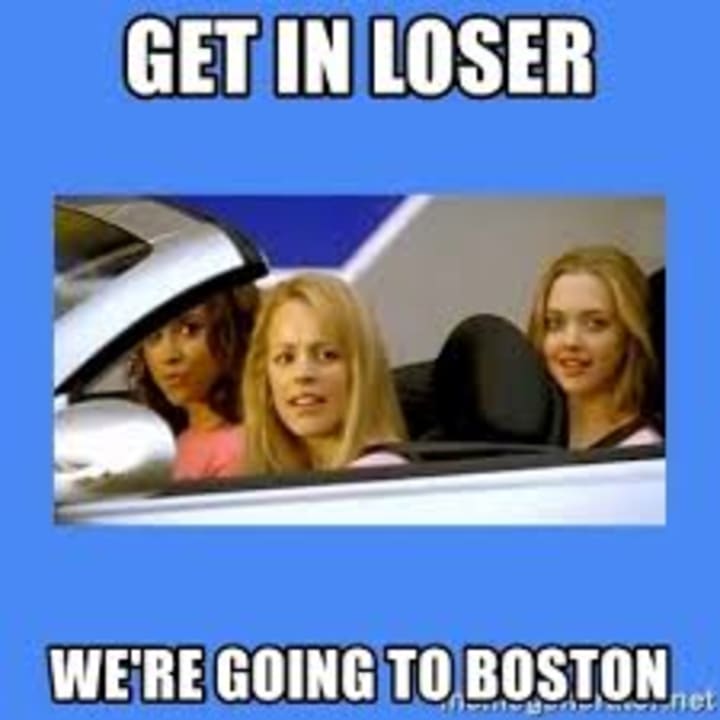 There are a lot of things that I want to do in Boston after quarantine, like go to the Museum of Science and the New England Aquarium. However, I wanted to gather my friends together and bring them to Boston so we can spend the day at Boda Borg.
Boda Borg is questing and if you thought escape rooms were cool they got nothing on Boda Borg. Questing is the process of moving through mental and physical challenges to move on to the next one. If you fail you have to start all over again or choose another Quest.
Boda Borg Boston has 25 different quests that range from purely mental to purely physical with some in-between. The color on the door tells you if the quest is more physical, mental or a mixture of both but as soon as you enter the room you don't know what to do, or how much time you have, or how many challenges that Quest may have before you can conquer it.
Boda Borg is a great opportunity to work together as a small team because the groups range between 3 and 5 people. For me to bring all my friends we would need several groups. The other thing about Boda Borg is that you have to become comfortable with failure because you will fail a lot. I am not exaggerating at all. The first time I went there was one quest that we attempted ten times and failed all ten times. It was brutal.
Each quest at Boda Borg has a different theme to it to give you an extra clue before you enter the room. Some all-time favorites are Alcatraz: A prison surrounded by deadly waters. No one has broken out and lived to tell the story. Will you be the first?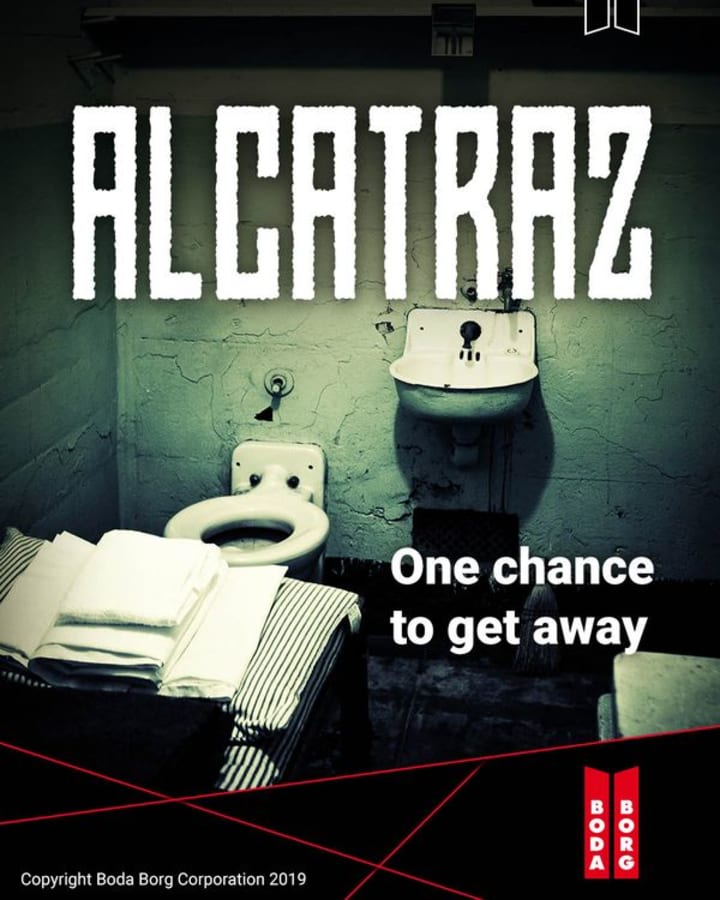 Platoon: It's a full-on war zone! How you got here is not important. If your team will survive is very important.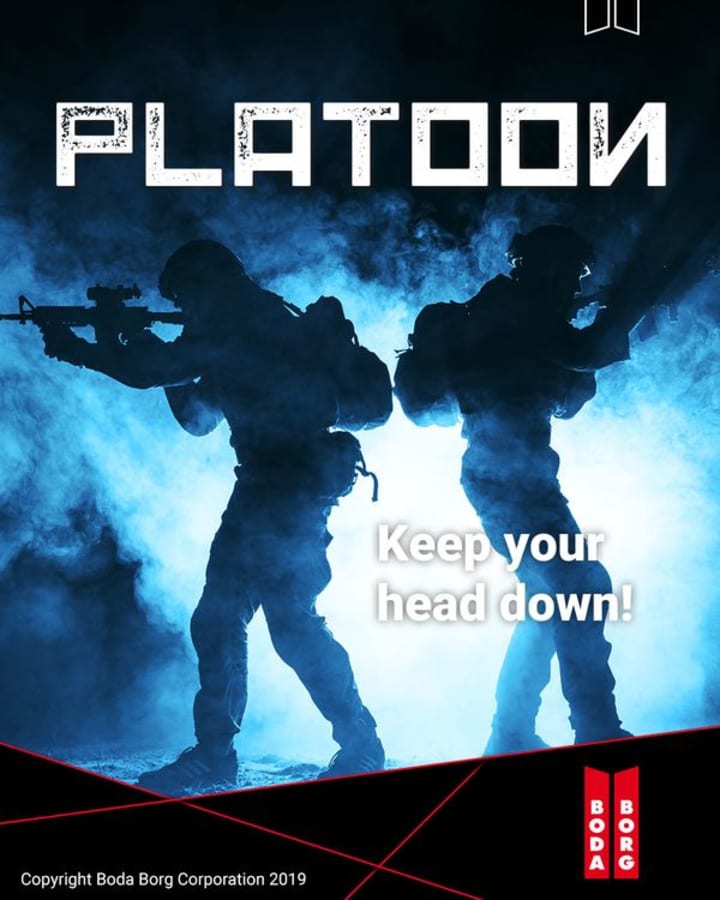 After a full and exciting day of questing, we will find ourselves exhausted and ready to get some food. The great thing about Boston is that there is plenty of food to choose from. For me, there is nothing like getting a cannoli from Mikes Pastries. I have an obsession with cannolis there is nothing like biting into the crunchy shell to get to the creamy ricotta cheese filling. Mikes Pastry makes all of their shells in house and they are super crunchy. They also have a lobster tail dessert which is my second favorite dessert. Once again the flaky crust surrounding one of their three creams, the Italian boiled cream, fresh ricotta cheese, or whipped cream, is to die for. They currently have nationwide delivery and delivery throughout Boston but nothing is compared to standing in the store and ordering right there. Not to mention seeing the wide assortment of Italian Cookies and other flavors of cannolis that you can get at the wrap-around counter.
I love that part of Boston, seeing the history and smelling all the good food. I just love Boston and walking around. On this day we will park in the North end and after we grab our cannolis and other desserts from Mike's we will start walking to Faneuil Hall Marketplace for dinner. See I was taught always eat dessert first because you never know if you will make it to dinner. Granted this was by an 82-year-old woman who has done a lot of living, but I say those are great words to live by.
The walk from the North End to Faneuil Hall isn't that long but it will help burn off the calories from Mikes and the abundance of calories from the cornucopia of food that can be found in Faneuil Hall Marketplace. Everything from typical Boston staples like baked beans and clam chowder to Indian food can be found in the market, but more than catering to everyone's unique tastes Faneuil Hall is also home to many street performers and shopping. This way we can support local artisans and performers with our meals.
Also, a trip to Boston is not complete without a beer from Harpoon or Sam Adams or any one of the other many local breweries. Basically you need a beer made in Boston if you go to Boston. Also, a good day is not complete without a nice cold beer.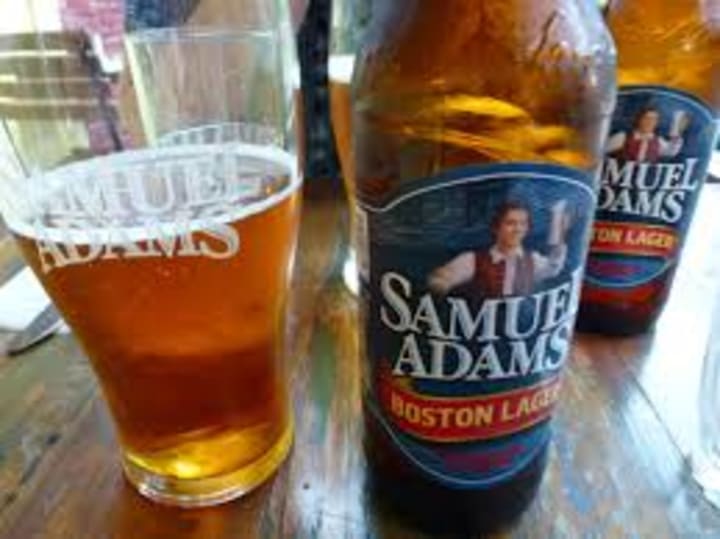 I know what many of you are thinking, but Sarah, your perfect day forgot lunch. No, I did not forget lunch. Many of us became broke because of COVID so we decided to pack our lunch and only eat out for dinner. However, even if we could only afford to walk around Boston and not being able to do anything, it would still be an amazing day because I got to spend it with my friends.
america
About the author
I am 26 and nothing is going according to plan. The last few years have had a lot of ups and downs as I navigate through a quarter life crisis.
Follow me on Instagram @Beattisa
Reader insights
Be the first to share your insights about this piece.
Add your insights