The Best Open-Air Attractions in Killington After COVID-19
When the fresh powder falls, and the temperatures drop, Killington is the perfect destination for travelers seeking fun in the great outdoors.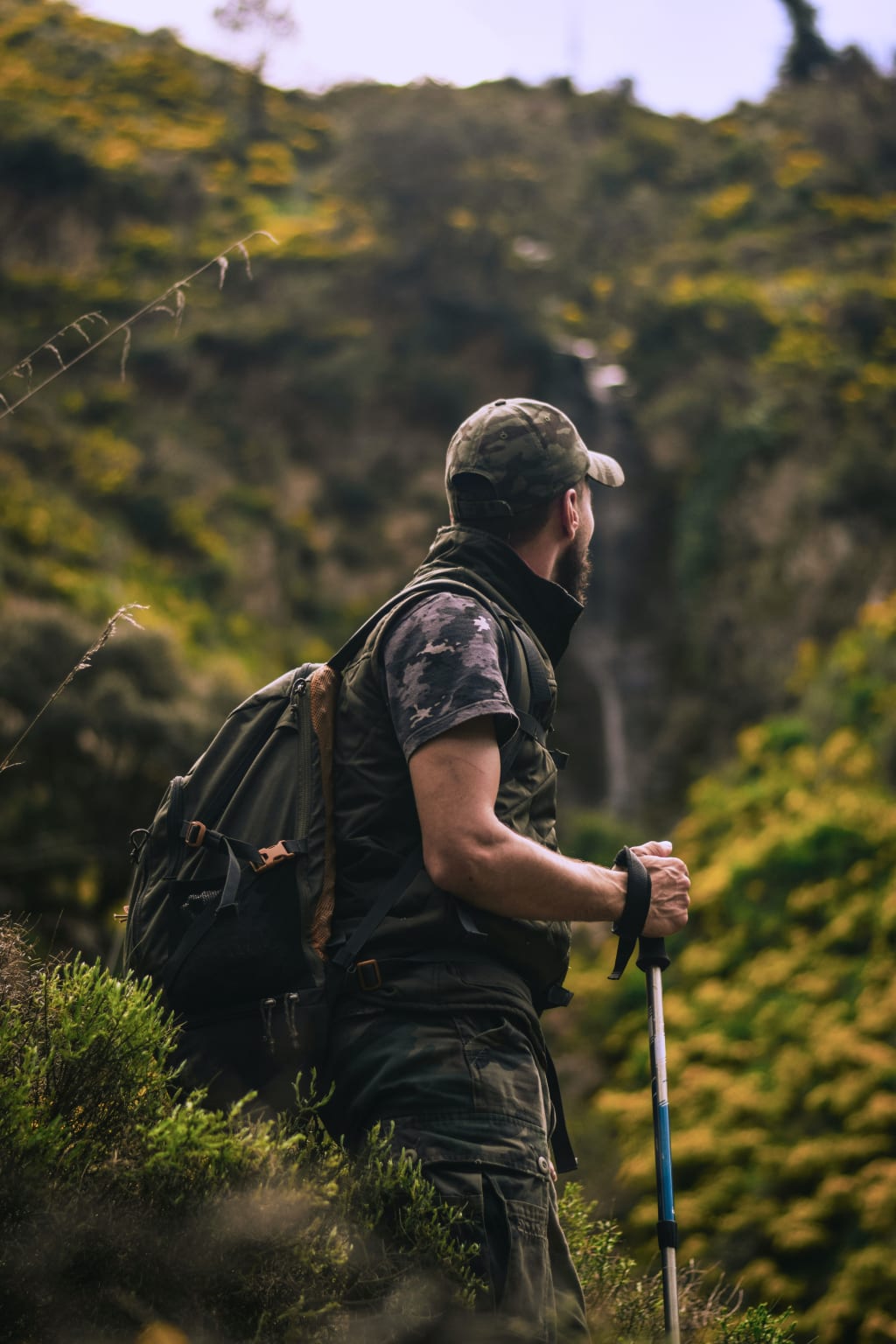 With the arrival of COVID-19 on the global scene, travel has taken on a decidedly new look in 2020. While summer travel plans of years past may have revolved around packed destinations, being a part of energetic events and crowds or making visits to landmarks where the lines are undoubtedly long—things this year may need to take a turn for the more open.
While your travel plans may not look the same, that doesn't mean the vacation is canceled. In fact, there is a long list of routes to refining travel plans to include more time in the open-air and great outdoors. Focusing on destinations and attractions that keep you a bit off the beaten path and out in nature is a sure way to make sure to stay safe and healthy without having to sacrifice on the fun front. That's where Killington, Vermont comes into the picture.
You'll Fall in Love with This Destination
When the fresh powder falls and the temperatures drop, there's no shortage of fun to be found for downhill enthusiasts with their travel sights set on Killington, Vermont. This scenic and exciting locale is situated within the pristine Green Mountains in the center of the state and provides a long-list of slope-side activities to choose from when the cold comes calling, generally centered around the iconic Pico and Killington ski resorts.
While winter lets Killington shine, the same could be said for the summer months in this vacation destination where snow melts away under the sun and lush forests, trails, and waterways are revealed. The seemingly endless green hills and valleys of Killington make for an appealing place to enjoy outdoor adventure when the temperatures are warm whether you're headed this way as a solo traveler, on a romantic journey, or in the company of plenty of family and friends.
When it comes to summer adventures in Killington, it's hard to deny that open-air attractions and destinations are ideal. Whether you plan on sticking to the outdoors in the name of social distancing or simply have a heart for fun in the fresh air, the following stops are worth adding to your itinerary this year.
Hike the Thundering Brook Falls Trail
There's something invigorating about heading out into the wilderness to explore and adventure. When you're the type of traveler that can't wait to lace up their hiking boots and hit the trails, time on the Thunder Brook Falls route is sure to please. This out and back path is a good one for those that enjoy combining a relatively easy climb with bird watching. Dogs are welcome on the Thundering Brook Falls Trail as long as they are leashed. Those hikers hoping to have some time to themselves on this route will want to head out early and beat the afternoon crowds. The reward of trekking this path is by far the cascades that await. Be sure to pack a camera and plan on spending some time admiring the falls when you arrive.
Visit Gifford Woods State Park
Situated at the foot of Pico Peak, Gifford Woods State Park is a pristine, yet sprawling stretch of protected land that's well worth enjoying when you're in the Killington area this summer. Boasting over 40 acres of ground, Gifford Woods State Park is a popular outdoor stop amongst those looking to fish or hike their way through a summer day. A small portion of the iconic Appalachian Trail runs through Gifford Woods State Park, making it a springboard point for those that might have more intense hiking plans in mind for their visit. Located at 34 Gifford Woods Road, this park was first established in 1931 and since that time, continued to have protected land status added to its parameters. Today, it's an inspiring place to come and enjoy wildflowers and lush foliage as well as an ideal spot to enjoy a picnic with family and friends. The park is open daily between 10:00 am and sunset.
Make the Most of Mountain Biking
Killington Mountain Resort and Ski Area may be known as a premier place to be for wintertime downhill fun, but in the summer, it's an oasis of potential for mountain bikers looking for a new challenge. Situated at 3861 Killington Road, this mountain resort hosts a maze of winding pathways that are perfect for the outdoor adventurer on two wheels. While many of the routes are meticulously maintained, some are a bit more rugged for an added thrill. While this destination calls to those expert mountain bikers, the resort also hosts annual summer-time downhill mountain biking camps for individuals and families looking to learn a new skill during their time in Killington.
Enjoy Great Water Sports
For travelers that can't get enough of time spent on the water, partnering up with Kayak King Paddle Sports during a summer trip to Killington is a must. A staple outdoor adventure company in the area for over 15 years, the team at Kayak King has the expertise and experience to make every trip a customized day on the water. Everything guests need to enjoy time on the waves is included with the cost of an excursion. From kayaks and paddles to safety gear and instruction, guests often rave about the level of exceptional detail that goes into every outing. The kayaking excursions and tours hosted by Kayak King revolve around time spent on Kent Pond where participants will enjoy opportunities to view and admire an amazing variety of wildlife during the summer. Keep your eyes open for everything from loons and bald eagles to blue herons and ospreys during your time on the water. Looking to expand your fun for the day? Feel free to request a kayaking tour that includes some time fishing as well.
Play a Round on the Golf Course
For many visitors to Killington, a summer visit wouldn't be the same without some time spent working on their drive and short-game. For those that fall into this category, booking a tee time at the Killington Golf Course is essential. Located at 4763 Killington Road, the Killington Golf Course is a scenic and challenging 18-hole destination where newcomers and advanced golfers alike will find something that inspires them. Featuring over 6,000 yards to work with, Killington Golf Course is a public par 72 site that invites guests to take advantage of hilly terrain, pristine landscaping and meticulously maintained greens. Grab your clubs and make the most of the time in the fresh air, refining your skills, or trying something new!
Killington is just one of many destinations travelers might choose from to enjoy this year, but it's position near the top of the list in an age of necessary distancing in the name of health isn't an accident. It's a place that proves time and again to be an idyllic combination of scenery, outdoor activities, and options for immersing yourself in nature while keeping the open air a priority. With your eyes set on Killington in 2020, summer may just be looking up after all.