The Best Fireworks Displays to See Around the World
Which Fireworks are worth traveling to be seen? Read more to find out!
Fireworks can usually be found at important events and celebrations, from national holidays to weddings and birthdays. They are there to signify excitement and happiness, and sometimes they can be so big and shiny they seem to cover up the entire sky. So, if you enjoy these fun fire flowers, and you happen to love traveling as well, here are a few places you should visit if you'd like to see some of the best fireworks in the world.
Malta International Fireworks
Although this firework display hasn't been around for that long, it's already one of the best in the world, which should tell you how breathtaking it is. You can see it every year on the last week of April in Malta. And while waiting for the day of the fireworks, you can go horse riding at Golden Bay, admire Malta's spectacular architecture, explore the Ggantija Temples, take a stroll around San Anton Gardens, or visit the ancient capital of Malta. All in all, you would not be bored.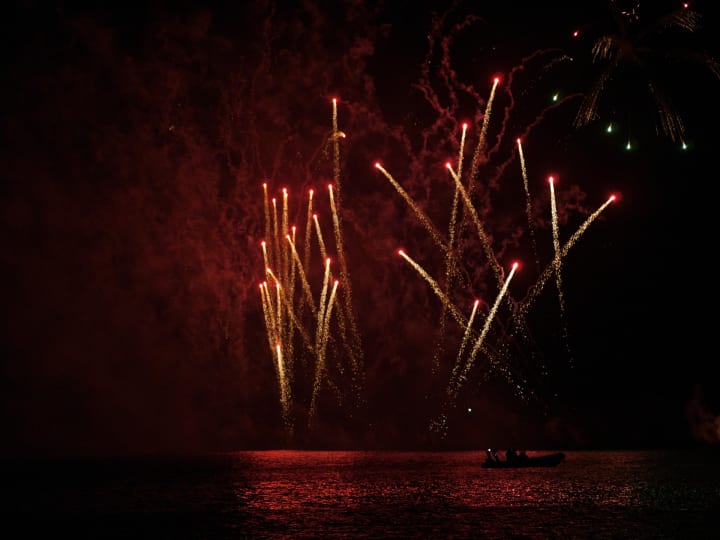 Mt. Rushmore Fireworks
You can't have a list of best fireworks without mentioning the 4th of July celebration in the USA. Now, it's true that you can see fireworks all around the country on this day, but none of them are as impressive as those in South Dakota. Maybe there is something special about Mount Rushmore that adds a special charm to the whole event, but it's definitely worth seeing. Additionally, if you love learning more about history, South Dakota has more than a few museums you can visit. And, if you're traveling with your family, your kids would surely love to see Dinosaur Park in Rapid City.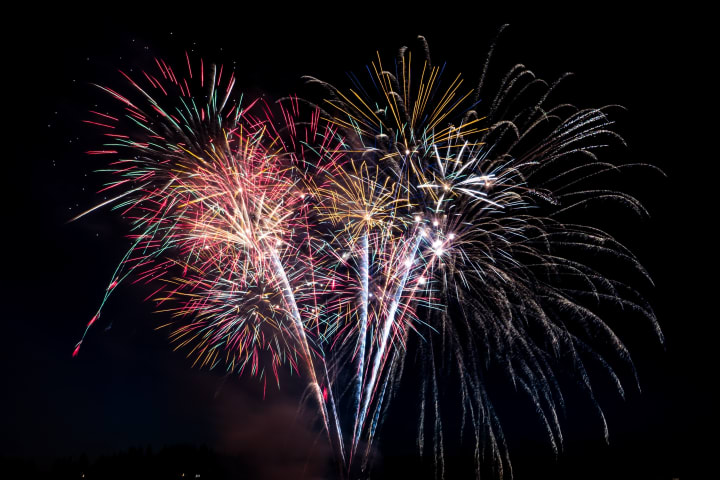 New Year's Eve
If you ever wanted to visit the Land Down Under, you should consider celebrating New Year here, as Sydney has some of the most amazing fireworks in the world. You can get Sydney New Years Eve 2019 tickets, and start the next year in this amazing city. Then, during the day, you can also see some of the city's most popular attractions, like the Opera House and the Harbour Bridge. Or, you can use public transport and visit the local zoo and the famous Botanic Gardens. Sydney, in general, has much to offer, so even though the fireworks might bring you here for the first time, you're bound to find plenty of reasons to come again.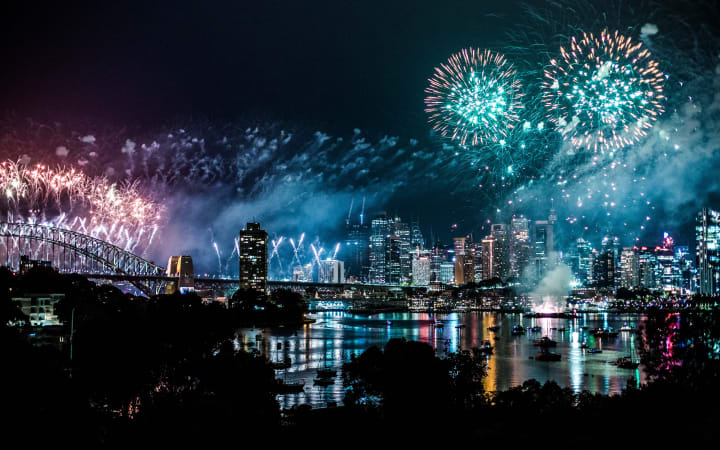 Guy Fawkes Night
On the 5th of November, you can see some amazing fireworks all around the UK, as Guy Fawkes Night is one of the largest celebrations here. It's an important part of the country's history, as it symbolizes the failure to assassinate the members of the Parliament, and Guy Fawkes was one of the main conspirators. As for your free time, there really is plenty to do in London, from taking photos of famous landmarks to going on a cruise along the Thames. You can also try some of the local dishes, and go shopping in Europe's busiest shopping streets; Oxford street. Just keep in mind that London is not exactly cheap, so you might want to save up a bit before your trip.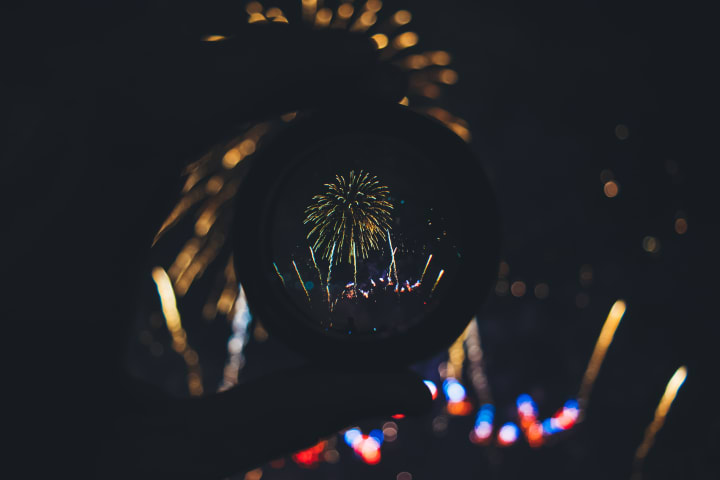 The Montreal International Fireworks Competition
If you love the cheerful atmosphere that comes with celebrations and fireworks, think about visiting Montreal in the summer. Montreal is home to the world's largest fireworks competition, so if you love fireworks, this destination should definitely be on your bucket list. And after the competition, you can treat yourself to a dinner and a movie at Cinéma Moderne, explore the street fairs, visit Mount Royal, or try some Canadian dishes. You can also wander through the streets of Old Montreal, and if you love animals, you can visit the indoor zoo and aquarium, the Montreal Biodome.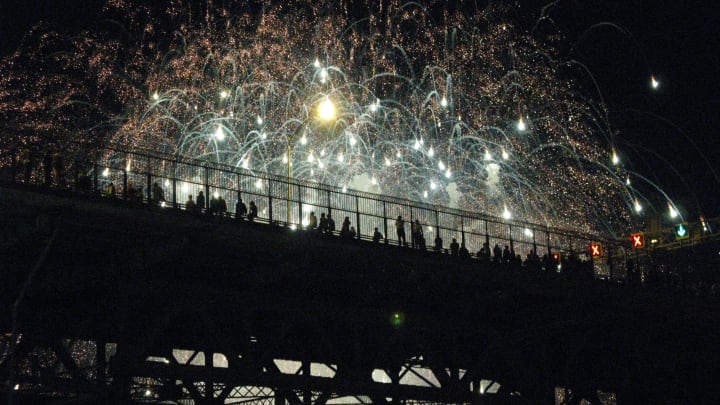 Fireworks can be truly amazing, and the atmosphere they create makes every celebration memorable. Therefore, if you'd like to see some of the best fireworks in the world, consider visiting some of the listed destinations. Besides the fireworks, every destination has something unique to offer, whether it is great food, fun events, or rich culture you can learn about. So, no matter where and when you decide to go, you will definitely have the time of your life.