The Beauty of Our Planet
A few photos from some of my favorite places on Earth and a few words as to why it's so important to appreciate those moments in the outdoors.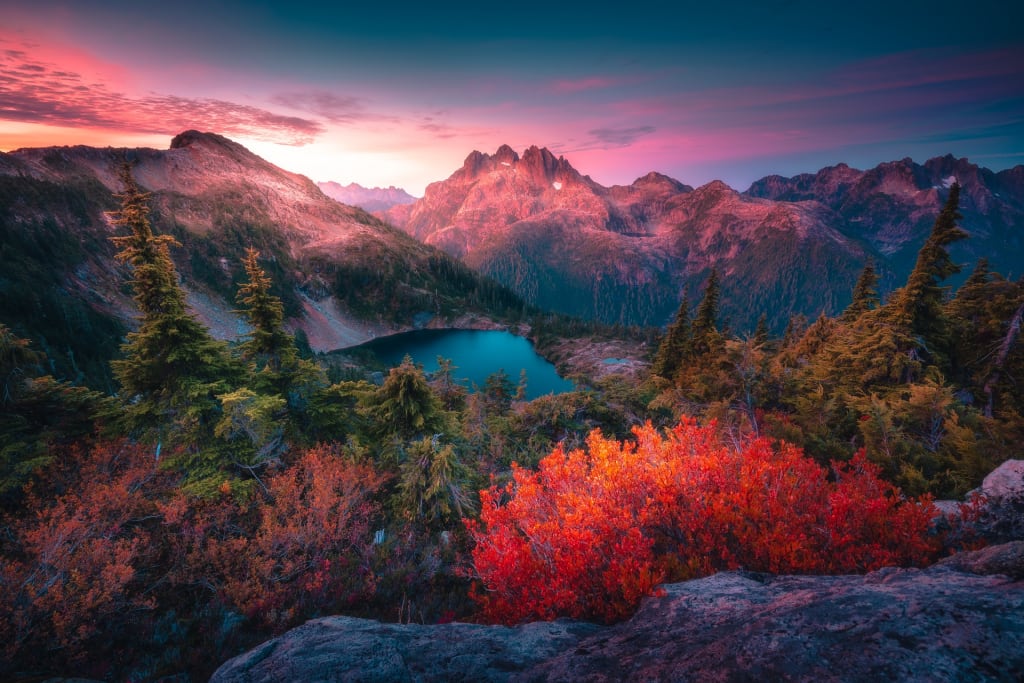 "Alpine Pastels" - Captured up in the mountains of Vancouver Island. - © Zach Doehler
Earth is beautiful and there is no doubt about that, wouldn't you agree? We all know it, we have all seen beautiful photographs from amazing places from all over the world. But how often do we stop and think about just how special this planet is that we call home? When was the last time you went for a walk out in nature and really soaked it all in? Ignoring all the menial things going on in your life and just focusing on what surrounded you at that exact moment? Perhaps it has been a while, I know it has for me.
I have been doing landscape photography as a hobby for 5 years now and professionally for a little over 1 year. Because of this job, I have seen a lot of really beautiful places in some gorgeous conditions. You would think that I would take any moment that I could to really appreciate the beauty of nature when I am outdoors exploring it. But in reality, I don't... I do sometimes, but I don't do it as often as I really should. Why is that?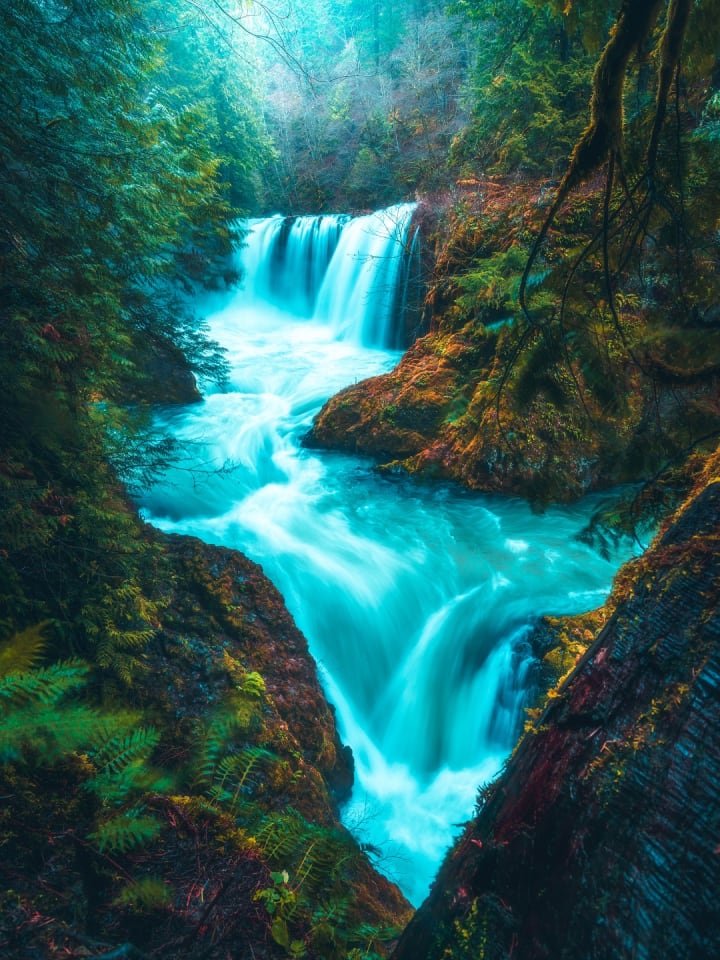 The simple truth is. I'm used to it. Going out and photographing nature has just become a regular thing for me. Especially when I go back and revisit locations over and over again in hopes of finally catching them with some good light, I have already lost the 'magic' that I originally experienced when I saw that place for the first time.
In addition, what used to be a passionate hobby for me, often feels like just a job now. I'm so focused on getting a good picture and not failing, that I tend to lose sight of just how special some of these moments are out in nature. I often spend too much time looking at landscapes through my viewfinder than I do through my own eyes. It's terrible. And it's something I need to fix.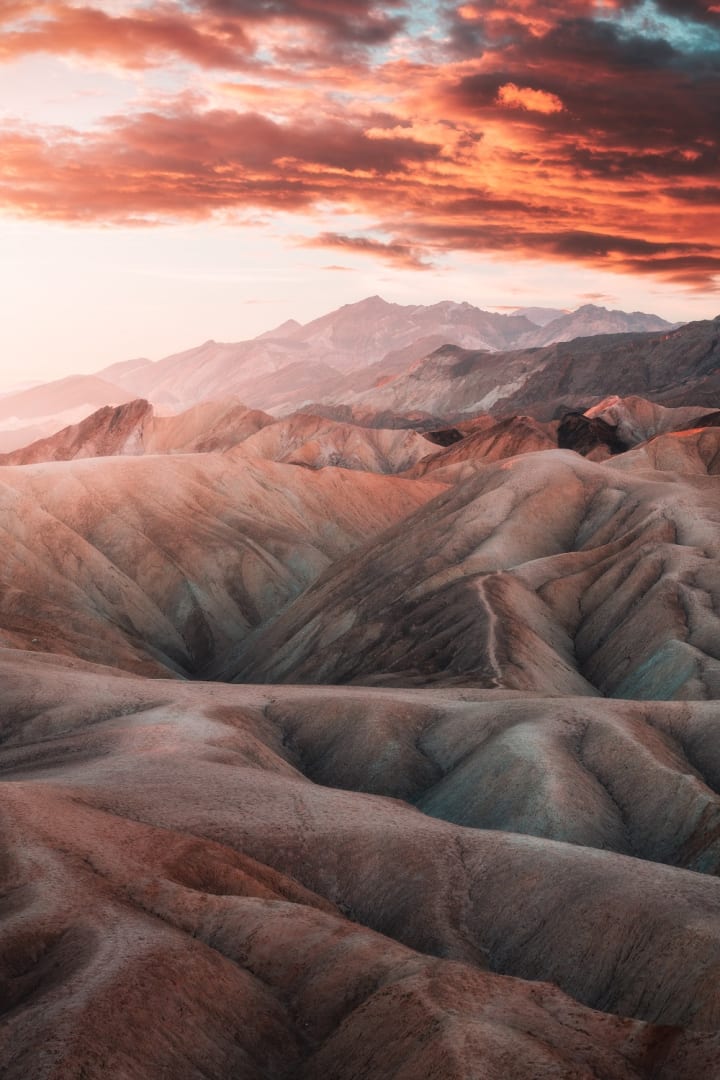 Also, the fact that we have been facing a global pandemic since the start of the year hasn't helped all too much in my goals of increasing my appreciation for nature. To put it simply, I have been inside far more this year than any year before it. I was lucky enough to be able to spend some time out hiking in the outdoors with my friends and camping in the Rockies with my family during a fairly unrestrictive Summer. We fared pretty well here in British Columbia as far as Covid is concerned and we weren't under a terrible amount of restrictions as many other places of the world were during that season.
I was still of course limited to where I could go. The only places I was really allowed to explore was my home province of BC and perhaps the outskirts of Alberta. But that was totally fine with me, I absolutely love this province and was happy to focus my travels locally this year. However, while travelling, I always felt off. It didn't matter how much I avoided people, how often I was wearing a mask, or how often I sanitized; there was always the fear in the back of my mind that I would get the virus and bring it home to my friends; which was something I really, really didn't want to do.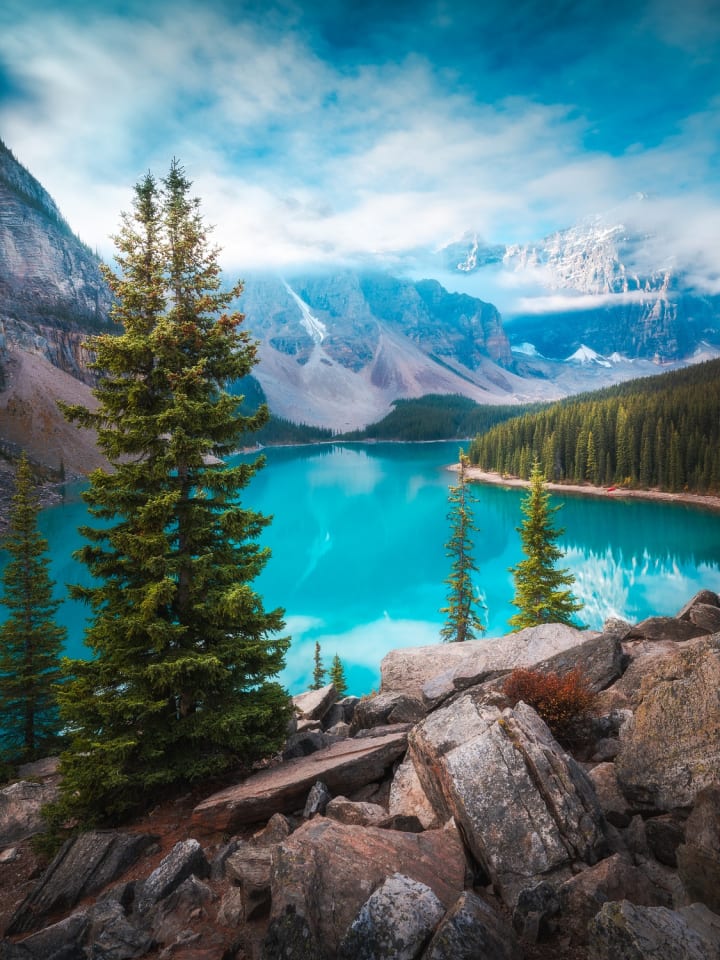 Due to that ongoing paranoia, and the other factors I previously mentioned, I often found myself not appreciating nature when I was out taking photos. I saw some of the most stunning scenes of my career this year, but I look back on those moments and wish I would have taken a few more deep breaths... A few moments more between every time I raised my camera to my eye to take a photo... Looked around at all the little unnoticeable details that surrounded me instead of always focusing on the 'big picture'... I wish I had better appreciated the sounds I was hearing and the crisp clean air I was breathing. But, I didn't. More often than not, I was stressing too much about this virus and too much about not messing up what I was there to do: to take photos.
But the past is the past. And despite the fact I didn't show as much appreciation as I would have liked to this year, I don't look back on those moments with great regret. Instead I look back on those moments as little lessons for my future travels.
We're pretty much under another lockdown here in British Columbia right now, and I am not sure as to when I will be able to even do a road trip again; definitely not for a few months from the looks of it. But once I am able to again, I will do all that I can to take full advantage of being out in nature. Ignoring all the worries and anxieties in my mind and instead focusing on how beautiful and special the scenery is around me. Instead of putting my camera down for 10 seconds at a time, maybe I'll start putting it down for 10 minutes at a time. And I urge you to do the same.
Next time you're out in nature, perhaps when you're visiting someplace new or maybe when you're simply on a walk near your house; try and take a few moments to truly appreciate what is around you. Admire the big scene, admire all the little details, admire the fact that you are fortunate enough to be out in nature at that given moment. The more you notice, the more you will appreciate, and the more grateful you will be of just how beautiful our planet Earth really is.
Thanks for reading.
Website: calibreus.co
Instagram: @calibreus
About the Creator
Hi! My name is Zach and I am a landscape and nature photographer from British Columbia, Canada. I look forward to sharing with you the behind-the-scenes of some of my adventures!
Website: calibreus.co
Instagram: @calibreus
Reader insights
Be the first to share your insights about this piece.
Add your insights