Guides
The 10 Best Things to Do When Visiting Los Angeles
The best spots in the City of Stars, told by a local. Whether you are on a budget or ready to splurge, this list is for you.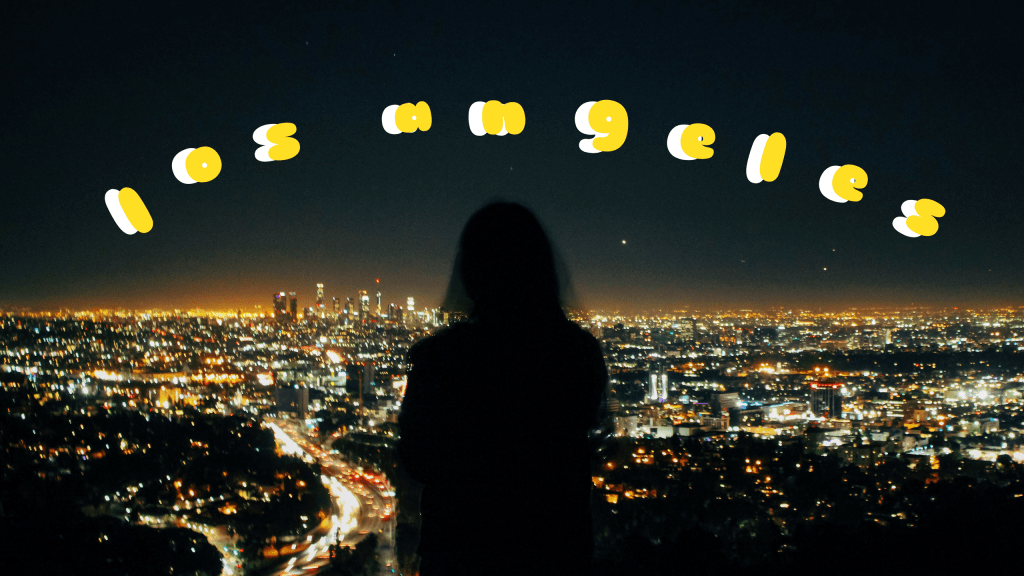 View from Jerome C. Daniel Overlook above the Hollywood Bowl
For however long you plan to visit, here is concise list of "must-sees" in the beautiful city of Los Angeles.
1. Take in the views at Griffith Observatory.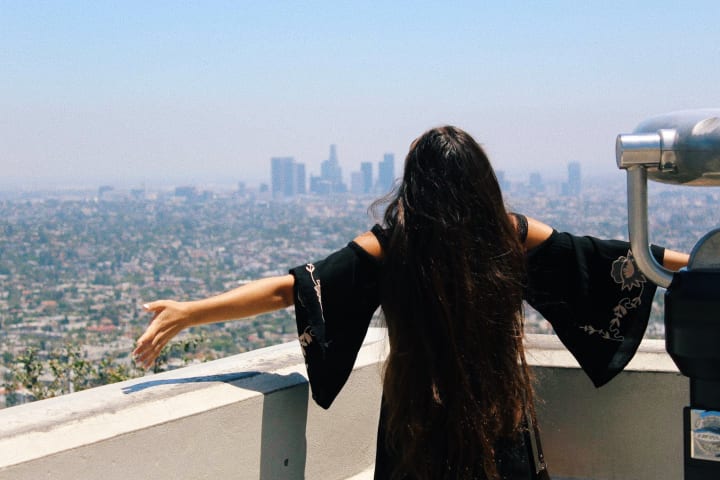 To find the most beautiful views of Los Angeles, come to Griffith Observatory. This place is especially popular at night, so I recommend coming at least an hour before sunset. Parking can get tricky, but there is parking at the bottom of the hill and shuttles that take you directly to the observatory.
2. Get artsy at The Getty.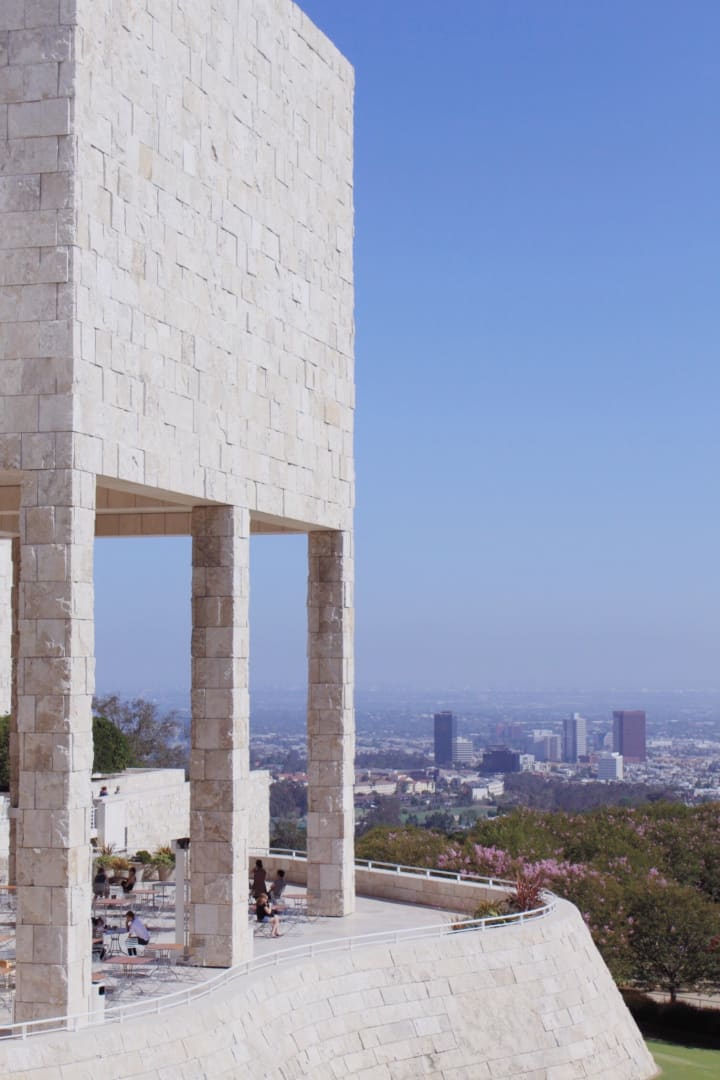 The Getty is as great outdoors as it is indoors. Enjoy magnificent art pieces and stroll around the gardens which overlook the Santa Monica Bay. A tram takes you up to the top of the hill. The museum is endless and has works by Van Gogh and Manet. The architecture itself is amazing. The Getty has garden mazes filled with many different types of flowers. It also has cafés with budget friendly options when you need a break from walking around this enormous museum.
3. Go for a ride on the Marvin Braude Bike Trail.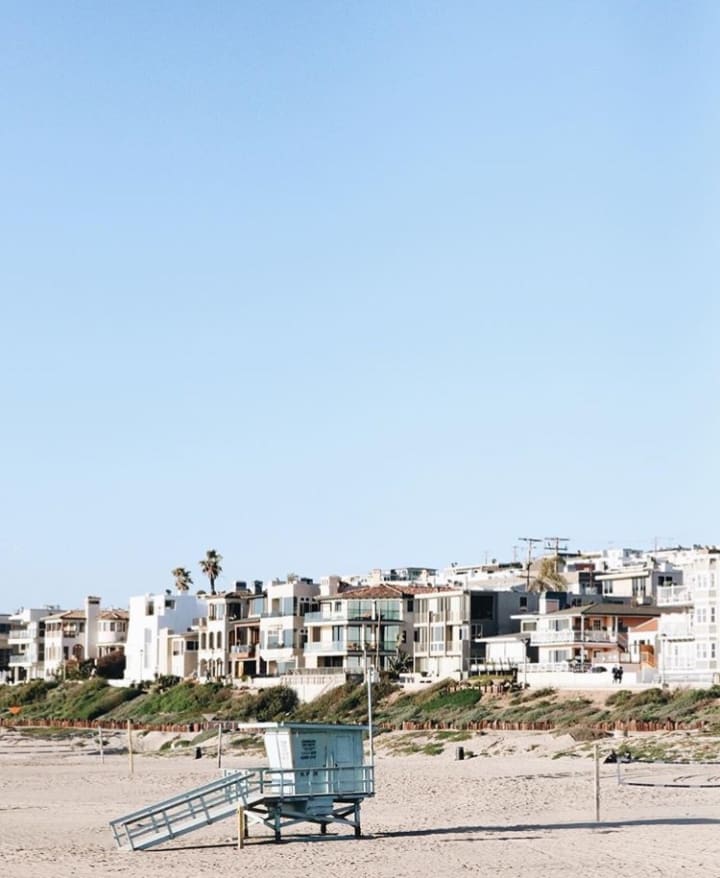 This bike trail is a great way to explore Los Angeles County outside of Hollywood and Downtown Los Angeles. This 22-mile bike path along the shore will take you as far south to Torrance or to the classic Will Rogers State Beach in Pacific Palisades up north. Of course, you don't have to do all 22 miles if you are on a time crunch. But, great cities to stop at along the way include Hermosa Beach, Manhattan Beach, and Venice Beach.
4. Ride the Ferris Wheel at Santa Monica Pier.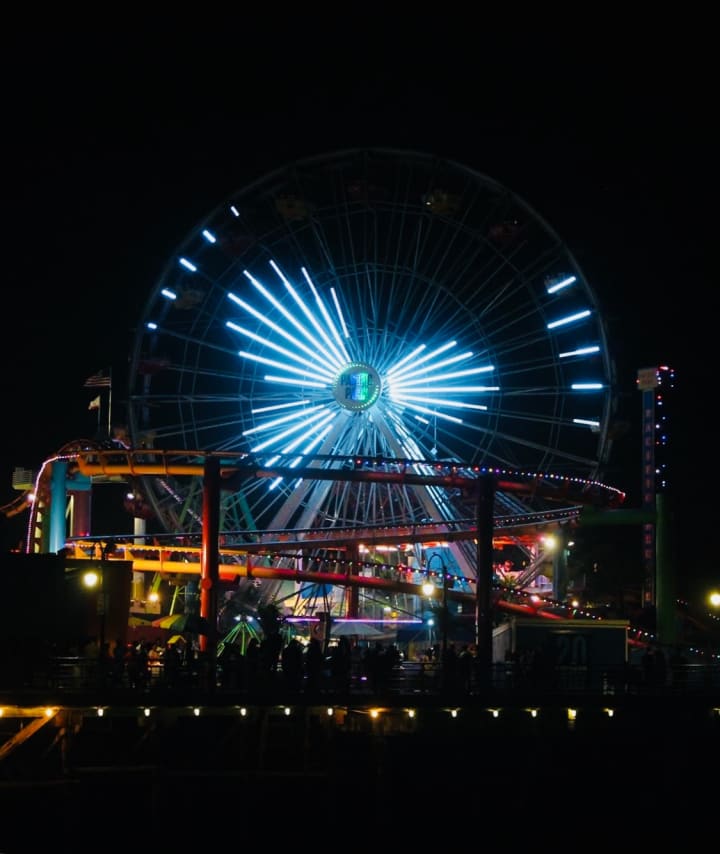 At the end of route 66, this amusement park on the pier is picturesque. Day or night, this is a must see. Hang out at the beach or ride the roller coaster. The pier is the location of many films, including Forrest Gump! The rides can get pricey and there aren't great food options on the pier itself, but, the ferris wheel is a must. Go inland to Third Street Promenade to find great food and shopping.
5. Shop at The Grove & Farmers Market.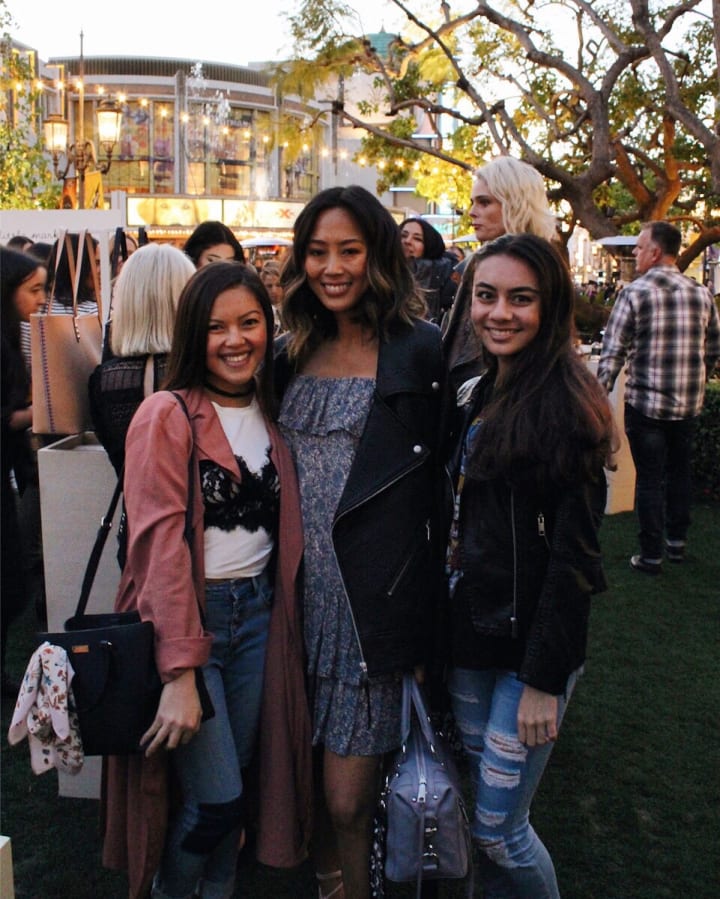 Visit The Grove for some great food and shopping. There is so much to do here! You can catch a movie or take the trolley to the Farmers Market with delicious homemade ice cream, crepes and even a section for fresh produce. You might even get the opportunity to see a fashion show like I did. It's pretty stereotypical to go to Los Angeles and think you will run into celebrities, but here, you actually might!
6. Visit Disneyland and Disney's California Adventure.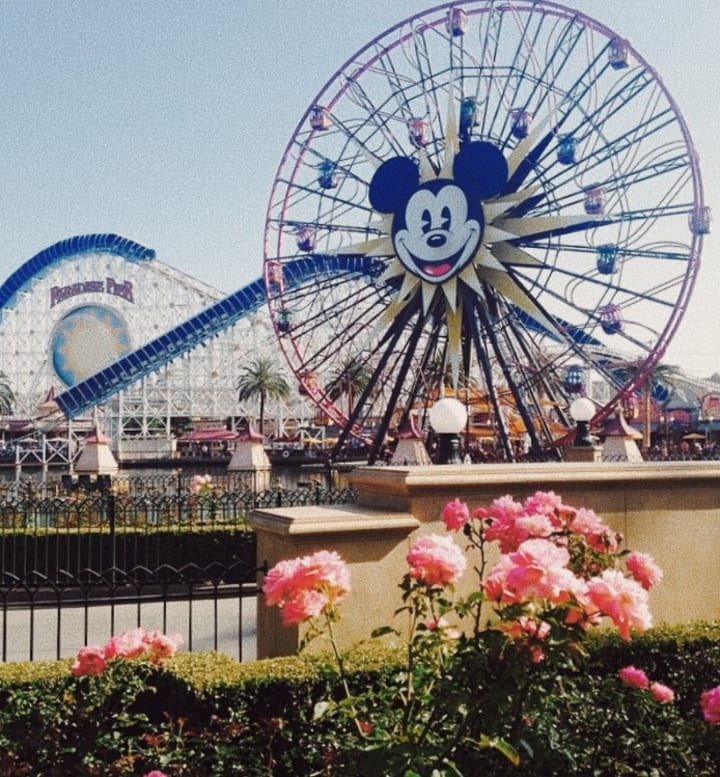 If you are spending a longer time in Los Angeles, I recommend taking the 45 minute drive south to Anaheim where the happiest place of earth sits! Disneyland can get pretty pricey and crowded, so be prepared. Check isitpacked.com to find the best day during your vacation to visit. Also, you can visit Disney's second California park, California Adventure, which is a little cheaper than the main park, but equal the amount of fun.
7. Go museum hopping on Museum Row.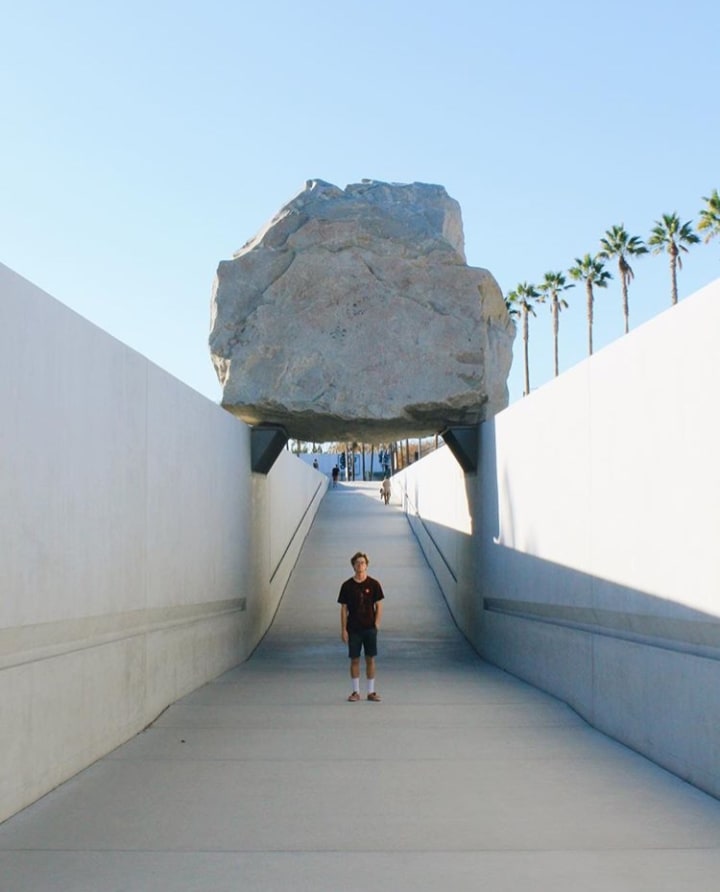 Located on the Miracle Mile, this area contains many well-known museums such as The La Brea Tar Pits, Los Angeles County Museum of Art (LACMA) and the Page Museum. If you want to see the famous "Urban Lights" installation, LACMA is the place to be. Check out the actual tar pits that have been in Los Angeles for thousands of years. To find more information about these tar pits, visit the Page Museum.
8. Try new food at Grand Central Market.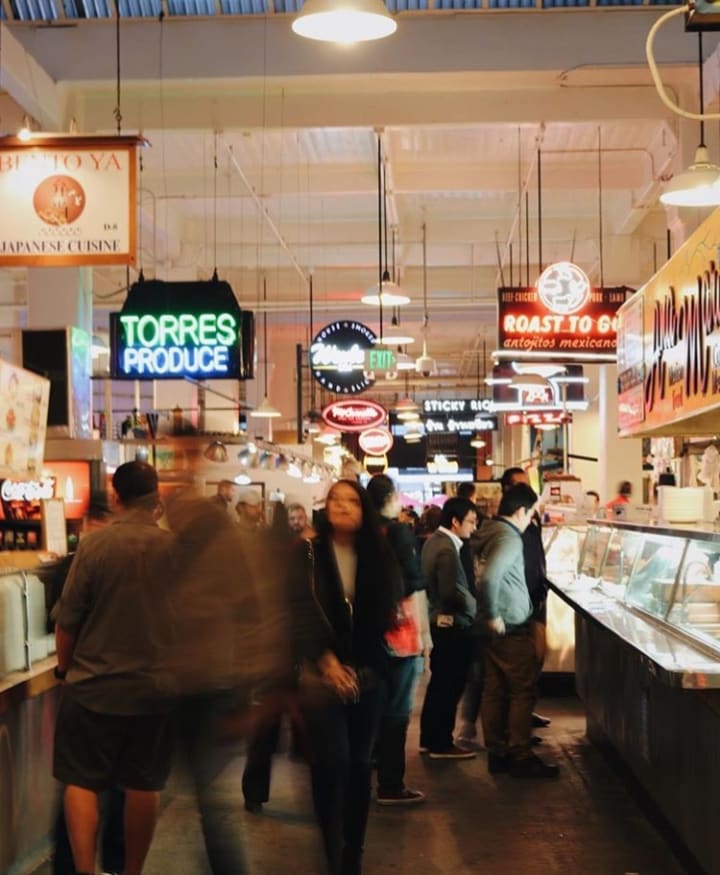 This historic market is perfect for the foodie in your life. Operating since 1917, this market has everything you're craving. Stop at McConnell's and get a scoop of ice cream (or two) or eat some amazing Mexican food at six different Mexican restaurants! You can also shop for fresh produce and cuts of meat. GCM is vegan-friendly as well, hosting a delicious vegan ramen bar.
9. Eat and discover Little Tokyo.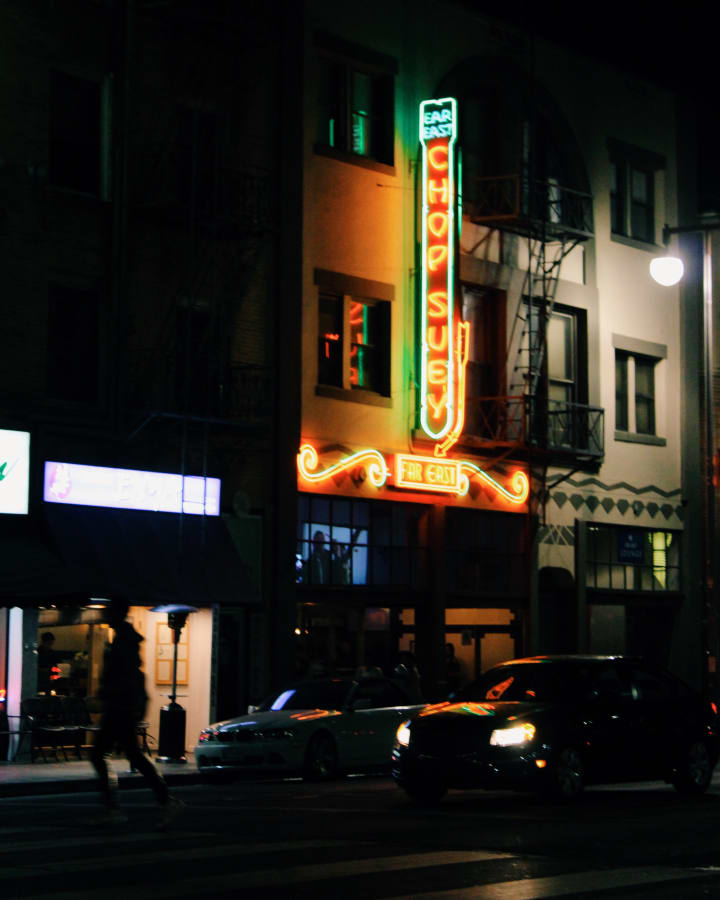 While Chinatown gets all the hype, I truly believe Little Tokyo deserves a spot on this list. Here, Japanese are represented through world-famous food. I recommend to check out Suehiro if you are on a budget or Izakaya GAZEN if you are ready to splurge a bit. The center of Little Tokyo is a courtyard that has many delicious pastry and dessert shops to check out during your visit. It's not everywhere where you can find authentic Japanese cuisine.
10. Hike to the Hollywood Sign.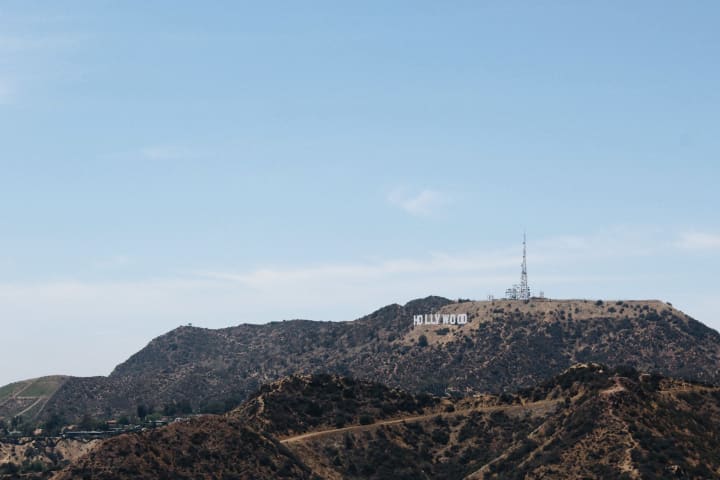 Get an up close and personal view of the famous Hollywood sign. The best hike to get a view from behind the sign begins at the address: 6100 Rockcliff Drive Los Angeles, CA 90068. The hike is about 45 minutes long. Be prepared! Bring water and dress comfortably.