Ten Tourist Destinations Outside of Seoul
Explore the beauty of South Korea outside of Seoul.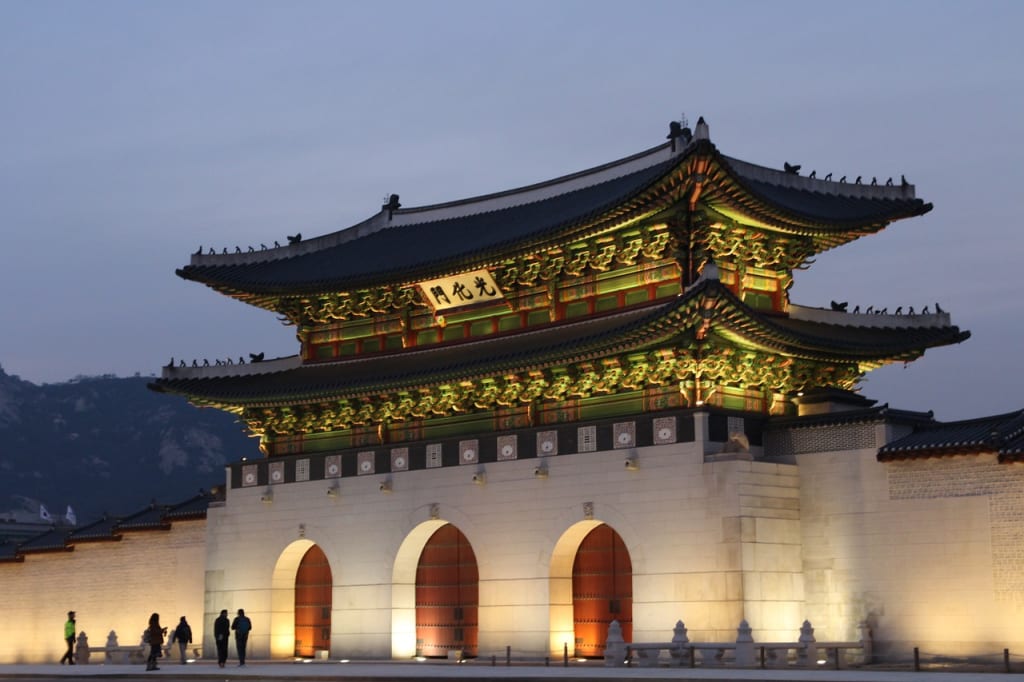 With the perfect blend of modern and traditional culture, Seoul has been one of the must-see tourist destinations in the world. But there's a lot more to see in the land of the morning calm, here's a worth-the-trip list of tourist destinations outside of Seoul.
(Btw, I won't be going much into detail on each destination in this blog post. But check out my future articles about my trips on each of them for more information about my DIY itineraries!)
1. Busan
One of the more popular destinations outside of Seoul is Busan, with its very chill and relaxing vibe. Busan is located by the sea, with awesome white beach areas like Haeundae Beach and Gwangalli Beach. To make these areas even more vibrant, surrounding these beaches are clubs, bars, and restaurants, which you can try while enjoying the seaside view. At night, you can chill by Gwangalli Beach, while drinking Soju and watching the light show on the famous Diamond Bridge. Aside from these, there are also temples and colourful villages you can check out.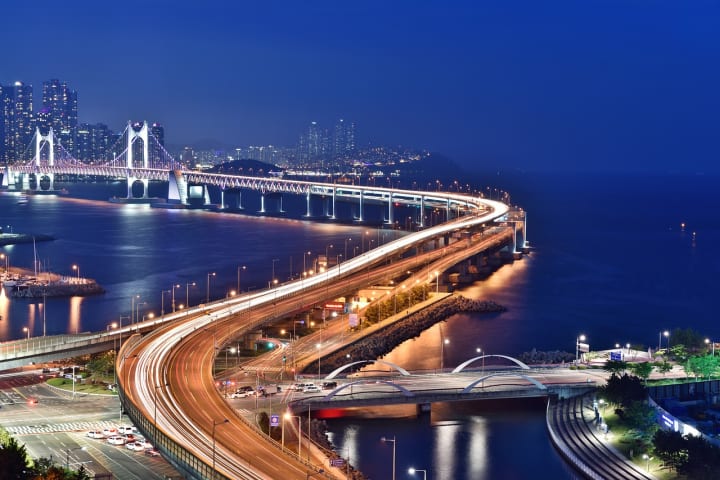 2. Jeju Island
Jeju-do (or Jeju Island) is Korea's honeymoon capital and sometimes also referred to as the "Hawaii of Korea." It's a small island down south of the country where the highest mountain in Korea is located—Mt. Halla. Jeju deserves an article of its own, as there's so much you can see on this island. Jeju is mostly known for its natural wonders, but a few other things you can check out here are their eccentric museums, and theme parks, picturesque mountainsides, and waterfalls, and their famous black pork.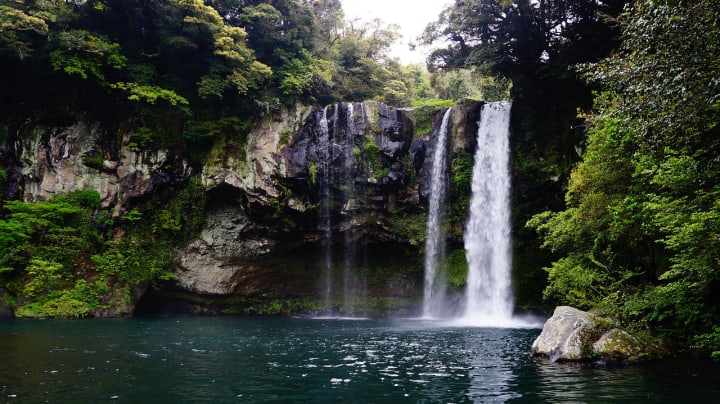 3. Jeonju
Jeonju is located in the southwest part of Korea and was named the UNESCO City of Gastronomy in 2012. This city is an ultimate destination for all the foodies out there who seek to indulge in Korean cuisine. You can enjoy different Korean traditional dishes, as well as an immense variety of street food. But Jeonju is most popular for its Bibimbap (mixed rice) and makgeolli (rice wine). And the good thing is that you can devour on these while walking around the Hanok Maeul (traditional Korean village).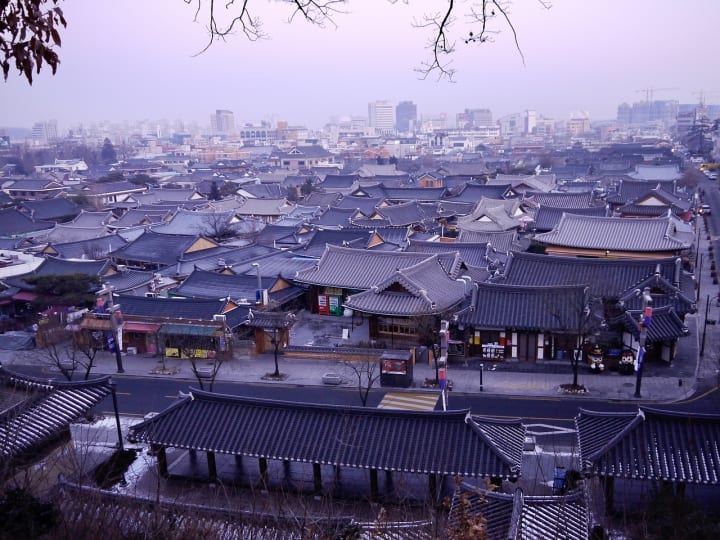 4. Gwangju
Gwangju is known for its huge part in Korea's pro-democracy civil resistance back in the 1980s. That part of their history is well preserved in several spots in the city. But aside from Gwangju's rich history, this city also serves well as a tourist destination. A few of the must-see places in Gwangju are Boseong green tea fields, Mt. Mudeung, Damyang Bamboo Park, Penguin (Junk Art) Village and Sajik Park.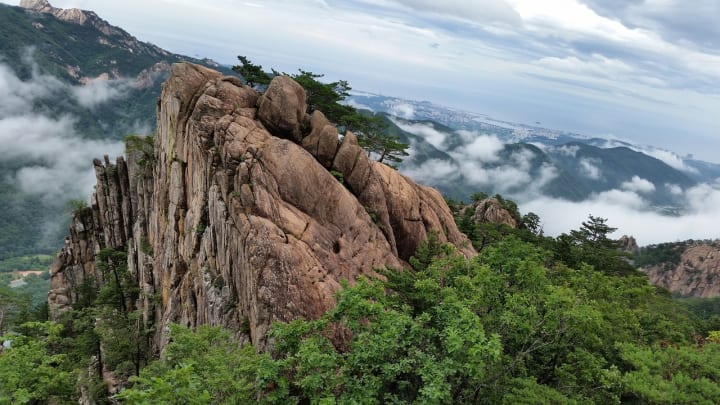 5. Incheon
For most, Incheon just serves as an entry point going to Seoul. But more than its highly modern international airport, Incheon houses a number of interesting places to visit as well. It would be a perfect day trip if you have a day to spare from your itinerary. Wolmido Island is one of my favourites here in Incheon.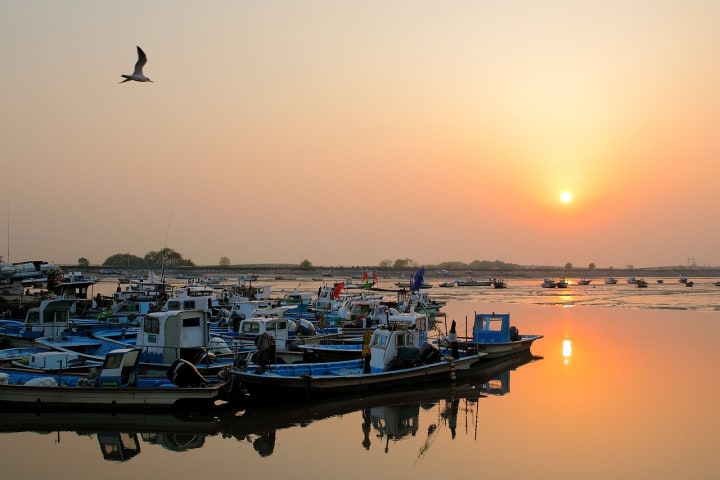 6. Yeosu
Yeosu is a city down south of the country famous for its seafood, beach areas, and yachting marina. Aside from those, this city is also rich in history as remembered in the famous turtle ship, that symbolizes the defeat of the Japanese invaders during the war. One of the famous must-try delicacies in Yeosu is the live octopus; yes! The one that fights for its life while inside your mouth, LOL. This is something I didn't expect I would like, but I surprisingly did. It's tastier than it looks! It could be different for everyone, but it's definitely nice to experience it once in your life at the very least.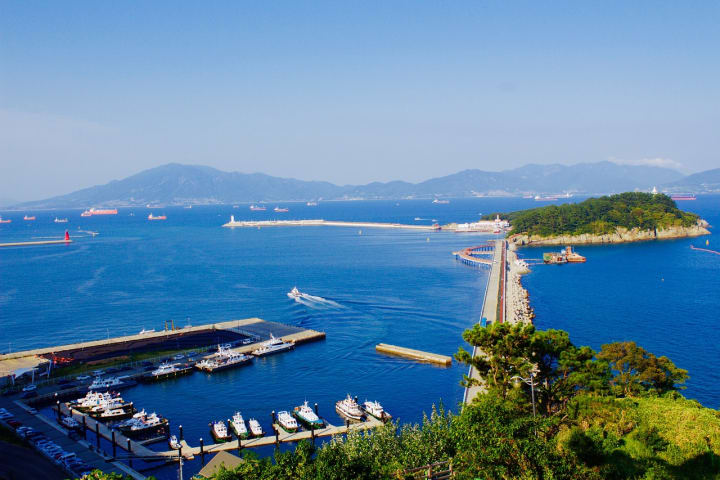 7. Namhae Island
Having been from a country of undeniably beautiful beaches—the Philippines, I didn't think I'll ever find a beach in South Korea that would fit my taste aside from Busan's Haeundae Beach. But lo and behold, a hidden gem is just sitting down south. Sanju Beach is in Namhae Island, with its pristine and very fine white sand. Aside from this, you can also visit an unexplored seaside charm of the island called Gacheon Daraeng Village, with its striking rock formations that overlook into the ocean.
8. Boryeong
Boryeong is a city located along the southwest coast of the country facing the yellow sea. It's not much famous for anything else but the annual Mud Festival during summer. But even with just that, it deserves a place on this list. Mud festival is one of the best festivals Korea has to offer! Mineral-rich mud, known to be beneficial to the skin is transported from Boryeong mud flats to the events area where inflatable mudslides, pools, skiing slopes, and wrestling arenas are located. To make this event even more interesting, a beach concert is there to entertain the crowd whilst playing in mud or swimming by the beach.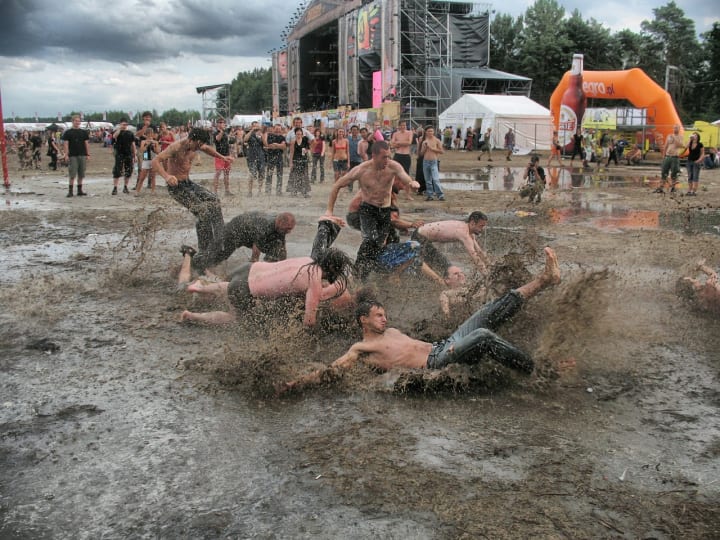 9. Wando County
Wando is quite similar to Yeosu, Boryeong and Busan, with its beach areas, towers and seafood delicacies. But what's different here in Wando is Cheongsando Island. Because of its picturesque setting, several K-drama and movies have been shot in this island, including Jumong and Spring Waltz. Spring season is the best time to visit here to capture the stunning flower fields. Even the barley and rice fields look dramatic at sunsets. It's also a nice hike going to the peak of the blue mountain.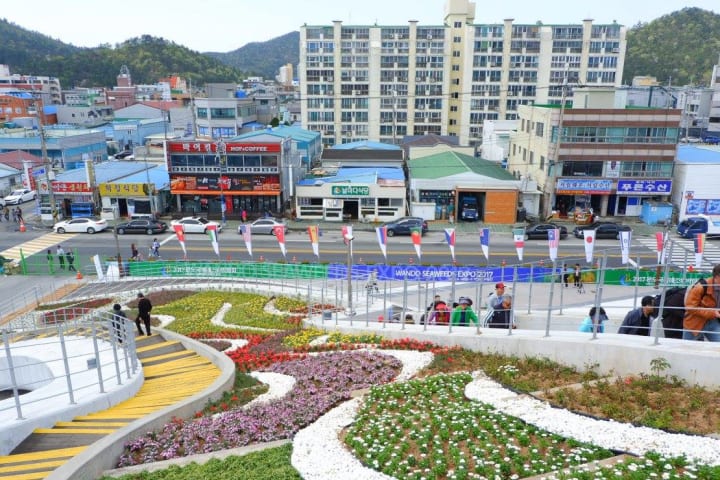 10. Nami Island
If you find the other destinations too far from Seoul, there's one a little closer to Seoul, and is also worth the trip no matter what season you plan to visit. Nami Island is located in Chuncheon, just about 1.5 to two hours from Seoul (depending on which transportation mode you choose). There's a zip line that connects the island from the port, if you're looking for a more exciting and faster way to get to the island. For an obligatory Nami post, choose the Gingko Tree Lane to capture the Winter Sonata scene.