Staying with a Host Family?
Tips to Help You Through This, and Why It's a Great Thing to Do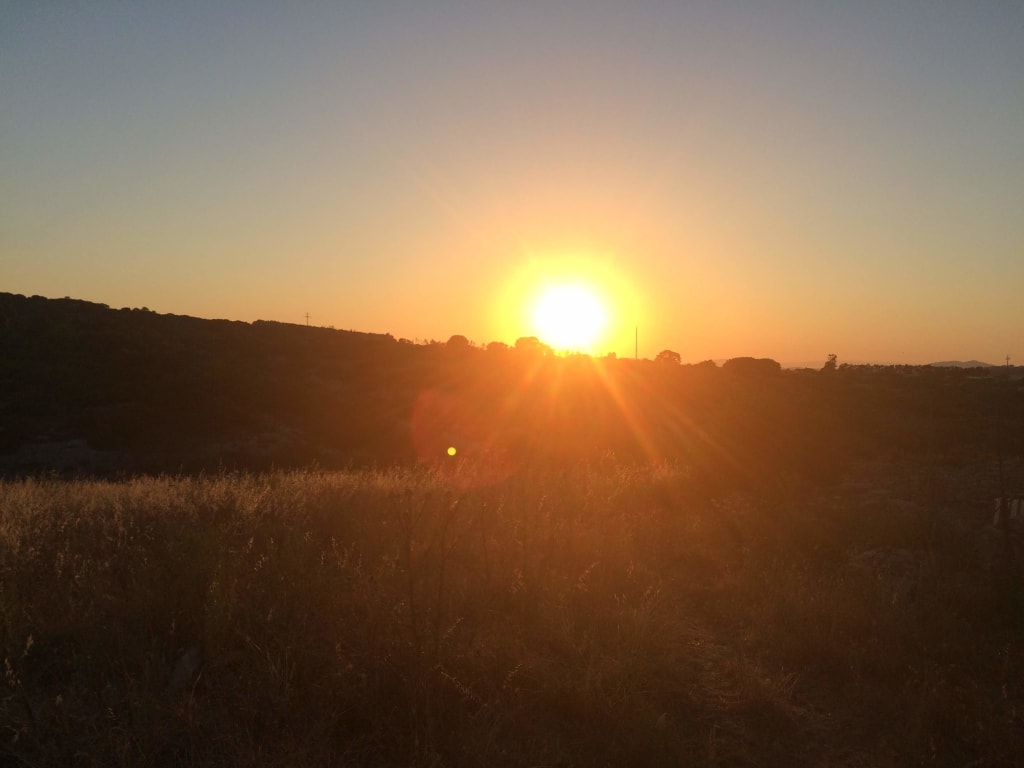 Staying with a host family? First of all I have stayed with a host family, OK, it wasn't me, it was me and a not so very close friend, but I have stayed with a host family, and honestly it was the best experience. The trip wouldn't have been the same otherwise.
My Story:
In the summer of 2017, I went on a school trip to Isili, Sardinia, and I stayed with a lovely host family, called the Demuru's, and I couldn't have asked to stay with more lovely, kind, caring people. I spent a week with them, and by the last night we were dancing and sharing an amazing evening. They were there for me when I went through a tough time whilst on the trip. At the start of the trip I was very shy, quiet and worried about meeting them, but when I did I knew I had absolutely nothing to worry about, because they were so welcoming. They had cooked us lasagna and chicken for our dinner as we arrived in the, evening and after dinner they had the whole street in their house with some of our other friends on that trip.
Without them I would've never seen the beautiful sunset from their other country house, that was up in the hills. They helped me gain confidence, both in myself and in my language skills, and helped me improve my Italian greatly whilst we were on that trip. I couldn't have asked for anything else from them, they always gave us everything we needed, whether it was a snack or an ice cream to cool us down, as after all we are British, we aren't exactly used to the hot weather. For us British, as soon as the sun is out it's time for the BBQ to come out. It was an absolutely worthwhile experience which improved my confidence, social skills, language skills, and gave me a lot of memories to cherish for the rest of my life. If you ever are given the opportunity to be a host family, or stay with a host family, please, please take it as you will not be disappointed.
Time for the Advice
First of all do not, OK, try not to worry.
I know worrying is a natural thing to do, and therefore it's uncontrollable, however what I can say is that there is no reason to worry, because the family wouldn't have signed up to the program if they didn't want you there or if they weren't nice people.
Secondly, try as much as possible.
If they give you an opportunity take it, whether it's trying new food that you've never had before, unless you're obviously allergic, or if they ask "do you want to go on a trip to the shops with them" take it, as it gives you a chance to get to know them better.
If you don't speak the same language this isn't a problem.
If you know there will be a language barrier, try to learn some of the language beforehand, unless you already know it, just brush up on your skills. If you don't understand either, ask them to slow down, or ask them to type it into a translator, for example google translate, OK it's not always reliable, but it does come in useful.
If You're Scared to Ask for Something
Don't be scared to ask for anything, because at the end of the day they are there to host you and your guest, so if you need anything don't be afraid to ask, whether it is the Wi-Fi password or directions to something, honestly it's perfectly fine they will not mind.
Always try to buy them a gift.
Either before you go to stay with them, if it is abroad then buy a gift from your home country, and pack it in your suitcase. For example, if you're British then a nice box of biscuits and some fancy tea, because you know the British love their tea.
Join your host family for meals.
If they have invited you to a meal then you should definitely join them, as it shows that you respect them, and that you appreciate them. It is especially important if they have cooked for you.
Clean up after yourself.
They may be hosting you at the end of the day, but they aren't there to pick up your dirty underwear off the floor like your parents might, because that is something you should definitely do for yourself, either way as it is not fair on them and incredibly disrespectful.