So You Want to Live in London?
Tips and Tricks on How to Do Just That!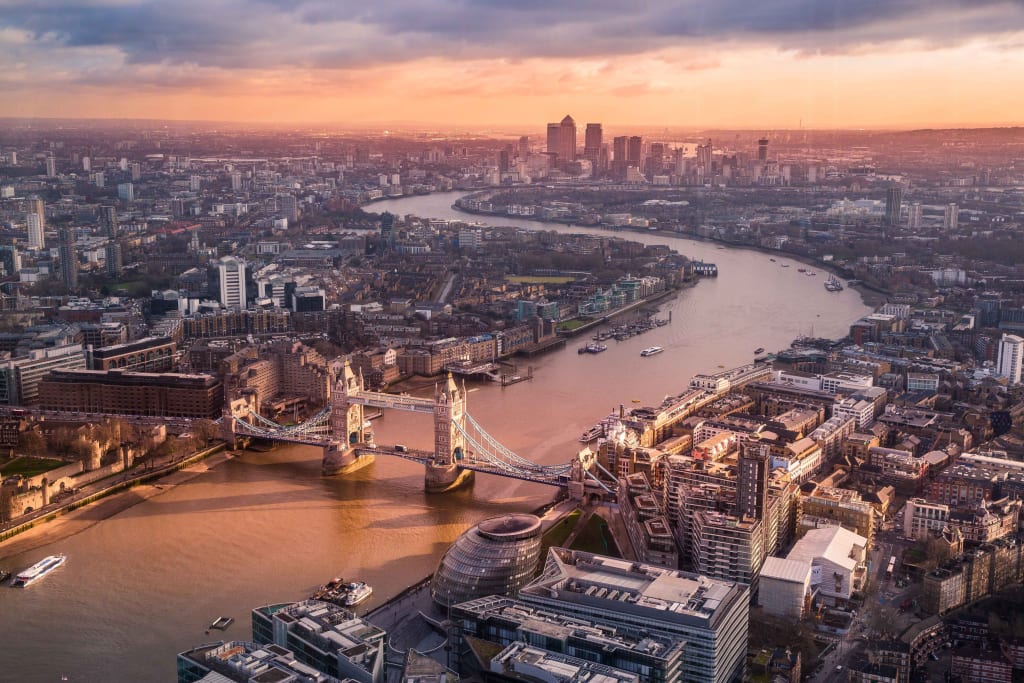 So, you managed to get your butt over to one of the most global cities in the world, and you decided you're ready to live in it. Great! Welcome to the club. London is a gigantic city that extends so far into its own county. Meaning, a little green fish who just stepped off the tarmac onto a train is going to feel pretty lost the first couple weeks of living there. I'm no expert, but here are a few things that I've learned while living in this city, aside from getting a travel card the first day you arrive, because that's pretty obvious if you want to get around this city.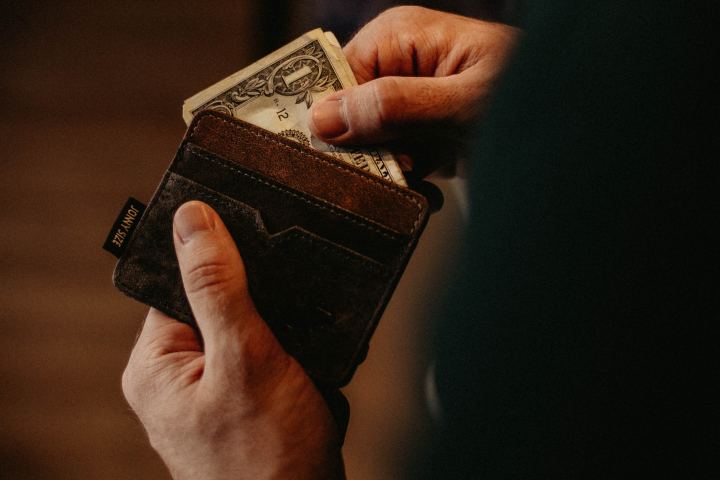 1. You're going to be poor
There's no ifs, ands, or buts about it—living in London is expensive. If you're going to stick it out in this city, chances are you're going to be living in a flat share for the first couple years. Finding said flat that suits your needs can be tricky, but some apps that I personally recommend are Spare Room and Bandi. You can easily tailor your search to suit your budget, travel, and other personal needs as well, and the people online are verified (so no creeps). Once you get settled, then you can sort out your food and social budget.
Just don't expect to be able to eat or go anywhere fancy all the time; bargain hunt and tighten your purse strings, because it's going to be feeling pretty light for a while.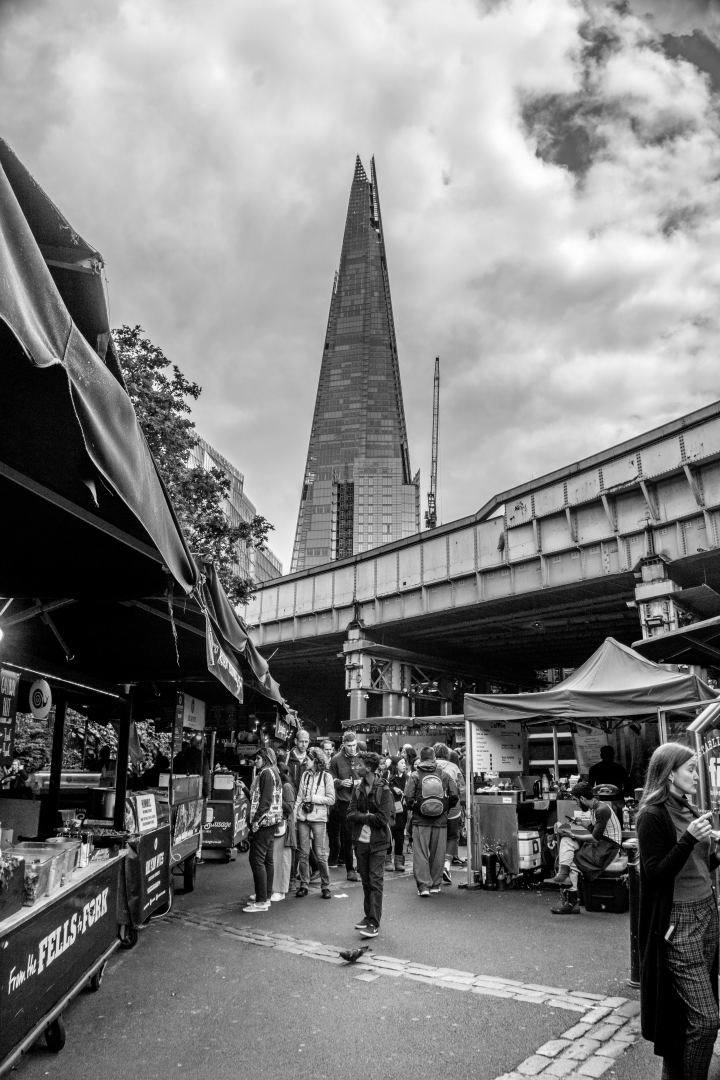 2. Markets are your best friend
Sure, there's plenty of supermarkets and the like on every corner. Throw a stone and you'll hit a Sainsbury's with no problem. However, hunting for those deals can be exhausting, and the costs can start to add up, even if you're the most loyal customer around. Especially when it comes to fresh fruit and veg, food markets are your best friend.
My personal favourite is Borough Market situated just across from London Bridge station. Any kind of food that you can think of? They have it—meat, cheese, fish, tea, etc. Every month they have a special segment featuring a country, I managed to snag a really nice Stout when Northern Irish vendors were featured, so there's something new all the time! It can get busy, especially during tourist season as they provide food stalls for those looking for something fresh to have for lunch, so it's best to go in the early morning or on Sundays.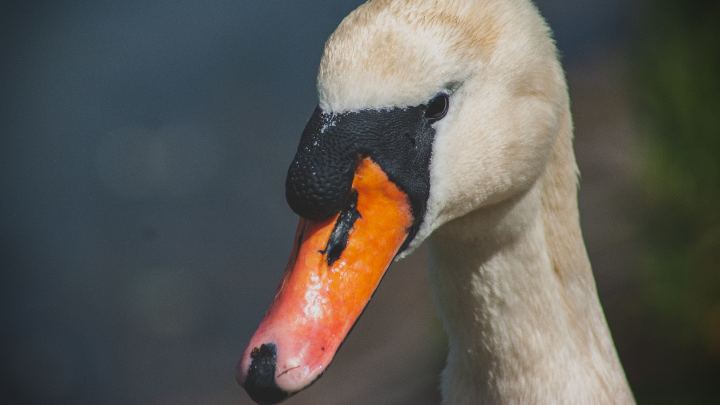 3. Skip the Tourist Traps
Listen, I get it, you want to get a picture standing on Westminster Bridge with Big Ben behind you for your Instagram feed. You and every other Jon, Jane and Jo buddy. When you have the benefit of living here, you have so many other options available to you! Walk around, find out what local gems have to offer, and meet some people! Some places where you can have fun for little to nothing include vintage/craft markets located in places like Camden and Brick Lane, or even just going to the parks for a while.
My personal favourite park is Victoria Park, because a) they have a little food market on every Sunday and b) you're allowed to cycle along the inner paths, which most major parks don't allow due to major foot-traffic (y'know, because of the tourists).
Other things you can do for little to nothing? Museums! Most of the major museums in this city are free entry, and offer fantastic exhibits that give you a nice peek into local and global history. The British Museum hosts some traveling exhibits as well that charge a fair fee to see, but are worth exploring if you have the time. Another hidden gem of a museum is Sir Joane's Museum, which is essentially the house of the aforementioned Sir Joane converted into an eccentric museum of his personal collection of antiques and art. Usually, something like this can cost a fair penny, but this museum relies only on donations!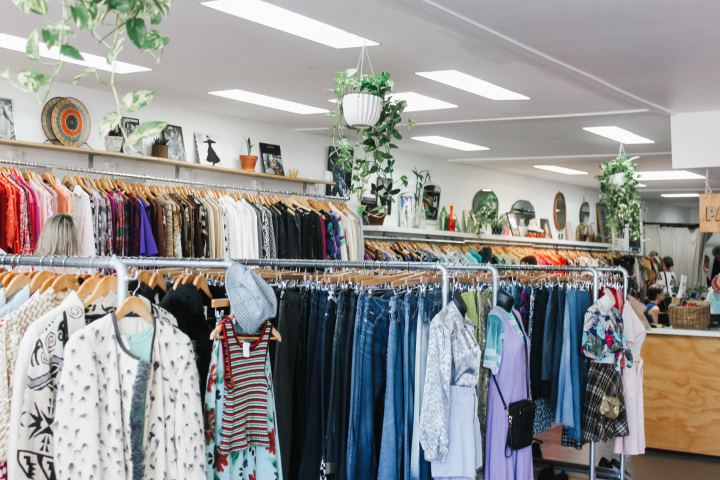 4. Skip the Mainstream
Okay okay, so you need to update your wardrobe or fancy yourself a people watcher, and need a new haunt to lurk in while you sip some tea/coffee. This is my inner hipster talking, but mainstream is your worst money grabber in this city While they may be fun to walk around, high streets these days are often full of the more high-brand/chain establishments that may seem cheap but can add up over time.
In terms of clothes, I personally like to look through charity shops first before I hit any H&M stores. This is not like going through the Goodwill back in the states, these shops are small and easy to look through, and they price their items fairly. Plus, each shop is clear about where the proceeds go with each purchase, so you know that you're helping someone out there when you buy that super cute skirt you found nestled in the corner. One time I found a pair of deep red Italian leather shoes for only a fiver. That's £5 for a pair of quality shoes people.
When it comes to coffee and pastries, the smaller the better. There's no way around it, the people are friendlier than the overworked coffee chain employees, and for the most part, the food is much better for the price you pay! (Which is often less than the chains as well). These little haunts are situated in market streets, and smaller shopping districts, my two personal favourites being Exemouth Market and Camden Passage.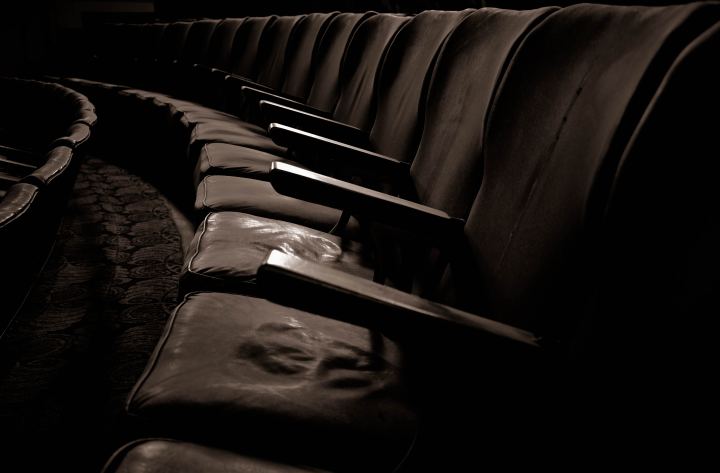 5. Living Like the Other Half
Going back to being poor, how can you expect to have fun if everything costs an arm and a leg? One of my favourite pastimes is going to the cinema, but even with my discounts, tickets can still cost up to £15 a person. Look back at number four, and find those places that are not major cinema chains. These smaller cinemas will often show films both art-house and Hollywood (I saw the last Avengers flick for under a tenner in a sold-out cinema), so you can check out more of the local productions while still being caught up with what's new on Sunset Boulevard.
London is home to some of the most wonderful theatre productions both on and off the West End, the trick with finding the best tickets for the best price is to book ahead, and try to stay in the grand circle sections. There are plenty of websites available that sell discounted tickets, so this requires a little bit of homework on your part.
I hope these few tips help you on your journey to settling in London!