Slow Traveling
And the small joys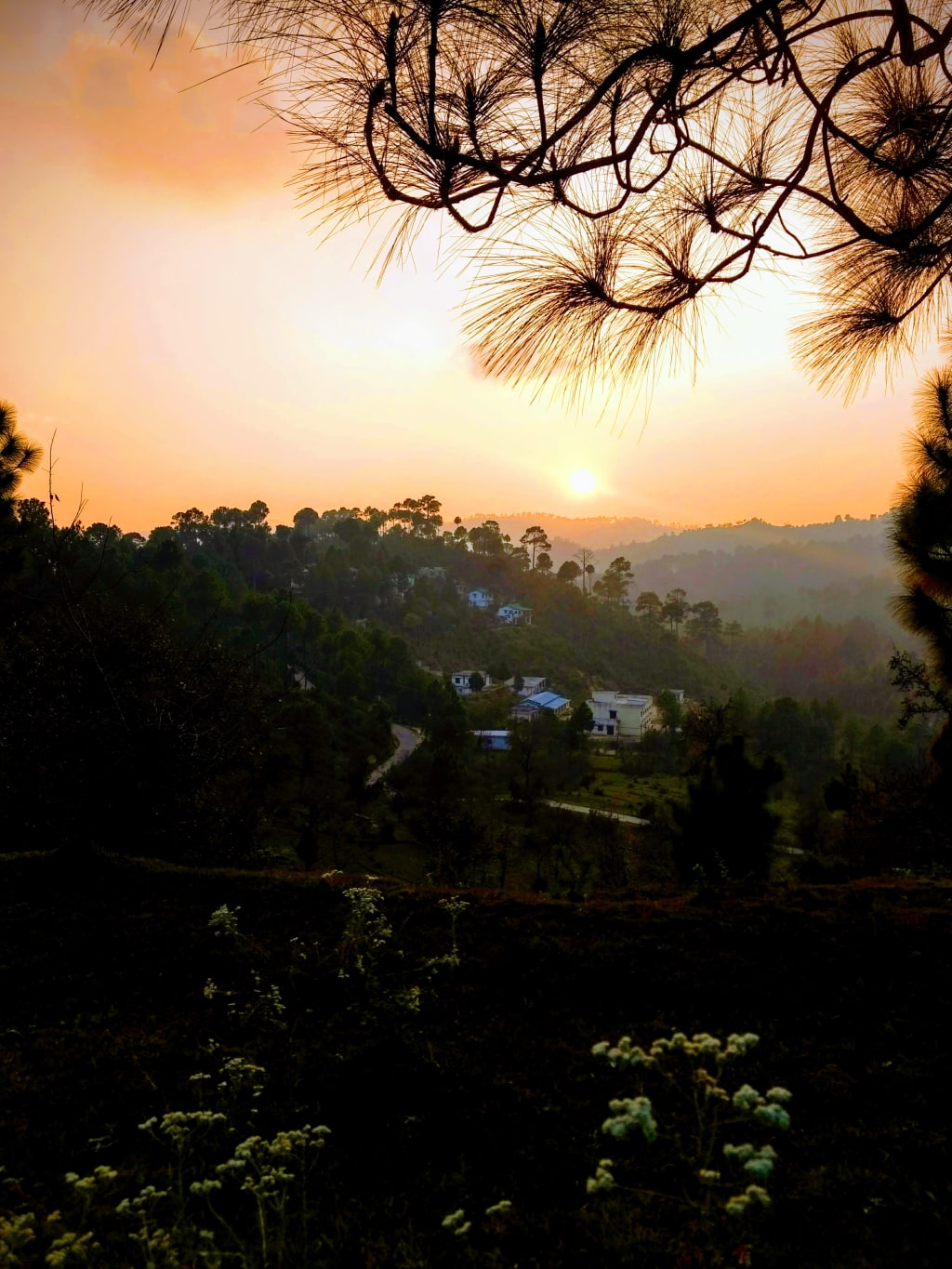 One sleepy village in Uttarakhand, India
It has been two years since I took a vacation. The reason why I was able to survive this pandemic life so far is because of the kind of vacation I had taken back then. I remember booking an Airbnb, flights etc without having any plan about ticking off places from my travel list. I was in between jobs and life felt a lot freer without any obligation to fulfil. It is a rarity in my life.
I remember seeing the Airbnb cottage and thinking how could I ever have gotten such a deal on this beautiful place. It was a small cottage on a hill surrounded by pine trees and bright flowers. It is the dream place that popped up in my mind whenever I thought of leaving the rat race and having a slow, quiet life. Dreams do come true!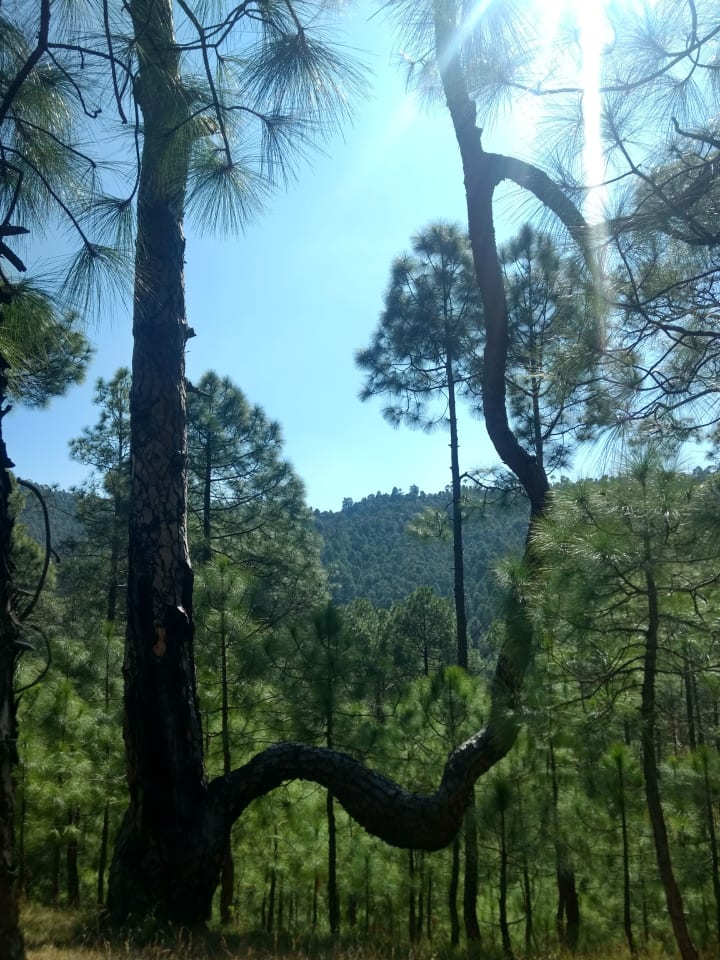 The winter was about to start, the weather was pleasant enough and there was nothing to complain about. My bedroom had a view of the mountains on the west side. It was a cosy place to sit and read throughout the day. Initially, I had plans to visit some of the tourist places. But the cottage and the entire atmosphere had such a calming effect on me that I didn't want to let go of that peace of mind. So I readjusted my expectations about travel and decided to explore the surroundings on foot. It was one of the best decisions ever!
My mornings started by sipping black coffee while staring at the snowclad Himalayas. Once I am done with my morning routine, I went for a walk without any agenda. It was just to warm me up and soak up the beauty of the village mornings. I had the company of some dogs and birds and fortunately never humans.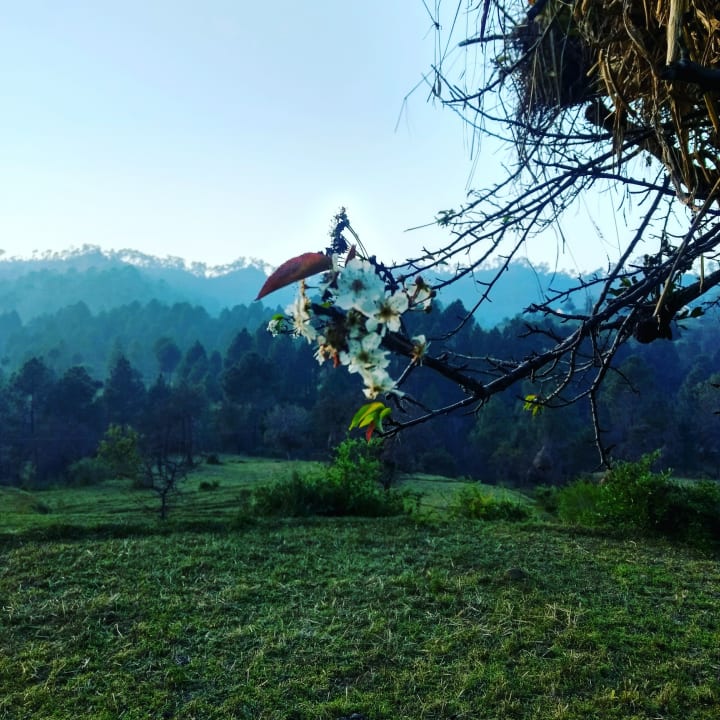 After the morning walk and breakfast, I used to read or write for some time. Then around 11 PM, I would set out for another walk in the nearby hills. During such a walk, I accidentally found a hidden pool of water which became my favourite place. Only the constant gurgling of water and the wind buzzing through the mountains broke the silence. Have you ever felt that you are living a dream and that whatever is happening to you is too good to be true?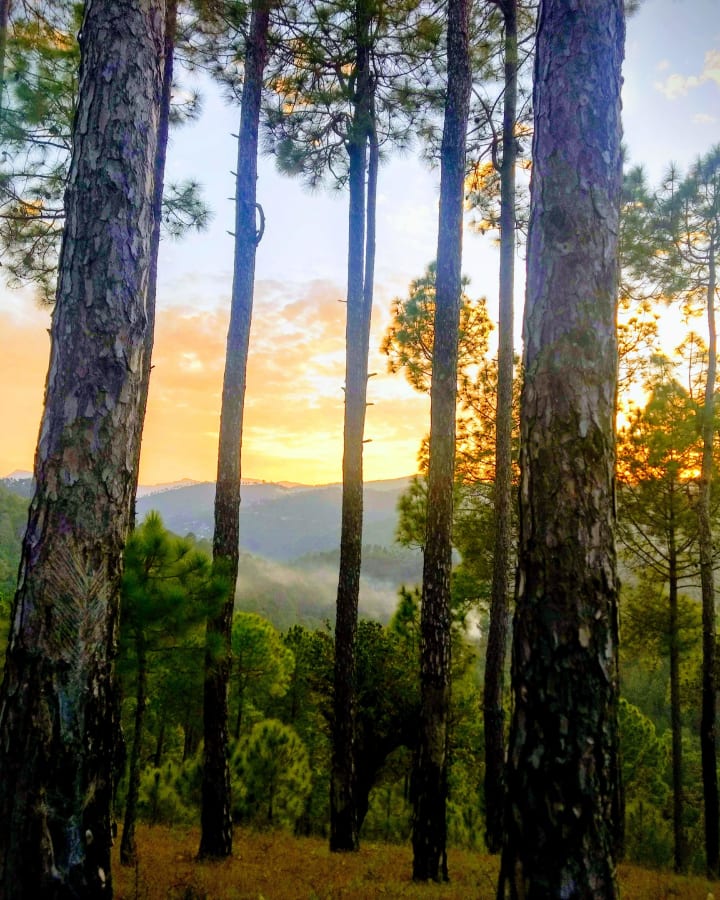 Afternoons were for napping. In the late afternoon, I would go for another walk towards the west. Sometimes I used to lie down in the ground and watch the velvety clouds forming different shapes over the sky. Around sunset, I would watch the colours scattered over the sky over the mountains. There were leopards out on the prowl. So I always returned before it got too dark. Coming to think of it, the leopard would have been a good companion during those lonely walks. Or NOT.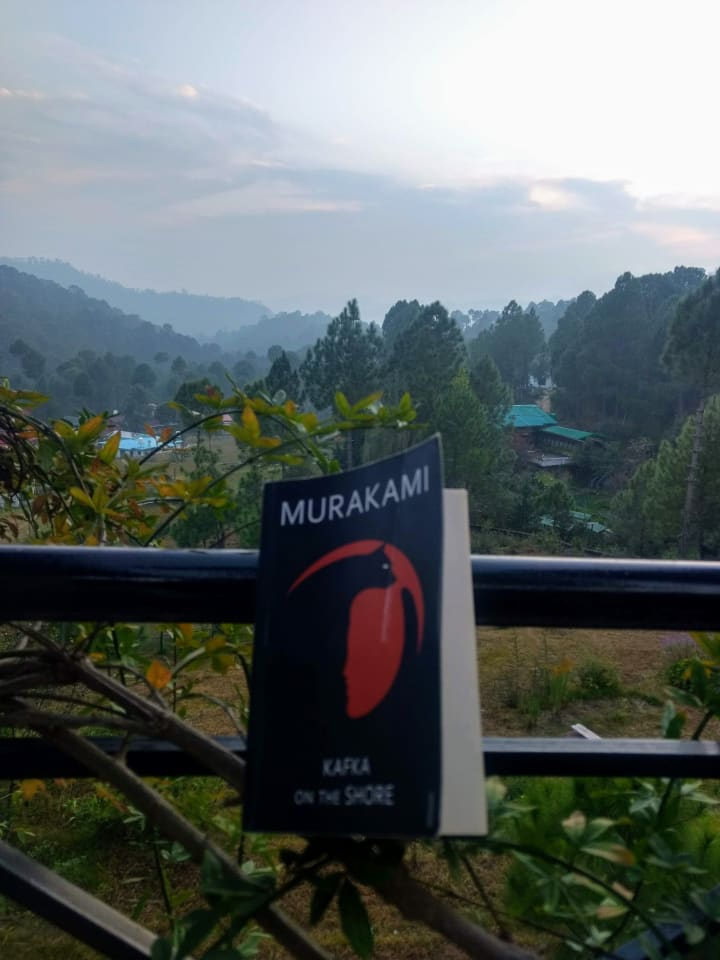 I read and wrote a lot during those days. My creativity was all-time high and I saw beauty in everything. Kafka on the Shore by Murakami and Devotions by Mary Oliver were the best companions. There is a quote by Mary Oliver - "Attention is the beginning of devotion". I understood the pure wisdom contained in her words during this time. Murakami made me imagine each dog or bird I met were talking to me in some riddles. It was hard not to pay attention. 
As with everything else, all good things come to an end and so did my vacation. One fancy wish is to be so rich that I can afford to find a permanent place in the mountains. Till then I will have to be content with such short escapades. I am so happy that I didn't listen to my guilty conscience telling me to cancel the trip because it would be better to save up that money. It was the best thing that I did for myself in a very long time. With an impending pandemic that kept us locked inside our homes for almost two years, that decision was a wise one and I am immensely proud of myself for prioritising my sanity above money.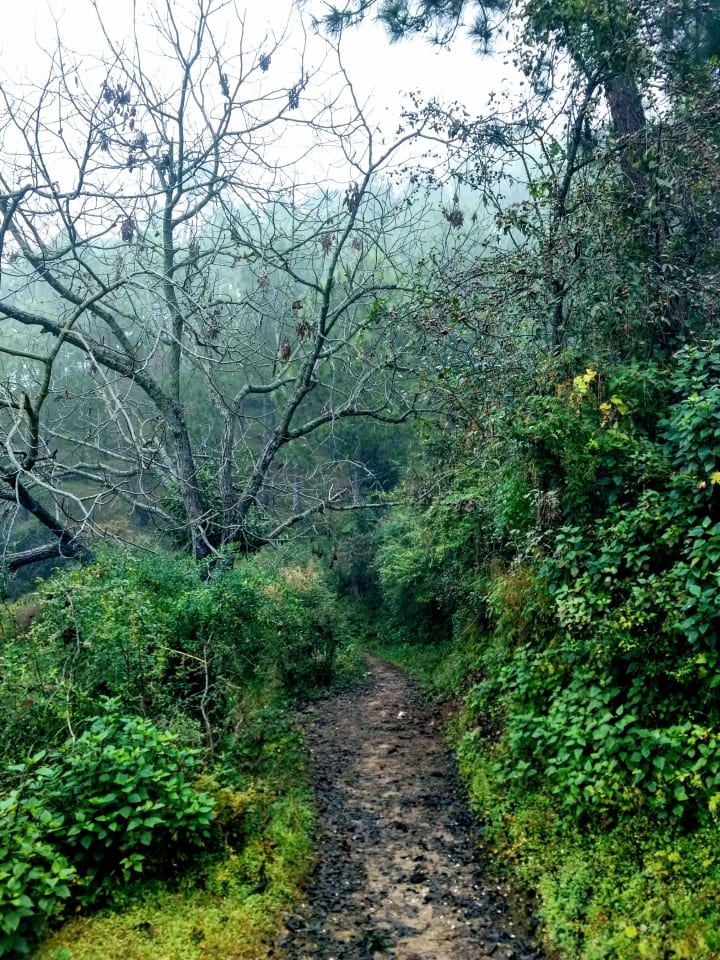 And on most days, I try to follow Mary Oliver's rule for life.
Instructions for living a life :

Pay Attention.

Be Astonished.

Tell About it.
female travel
In search of the stories I cannot hold in my heart.
https://linktr.ee/chembarathi