Simplifying Your Travels and Adventures
Making Your Travels Easier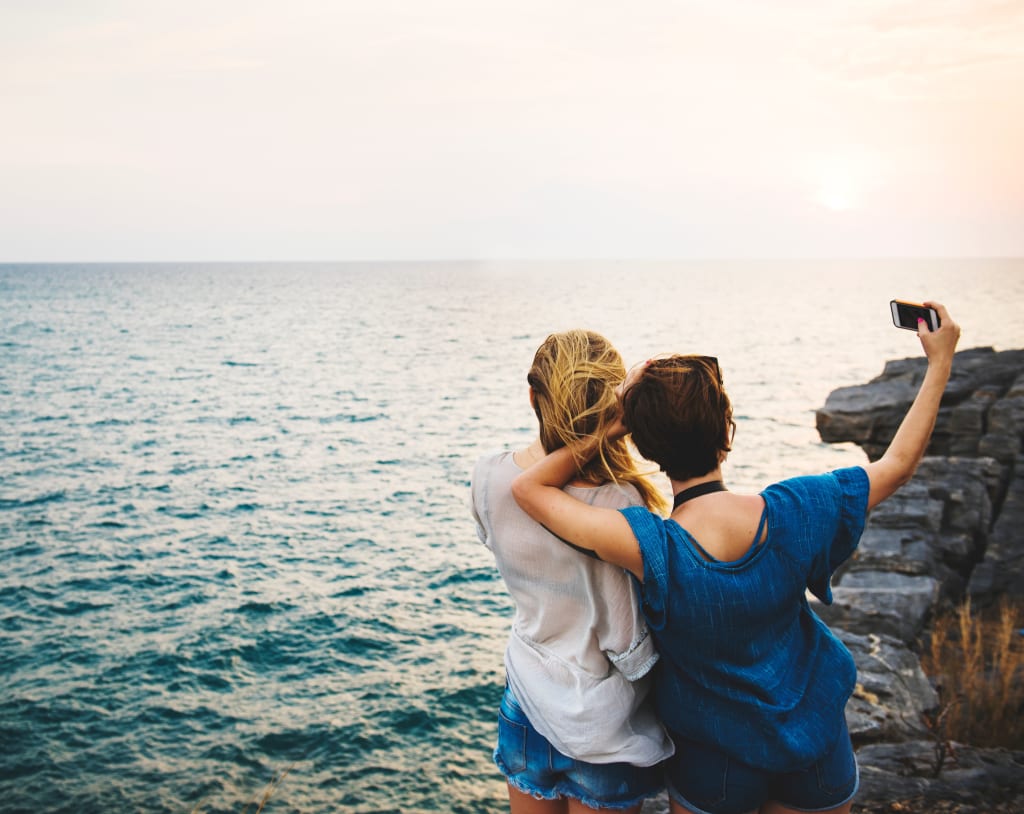 What's a travel adventure without the perfect companion to share the thrills with you? Whether you are vacationing, camping, or just going outdoors for the day, having good company with you can make all the difference. There are in fact, a few things you can bring along with you on your adventure to make your experience more pleasant. Let's go through the checklist!
Simple Planning
You don't need any elaborate planning to have the perfect adventure. Adventures should be spontaneous and hassle free. But, simple planning can make the experience run more smoothly. For instance, if you are going camping, you wouldn't leave without the essentials right? It would definitely suck if you arrive at the campsite and realize that you forgot important things that you will need! Every adventure will be different, therefore, your needs for such adventure will vary as well. You want to bring things that will facilitate your trip, not stress you out. And what about extra company? Pets, to be more specific.
Happiness Loves Company
It's no secret that families grow extremely attached to their pets. They become members of the family and are treated as such. When it comes to traveling though, bringing your pet to tag along can be tricky. Traveling families often leave their pets to the care of a trusted friend or other family member while they are away. Others, go the extra mile to bring their little friends along. But maybe, you currently have no pets and desire to have one to share your adventures with you. If you are a dog person and currently looking for a puppy to raise, then Uptown Puppies can help facilitate the process. This is a service that helps connect people seeking puppies with trusted breeders and companies.
If you have a specific breed of puppy in mind, then you will find the help you need. And in no time, you will have a cute furry friend to keep you company in your travels! Of course, this will require additional planning and expenses. But, it'll all be worth it in the end when you create unforgettable memories! So, what else can you bring to give your travel experience more flavor? Well, that will depend entirely on you. The way you PACK will play an important role when you travel.
Pack Light For Big Fun
Have you ever found yourself at a terminal paying additional fees for luggage? I remember once being at a bus terminal and my luggage exceeded the maximum weight. So what happened next, I had to go through my stuff and THROW AWAY what was unnecessary to meet the required weight! It was an embarrassing experience to say the least! But ultimately, I should've packed lighter to avoid all of that fuss. You can find a lot of great tips and suggestions about how to pack online. But let's cover some tips here. First, pack clothes ONLY for the duration of your trip. No more, no less. You don't need to squeeze your entire closet in your luggage. Make sure your clothes are clean and fresh before you pack to avoid unpleasant odors. You may have to pack even smaller, depending on the type of adventure you are going on.
If you are backpacking and plan to be moving every night from place to place, then it's more practical to have less stuff slowing you down. You also want to keep an eye on the gear you will be using on your adventure. Gear can occupy more space, so it's good to keep that in mind. Avoid unnecessary gear that isn't really relevant to the activity. If you have important documents, such as passports, social security cards, or tickets, be sure to have a designated place specifically for them. You wouldn't want any complications at the airport on your way back home, right? We all want to feel free from stress when we travel, and by simplifying ourselves, we will get the most out of our adventures.