Shanghai
A Small Town Girl in the Big City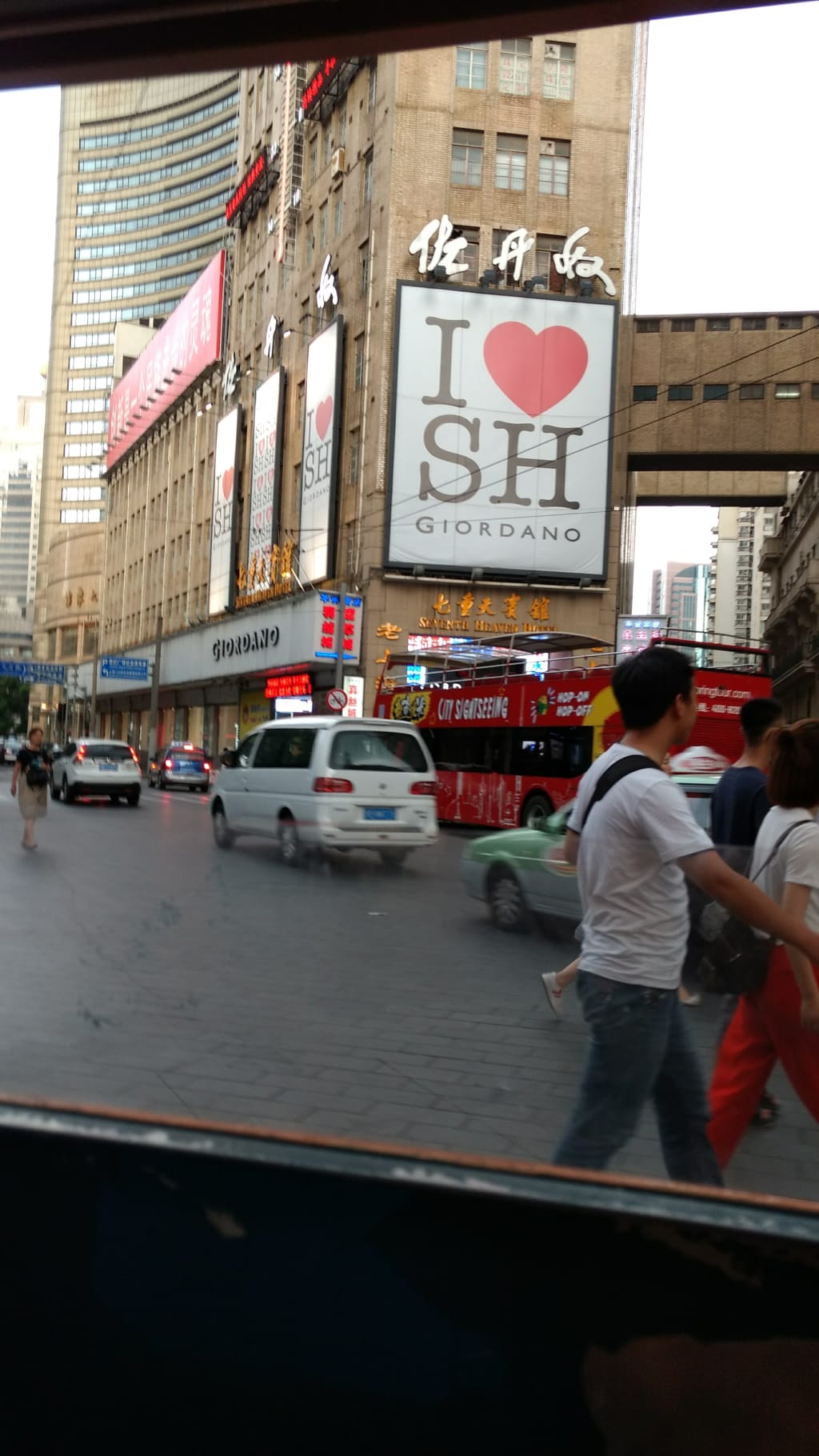 My first glimpse of the life in Shanghai
"Being in love was like China: you knew it was there, and no doubt it was very interesting, and some people went there, but I never would… and then someone passed me a bit of some sweet stuff, and suddenly I realized that I had been to China. So to speak. And I'd forgotten it…." - His Dark Materials, Philip Pullman
And being in China felt like being in Love. You know the exhilaration of the initial days of seeing someone, the strangeness of two different personalities merging and coming together, then settling down with the day-to-day life and finding joy in it. Being in China was like that for me.
To be honest, China was never in my list of places to visit. Everybody talks about going to Europe for their dream vacation. But have you ever met anyone who told you that their dream place is China? China was this mysterious neighboring country for me. Until I was asked to move there for an official assignment, I didn't really pay attention to China at all. I knew it existed, but I never thought that I would live there.
I landed in China in July when summer was at its peak - it was bright, sunny and exhausting especially when you are just figuring the place out with no command over Chinese. There is a sudden spike of growth when we are pushed out of our comfort zone and it boosts our ego as well. Even though I had to face many mishaps - like walking hours to reach a place which was just 15 minutes away, getting looted by the taxi driver, laughing stupidly at the neighbors etc., but I have never felt that confident in my entire life.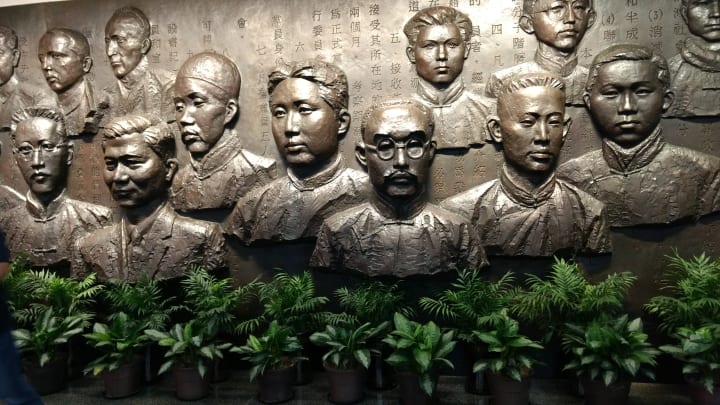 Like any other expat, food was one of the major worry for me as well. And I was already a picky eater. So if I tell you that I carried Maggi instant noodles all the way to China, don't laugh! Fortunately colleagues introduced me to some amazing Chinese dishes and it is a pity that I don't get to eat those authentic Chinese cuisines after coming back to India. My favorite dish was Mala Xiang Guo and I do miss it a lot after coming back from China.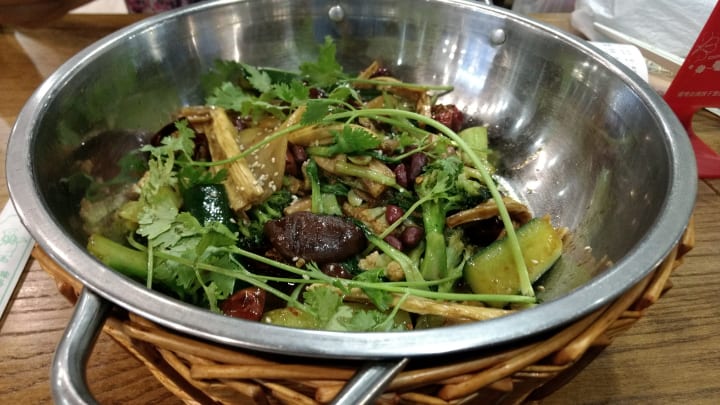 Initial days were spent in getting used to all the apps that an expat need to survive in China - all translators, vpn, wechat, alipay, didi etc. Then there was the house hunting - it was funny and exhausting at the same time. After so many miscommunications through the translator apps, I was able to get a really nice apartment through a Chinese Colleague. The apartment was in one of the suburbs of Shanghai and it was the first time I had an entire house to myself. There were so many cooking adventures - like making tea with yogurt, coconut milk etc. because I couldn't figure out the difference between these items and milk by looking at the pictures. When I look back, it is these small moments that added beauty to that solitary life.
One thing that made me instantly fall in love with this city is the dancing in public places. It is one of the leisure activities there. What a nice way to unwind in the evenings no? I used to simply sit and watch such dances. It made me smile. But I never found the courage to dance with them though. It would have been nice.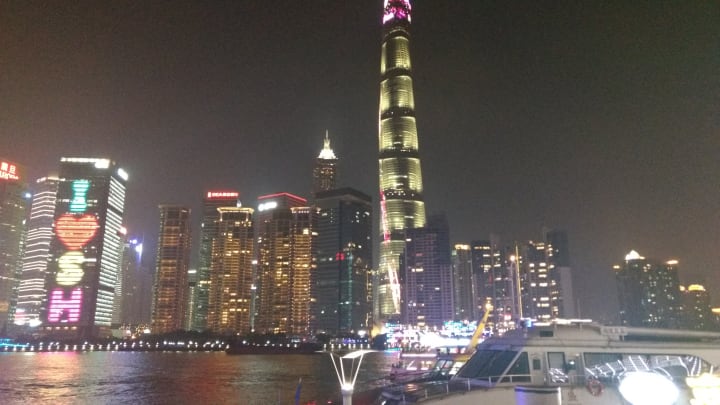 I was giddy with joy when I first saw all the skyscrapers lighted up after dusk. Shanghai Tower is the second tallest tower in the entire world and I can tell you that I was literally on top of the world for once in my life.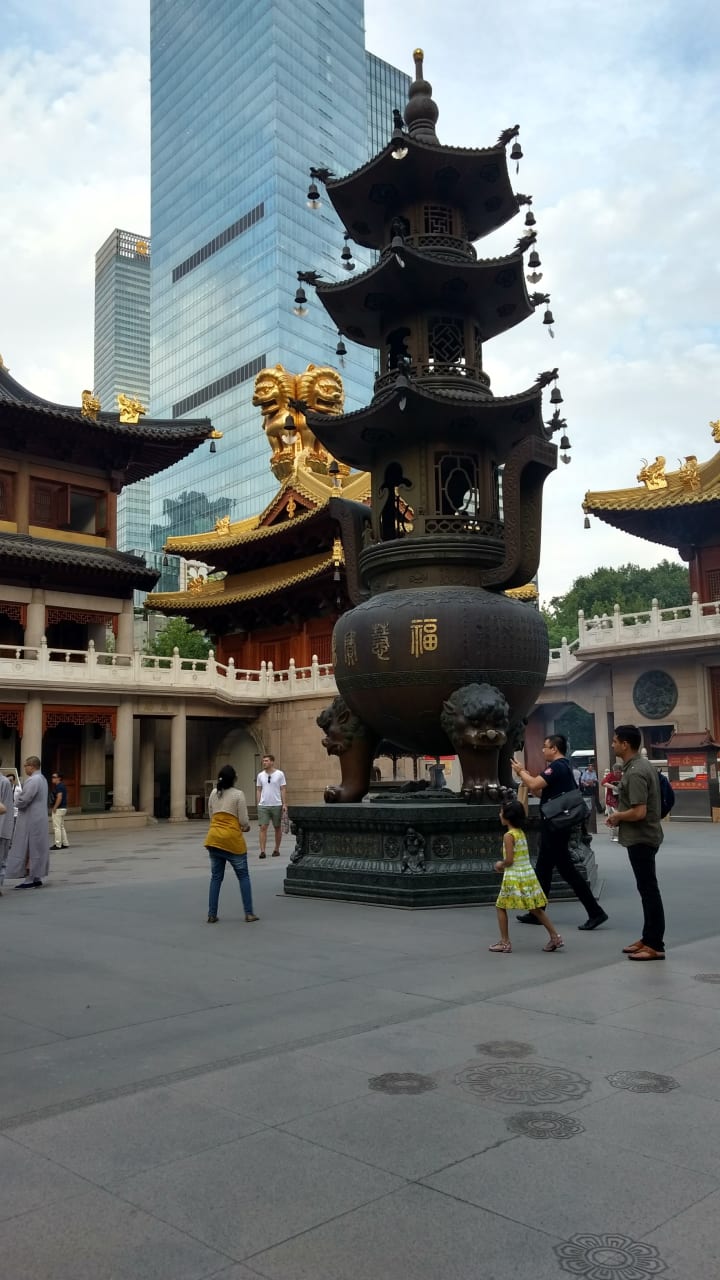 Shanghai gave me an opportunity to experience all the four season its full glory. I landed in summer, there was colorful and vibrant Autumn, a bit of snowfall in the winter and then finally the magnificent Spring.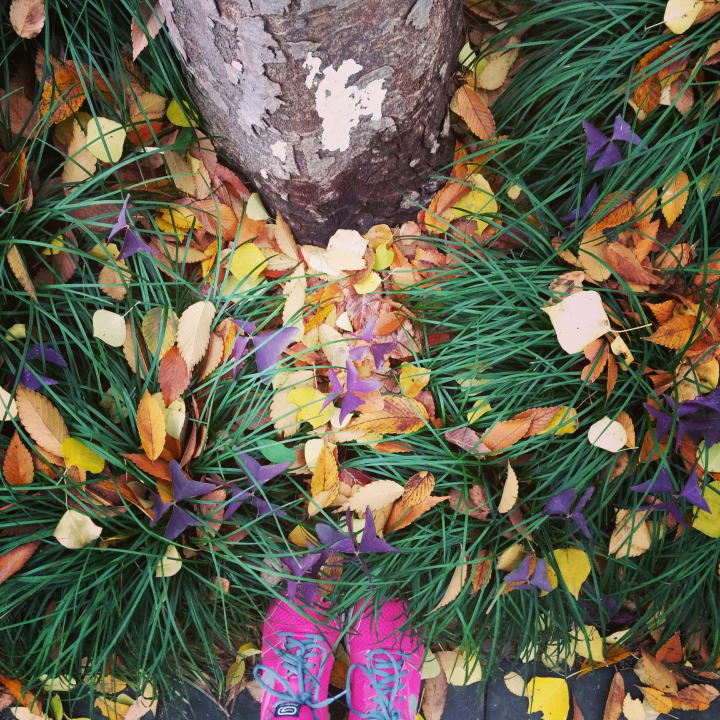 It made me realize the resilience in our nature - we can go through anything and everything if we find joy by paying attention to what is happening around us. As the seasons changed, I found transformation in myself too. It is the life in China that made a new person out of me and I would be forever grateful for that experience.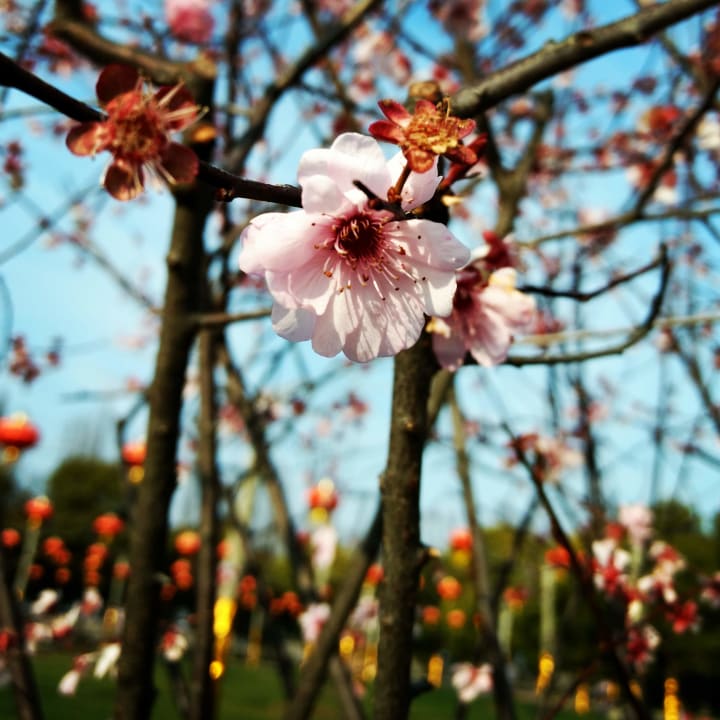 My days were moving so fast there. I ended such a happening year by visiting Zhujiajiao on 31st December. It is one of the ancient water towns of Shanghai. Walking in that town felt like stepping into another world. The memory of walking alone in those lanes while munching on local fruits and dried ginger candies with the company of incessant rain a is something that warms me up from inside even now.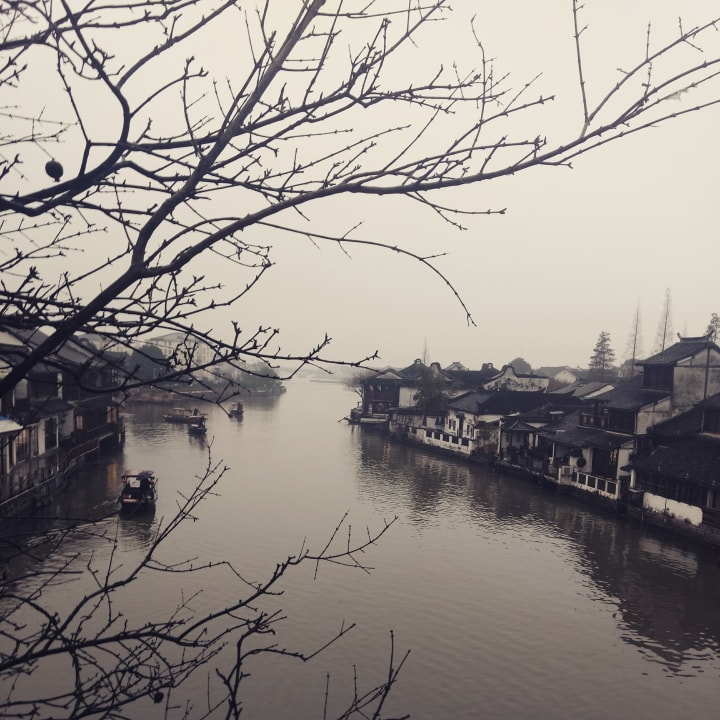 Shanghai will always be the place where I first built a home for myself and at the same time it made me find a home in myself too. May be one day, when I am old and grey, I would like to go back there and revisit the memories. Until then zài jiàn Shanghai!
asia
In search of the stories I cannot hold in my heart