Say Yes To VISA Free International Trips
5 Best Places to for Adventure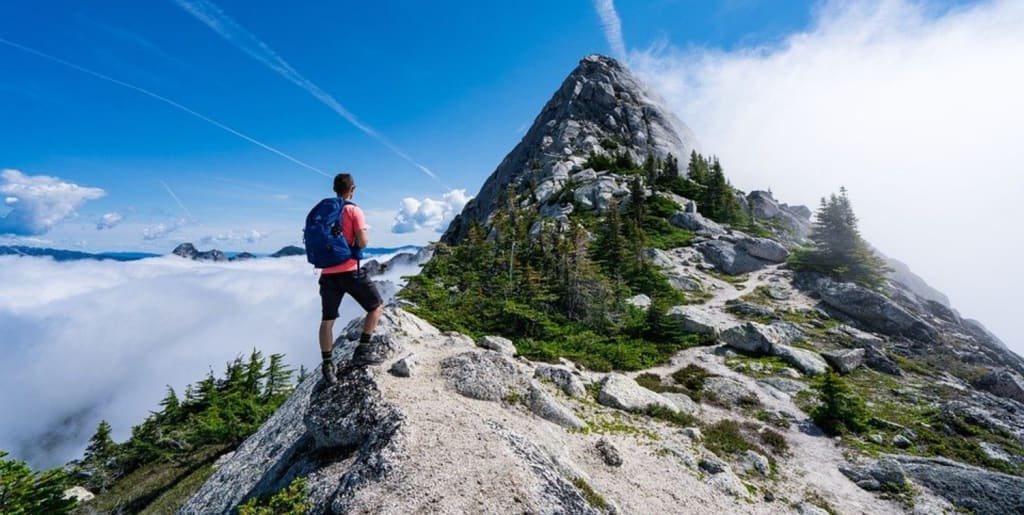 Excursions to foreign lands cost travellers a fortune and require documents like VISA without which it is impossible to enter the boundary legally. But if you think that No VISA means No Trips To Abroad then get prepared to be surprised as there are some countries and regions where Indian tourists are welcomed without VISA. No more worrying about the tiring process of getting your VISA to travel overseas as here is the list of places to go and create uncountable memories with your loved ones.
Turks and Caicos Islands- One of the cheapest Caribbean Islands, Turks and Caicos is located on the southeastern periphery of the Bahamas that has white sand beaches and pristine water to catch the attention of the tourists. Water sports like Scuba Diving & Snorkeling are something to look forward to on your trip. Enjoy turquoise water at Sapodilla Bay, Gibbs Cay, Grace Bay and Pine Cay or learn the country's history from the National Museum.
Macau- Around 60 km West of Hong Kong, this place is a World Heritage site of China that tells the history of the land that was one of the richest areas. Include Ruins of St. Paul's, Fortaleza do Monte, Maritime Museum (Museu Marítimo de Macau) and A-Ma Temple in your list. Spend your time in The Giant Panda Pavilion that has enormous pandas and monkeys living inside the architectural building. Please note that you can stay for no more than 30 days without VISA and must carry your valid passport.
Jamaica- Another Caribbean country that allows Indian citizens to explore its beauty without VISA for a maximum stay of 14 days! This place completes your checklist as it has Safaris, beach, forest, river falls, wildlife and adventures like hiking ziplining, climbing and horseback riding. Don't forget to visit one of the legends Bob Marley Museum.
Hong Kong- Whether you are travelling solo, with your love or carrying children, this place attracts tourists of all kinds and the best part is it permits Indians to have VISA-free vacation as long as they have completed Hong Kong Pre-Arrival Registration (PAR) online. The Victoria Peak, Hong Kong Disneyland, Big Buddha Statue, Wong Tai Sin Temple and the beaches are some of the hotspots.
Nepal & Bhutan- Indian neighbouring countries Nepal and Bhutan are the foremost places on one's bucket list. Travel to one of the UNESCO's World Heritage Site Durbar Square in Kathmandu, peaceful Paro land in Bhutan that is surrounded by greenery, trek in Langtang Region and Everest and discover several other places having a breath-taking view.
Collect your exciting travel stories and share them with the audience at the Trotter It app that is a safe space for the wanderlusts to create their Travel Journal app, save the pictures and videos, and read others' experiences.