Regions of my Heart
When DNA & Geography Meet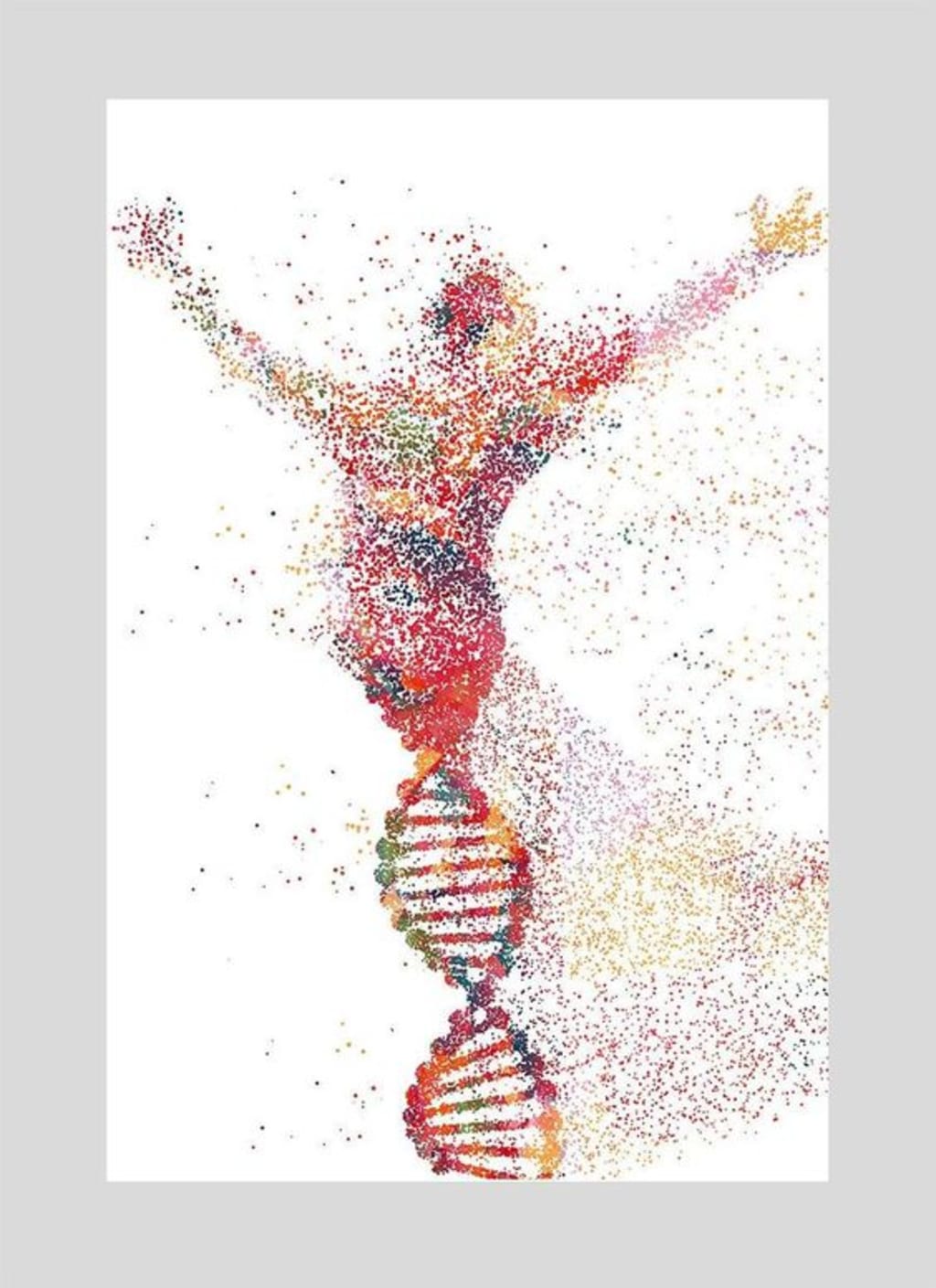 It took just about as many people as these dots to create "you"
My sister gave me a fantastic gift for Christmas the year after our mother died. It was a DNA test kit! Oh, what fun discoveries we've made with it. Secrets and imaginings come vividly to life. Genealogy & Ancestry totally became two of my favorite topics, but I have added a third love to the mix because of them...Geography!
So, what does a nerd like myself do during Covid 19? Can't travel. So, instead, we make an imaginary trip to England in a power point presentation to share with our our siblings. I plan on discovering other regions of our origins this way, too, but I started with our predominant heritage (51% English/Irish.) I was very pleased and surprised by what I thought would be, mostly vanilla findings, but instead I bit into more scrumptious flavors than even Baskin & Robbins have to offer.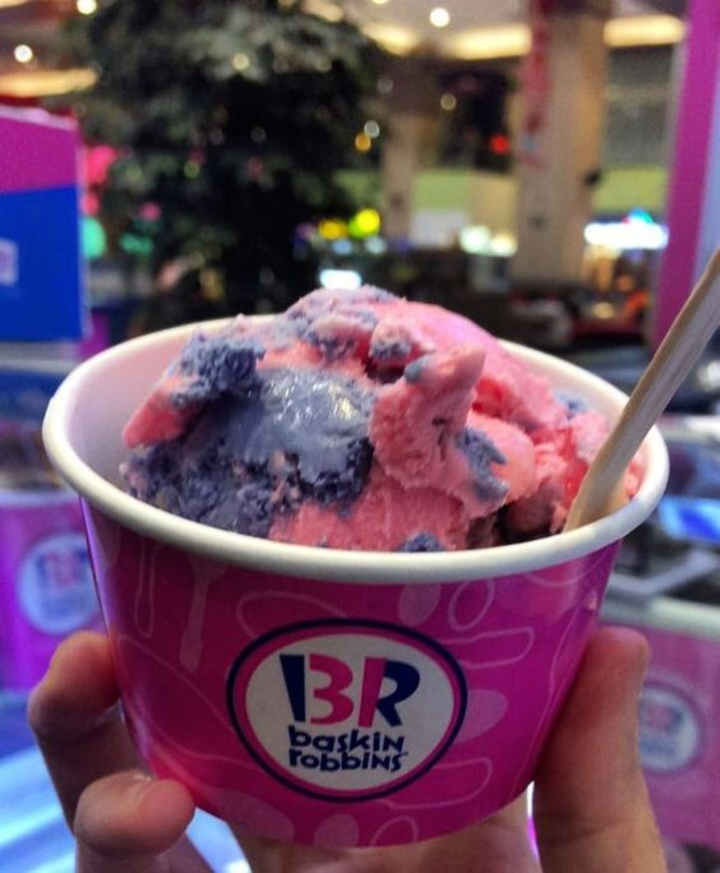 Although the United Kingdom is comprised of England, Scotland, Wales, & Northern Ireland, our trip will be just to England & Scotland in this story. Otherwise, it would be way too lengthy. England in and of itself has 165 counties! Each place within its borders is rich with history and uniqueness. (I will give you the rest of my story in another read.)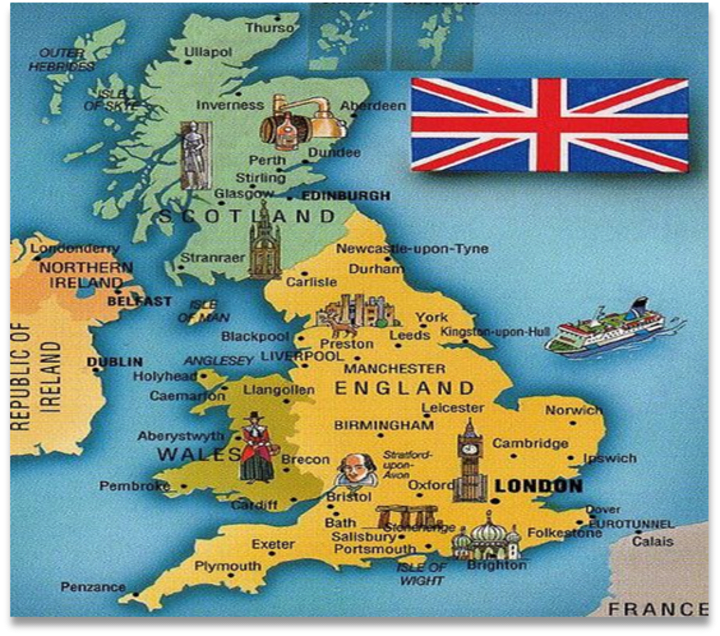 My Top Ten Regions in the UK where I match (through shared DNA) with its natives:
1. Greater London
2. West Midlands
3. Glasgow City
4. Greater Manchester
5. Merseyside
6. Lancashire
7. West Yorkshire
8. South Yorkshire
9. Tyne & Wear
10. Norfolk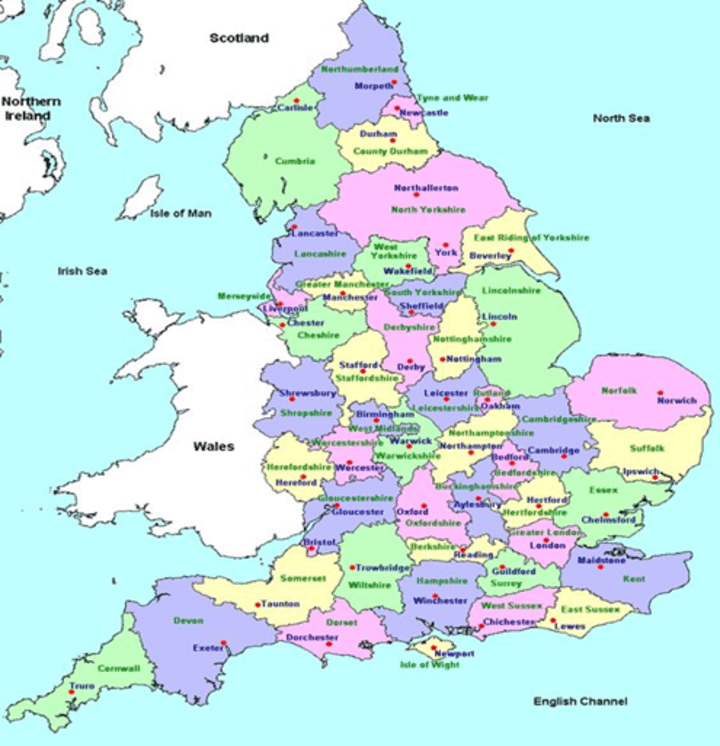 NUMBER ONE... GREATER LONDON: did you know that there is a city of London within the county of London? So much to see here and so much to do. I would plan a good week's visit in just this one county. And these would be the places I'd visit to get the answers to this quiz: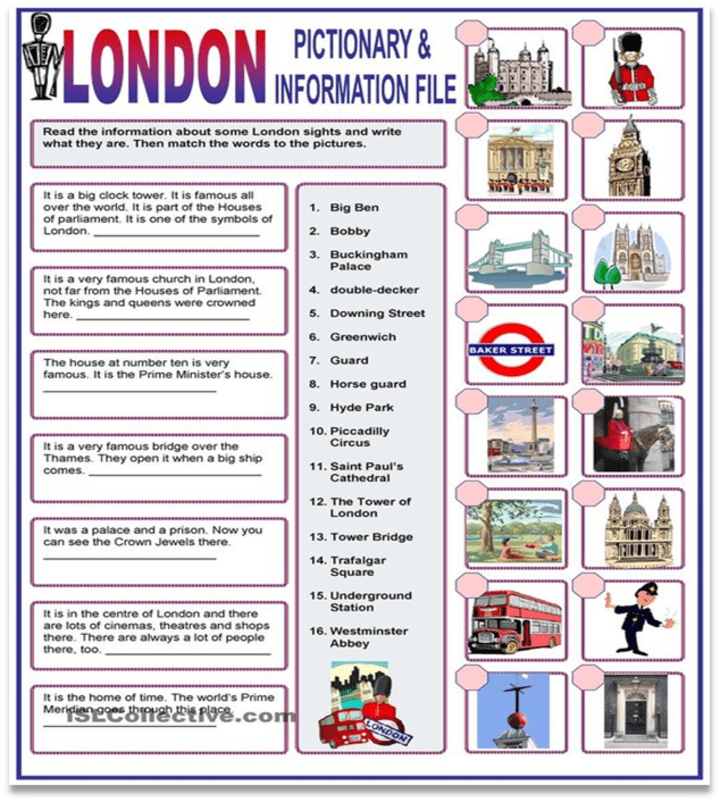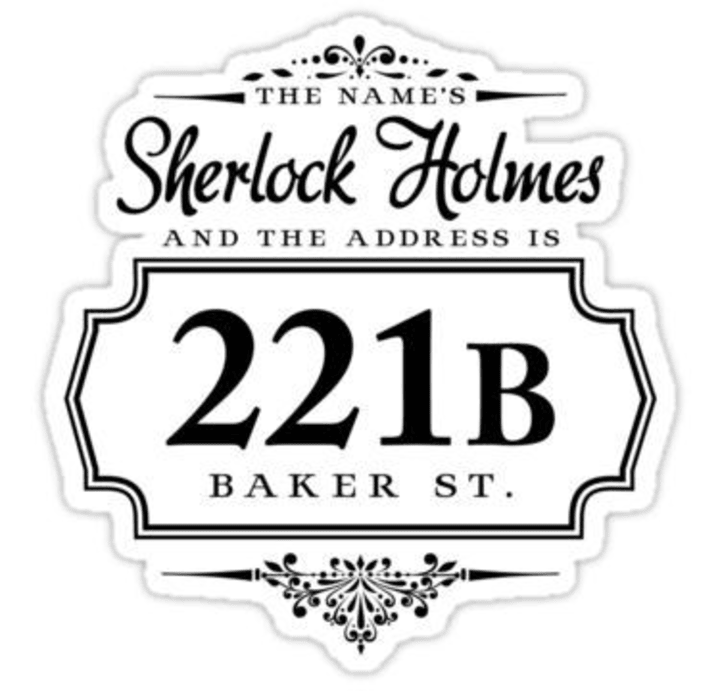 NUMBER TWO... WEST MIDLANDS: West Midlands lies (almost hidden) in-between Wales & East Midlands. And if you visit this county, you might just discover that this is where the Easter Bunny lives...this is where you will find "Cadbury World" (famous for chocolates)and have afternoon tea!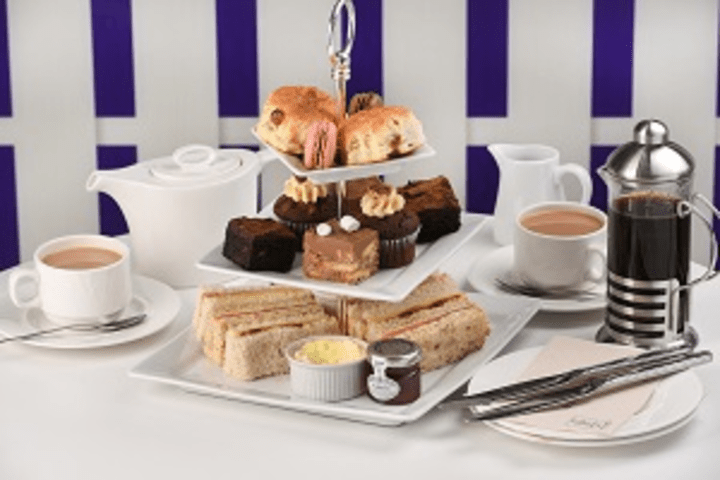 But, I could not leave West Midlands without stopping by a town sharing the name of myself:
NUMBER THREE...GLASGOW CITY (SCOTLAND): My focus would mainly be on the Glasgow Mural Trail, a nineteen stop delight of art along city walls like this one: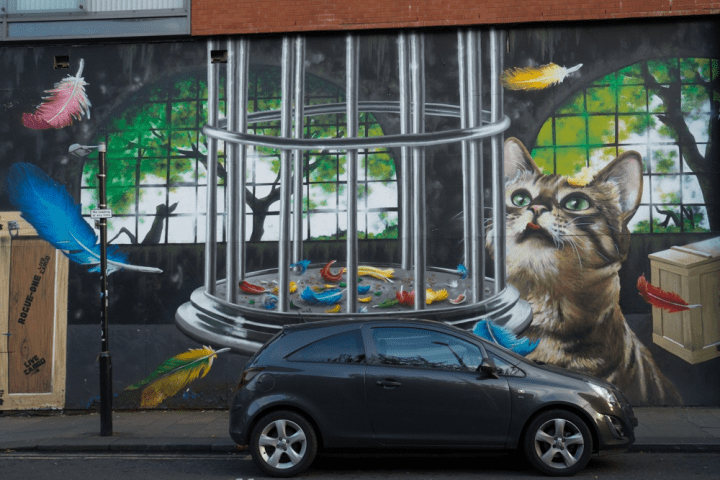 But I couldn't leave Scotland without hearing the bagpipes cry to me, either. "As instruments of war, the bagpipes carry with it a strong sense of pride, bravery and honor. The bagpipe represents strength and freedom, having survived the oppression that the British imposed upon Scotland, Ireland, and their bagpipes." (by unknown author.)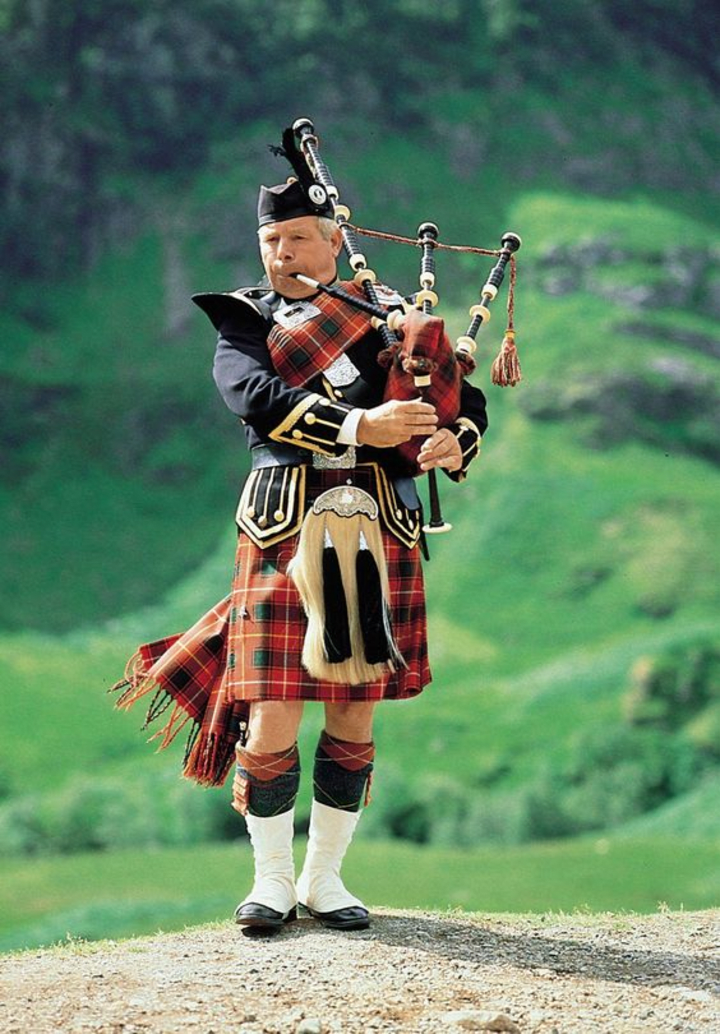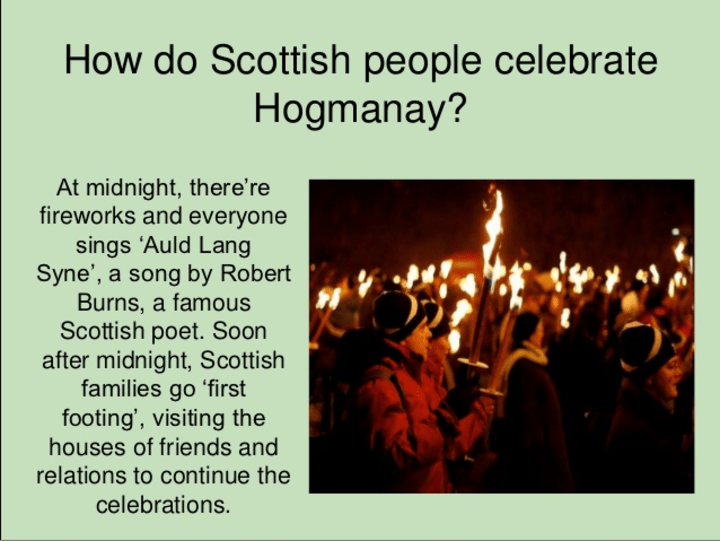 NUMBER FOUR...GREATER MANCHESTER: It would be great to go see a football game played with a round ball instead of an oblong one for an American. No better place than here: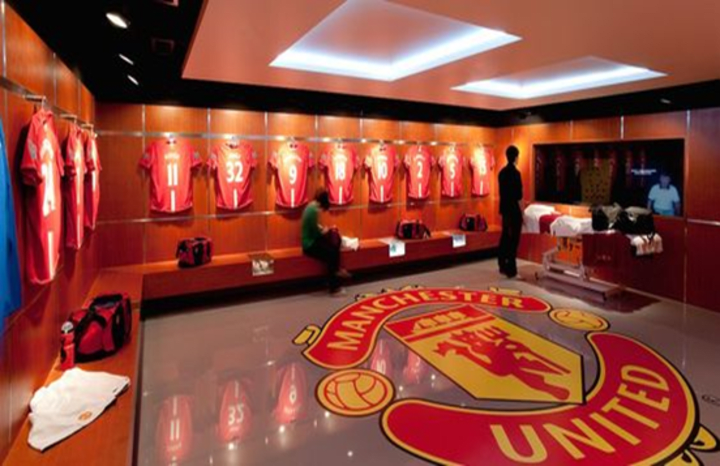 NUMBER FIVE...MERSEYSIDE: Can you say, "The Beatles?" Go directly to the town of Liverpool in this county and say no more...but stop! Don't forget to visit "Eleanor Rigby" while you are there. The story behind the Beatles'song is fantastical, to say the least, a melancholy mix of fact, fiction, and being at the right place at the right time.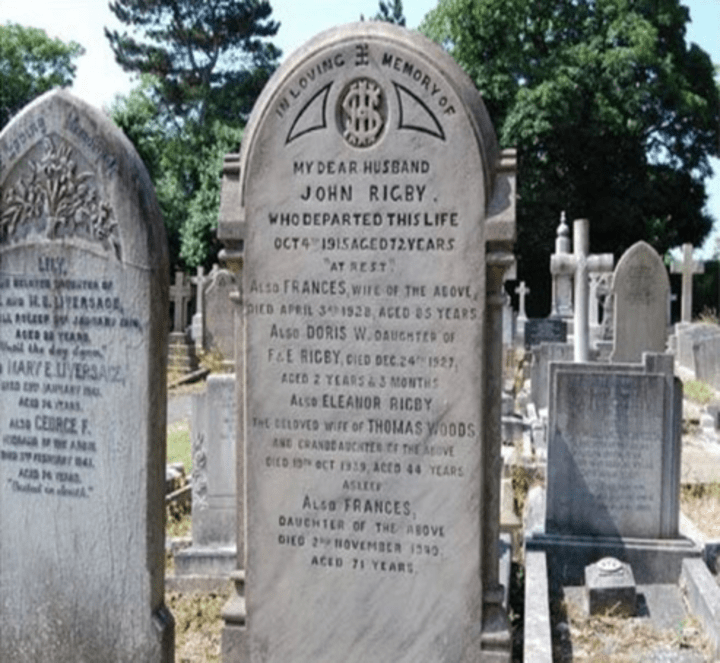 NUMBER SIX...LANCASHIRE: My stop in this county would be to Blackpool by the Irish Sea. Besides the beach, there is plenty of shopping to do, places to eat, and a Grand Theater to catch a play.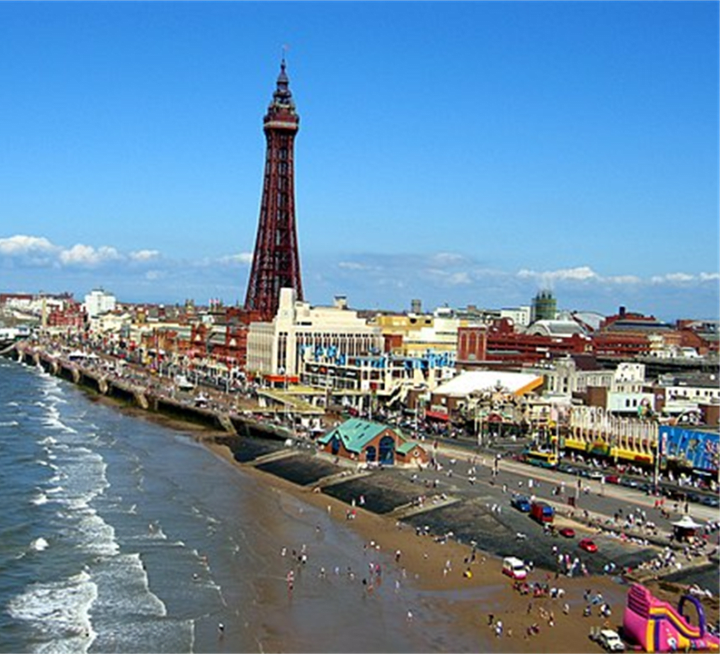 NUMBER SEVEN...WEST YORKSHIRE: Perhaps you've heard of the Bronte sisters? This is where to go to see the countryside of their inspiration. Their father was the "rector" (leader) of the church in Thornton.
Jane Eyre (Charlotte Brontë)
Wuthering Heights (Emily Brontë)
The Tenant of Wildfell Hall (Anne Brontë)
But did you know that they had a brother who was a painter, named Branwell Bronte?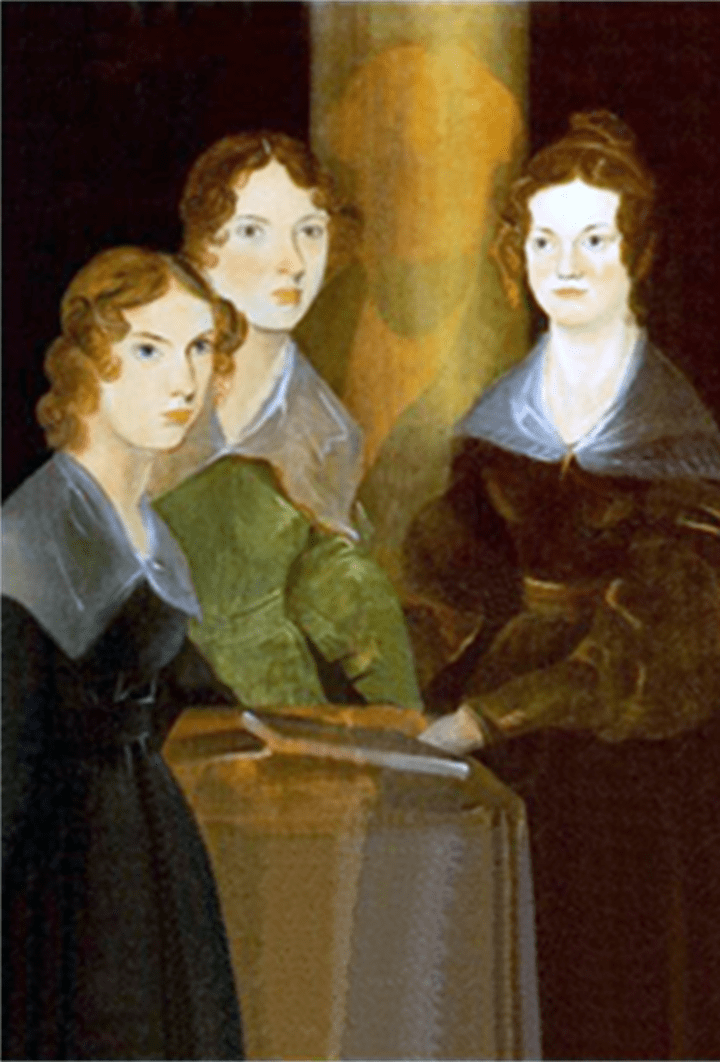 NUMBER EIGHT...SOUTH YORKSHIRE: Here, in Doncaster, you will step into the 12th Century World of the inhabitants of CONISBROUGH CASTLE!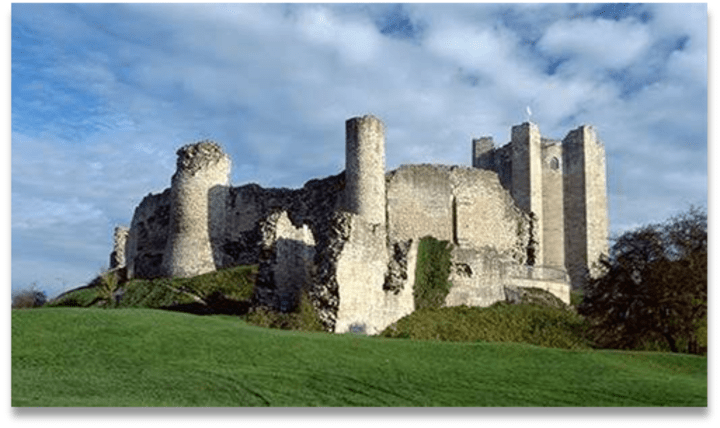 NUMBER NINE...TYNE & WEAR: Here, in Gateshead, you will heartfully overwhelmed by the sculpture, The Angel of the North. Wikipedia relates, "According to Antony Gormley, its creator/sculptor, the significance of an angel was three-fold: firstly, to signify that beneath the site of its construction, coal miners worked for two centuries; secondly, to grasp the transition from an industrial to an information age; and thirdly, to serve as a focus for our evolving hopes and fears"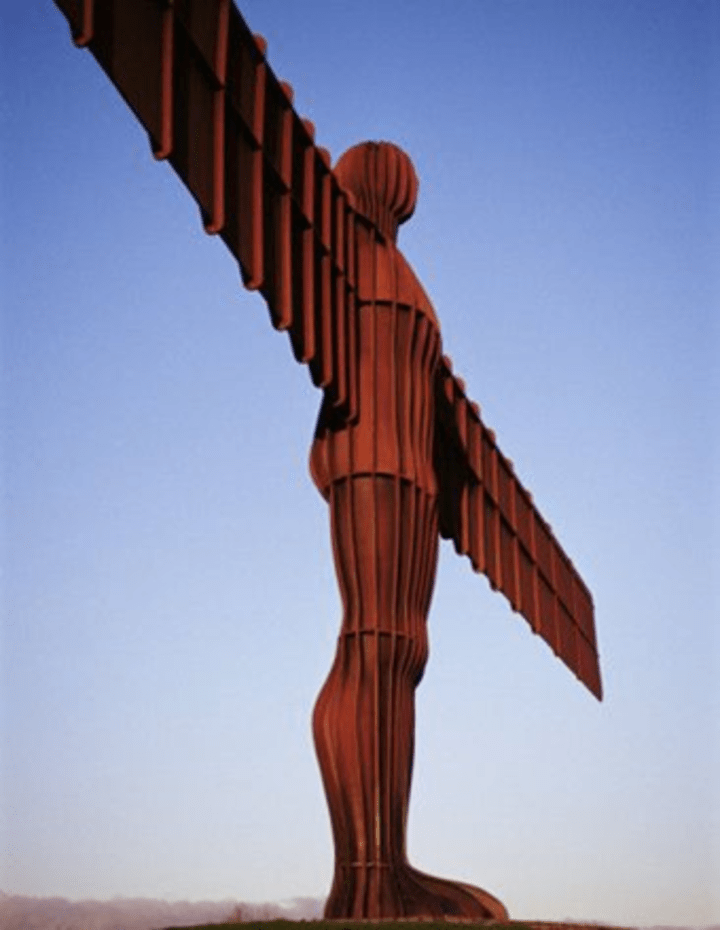 But don't leave the county without visiting the Beamish Museum in the town of Stanley. There you will be stepping back into the early 1900's in a coal mining town and experience a glimpse of the live your ancestors lived.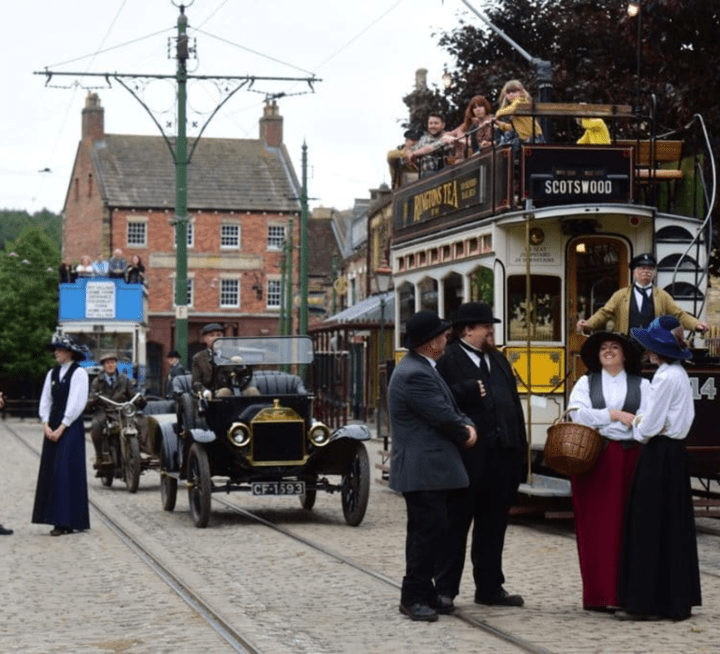 NUMBER TEN...NORFOLK: Here, on the last leg of our journey, we have the Norwich Lanes, with its winding streets and vast arrays of cute shops. The bookstore in this picture beckons us to learn more of all the history sights we've seen on our English-Ancestral tour.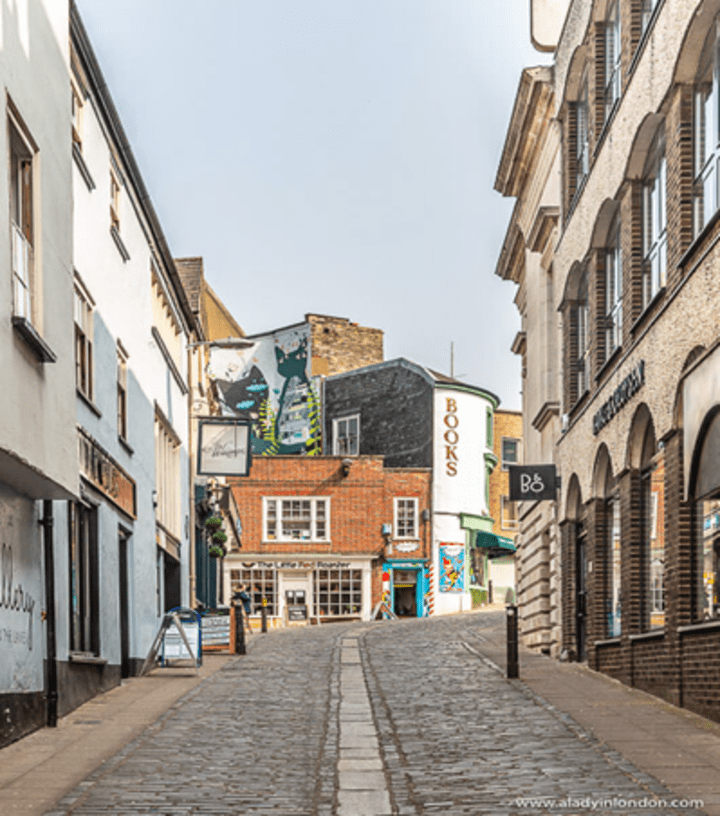 So, that concludes my no-cost vacation/journey of ancestral roots to the UK! Hope you've enjoyed the trip, as well and that you are encouraged to find your own "lost" family.