Pay It Forward...
the night a complete stranger restored my faith in human generosity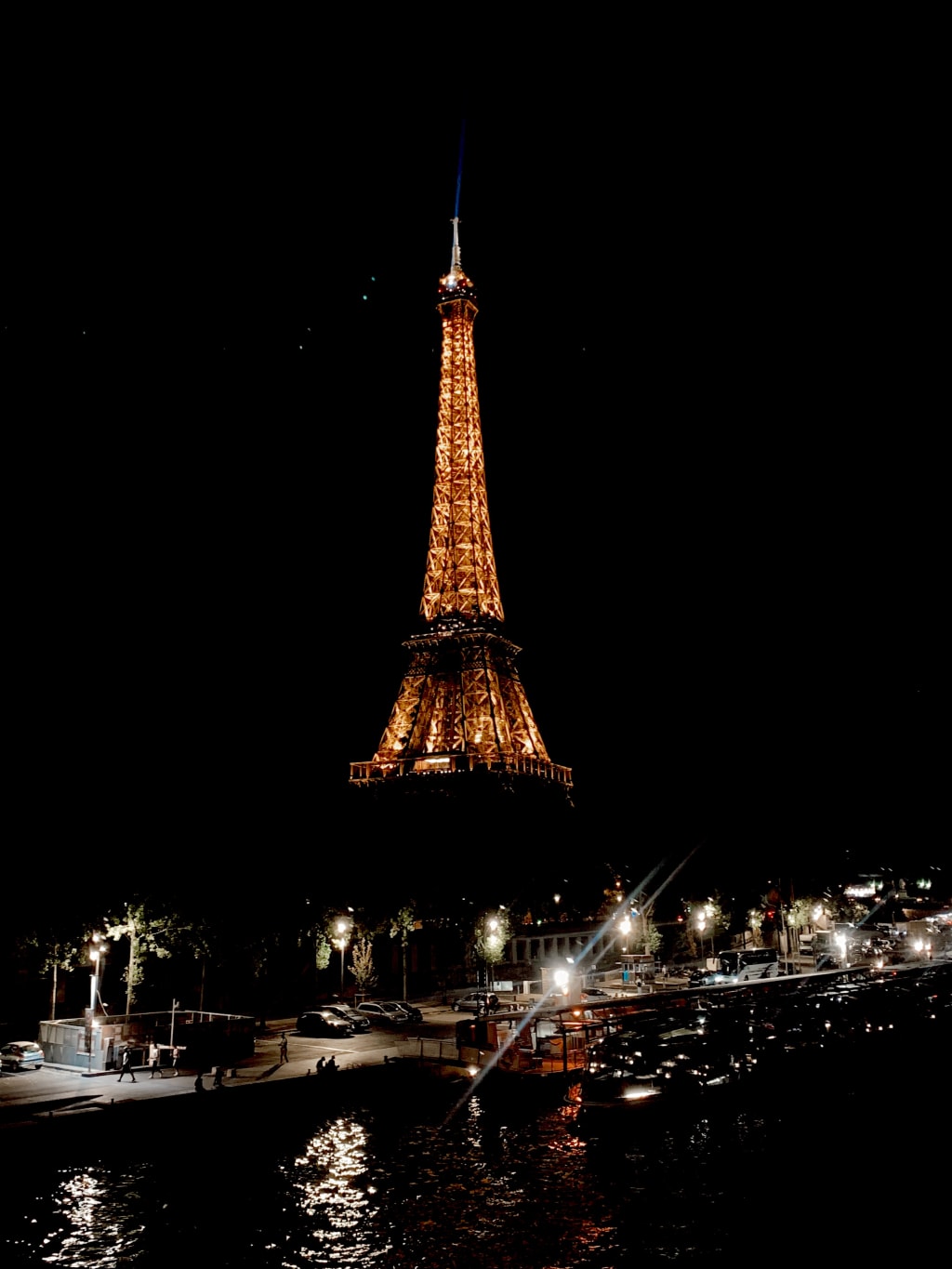 As a young university student with a love of travel, I decided to take a leap of faith, and move across the world to study in France. I was living about two hours south of Paris. One weekend, I decided to take a solo trip to Milan, Italy. The trip was amazing, and the people that I met there were some of the most genuine, but that weekend didn't come without its downs...
On my way to Milan, I got into Paris late, causing me to miss the last shuttle out to the airport. With no other options I had to pay a significant amount of money for a driver to take me to where I needed to go. At the airport, there was an issue with my check-in, and once again for reasons I couldn't control I was forced to pay another large sum of money. Before my trip had even started I was already running low on funds, and I would soon find out that my troubles were only just beginning...
Fast forward to the end of the trip. I find out that due to a system glitch, my credit card payment didn't go through. With barely enough money to pay for the hostel, I board my flight back to Paris, believing all my bad luck was behind me. I was wrong...
My flight got delayed on the way back. Once again, I missed my bus. The only one left that could take me back home from Paris wasn't until the next afternoon. It was the middle of the night, I was totally alone in a massive city with nowhere to go. I had no money. It was freezing outside. I was terrified. I called my mom back home, she told me to find the nearest hotel, and she'd pay for it. I found a hotel close that was somewhat reasonably priced. Upon my arrival, the man at the check-in had no sympathy for my situation, and told me that the price of the room would be almost triple what the website said, which I knew we couldn't afford. He told me if I couldn't pay, I'd have to leave. Full of fear and empty of hope, all I could think was to wander the streets until I found a 24-hour café. With tears in my eyes, I got ready to head out into the night...
Then, an angel appeared. A lovely woman staying in the hotel. She saw me crying, and asked why I was sad and all alone. I explained my story through muffled sobs. And without even a moment's hesitation, she said she'd pay for a room for me. She told me to have a good night's sleep, have a warm shower, and tell my mom that I was safe. I was stunned. This complete stranger was willing to help me when I thought I had no one. I promised I'd pay her back. I begged her to let me pay her back. But all she said to me was this: "Just pay it forward. Put positive energy out into the world, help someone else who needs it, and we will be even..."
I never got this woman's name, but I'll never forget her. She's a part of my story now. A reminder that even when you're at your lowest, someone will always be there to pick you up.
Pay it Forward.