Our Appreciation for This One Special Day in Costa Rica is Carried Through to the Other 364!
This is an integral part of the PURA VIDA Lifestyle. .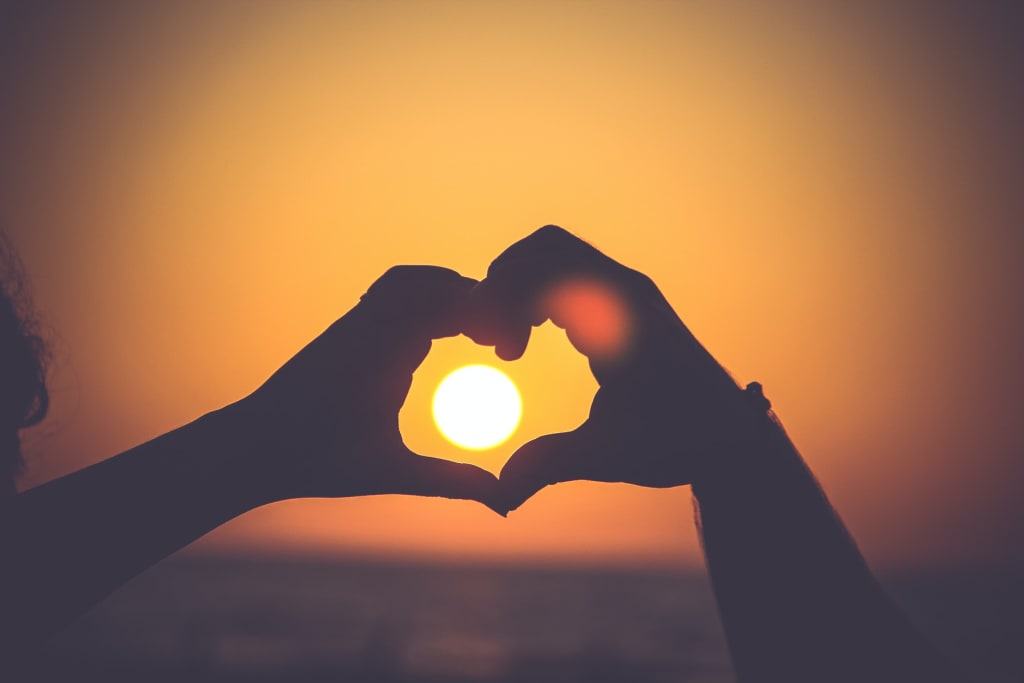 So many exciting adventures here in Costa Rica. Think about all of the joy that many people have experienced either on vacation or when living here. Costa Rica is a magical place. . one of the happiest countries on the planet. And our job is a very important one. . to SHARE with you the hundreds of stories that we gather from friends, neighbors, family members, clients and even strangers! These stories never run out!
​ Love knows no boundaries! The laws of attraction are strict and strong. . and today, St. Valentine's Day, if you break the law, you're going to the DOGHOUSE! Chocolates and flowers. . and a heart-felt, "I LOVE YOU" is important EVERY DAY of the year. If you can't handle it that often, then work your magic today and your actions will bless you many times over throughout the coming year!
​ There are many stories about how this special day came about. Here's one version: Valentine was a priest who served during the third century in Rome. When Emperor Claudius II decided that single men made better soldiers than those with wives and families, he outlawed marriage for young men. Valentine, realizing the injustice of this new decree, defied Claudius and continued to perform marriages for young lovers in secret. When Valentine's actions were discovered, Claudius ordered that he be put in prison for life. Still others insist that it was Saint Valentine of Terni, a bishop, who was the true namesake of the holiday. He was beheaded by Claudius II outside Rome for promoting the showing of love and affection!
​ Another version is that an imprisoned Valentine actually sent the first "valentine" greeting himself after he fell in love with a young girl—possibly his jailor's daughter—who visited him during his confinement. Before his death, it is alleged that he wrote her a letter signed "From your Valentine," an expression that is still in use today. Although the truth behind the Valentine legends is murky, the stories all emphasize his appeal as a sympathetic, heroic and—most importantly—romantic figure. By the Middle Ages, perhaps thanks to this reputation, Valentine would become one of the most popular saints in England and France.
​ In Costa Rica, this day is taken seriously! If you don't have anyone to present this beautiful message to, then perhaps choose an elderly neighbor. . cook a meal or buy some expensive chocolates. . give her a bouquet of colorful sunflowers. . MAKE HER DAY and light up her life. That's what this day is all about! Making someone smile, whoever it is, should be the goal of all of us here in paradise!
And, keep in mind that the spirit of this day stays in our hearts every day of the year! That is what's so special about this amazing country. If we could only spread what we have here throughout the world. .
You're invited to visit our websites at: www.costaricagoodnewsreport.com & www.costaricaimmigrationandmovingexperts.com
Also, please enjoy our over 2,000 episodes of our "Costa Rica Pura Vida Lifestyle Podcast Series". We are found on all major podcast venues, including iHeartRADIO, Spotify, Apple Podcasts, Google Podcasts, Radio FM, Anchor, Podchaser & many more. Simply search our name online and enjoy!
If you like what you've seen here, please share this story link with others in your social media. . your friends and family. . anyone who may have an interest in learning more about Costa Rica! We would appreciate your support and PROMISE to continue to bring you LOTS OF GOOD NEWS about one of the happiest countries on the planet, Costa Rica! We're NEVER GOING TO STOP!
About the Creator
Costa Rica is a magical place. Since November, 2002, when I first visited this country, I have been in love with the people, the culture, its biodiversity, the food. . everything about it makes me happy! Now I share my excitement with you!
Reader insights
Be the first to share your insights about this piece.
Add your insights