On the Road Again
Road Trip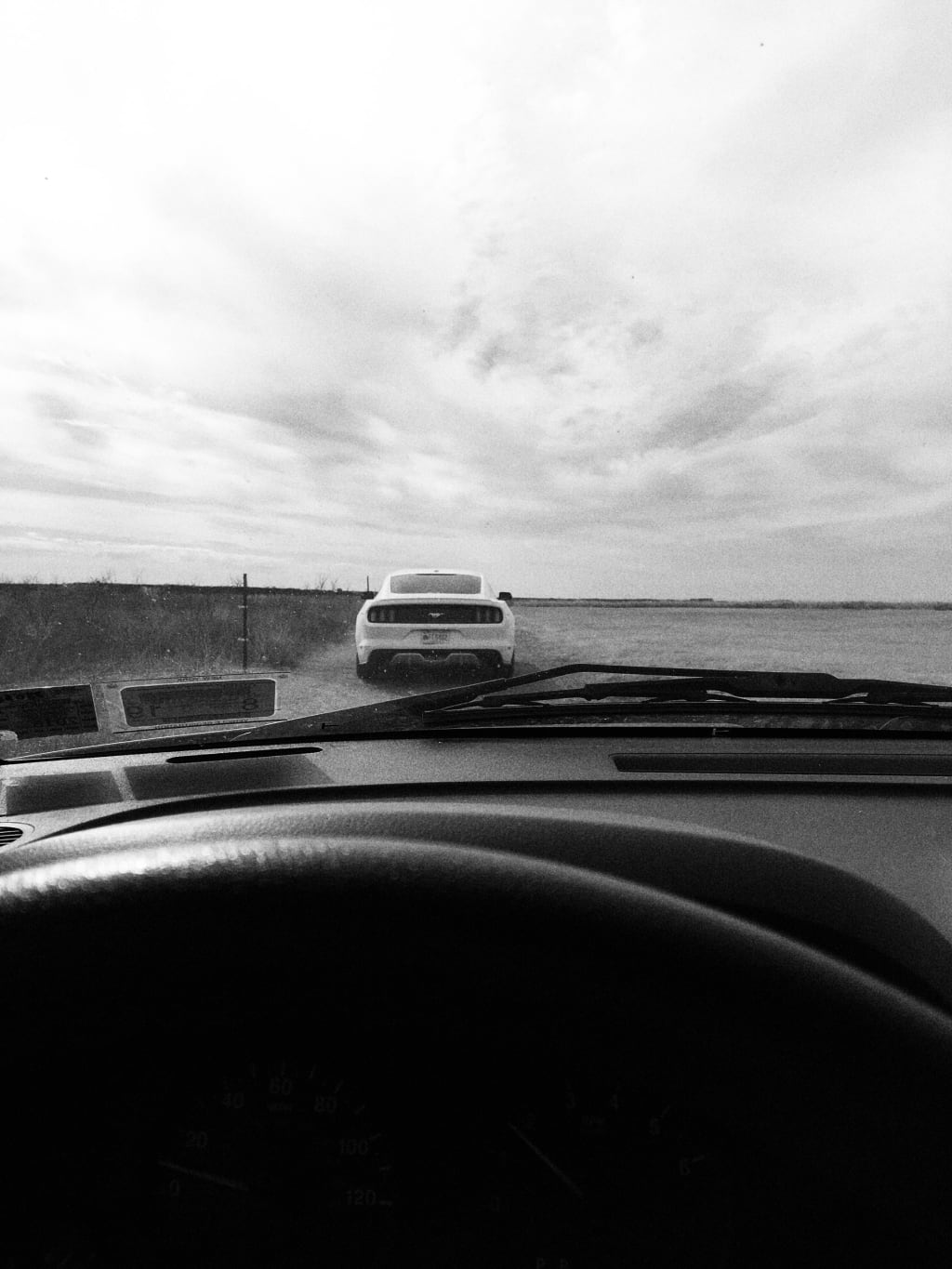 Excitement, nerves, wonder, panic, exhilaration. These are all the emotions I was feeling and continue to feel as I packed my whole life into my vehicle in the center of the Historic Lockport NY, and began my journey back across the States to Oklahoma. Being able to cut the amount of things you own down to fit it all in one vehicle knowing that is all you have is a humbling moment. I realized while preparing for my trip how dependent on materialistic items I became. 25 years of collecting and saving things just for the sake of trying to hold onto a memory, had taken over my life. We are taught from a young age that the more you have the more important or valued you'll be. However during this purge I realized without all these knick knacks, I still have the same memories and the same value on myself. In fact it felt incredibly uplifting to be able to donate everything that has been sitting in boxes to someone that can actually use it and appreciate it. I packed my trunk, put my cat in, and we hit the road at 11:00 am EST.
I had wanted to leave earlier than that but the previous night was tough saying goodbye to my friends that were staying behind without me. Not that I can't keep in touch, but not being able to drive or walk right over and be with the people I grew up with essentially was heartbreaking to me. That being said, up the bootstraps went and on to the open road we began our journey.
The trip was calculated to take us through the tip of Erie, Pennsylvania, through Cleveland to Columbus, Ohio, through Indianapolis Indiana, to St. Louis, Illinois, down through Springfield Missouri, and lastly to Oklahoma City, Oklahoma. It was going to take approximately 19 hours to drive if we didn't stop. It would cost around $130.00 in gas, even with the price of gas going down along the way. I managed to travel 850 Miles to Rolla Missouri before I realized my eyes needed a break. We found a pet friendly hotel right near the highway for $60.00 a night and tried to catch some sleep. We checked in at around 12:00 am and I was able to nap for about an hour and just relaxed for a few. At around 3:30- 4:00 am we decided to just cut our losses and hit the road to push through the next 450 miles or so. Sleep just didn't want to come and mindlessly passing time in the room just seemed pointless to me. So on the road we went to continue our travels.
We entered the state of Oklahoma at approximately 6:00 am on February 7th, 2018. And we made it to our destination of Oklahoma City around 9:30 am officially. I was exhausted to say the least but relieved and excited were some of the emotions floating through me too. Honestly all I wanted to do was fall asleep in the comfiest bed I could find. Too bad that is far from what happened. There was so much to catch up on and see there was no time for sleeping!
You see I was born here in Oklahoma City, Oklahoma years ago. So my family and friends and old memories needed to be dusted off and revisited. Today marks the 4th day here and I still can't say it has hit me that I just moved my whole life here yet. That being said my cat and I are acclimating well and he already has a new cat friend to get into trouble with.
Now we begin the journey of settling in and making friends and life long memories. Who knows where the days to come will take us but I know one thing is for sure. We are going to have a blast getting there!