State by State
My Top Favorite Cafes & Bakeries in Washington D.C.
And a few hidden gems too!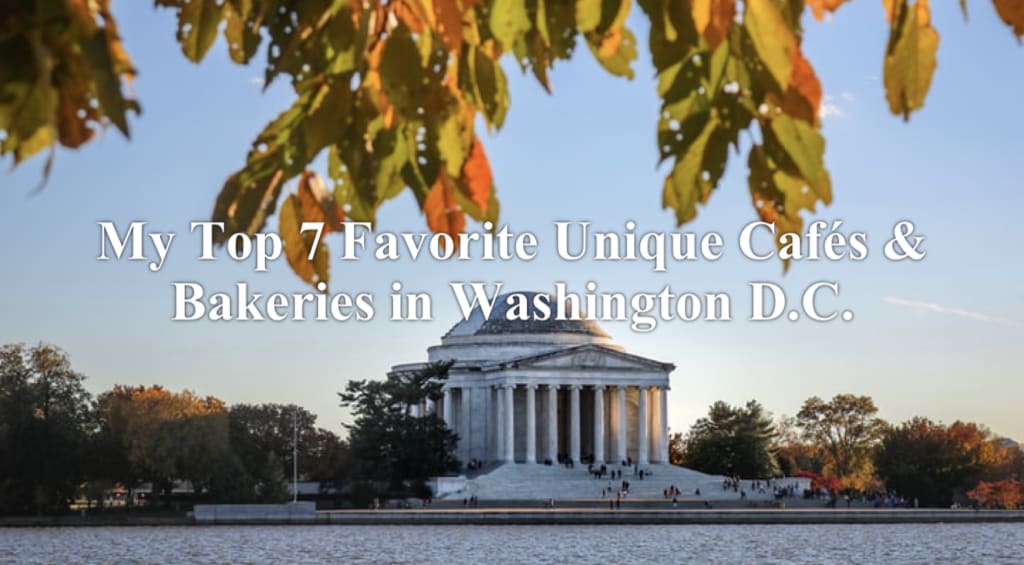 D.C. is one of the most diverse cities in the U.S. when it comes to cuisine. So of course, I had to do a post about a couple of cafes. These are some of the trendiest cafes and a few hidden gems suggested by either my friends or I. This is only the beginning of this series as there are many more blog posts to come on D.C.'s cuisines. On to the food!
1. Tatte Bakery & Café
Coming in at number one is Tatte Café located in Dupont Circle. The atmosphere is relaxing, open, and has an industrial - green chic vibe to it. It's the perfect spot for doing homework, reading a book, romanticizing your life and writing blog posts, or hanging out with friends. The food here is good, the presentation makes every dish Instagram-able and they even have a drink bar in the center! With it's iron framed windows and French-English aesthetic, this is the perfect place to snap photos and have a quick bite.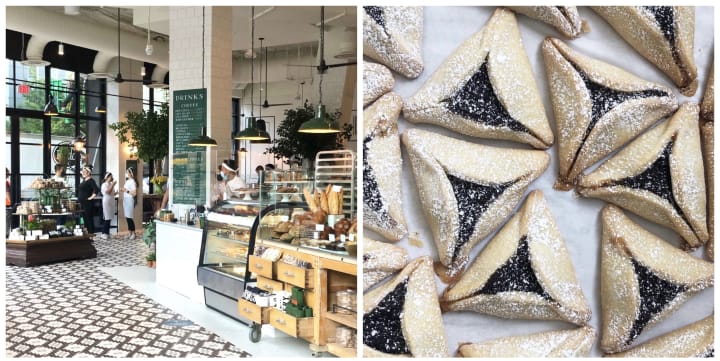 2. Bayou Bakery
Bayou bakery is the closest a bakery can get to Cajun cooking here in D.C. They have more than just baked goods at this location. The flavors of Cuba, the Caribbean and New Orleans are embedded in their dishes. Some of my favorite dishes from this location are the red beans and rice, Caribbean shrimp kabobs, muffuletta sandwich, crawfish tamales, beignets and their shrimp roll is to die for!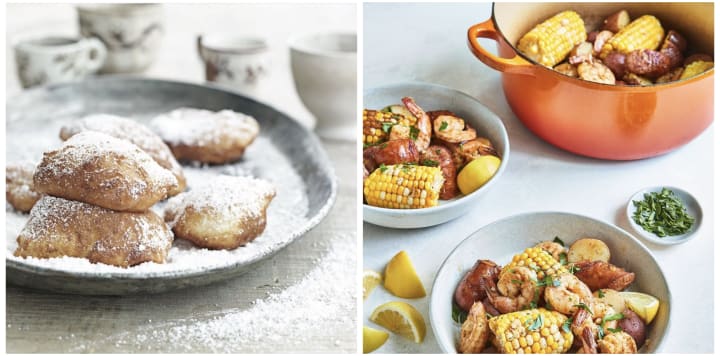 3. Café Georgetown
Café Georgetown is the cutest place to visit when out with friends. I call it "Le toast de Georgetown" because it's the perfect place to get a toasty coffee with ICONIC latte art. If you do visit this establishment I highly suggest you try the mini cheese buns and smoked salmon baguette. They also have some delicious Turkish treats including pomegranate and pistachio lokum and lemon and coconut hazelnut squares. This month they are featuring their Pink Ribbon Latte! With each special latte sold , 1$ is directly donated to the Georgetown Lombardi Comprehensive Cancer Research Center. Within the next few weeks they will be opening the indoor bar and café with reservations so be sure to pop over soon!

4. The Royal D.C.
The royal D.C. is a Latin inspired and family owned coffee shop in north-west D.C. I myself have not been to this café yet but plenty of my friends are raving about it so it must be top. Some of their most popular dishes are the Masa Gnocchi, their carrot cake, skirt steak, avocado ice cream, and crispy pork belly with Salvadorian street corn. A dish I personally wish to try is their Greek yogurt with homemade granola.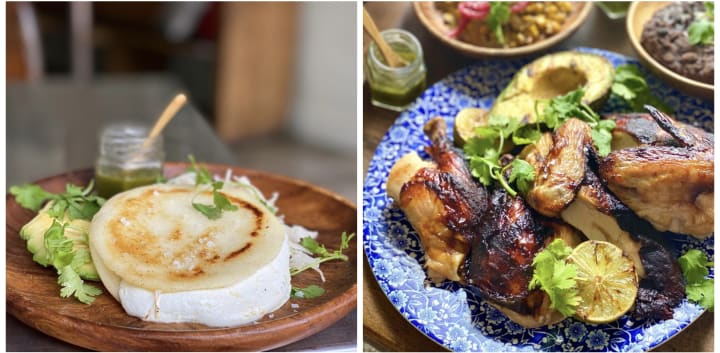 5. Big Bear Café
Hidden Gem Alert! Which is good because you are less likely to be surrounded by tourists. Big Bear Café is located in Bloomingdale neighborhood in D.C. This is a really great place to head over to for a calming breakfast or brunch. The coolest thing about this café is that the exterior is covered in grape vines. My favorite breakfast dish is the peach crostata and sometimes a falafel wrap.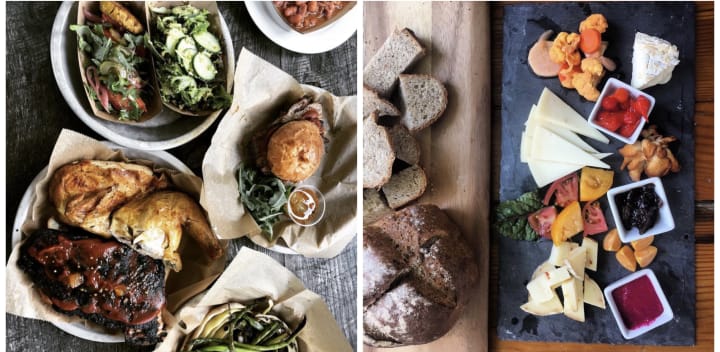 6. Café Du Parc
Cafe Du Parc is located within Intercontinental hotel on Pennsylvania avenue and is definitely on the upscale side. From meal presentation to interior décor, and right down to the flavor of each dish. This is a good place to get a deal done, take your mother in law out for tea, sign contracts or even go on a date.
7. Teaism
To Top it All off Teaism! Teaism is a chain tea store and café throughout dc with locations in Dupont circle, Lafayette Park, Penn Quarter, and Union Market. Not only do they have by far the best selection of teas, their establishment also has amazing comfort food. Perfect to sooth you on a cold day. From loose leaf cans, bags and even blooming flowers they have it all! I suggest you try their Yunnan Gold, Pu'er Tuo Cha, Golden Monkey and Golden Dragon teas. They also have all of their selection for sale in their gift shop. Feel free to pick up a cute gift for your favorite tea lover.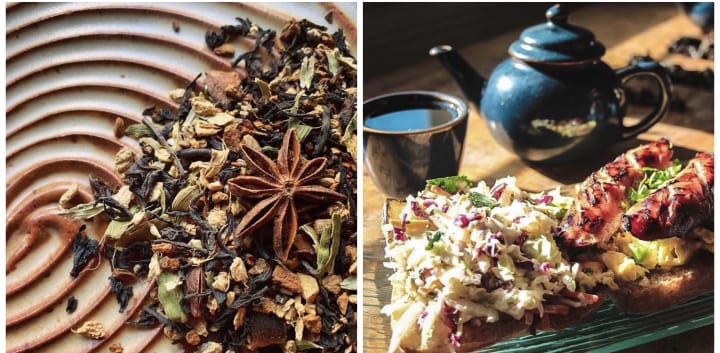 It would seem this is the end of our journey my dear children. Make sure to stop into your favorite bakery from the list to grab a bite of their delicious meals. Until next time.