Money Saving Tips for Travel
Traveling can get expensive so we have had to find some ways to save money so we can afford to explore and travel as much as our hearts desire.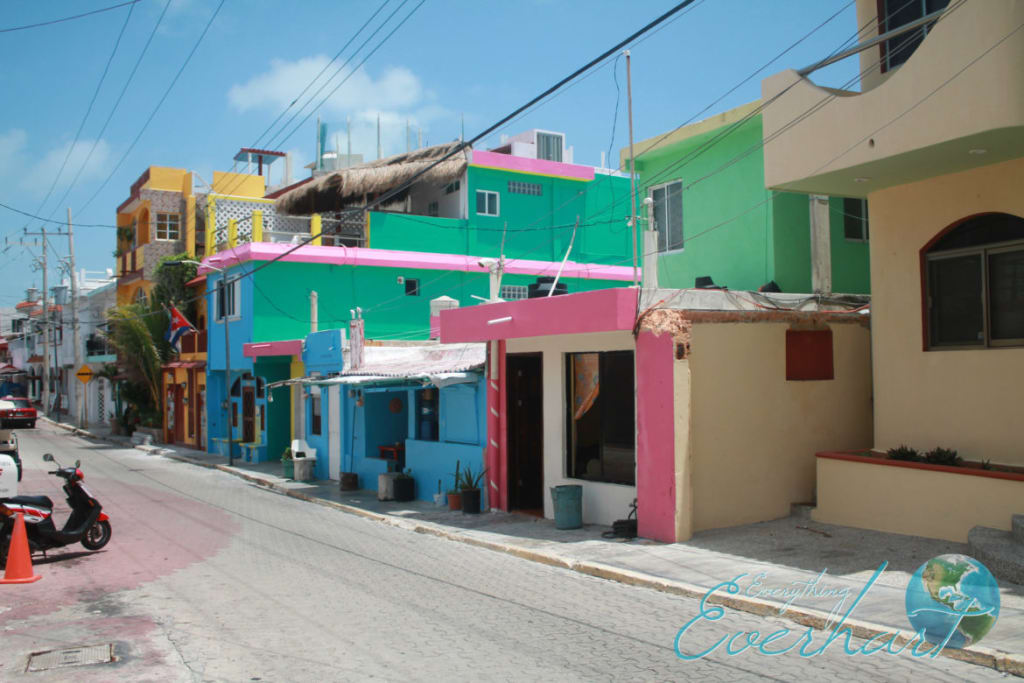 If you follow me on Instagram, I mentioned that Ryan and I share the same Rising Sign. We are both Sagittarius Rising Signs, which means we both share a love for travel. Traveling can get expensive, so we have had to find some ways to save money so we can afford to explore and travel as much as our hearts desire. So I am going to share some of those tips with you.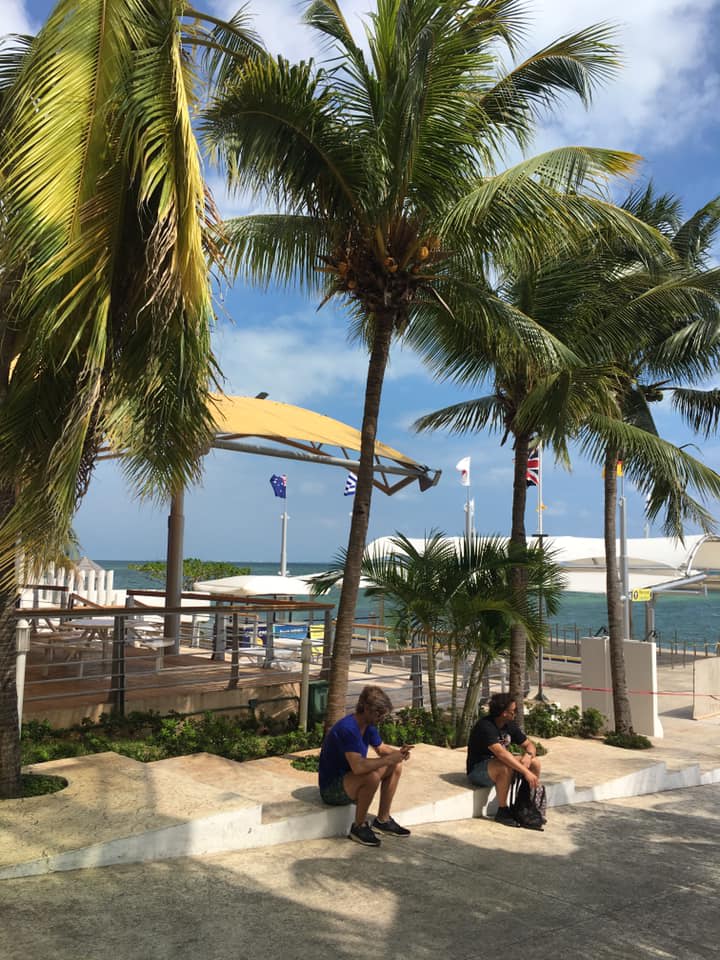 Travel Off-Season
One of the fantastic benefits to off-season travel is saving money on airfare & hotel stays. While most vacationers are traveling during the months of June, July, and August when the heat is blistering and the crowds are higher, flights and hotel stays are usually more expensive too. We love a fun trip during the off season when we can save some money, meaning more cash for experiences when we get to where we are going. September is a really great time to travel as most people are heading back to work or school full-time.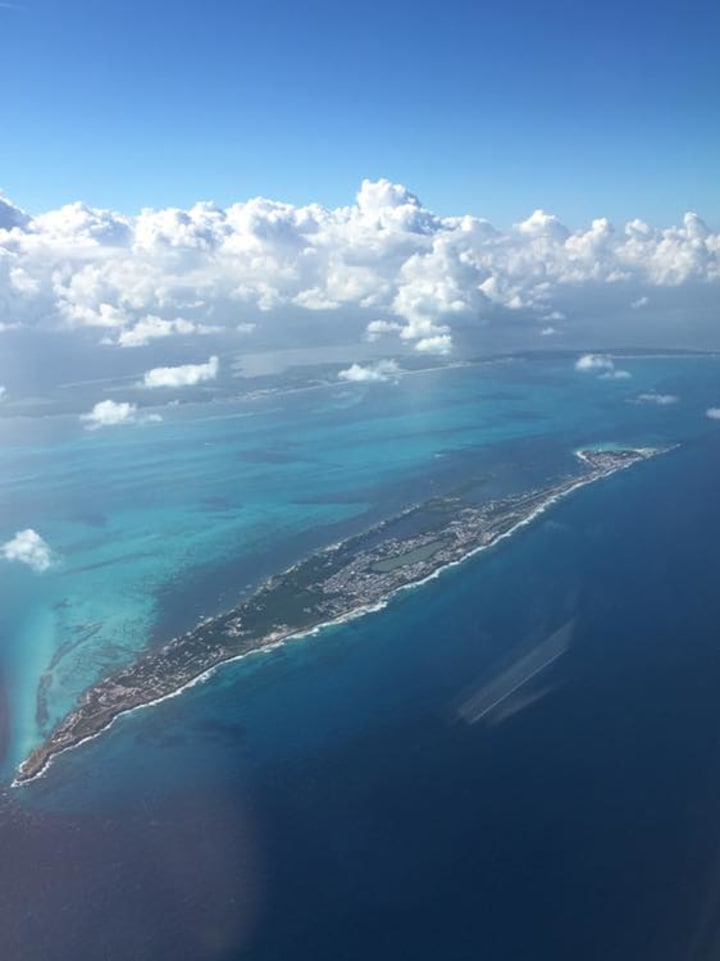 Airfare
One way we save on airfare is by flying out on a Tuesday. Just about every trip we book, we check for flights leaving on Tuesdays. It is usually cheaper than any other day of the week. Give it a try, and see if it saves you some money! Also a little secret that has only worked for us once is to go to the airport directly to book your flight. We did this one time, and it saved us a significant amount on flights to Cancun. Remember to fly out on a Tuesday!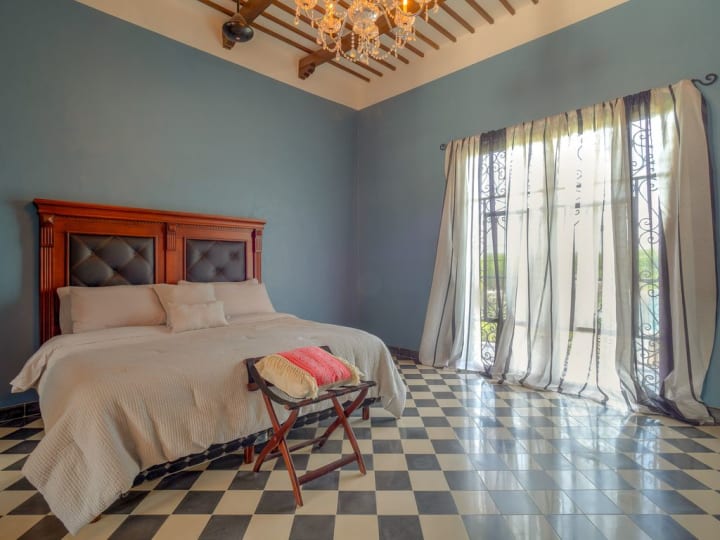 Room & Board
We usually do one of two things when we travel. Find a really unique home on AirBNB, VRBO or find a good hotel. This is especially nice if you want more than your typical hotel stay. Most homes have a kitchen… shocker… where hotels don't always offer one. Saving money on food while cooking on your trip is nice, so we tend to try and book on a travel site when we have our kids or a larger group. If we decide to do a hotel stay we stick with a particular hotel group, so we can collect points and redeem them for free nights in the future. We have spent many free nights on date night trips in a town or two over. Lastly, we have never stayed in one, but a hostel is a very affordable way to travel. If you don't mind sharing a bathroom or sometimes a room.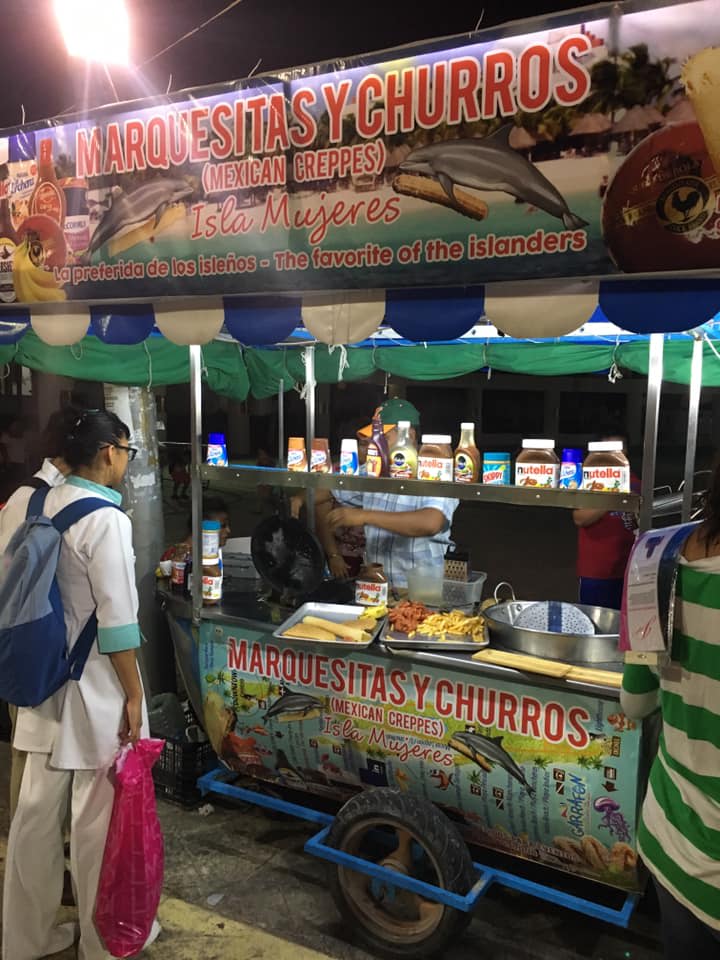 Food
Probably the most important part of any trip Ryan and I take, and you may feel the same way, is the food! We do research ahead of time so we can really build up the anticipation for the trip. Street food always seems to be the most affordable way to eat on a budget while traveling. Also eating local is a great way to save money. Eat at restaurants that aren't on the main streets where the menu is pricier, and head over to a local mom & pop-run restaurant. We have found some amazing home cooked meals at Loncherias in Mexico. Food trucks seem to be a favorite too. Well for me anyway. I remember being in Chicago with Ryan on a work trip and it was so cold out. I grabbed my jacket, looked on twitter and found a whole street of Food trucks to choose from. I just think they are so much fun! If you have anything to add let us know!