Travel Do's and Dont's
Minimalist Travel Guide: Packing Must-Haves
"He who would travel happily must travel light."—Antoine De Saint-Exupéry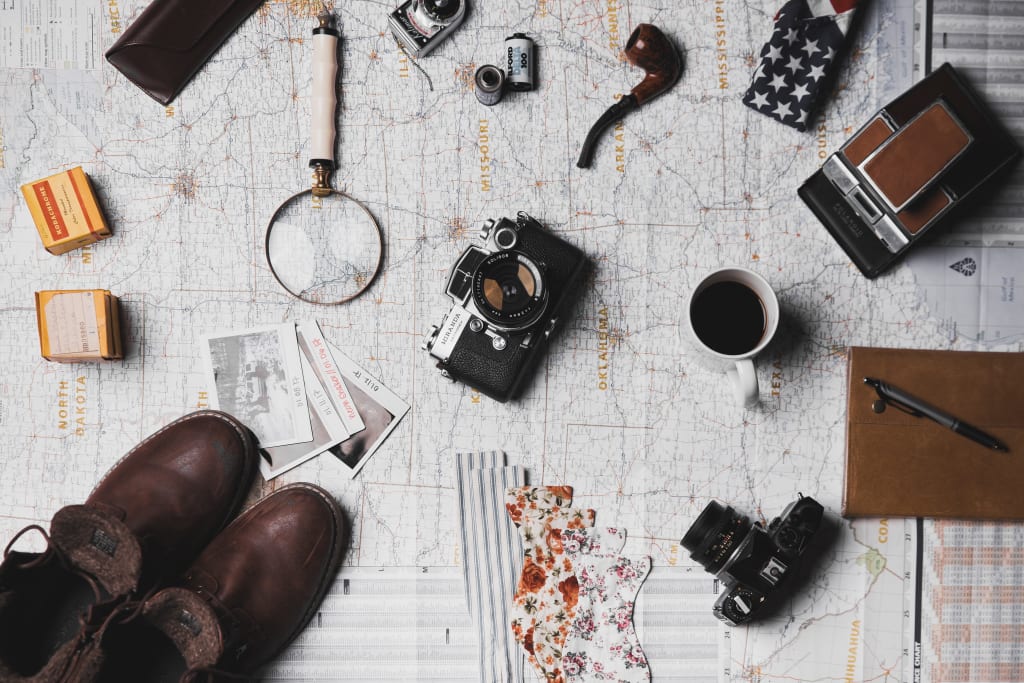 Photo by Ian Dooley
For most people, an ideal trip includes a hotel, a plane ticket and countless cocktails by the pool. Not for me. Before I was born my parents were campers and they traveled through Europe and Asia with nothing but their tent and backpacks. Having a child didn't change them that much, and I am so grateful for that. My childhood was filled with exciting adventures, sleeping underneath the stars, imagination, and bruises from playing outside and I wouldn't change a thing. Today, backpacking is in my blood and I can't wait for my vacation so I can just pack the essentials and hit the road. I've spent years polishing my packing list and learning which things should be left at home. When you are traveling the last thing you want is to be slowed down by your luggage, and believe me, most things you think you cannot live without will just weigh you down. On the other hand, regardless of whether you will be staying in a hotel or sleeping in a tent, there are several things that need to find their place in your backpack or you will find yourself in a bit of a pickle. So, without further ado, here is a list of things I always carry with me when I am on the road.
Comfortable clothing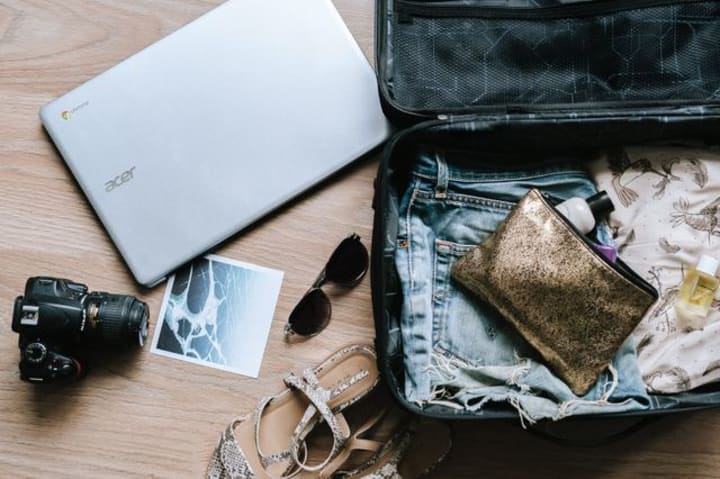 Keep in mind that no matter where you are in the world, you will be able to wash your clothes if needed. Therefore, you really don't need to pack twenty pairs of socks and ten shirts. My list of essentials consists of short pants, long pants, socks, underwear, short sleeve and long sleeve T, and a shell jacket. Only after those are packed I see whether I can squeeze something else in there. Of course, your list depends a lot on where you are going. For example, if you are traveling someplace where it's hot all the time, you don't need to bring a jacket with you. Instead, use that space for something else.
Quality footwear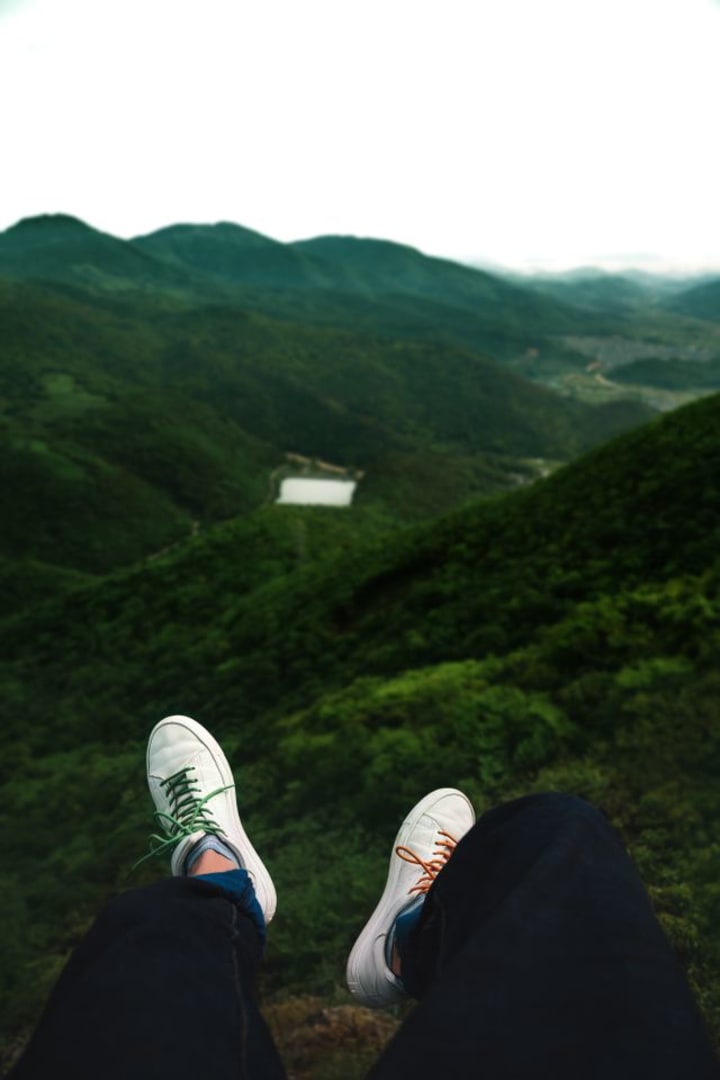 Believe it or not, flip-flops are the number one on my list. After a day hiking or walking around the city, putting on your flip-flops will feel heavenly. They let your feet breathe, they are light and you can simply hook them onto your pack. Aside from flip-flops, you will need a pair of quality travel shoes. Bear in mind that you will be on your feet most of the time, so check out the reviews on Walk Jog Run and see which shoes best suit your needs. No matter where you are traveling, make sure your footwear is water-resistant with a good grip. Trust me on this, I learned that lesson the hard way.
Toiletries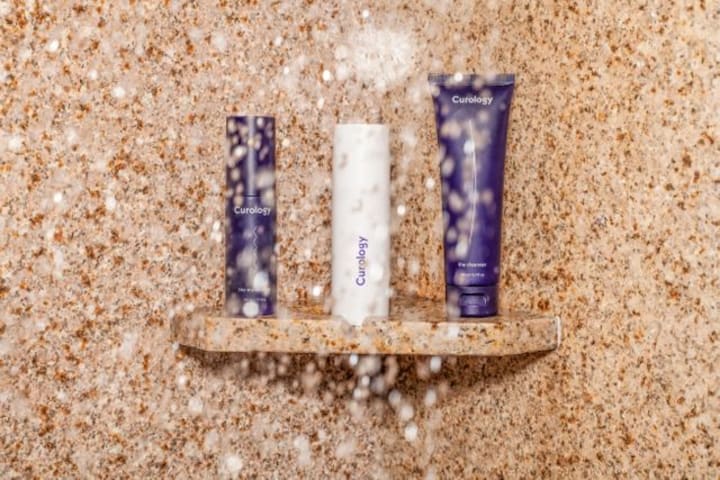 Unless you are planning to camp in the middle of nowhere for the next month, the list of toiletries you need to bring with you is very short. After all, there is always free soap in a hotel which you can use to wash your body as well as your clothes. Just put your nail clippers, toothbrush, paste, a hair-brush and a deodorant in your toiletry bag and you are good to go.
First aid kit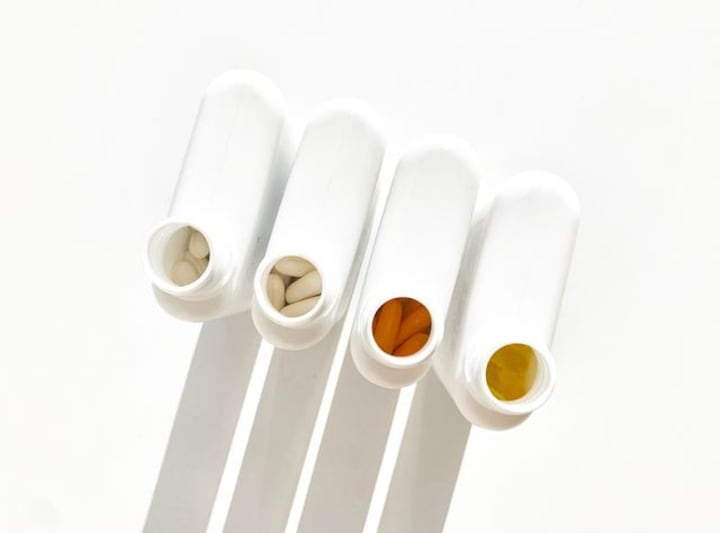 A lot of tips and tricks out there tell you that you need to be prepared for any type of situation. So, according to those you should pack wolf urine to keep away the predators (don't laugh, you can really buy it on Amazon!), an inflatable boat (because you never know, just ask Noah) and an evening attire (in case you need to go to a dinner party in the middle of a foreign country). My parents have taught me to pack lightly, and I learned a thing or two on my own, so I can tell you with absolute confidence that you really don't need to pack a lot of things. But what if something unpredictable happens? Well, there are stores and pharmacies all around the world! Just bring your wallet and you will be fine. It is not a bad idea to pack a few painkillers, plasters and a tiger balm, but anything besides that will just take up unnecessary space.
Electronics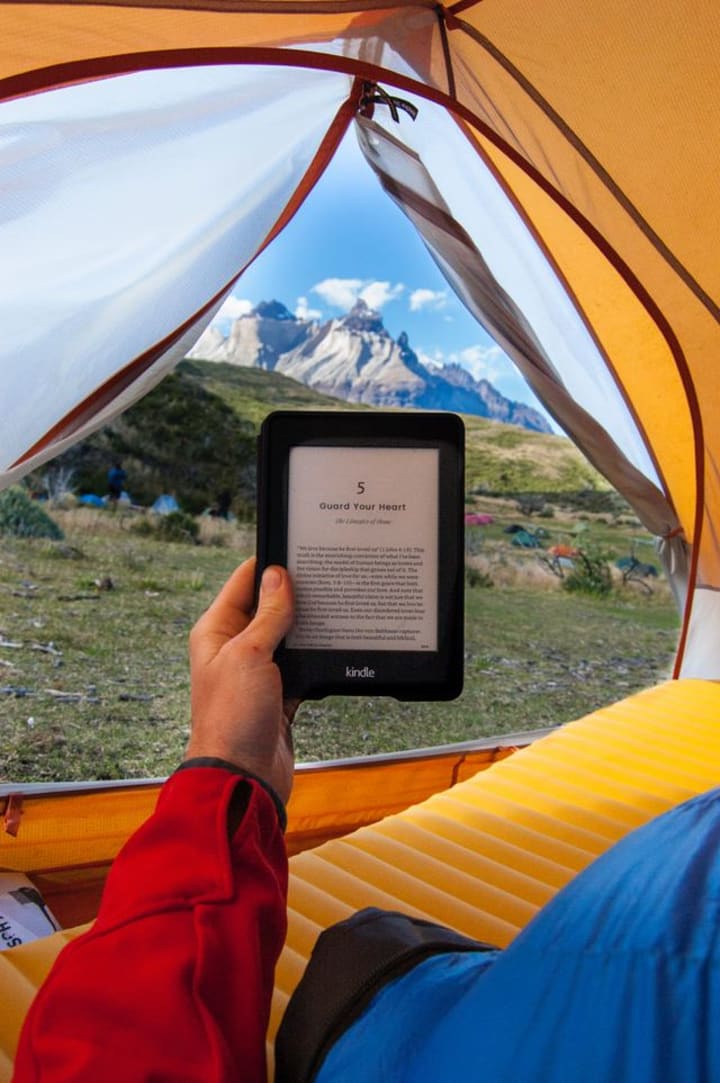 Most people use their vacation to pick up on their reading, but keep in mind that books are just too heavy to carry around so consider getting an e-reader such as Kindle. Besides your phone make sure you pack your chargers and a power bank. This little gadget doesn't take up a lot of space and it can be a lifesaver if you get stuck in the middle of nowhere with a dead battery.
As I said, depending on where you are going your list will change (if you are going to a foreign country you will need a passport), but as I've learned from my experiences these things are a must-have on a trip. Anything else you can buy or borrow as you go along, so keep that in mind in order to avoid overpacking. So, next time you travel somewhere, give minimalist travel a shot. Be simple, pack lightly and see just how easier traveling is when you are not carrying a bunch of unnecessary stuff around.