Mini Guide to Vacationing in Phuket
Better to see something once than to hear about it a thousand times. -Asian Proverb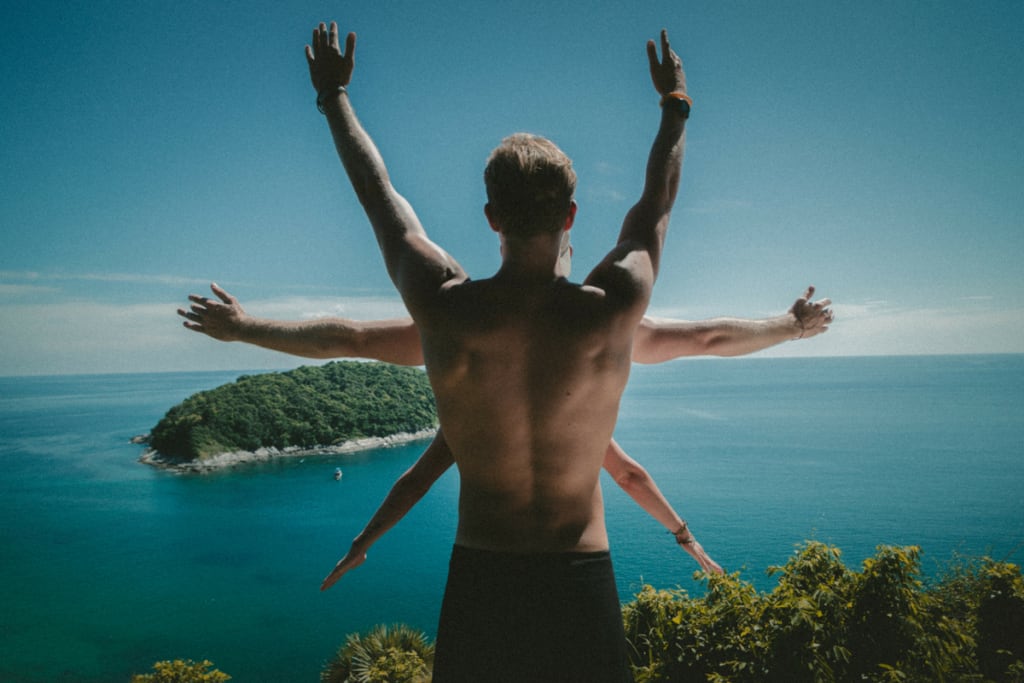 If you need a reason to travel to and explore the glorious Phuket, well, there sure are many more than just one. The most infamous party island in Thailand has a lot to offer – starting with great weather, friendly people, the amazing food; and you will be surprised with how many more hidden gems are there, waiting for you to explore, and all of this - without breaking a bank.
Not to mention the mesmerizing white sand beaches (that don't even require an admission fee), where you can find a well-hidden spot perfect for a romantic getaway. The best part is that this "pearl of the Andaman" has dense, forested landscape which means that there is truly something for everyone. So, what are you waiting for?
Phuket is the largest island in Thai and it is situated on the west coast in the Andaman Sea. Besides its stunning natural beauty, Phuket as a travel destination is pretty easy to navigate; the whole island is accessible by road. There are almost 60 flights from Bangkok a day which makes it even easier to get there any time. Go through this mini guide to discover why vacationing in Phuket must be on your bucket list!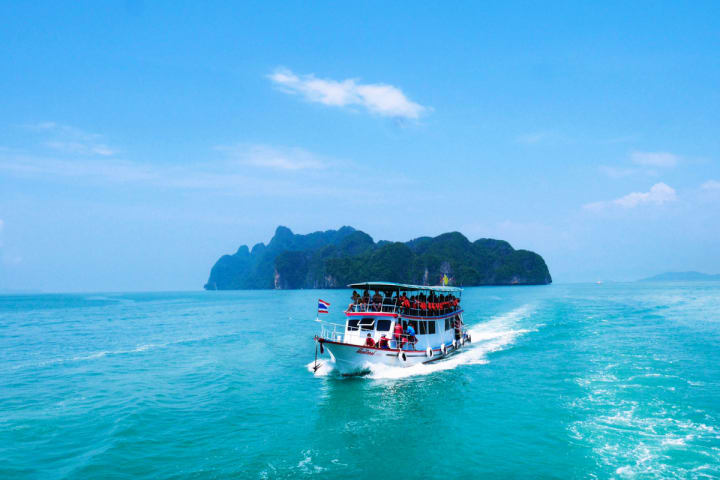 Get Around the Island like a Local
There is something so special about discovering a place by doing what the locals do. That doesn't necessarily mean that you should avoid the famous sights - simply intertwine something not so popular during your stay.
So, once you get there, you should rent a motorcycle and cruise around the island like a local. That is the best way to discover the true essence of Phuket. It will allow you to easily access all those off-road beaches and explore the island's smaller neighborhoods. If you don't want to ride a motorcycle you can always use the blues buses - hop on Songthaew to get to all the main beaches. It's one of the cheapest ways to get around the island plus you can simply cruise along and enjoy the view without worrying about the road while driving a motorcycle.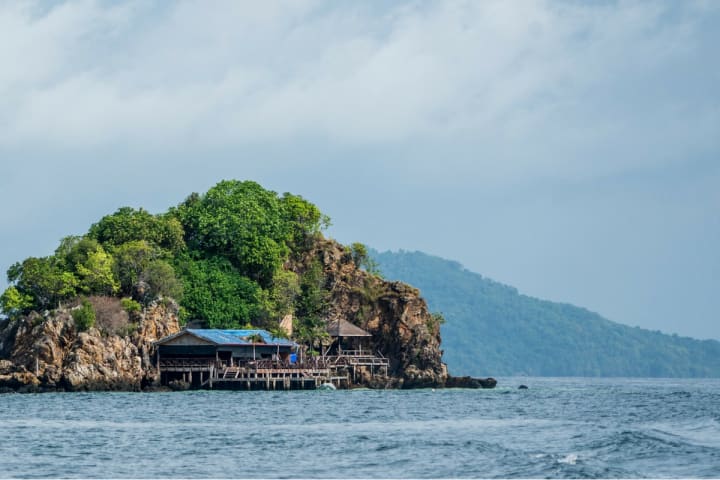 Head to the Beach

Thanks to many wonderful beaches you can find a perfect secluded spot for you and your loved ones; a spot where you can enjoy the amazing natural beauty of Phuket. One of the most popular beaches is Layan Beach, located at the end of Bang Tao beach on the west side because it backs up to a thick forest that provides shade. This is the perfect place for families with kids – you can find your own shady nook and spend the whole day on the beach while little ones enjoy their afternoon naps. Plus you won't have to worry about foods and drinks, you have it all nearby. Also, renting a family villa in Phuketthat is close to the beach is a great option for families with babies and toddlers.
If you are all about being alone with just a few very close friends or just with your loved one then you should opt for more secluded beaches where you can enjoy the lack of city life. You should visit Kata Noi beach, which is located away from the tourist area, in the south. It will take a bit longer to get there but it is perfect if you want to get away from the hustle and bustle. Also, the alluring Ao Yon Beach, a completely secluded beach with coconut trees all around, is blissfully free of amenities and resorts so you will feel like you're on a deserted island. All in all, there is something for everyone!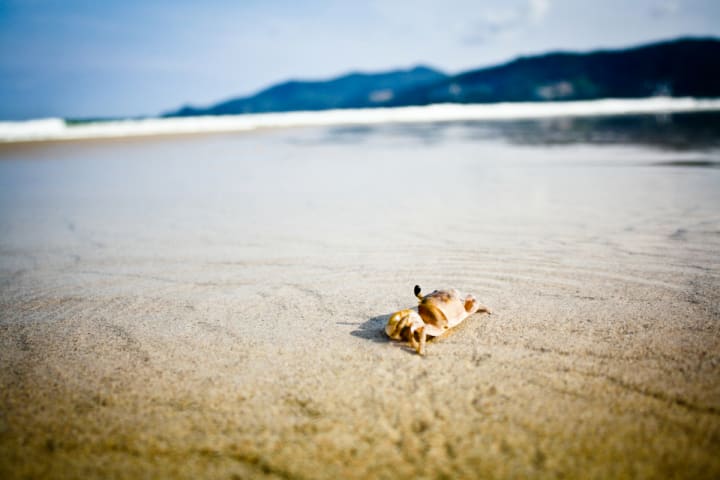 Explore the Jungle
Vacationing in Phuket doesn't mean you should spend your days on the beach - it means you should explore the jungle as well. There are two amazing national parks in Phuket.
Sirinat National Park covers a huge area (eight-mile stretch) of beach along the northwestern edge of the island. Explore the mangrove forests, and head to the white, powdery Hat Sai Kaeo beach that will take your breath away! Yes, it can get a little touristy (because of the proximity to Phuket Airport and several mega-resorts) but it is definitely worth seeing.
Khao Phra Thaeo National Park is located on the other side of the island and it buffers the last remaining virgin rainforests. You can see a natural, unspoiled habitat for wildlife which is a rarity in today's modern times. There is a dedicated research facility for rehabilitated gibbons, while during your visit you can come across barking deer, langurs, and monkeys. It is less touristy and there are many awesome hiking opportunities in the real jungle which is perfect for adventure seekers!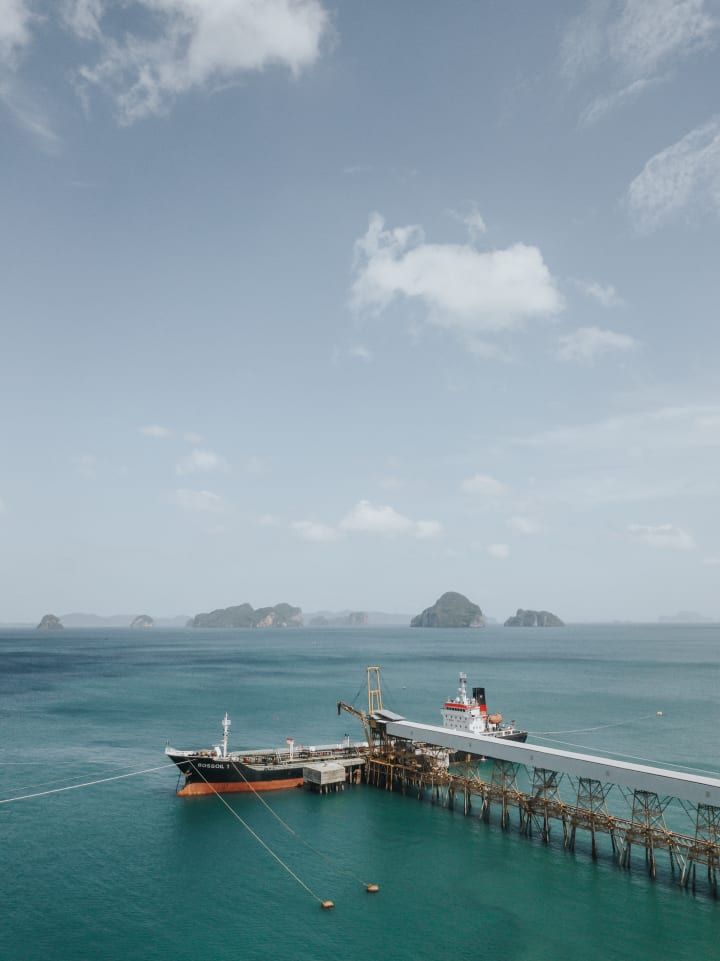 Traditional Thai Massage Is a Must Do
One simply cannot travel to Thailand and not try the famous Thai massage. There are many options you can try such as being rubbed down in an open-air pavilion while listening to the sound of waves in Banyan Tree Phuket. The massages are truly rejuvenating and relaxing, and most of the staff use traditional oils and herbs to help you relax and heal your body and soul. If you have any health problems, try a traditional massage with Ayurvedic oils and herbs that heal everything – from muscular tension to dehydrated skin! Your body will thank you!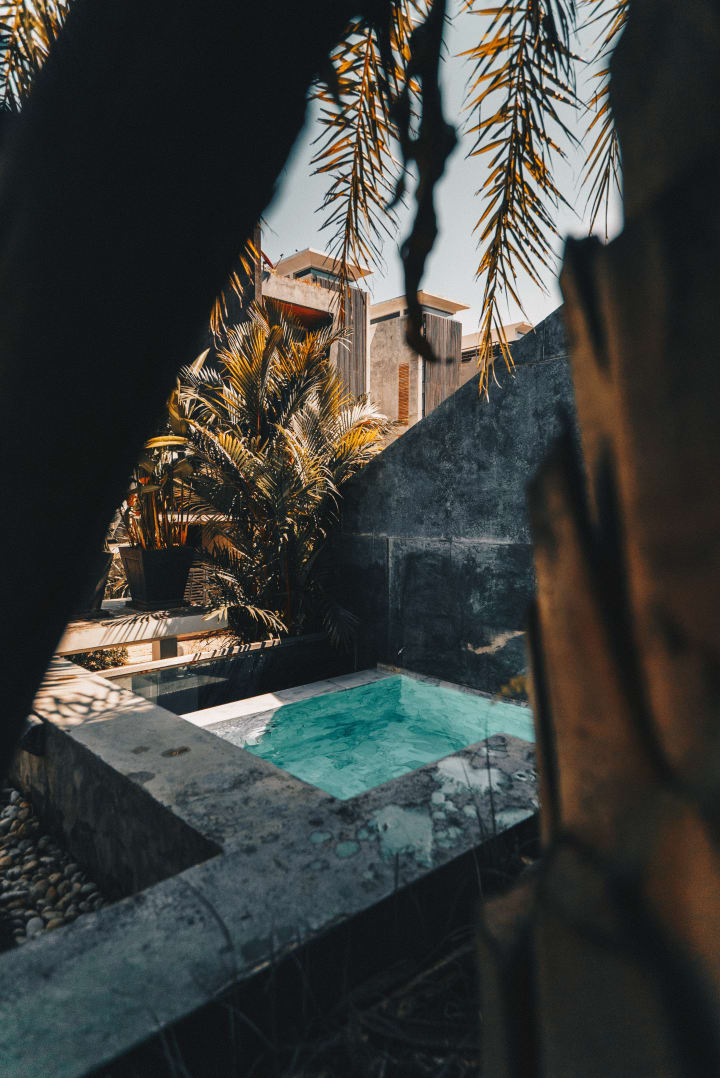 There is something for everyone.

Vacationing in Phuket is somehow always related to Patong and that is one of the biggest misconceptions. Patong is a beach resort town on the west coast of Phuket Island, famous for the nightlife scene. If you want to party that is the place you want to go to. It features beer bars, nightclubs, go-go bars, cabarets and many more. The "party city" has its perks of course, but discovering the true essence of this amazing island lies in exploring the variety of contradictions.
If your goal is exploring the lush nature and unique cultural heritage – you can focus on beaches, secluded spots, and smaller neighborhoods and simply skip the party in Patong. On the other hand, if you want to party – now you know where to go. Travelers are encouraged to venture outside Patong and combine their party vacation with an educational hike such as the guided walking tour of Old Town.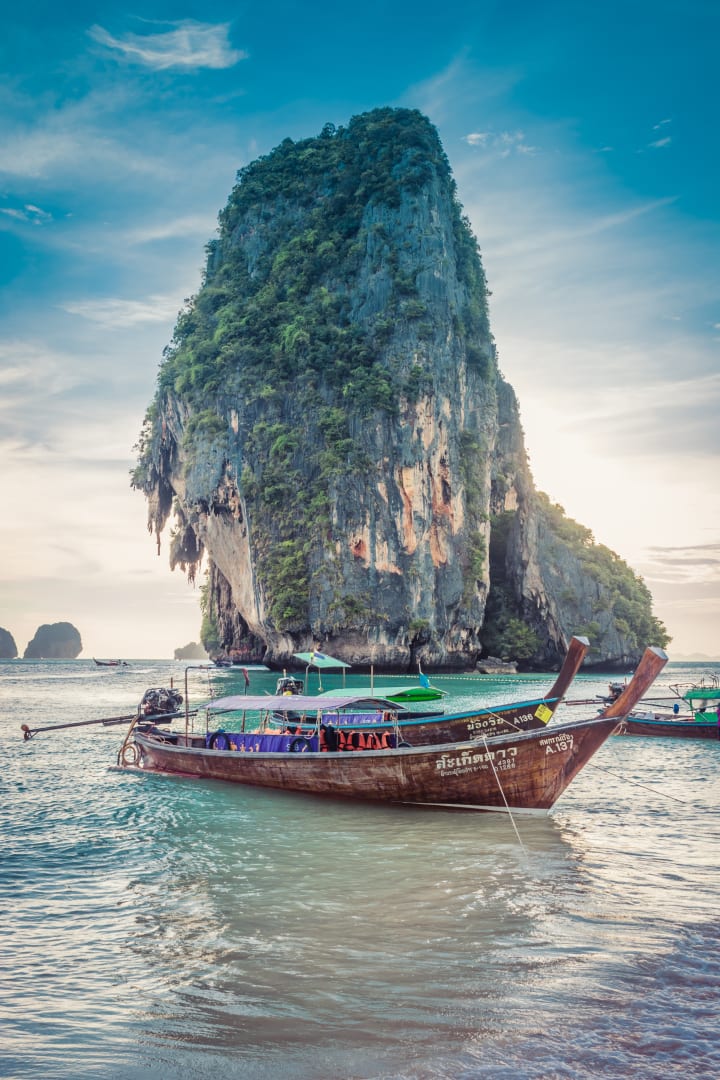 This mini guide to vacationing in "the pearl of the Andaman" is all you need for planning your adventure. The amazing nature of this heaven on earth will help you relax and recharge your batteries for the real life. You will fall in love with Phuket during what is called an all-senses included exploring vacation!