Make Your Next City Break Prague
The Czech Republic keeps this gem well hidden.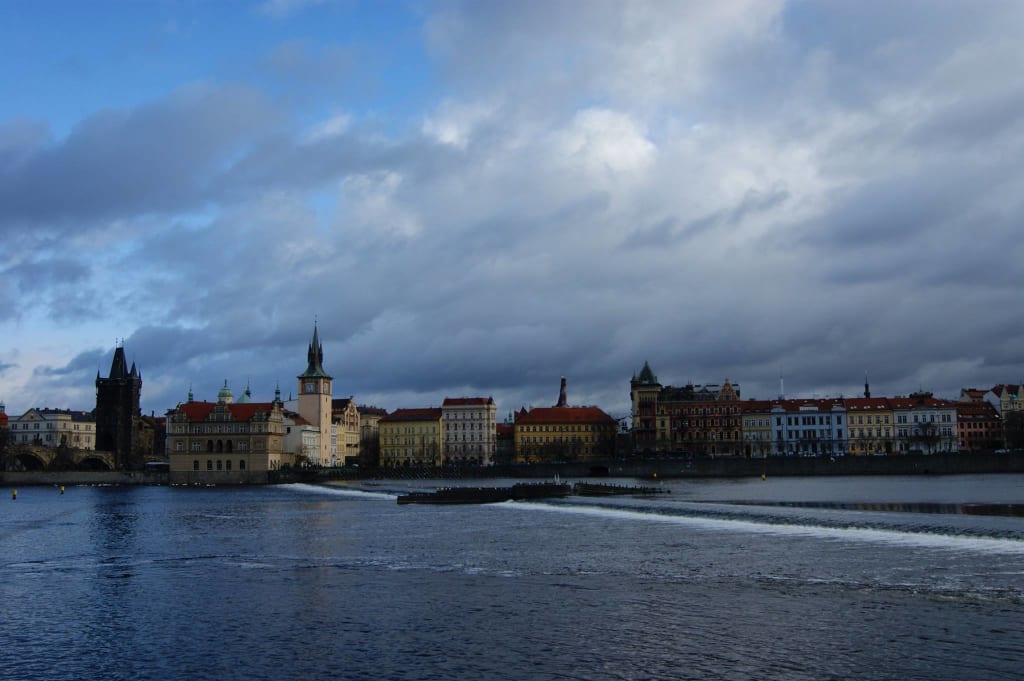 Around four years ago, my family and I decided on a whim that we were going to go on a city break. We were not city break people, we were going to Spain and relax at the pool people or go to Disney World and ride the rollercoasters people. However, my dad showed us a picture of Prague in the Czech Republic and we thought 'why not spend a few days there?'
Prague is about two and a half hours from Edinburgh (near where I stay) and let me tell you, this city is so beautiful, I visited twice in the same year. The first, as I said, was with my family in early January. The city was dusted with a sprinkling of snow and the pubs and restaurants surrounding were warm and lively. The second time I visited was July, and it was Hot with a capital H. With temperatures of around forty degrees Celsius (that over 100 degrees Fahrenheit for any Americans) Prague has scorching summers and freezing winters, so I got the best of both worlds.
Here is why you should go to Prague.
1. The Architecture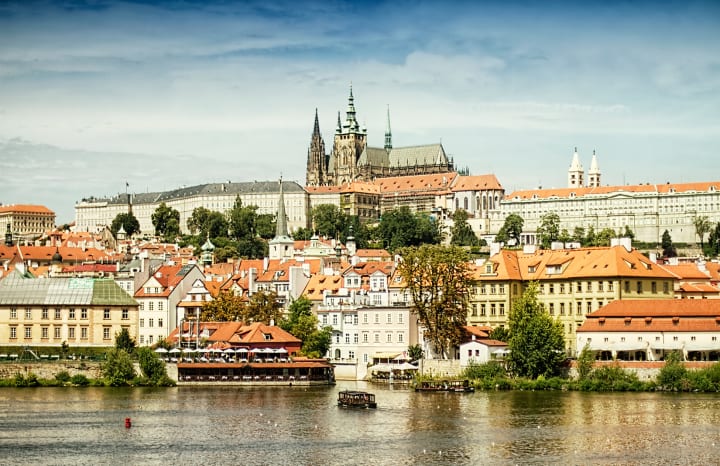 Whether you're into Renaissance or Gothic architecture, Prague has it all and you don't have to be an expert to appreciate the city's beauty. Unlike many European capitals, the city was never rebuilt and so many of the buildings have been around for centuries. I guarantee that if you have a love of beautiful buildings, Prague is a city for you.
2. The Food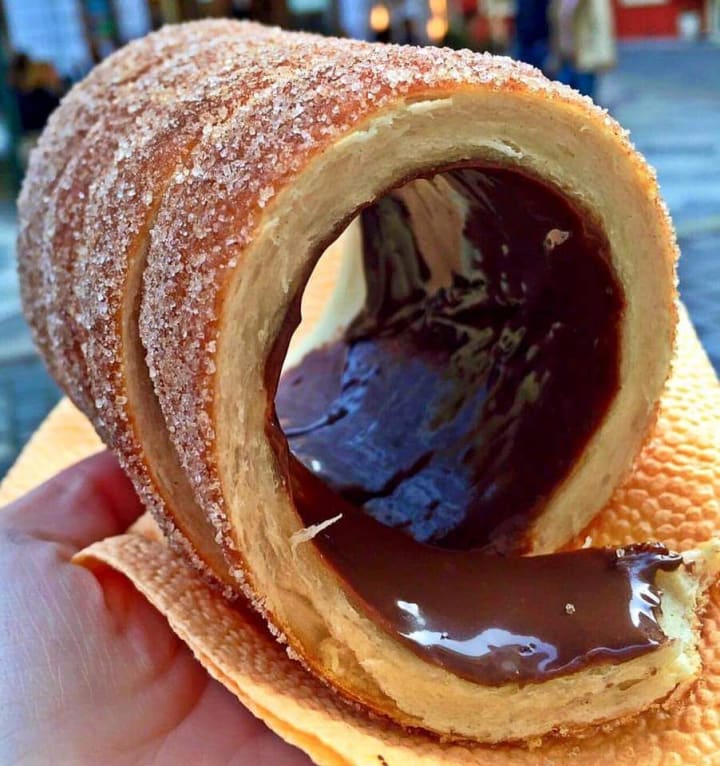 Prague is a city that prides itself on its hearty food, and boy is it moreish. A hidden gem, much like the city itself, U Templaru Celetna was my stand out restaurant both trips. They do this excellent meat platter of the finest Czech meats and were willing to create a platter for the three of us when myself and my friends dined. In the summer, they have the option to eat outside or you can dine underground in their medieval looking cellar. During the height of summer, it can get pretty warm. After you cross the Charles Bridge, grab a hot dog and cold drink from one of the street vendors, there's also fantastic ice cream. If you're peckish for a bit of lunch but don't know where to go, the Palladium shopping centre has a great food hall, especially the small sandwich place called Sicileat, trust me, you won't be disappointed. One last thing, Prague has a traditional pastry that is sold out of huts on the street called Trdelnik that is absolutely a must try.
3. Walk About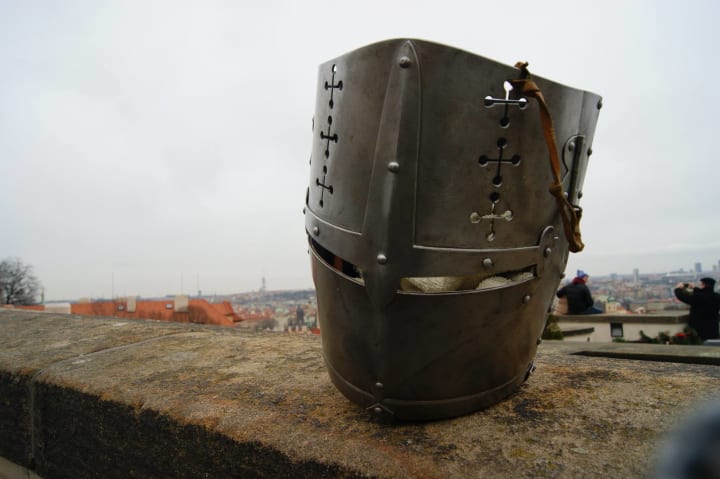 Prague is one of those rare cities where it is possible to get around on foot. Take your time, stroll across the bridges of the river Vltava and admire the beautiful green parks that Prague has to offer. Take a stroll to see the Lennon Wall and even add onto it if you're feeling creative. Tip, get to some higher ground and it provides you with great views of the city and perfect photo opportunities.
4. There's Plenty to See
Between the markets that pop up throughout the year, beautiful buildings such as Prague Castle and the bridges themselves there is so much to see. Prague is home to Wenceslas Square (although it is more of a rectangle), yes from that song. You can also journey out of the city to Prague Zoo which is a lovely day out, although stay hydrated if it's hot.
5. The Aquapalace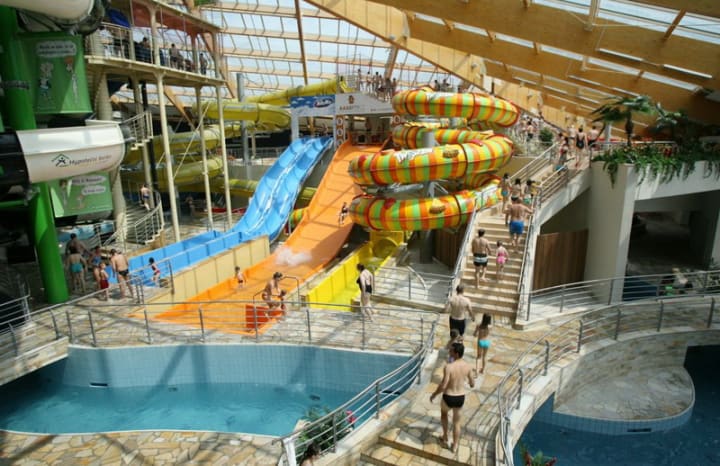 Did you know Prague is home to the largest covered waterpark in Central Europe? The Aquapalace is a metro and bus ride away and definitely worth the trip out of the city. As I said, it is covered so it doesn't matter which time of year you go, however, in the summer there is an added outside area to the park, which is awesome.
6. Is that all?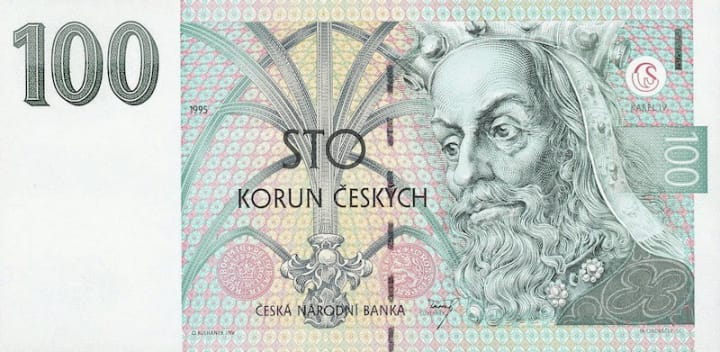 Prague is cheap guys. The three of us could eat there for the equivalent of thirty quid each night. You don't get that in Scotland, trust me. Drinking in Prague is also super cheap, just over one pound for a beer there.
So if you're thinking of taking a break, may I suggest Prague, Europe's hidden gem.