Long Layovers in the Airport
5 activities for when you have little to do and lots of time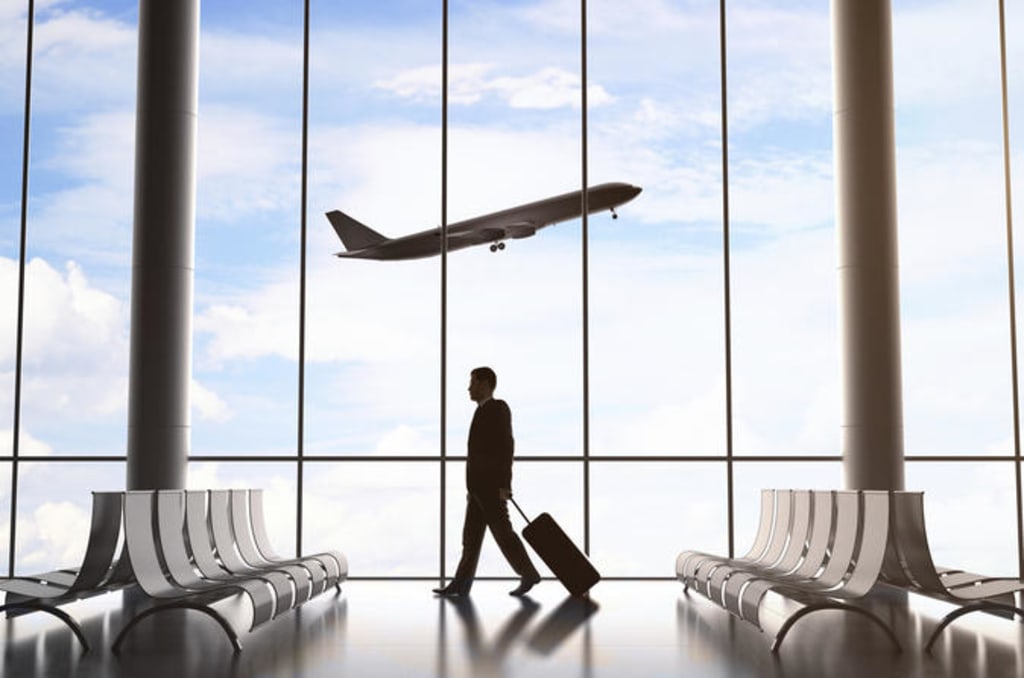 Layovers between flights can be pretty exhausting. Whether you've had to wait two hours or 24, it's difficult to find what to do—especially if you're itching to get to your destination, and have nowhere else to go in the meantime! So, you've got lots of time to kill. What can you do?
1. Explore the Shops!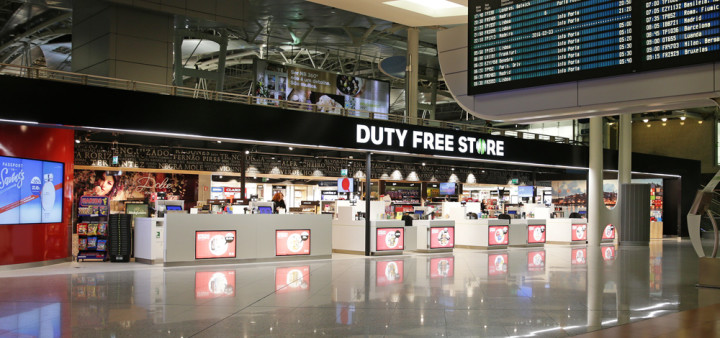 Have a wander around the airport. Chances are, there will be plenty of shops you can browse to take your mind off the hours you have between journeys.
I personally love having a look in the Duty Free Store! I spray myself with all the perfumes I can find, and always make a point to check out the different types of chocolate. I also love browsing book shops to see if I can bag the next book for my trip.
If you have never been to a particular airport, that's even better. Each airport has its own character, reminding you of where you are in the world, and that's exciting to experience for the first time.
2. Have a Nap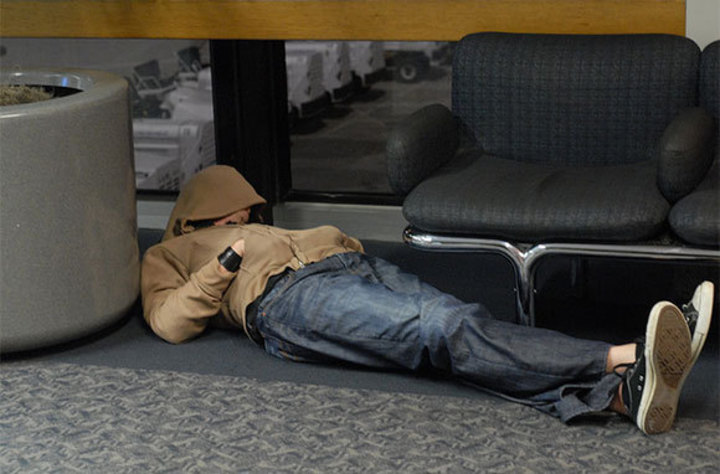 Did I mention layovers can be pretty exhausting? If you love a good snooze, what better way is there than to sleep off those hours?
Whilst this method will pass the time quickly, make sure you're sleeping in a safe place, and that your belongings are close to you. If you're traveling alone, you could ask someone close by to keep an eye on your things.
Also, if you're a bit of a heavy sleeper, try to set an alarm for about an hour or so in advance of your boarding time. You never know if any last minute changes could affect your flight, and you don't want to miss it!
3. Read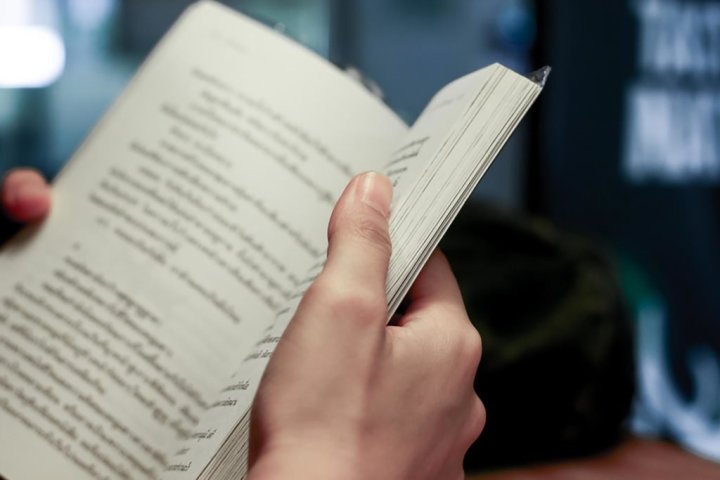 There's always time to get stuck in a good book. Find a quiet corner in the airport, curl up, and read away for as long as you feel like.
If you suspect the airport may be a little chilly, use your coat as a blanket. Better yet, use the blanket you already brought with you to keep yourself comfy as you read. I like to prop my feet up on my hand luggage for a bit of extra comfort.
I always find time passes by quickly when I'm immersed in a book. Don't worry if you haven't brought a book with you. Some airports sell magazines or newspapers too! If you're not much of a reader, there are still plenty of ways to pass the time during your wait.
4. Have a Movie/TV Show Marathon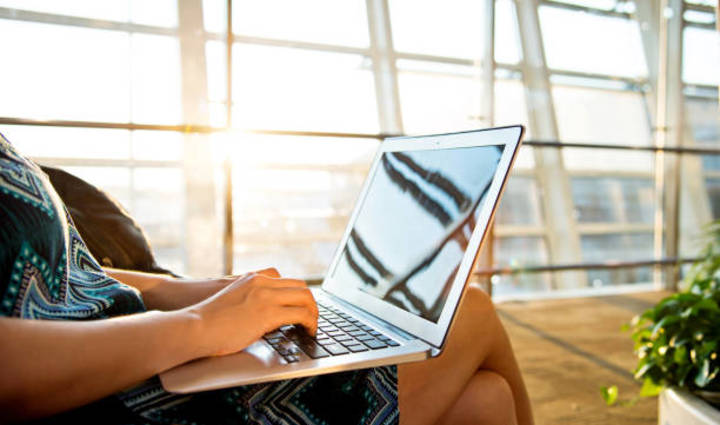 This is a great way to relax while you wait. If you're fortunate enough to have a device allowing you watch to your favourite movies or TV shows, time will tick by!
I once had a 12 hour layover between flights. This was during the night, and most shops happened to be closed, so I decided to have a movie marathon of Pirates of the Caribbean. I highly recommend this if you also have an overnight layover!
5. Find a Restaurant/Café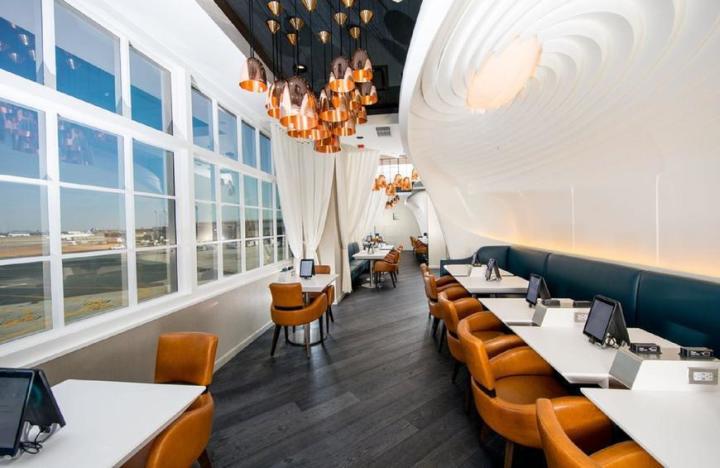 Keep your energy up and eat some food! A lot of airports will be full of great places to fill your belly with light or hearty meals.
Since it's unlikely you'll be in any kind of rush, explore your options and have fun with it! As I mentioned earlier, it's even better if you're at a certain airport for the first time. Some airports offer local cuisine, so this is a fantastic way to take your tastebuds on a culinary journey as you wait for yours.
Whether you prefer familiar food, or the thrill of discovering new dishes, you won't be left hungry!
By trying at least one or two of these activities, your layovers are sure to pass by quicker than you can say: "Are we there yet?"