Life Lessons from Traveling as a Poor Single Mother
{Home is more than 4 walls}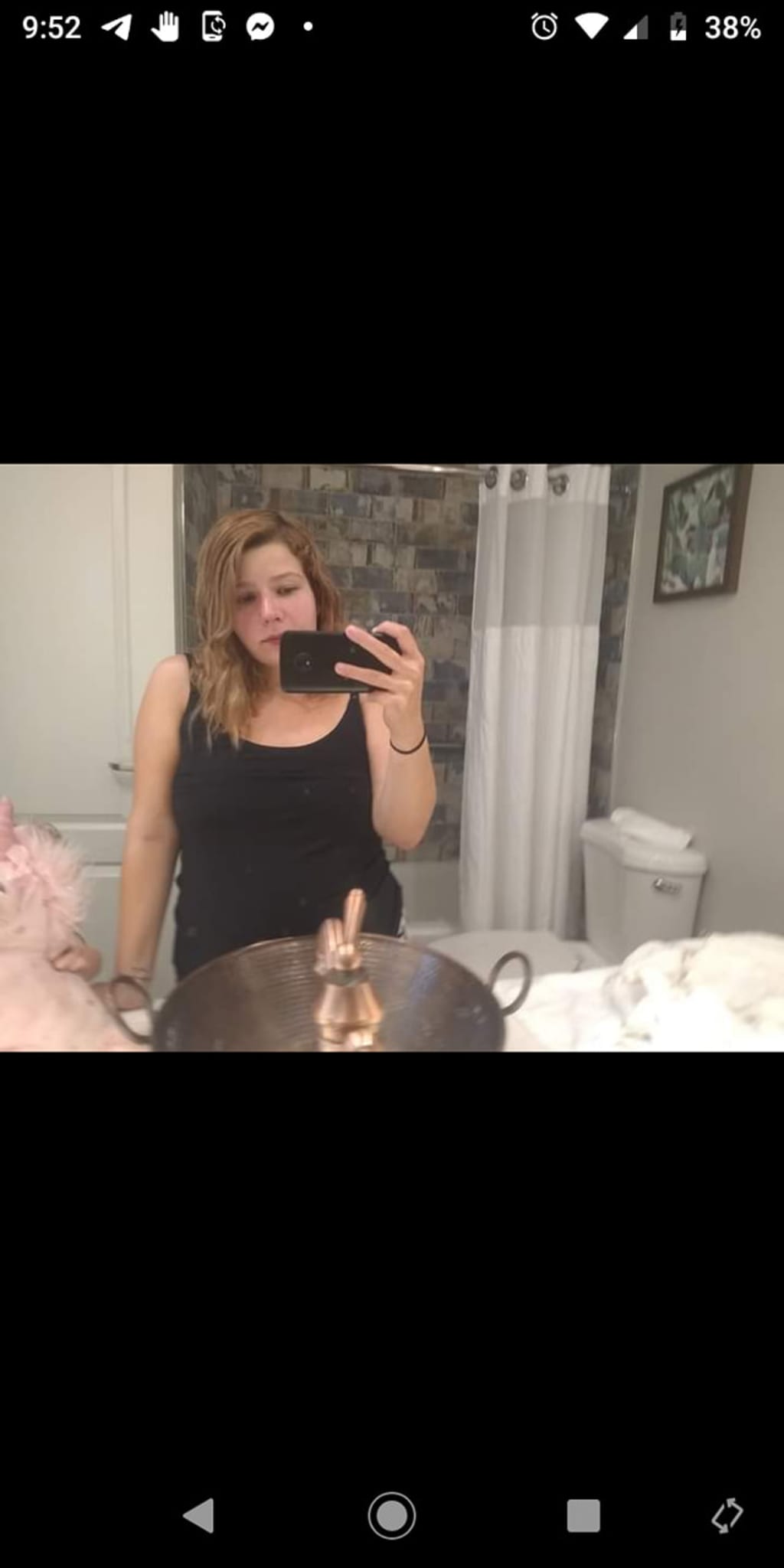 Hi, I'm Jenna. I'm a single mother of a beautiful and wild daughter, and two amazing and outgoing young boys.
Before my youngest(L), I traveled with my daughter, E and my now middle child --- (we'll call him, T). I didn't start with an intention of travel. You see, E's father was abusive. He sexually assaulted me, and said very inappropriate things in regards to my daughter, he punched a hole in the door, it was not a fun time but I was young and scared. After I had T, I came to the realization that with a running vehicle, we didn't have to stay stuck. I didn't have to stay in my hometown that, like any other young person, I wanted to leave.
I wanted to have a new beginning, I wanted to see and experience new places, I wanted to show my babies that we could have the strength to begin a new story in a new place.
The first place we went to was the western slope of the ever-so-popular, Colorado. I had family there that I didn't know, so it seemed like an alright choice. I mean, I could get to know family and explore the beautiful Rocky Mountains. It sounded like a win, win. Take that, and the fact that I love to study holistic medicine. it's like a win, win, win. Or, so I thought.
We wound up leaving under unpleasant circumstances but at least I now knew we could travel, we could begin again, we could find a way to be more than just unhappy in an apartment being bothered by an ex i had a protection order against.
I could show my kids places I wanted to see before I had kids, my wanderlust did not have to die just because I was a mother now.
I had the power to change our story. I had the power to change my story. I had the power to give my kids a better beginning in a new place.
We tried to start new in a couple of places before I decided to try a motorhome and eventually tried to finish a conversion of a blue partially converted school bus. We gathered silver sage and pieced together sage bundles with pine needs and bright yellow flowers and maybe a pink thistle flower or roses found. We prayed over them, we visited splash pads and a petting zoo. We enjoyed drumming around a campfire. We got to see that life can truly be beautiful when you can get out of your head and out of the rat race even for a minute.
Don't get me wrong, we did get to see that not everyone was as they seemed. It wasn't a picture perfect Instagram van life kind of life when we were traveling. We counted our blessings, I did the work spiritually and mentally.
With traveling, we made new friends. We were able to have adventures that society would tell us we could never afford as a single parent household often with no child support. We have been able to keep close and learn that home, is not truly a place with four walls. Home, is being with those who love you.
You aren't going to have a flawless, Instagram perfect life traveling, there will be bumps in the road. But, there are so many places to see, people to meet, and we don't have forever on this earth. We aren't travelling right now. But I hope that one day we can build a bus even if it's not full time. I hope that even if we don't , that my kids know that home isn't within any city limits.