Let's plan a one day trip to Idukki
Idukki is one of the most beautiful destinations in Kerala. Check out the famous destinations in Idukki to visit during this COVID season.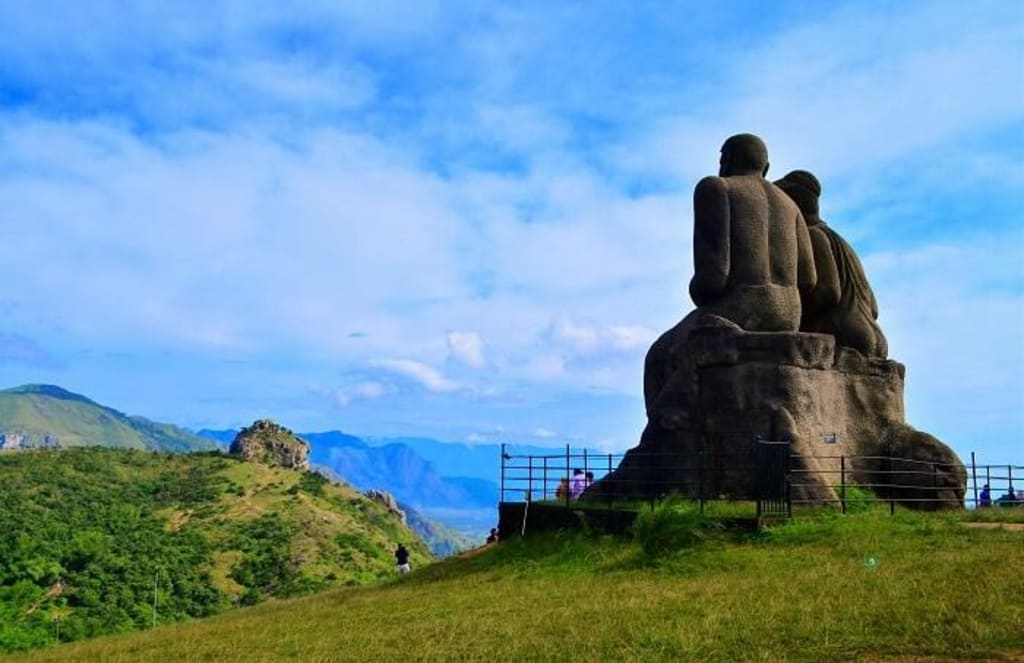 This is the time travellers should pay more attention on their journey. Hand washing and wearing a mask is a must and should keep the social distance while traveling. Be sure to minimize contact without stopping too much on the way and without eating too much food from outside.
Idukki is famous for its easy and safe destinations. Therefore, people can spend this time safely. In addition, there are many tourist attractions that are open to the public. Places like Eravikulam and Idukki Dam are open to tourists. However, only a fixed number of travelers will be allowed entry within the exact time limits, subject to COVID restrictions.
Boating on the dam
Boating, which was halted at Idukki Dam following the Corona, has now resumed. Idukki Dam, Cheruthoni Dam, and Vaishali Cave are some of the popular attractions we can see while boating.
The boating time have been reduced to half an hour this time as part of the COVID controls. 10 people can travel by boat keeping the social distance. You can travel with at least two people. Tickets for adults are Rs 145. Children between the ages of 10 and 12 will be charged Rs 85.
Let's go to Eravikulam and see Neelgiri Tahr
The Eravikulam National Park was opened to the public due to Kovid restrictions. The national park reopens eight months after it was closed to breeding and then to a lockdown. The national park, which normally closes for breeding, is expected to reopen in mid-April but has been delayed due to lockdowns.
Visitors to the park are advised to wear a mask, not to enter if the body temperature exceeds the set limit, not to touch or approach the Neelagiri Tahr. Disinfect vehicles before parking is a must.
Let's see the Neelakurinji, the flower bed of Idukki
Neelakurinji bloomed at Poopara Thondimala and is a feast for the eyes. Kurinji is located in the Mottakunnu area, about 1 km from Thondimala on the Poopara-Dhanushkodi National Highway.
This region is part of the Western Ghats. Tourists from different parts of Idukki and nearby districts come here to see the blooming Neelakurinji spread over an area of ​​about three acres. The beautiful view of the Aanayirankal dam can also be clearly seen from here.
Vagamon
One of the most beautiful road trips to Idukki is to Vagamon. Tourists are always drawn to this place for its light sun, fog, and views. This is an ideal place to visit in the evening. Kerala family tour packages to Vagamon will be a memorable experience.