Las Vegas
Las Vegas is the largest city in the U.S. state of Nevada and a city with a high international reputation.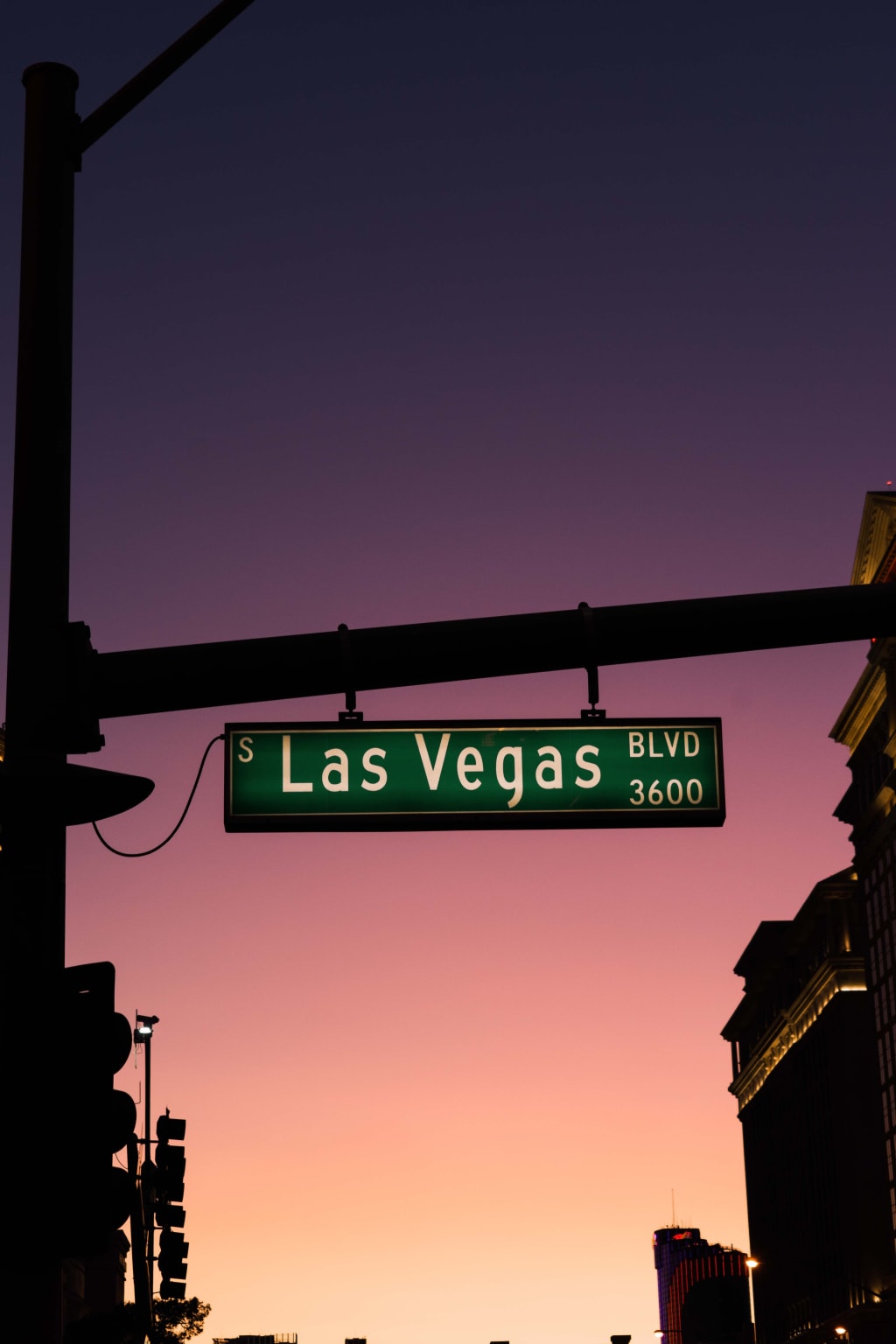 Las Vegas is the largest city in the U.S. state of Nevada and a city with a high international reputation. The city of Las Vegas was founded on May 15, 1905. Because it is located on the edge of the Nevada desert, Las Vegas is hot all year round. Las Vegas ranks the first of the world's four major gambling cities, is a gambling industry as the center of tourism, shopping, vacation of the world's famous resort city, with "the world's entertainment capital" and "marriage capital" reputation. Of the 38.9 million people who visit Las Vegas each year, most come to shop and eat, while only a few come specifically to gamble. From a humble village to a huge international city, Las Vegas has grown in just ten years. If you are down and out and have a few dollars left, you may go to Las Vegas and be turned over. If you have more money than you need, you may go to Las Vegas and feel like a tramp. Las Vegas is like that. It's hell on one side, heaven on the other.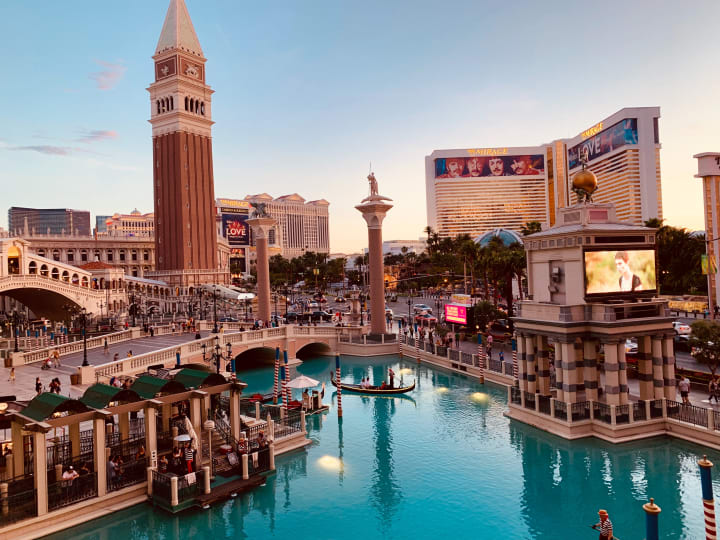 It strongly advocates individual freedom and abandons all traditional thoughts and behaviors. It is the entertainment capital of the world, a city without a night where 3am is as good as 3pm; It's a mix of miracles and fairy-tale urban stories and "deviant" liberalism; There is a distinct personality of The Times, the world can not hide the yearning for it.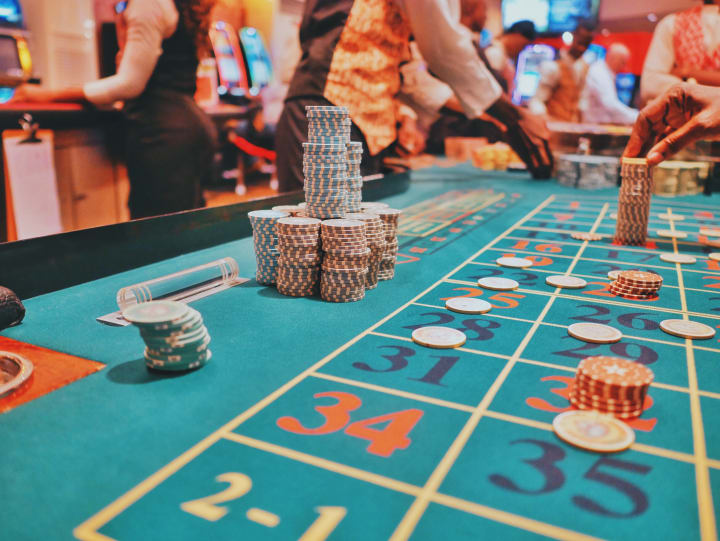 1. Las Vegas is the most famous casino and entertainment center in the world. In the casino strip, the Boulevard, there are high-end hotels, casinos and shows. The casino zone is near the southern end of the Las Vegas Strip, where there are spectacular and newer casinos and hotels such as the Mirage, Excalibur, Paris, New York, Flamingo, Caesar's Palace, MGM and Cirque.
2. Las Vegas is famous for its buffets, which range in price from cheap to very expensive!
3. Las Vegas has a variety of classic shows to choose from, such as Jubilee, V Show, OShow and so on.
4. Las Vegas is probably the easiest place in the world to get married, with about 230 marriage licenses issued a day and about 100,000 licenses issued a year. Las Vegas also has several wedding churches and offers a wide selection of wedding packages.
5. Las Vegas is one of the most popular places to visit in the United States, and it's a real nonstop casino. Dreams of getting rich overnight are not uncommon in this diverse city. Besides gambling, the city also offers luxurious resort hotels, world-famous entertainment programs, cheap but high-end dinners, world-class golf courses, water sports venues not far from Vegas, and a newly added children's playground.
6. There are many famous tourist attractions in and around Las Vegas: Hoover Dam, Grand Canyon National Park, West Canyon, Red Rock Canyon, etc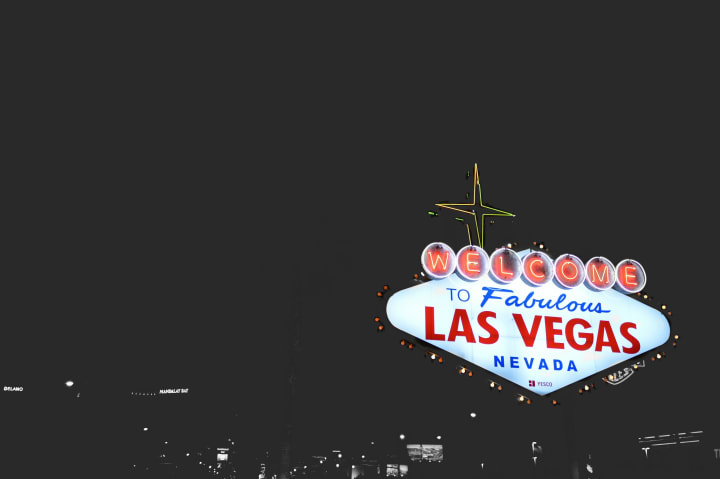 advice
1. Las Vegas is located inland and the climate is very dry and hot. If tourists choose to visit in summer, they must take good measures to protect themselves from the sun.
2. Hotels on the Las Vegas Strip offer free performances, notably the musical Fountain show at the entrance to the Bellagio and TreasuryIsland "Pirate Ship" show. TreasuryIsland generally begins in the evening, and visitors can plan their own time.
3. Las Vegas hotel has a variety of buffet options, the price is not too expensive, remember to eat the buffet with $1-$2 tip per person.
4. There is a default hotel Trick in Las Vegas. If you tip the staff $20 when checking in at the front desk of the hotel, it is very likely that the room will be upgraded to a better floor or room type.
5. Las Vegas is mainly located on the Strip. It is not recommended to rent a car or drive a car.