Keeping Calm When Plans Go Wrong
How a winter 14'er turned into a hilarious road trip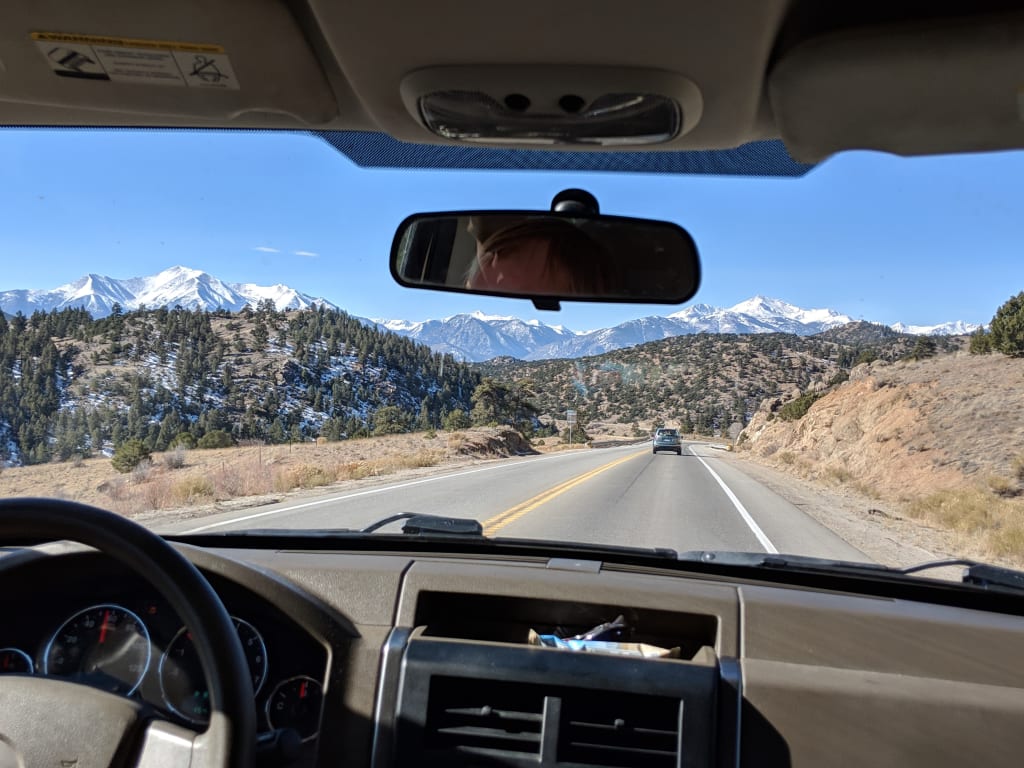 Everyone has made plans for a trip that didn't quite work out in the past, and, in the moment, it can seem frustrating. Yet, more often than not, the things that go wrong are usually what also makes the best memories and stories. This happened to my two friends and I when we decided to try a winter 14'er (hike with peak elevation over 14,000 feet).
We are all three students at Colorado State University, and had a long weekend, so naturally, we decided to try something fun and climb Mt. Sherman in November. It was a 3 1/2 hour drive from Fort Collins to Fairplay, which is the city that the show South Park is based off of. After stopping off at a small store for some snacks, we tried heading toward the base of the mountain. A long, winding road lead us up to a camp area that was closed off for the winter, causing us to find a new place for the night. When we tried to turn around, however we found ourselves stuck in a snowbank.
Four snow chains, three shovels, and two hours later, we decided we were just going to be stuck for the night and would try again in the morning. Gladly, we had our tent and sleeping bags in the car though, and set those up in front of the gate to the campground. We joked around the whole night, telling each other "you're not my dad" and snacking on our Cheetos and dried pineapple. We finally went to bed around two in the morning, but were woken up two hours later when the tent fell on us. So many things had gone wrong thus far, so we just laughed and decided to leave it collapsed on us, and went back to sleep.
In the morning we tried to move the car again, but it wouldn't budge. Admitting defeat, we finally called the single towing shop in Fairplay and waited another hour to finally get out. Of course it couldn't be that easy though because after we were pulled out of the snowbank, the car slid on the ice into the snowbank on the other side of the road! Eventually we got out, but it was too late to hike Mt. Sherman, some food sounded amazing though.
We visited, in my opinion, the best restaurant in Fairplay known as the Brown Burro Cafe. The hash browns and breakfast burritos were to die for, and they had a map on the wall with pins from customers all over the world, showing where they had come from. The rest of the day was spent taking the long way home, and stopping off for cool things we saw. We found a hike on the side of the road where an old train had gone off the rails during construction, and even walked on the ledge of a bridge.
The moral that I learned from all of this was that it's important to make plans to get out and do things, but don't worry if those plans change. Even though we weren't able to hike Mt. Sherman, and got stuck in a snowbank overnight, it was still an amazing trip. The things that went wrong just created funny stories, and we created memories that made all three of us even closer friends. No matter what happens on your next trip, just keep your adventurous spirit, and find a way to make some memories.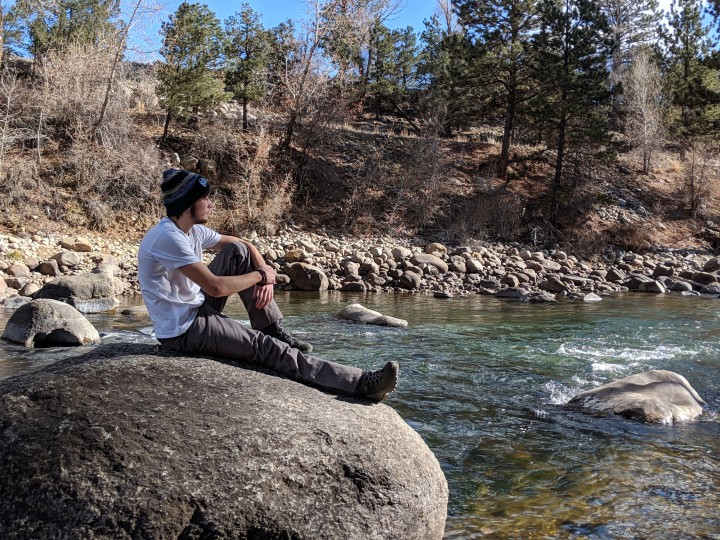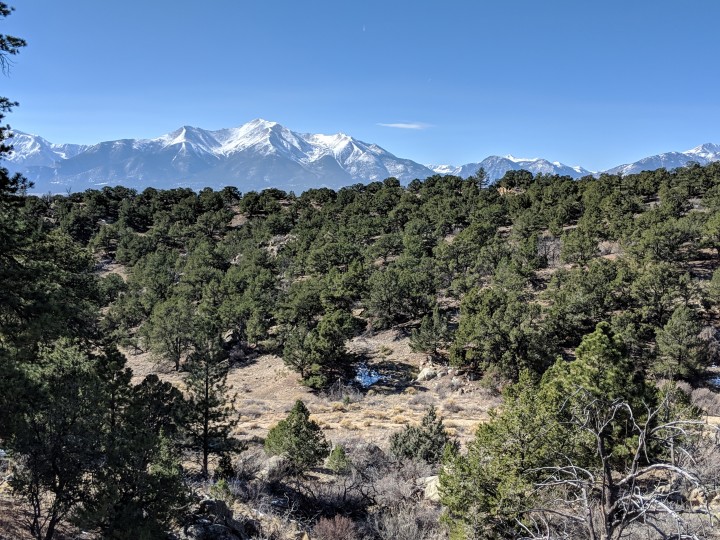 travel advice

Brady Hine
My name is Brady and I am a wandering spirit trying to constantly take in the world around me, and find ways to put my experiences into words. I have always loved sharing stories with others about our lives and hope I can inspire you.
See all posts by Brady Hine →