Improving Your Life in So Many Ways When You Have the Drive to Do So. .
A healthier YOU is worth all the effort!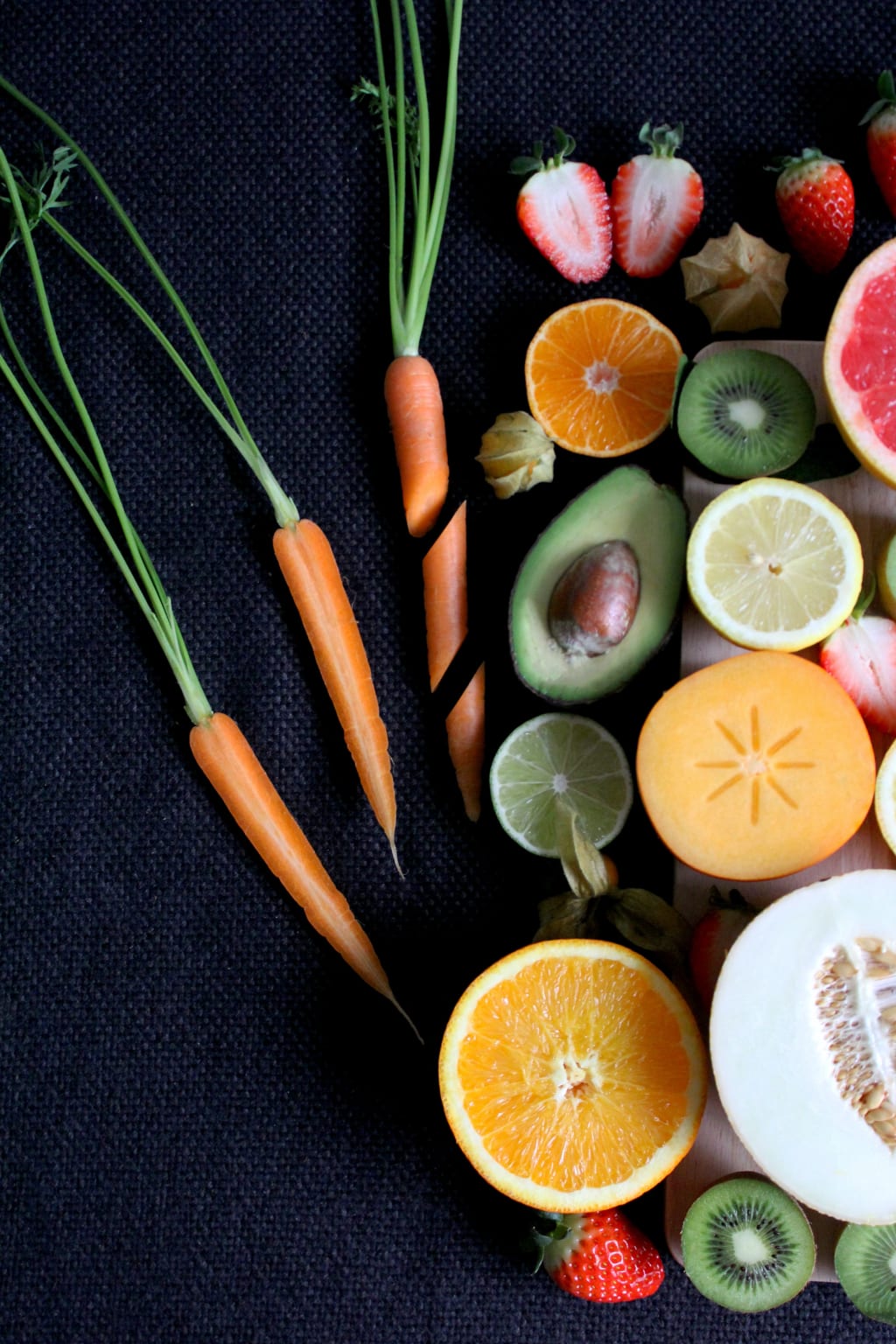 So many exciting adventures here in Costa Rica. Think about all of the joy that many people have experienced either on vacation or when living here. Costa Rica is a magical place. . one of the happiest countries on the planet. And our job is a very important one. . to SHARE with you the hundreds of stories that we gather from friends, neighbors, family members, clients and even strangers! We hope that you connect with one of these events. . that it may be the catalyst for you to visit or even to move here. The PURA VIDA LIFESTYLE is special and once you understand it. . once you experience it, even for a week or so, THERE'S NO TURNING BACK.
​ One of the many things to enjoy here in Costa Rica. . a loss of fat from your body! Around your midriff. . your thighs. . Even those big chipmunk cheeks that you've been living with for the past 15 years or so. . ONE CASE STUDY that turned out pretty darn good. . My good friend, Tyler from Arizona. . he was one of the first people who I met here during the first week of my initial visit to Costa Rica way back in 2002. We stay in touch from time to time. He was 67 when I first met him. . that makes him 86 now. Well, I just saw him last week for the first time in about ten years. He still visits Costa Rica once in a while. He's slowed down a bit, but he still thinks he's 35! And the first thing I noticed about him. . he didn't have a belly and his face was chiseled like a freakin' movie star! No more big cheeks! I didn't even recognize him until he was right up in my face and called my name out. An amazing transformation worth discussing right now.
​ Tyler and I sat down and visited for a while. He loves this one soda about a block away from the Teatro Nacional in downtown San Jose. He's been going there for coffee for twenty years now and the same server waited on him this particular day that he first met so long ago. We talked about how good he looked for his age. He proudly told me that he lost a total of 85 pounds, simply by changing his diet. Instead of drinking Oreo milk shakes every afternoon, he opted for a mango/papaya smoothie with turmeric sprinkled on top! Instead of a huge t-bone steak on Friday and Saturday nights. . he went with the avocado salad, with peppers, onions and about six ounces of chicken sprinkled on top! Instead of Idaho potatoes, he went for sweet potatoes. And his big plate of french toast in the morning turned into a measured scoop of gallo pinto and a side of avocado toast. Costa Rica does this to you! It motivates you to eat healther & perhaps live to be in your 80's. . just like Tyler! Much continued success to my friend and to all of those who want to shed a few pounds!
Costa Rica really INSPIRES you to create a healthier version of yourself! The first week or so may be the hardest. Long-lived habits are difficult to break. But what I've found is that when you are surrounded by nature. . when your mind is in the right place to succeed in anything that you begin, you'll develop a determined, "I'm not quitting this time" attitude! And Costa Rica provides the tools in which you'll need to get the job done!
You're invited to visit our websites at: www.costaricagoodnewsreport.com & www.costaricaimmigrationandmovingexperts.com
Also, please enjoy our over 1,750 episodes of our "Costa Rica Pura Vida Lifestyle Podcast Series". We are found on all major podcast venues, including iHeartRADIO, Spotify, Apple Podcasts, Google Podcasts, Radio FM, Anchor, Podchaser & many more. Simply search our name online and enjoy!
If you like what you've seen here, please share this story link with others in your social media. . your friends and family. . anyone who may have an interest in learning more about Costa Rica! We would appreciate your support and PROMISE to continue to bring you LOTS OF GOOD NEWS about one of the happiest countries on the planet, Costa Rica! We're NEVER GOING TO STOP!
solo travel
About the author
Costa Rica is a magical place. Since November, 2002, when I first visited this country, I have been in love with the people, the culture, its biodiversity, the food. . everything about it makes me happy! Now I share my excitement with you!
Reader insights
Be the first to share your insights about this piece.
Add your insights