"If you want to skate, just skate"
-Interview with a 19-year-old skateboarder from NZ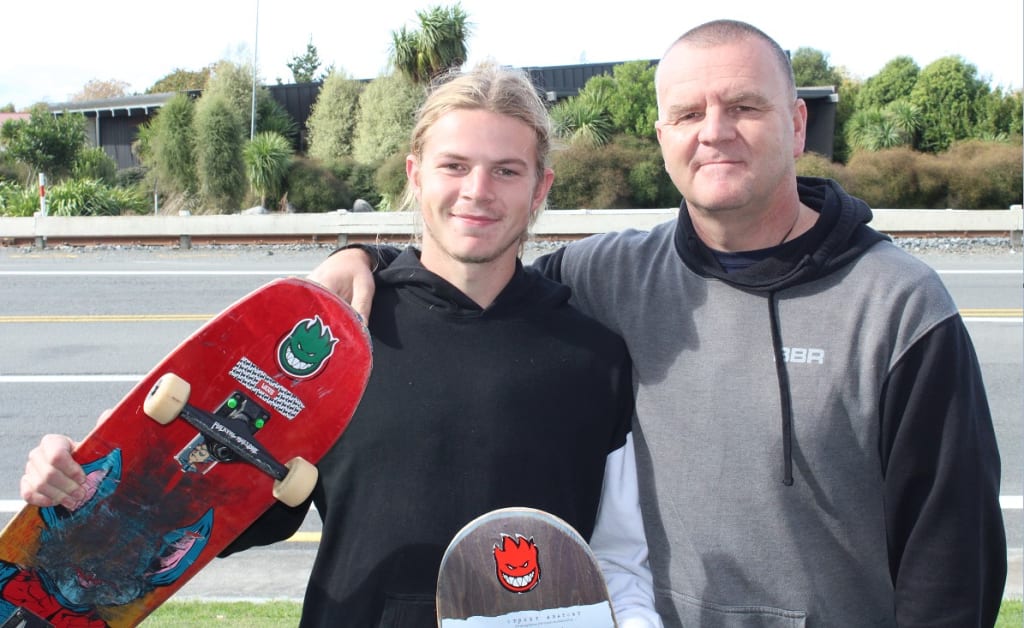 Kade and his dad Sean Johnson
Since I started traveling, I've met so many different kinds of people and learned so many different things from them. The stories they've been telling me is the fascinating part of my travel.
I met Kade in a small town called Grovetown in New Zealand. He is only 19 but has done a lot of things I wish I would have done when I was 19. His artsy side, which runs through his family, invoked my curiosity. Also, I thought he could represent this generation - The era of self-promotion and social media.
Q. Introduce Yourself
My name is Kade Johnson (a.k.a syco_delic). I'm 19 years old. I'm from New Zealand, born and raised in Dunedin. I've grown up there for the majority of my life for 18 and a half years. I left because everyone knows you can't stay in your hometown for too long.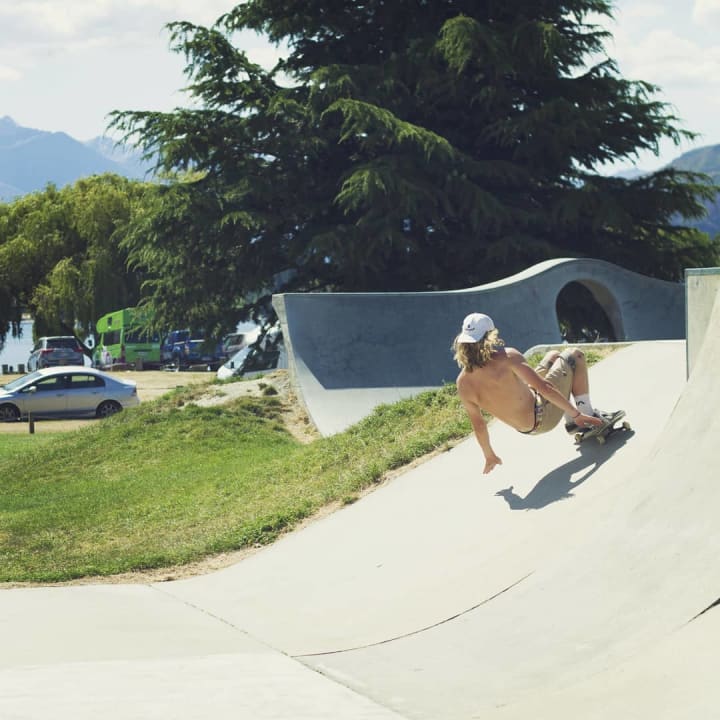 Q. First time skating?
I've grown up surrounded by surfboards and skateboards, thanks to my dad. I remember him giving me my first skateboard. And every second weekend, we would go to Mornington skatepark in Dunedin. That was my first memory of it. I look to dad as an inspiration. He is more of a brother than a dad.
Now, I don't see him as much as I should. But occasionally, when we get the time, we would like to go for a morning surf. If I'm lucky, I will drag him to the skate park.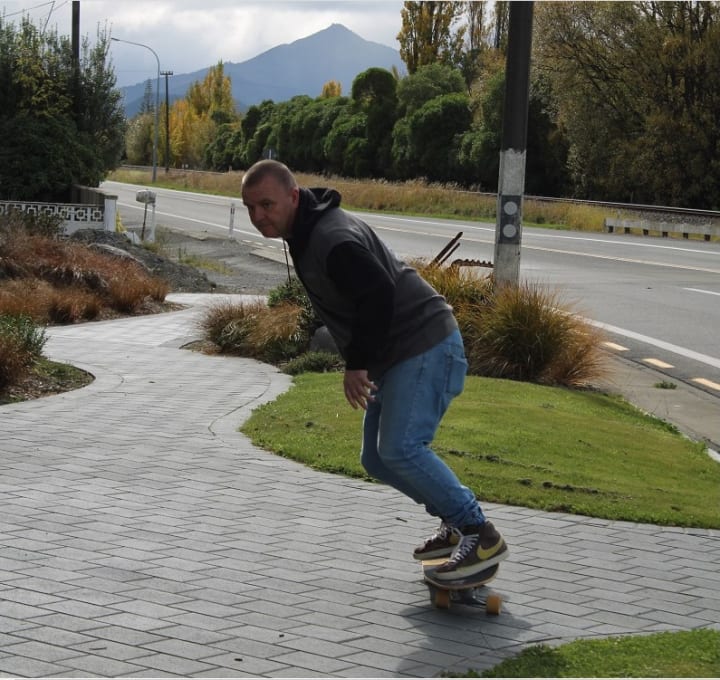 Check Sean's art account ; @sean_matiu_johnson.art
Q. Skateboarding is...?
Skateboarding is a culture. It's definitely an addiction. Every skateboarder just knows it. I think skateboarding saved my life in a way because it is a form of release.
Plus, it's an exercise as well, physically but also mentally.
Q. Inspirations?
There are too many to choose from, but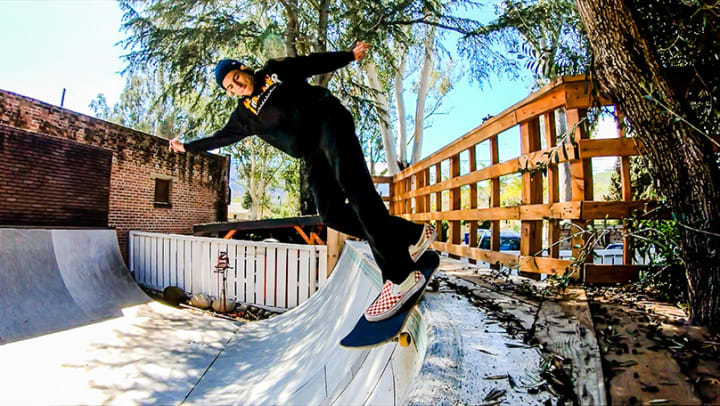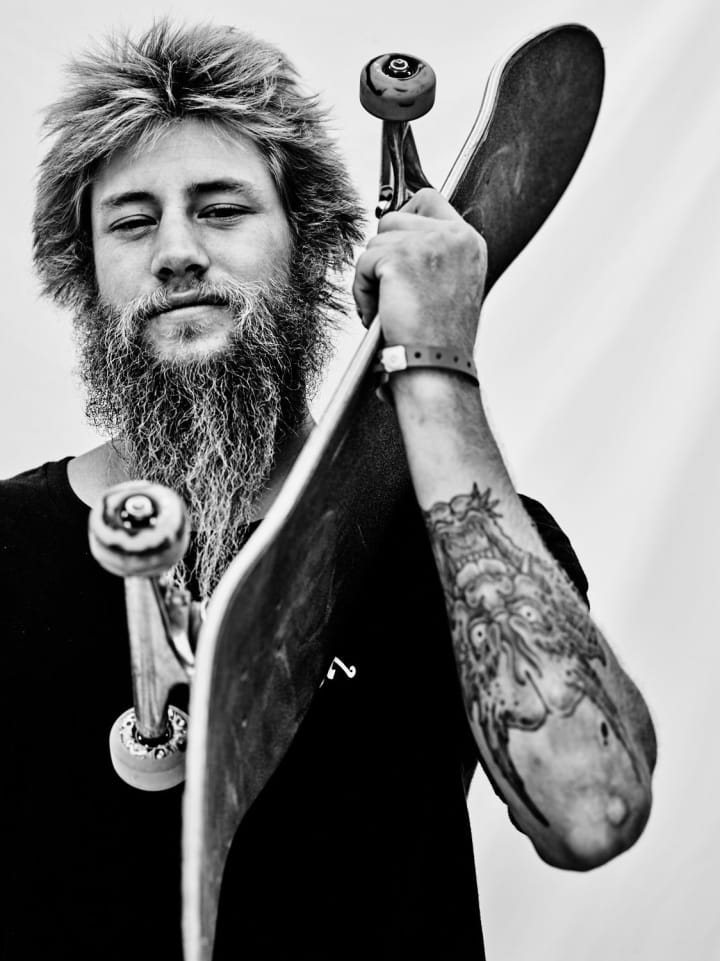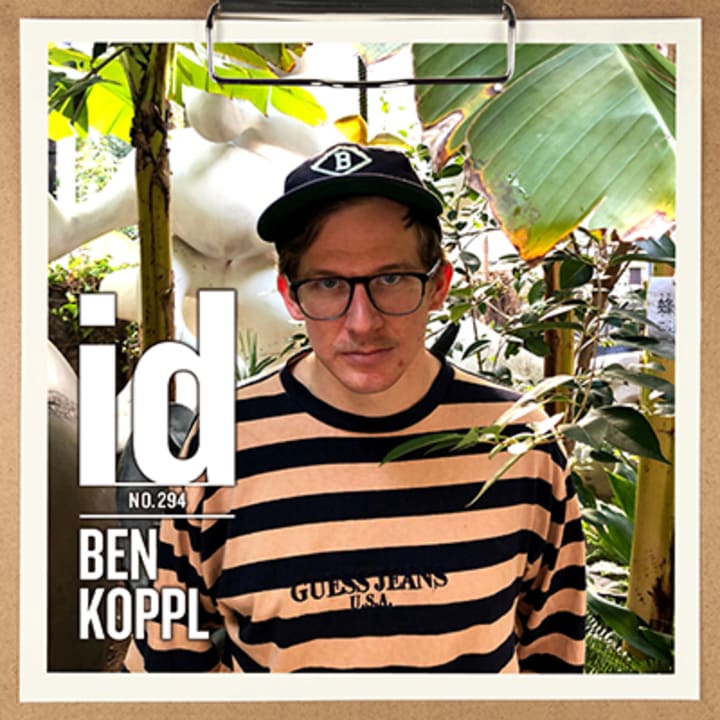 Q. Skills or Styles ?
Styles. People say, 'Ah, if you can do kick-flip, then you can skate.' But it's more than that. In my opinion, When you get the same level of skill, Skateboarding is all about style.
Old school is my favorite style. Personally, I'd like to ride a fish board or something with big wheels. I got it from my dad because he started skateboarding when it first came out. But I think people don't see that style anymore. I've found ways to be creative in skateboarding through this by trying tricks I've never done, or sometimes even seen, and evolving them into my own style.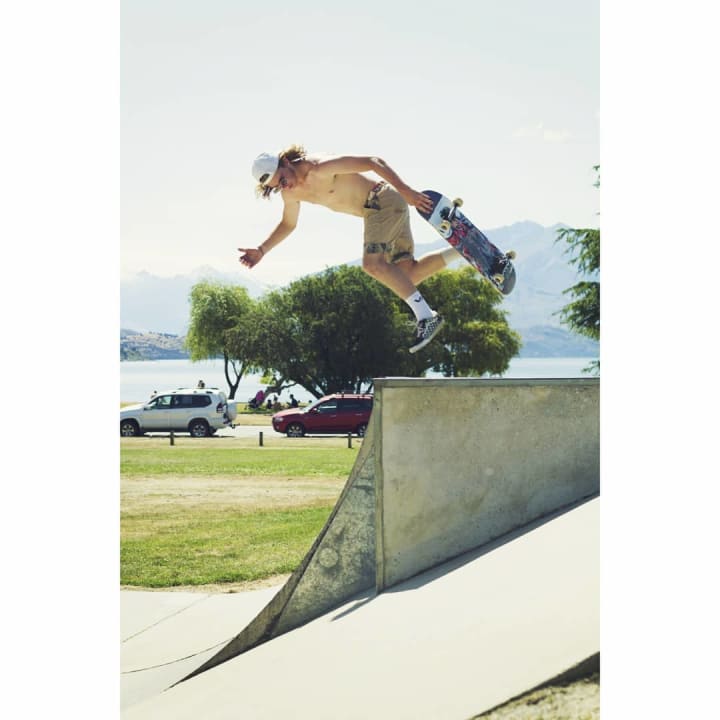 Q. Any other forms of art that you create?
Recently I've released my first album 'Pure' on Soundcloud.
Q. How did you decide to put your works out there?
I started drawing in school and showed them to my friends. Some of them asked me to start an Instagram and that led me to sell my own prints and designing music covers for Spotify and Soundcloud. Eventually, I started making my own music as well.
So, I've got an Instagram account @syco_delic where I post my art and music.
Q. Frustrating experiences ?
Recently for kickflip.
I've been kicking that board a million times already, but you might land one time out of million tries. Also, when I injured my foot at Wanaka skate park, I fell on to my side foot from 8 feet. I couldn't skate for a week.
Not being able to skate is the most frustrating .
Q. Priority ?
Skateboarding, surf , artwork and music
I've always struggled with priorities with those four things. Three years ago, It was surf, artwork, skateboarding, and music, but now it goes skateboarding, music, surf, and artwork.
Q. Goals ?
I do those things just for fun. But I was thinking the other day, I'm only 19, so I have plenty of years to obtain the goal of getting sponsored. However, I'm not in a rush and I won't be disappointed if I don't achieve that goal . I know it's going to take a lot of work. I'm skating everyday that I can.
I just do it for the love of skateboarding anyway.