I GOT MY DREAM JOB AND FOUND DISAPPOINTMENT
And I still wonder WHY?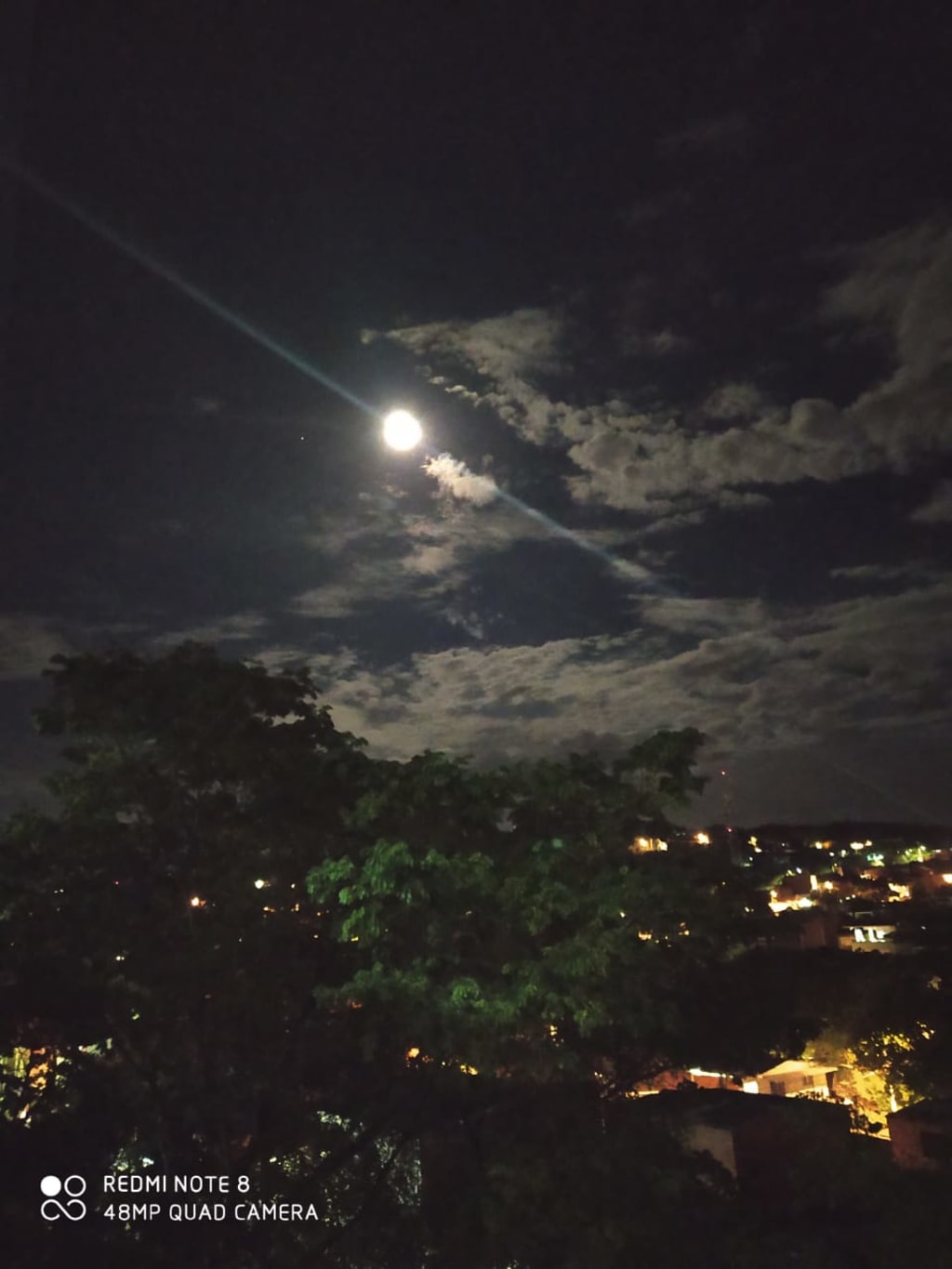 It has been a fortune to be able to find this site ..thanks
Since I was a child I had dreamed of having an office job, I played with calculators, answering phones, writing on the computer and as I grew older, I also perfected my dream job, now I knew that it must be with children since I love them and I think that where they are there is always hope, because of what they represent: innocence and transparency.
Due to the fact that I have had many jobs in which I had to work on weekends and holidays, I wanted my ideal job to be only from Monday to Friday and with a salary well above the minimum offered in my country, however, I continued to obtain Jobs that although they were office, were far from being the one he wanted so much. until one day of the year 2018 the opportunity presented itself; a national institution made calls to provide jobs in some educational institutions in my city. On the way to achieving it, I signed up and submitted documents and the necessary evidence to be considered at least for the vacancy. The whole year 2018, 2019 passed and in September 2020 the results obtained by the participants were known, to my surprise I ranked second out of thirty-nine people who had applied to fill a single vacancy, at this point I wanted to give up but have considering that this job fulfilled every point to be my ideal job, I kept hoping that something could happen and would be for me so it was.
It started in March 2021 when I received a notification from the educational institution informing me that the winner of the contest had withdrawn from receiving the position, therefore in order, it was up to me to occupy that place. Indescribable happiness invaded my whole being, I thanked God and life for allowing me to achieve this dream, without imagining for a moment what awaited me. With enthusiasm I proceeded to take possession of my new job, however, from that first day I began to feel a restlessness in my whole being, I got sick to my stomach, throat, head, it was a feeling of not wanting to be in that job that I had dreamed so much and for me it had no explanation because it was perfect in every way, excellent co-workers, appropriate hours and fair remuneration, everything you could ask for was there. I went to the doctors to assess me and scientifically discover what was happening to me, however, after reviewing me and performing some tests they could not find anything that could justify my symptoms, I even got to the point of being a child again because I cried in the transportation that took me to work and it was something that was out of my control, I was desperate and very confused. I got up every day asking for light to understand what was happening to me and how I should act in such a totally unexpected and unfortunate situation for my professional performance, but if I stayed there I was putting my mental and emotional health at risk, so after a long time To talk about it and discuss it with my husband I let the feelings of sadness, frustration, and unhappiness that having obtained that job now produced in me win and I made the decision to resign and it was a very strange feeling to feel that that same day that I made the resignation effective I regained my peace that without understanding this dream had stolen from me.
And although I am certain that there is a purpose behind this event, today four months later I still wonder why?