How to Visit Las Vegas on a Budget
Those Tips and Tricks for Saving Money in Sin City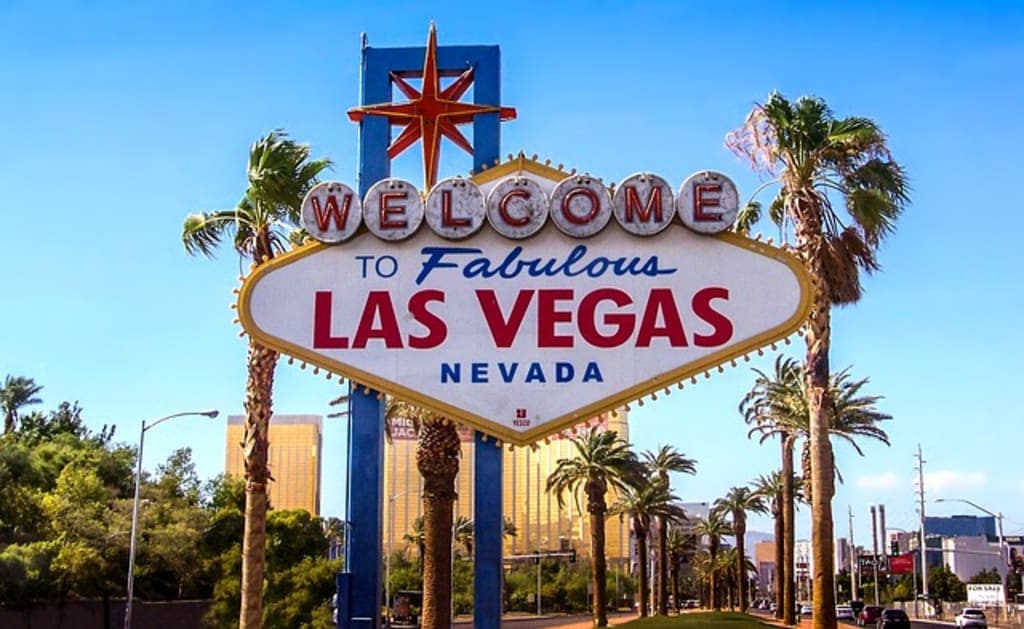 Sin City is a dream holiday for those of us in the UK. We see it in films like The Hangover and our curiosity is peaked. Is it every bit as amazing as they say? Are the lights really as bright?
Honestly, Las Vegas is every bit as fantastic as you can imagine. It is the best place I have ever visited. Las Vegas has something for everyone: shows, attractions, world renowned hotels, amazing spas, plenty of sun, and if you are so inclined, gambling and drinking.
This guide is for those of you wanting to visit Las Vegas, but without the price tag that is usually attached. Here are my top money saving tips for Las Vegas.
1. Book everything separately.
Search for your flights separately, try sites like Skyscanner and search the whole month for the best prices. If you find cheap flights through Skyscanner and the airline is Thomas Cook or Virgin Atlantic, then try booking those flights through the agent directly. If they are in advance, you might be able to pay in instalments rather than upfront.
2. Look on Airbnb for accommodation.
I know it isn't as fancy as the bigger hotels, but you can find somewhere perfectly good to stay without the big price tag. Always check the distance of the property to the Strip and be careful to read the policies attached to a booking.
3. Be aware of resort fees.
If you can't find accommodation on Airbnb and you begin to look at hotels on the strip then please pay attention to the resort fees. These are a type of hotel tax that are usually paid per room per night and it can increase your costs a lot.
4. Look at staying Downtown.
Instead of paying the high hotel prices on the strip, why not have a look at Downtown Las Vegas? It is definitely the older part of Vegas, but there are still plenty of bright lights and things to see. You can still travel to the Strip (it isn't walking distance though) to see everything else.
5. Take the bus.
Bus passes in Vegas aren't that expensive and they will save you money on taxi fees. I would definitely consider getting a bus pass if you are staying Downtown or if you aren't able to walk all day long.
6. Don't buy alcohol.
You might think I am crazy for telling you not to buy alcohol in Vegas of all places, but actually if you head to any of the casinos on the strip, feed a dollar into a one cent machine and sit there for a while, a cocktail waitress will be around to offer you free drinks. Just give her a decent tip so she keeps coming back.
7. Use the CVS.
There are several CVS stores dotted around the strip and these offer cheaper food and drinks that you can take with you. Make good use of them because hotel food and drinks can be expensive.
8. Go for a buffet breakfast (instead of lunch or dinner).
Buffet breakfasts are the cheapest meals of the day. We go for our buffet breakfasts around half past ten in the morning so we are full enough for it to last until dinner time. Buffets downtown are also cheaper.
9. Don't take photographs with the characters on the strip.
They will want you to pay for the privilege.
10. Look for the free attractions.
Many hotels have free attractions for you to watch, these are an excellent way to spend time without spending money.
Have an amazing trip to Las Vegas, I can't wait to go back there myself. Sin City is my favourite city in the world, you really will have a blast.