How to Vacation Regularly Without Going Broke
Traveling can actually be cheaper than you think.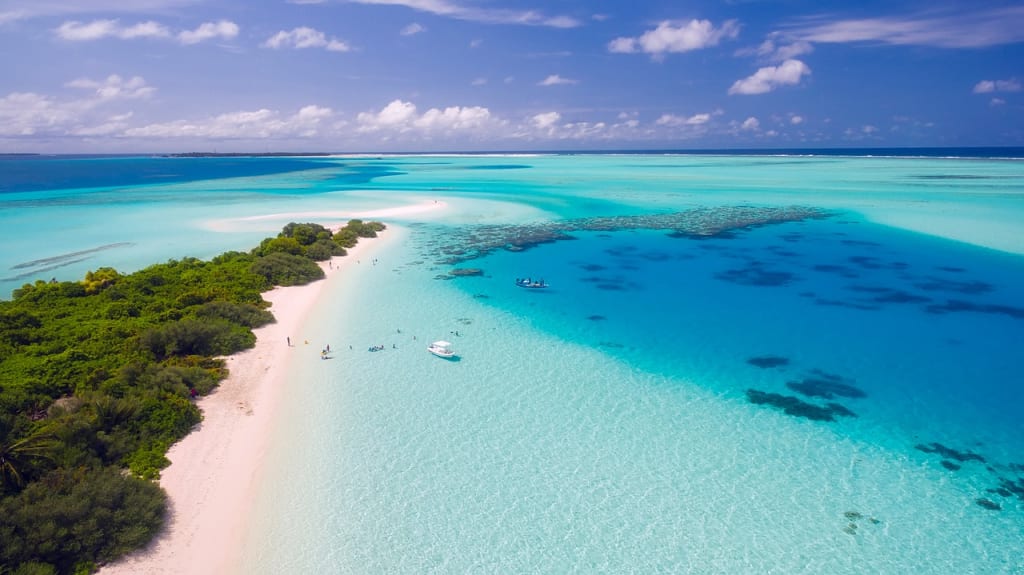 You probably know some families who take extravagant vacations every year. They may seem to live a life of leisure that you can only dream of. And some of these people might actually be in higher income brackets than you. But the truth is that many of them probably just know some secrets to saving or earning travel money that you just haven't learned yet. Here are some tips you can use.
Travel off-season.
Traveling off-season may not be doable for everyone. You might have kids in school and other schedules that prevent it. But any time you can, plan your trips during off-peak seasons wherever you go. You can also choose a destination where the peak season coincides with your vacation time. Take Hawaii, for example. Their off-season is actually mid-April to mid-June. This is when you'll find smaller crowds and lower hotel prices. And the weather is just about as close as you can get to perfect during this time, with little rainfall and warm temps.
Use a travel agent.
Most people think that using a travel agent will cost them more money. But the truth is they can usually find you much better deals than you can find yourself. This is because they consistently work with airlines, hotels, and resorts, so they get a huge discount for sending people to them. They also earn their commissions from the companies rather than the travelers, so you don't have to worry about being gouged with extra costs.
Buy a vacation home.
Buying a second home may seem like a huge expense and just the opposite of saving money. But with the emergence of rental sites like Airbnb and VRBO, you can actually make a profit from it. It's important to do your research before making such an investment. This way, you can make sure you're buying a property in a location that will make you money. It's also important to shop around for the best interest rates for mortgage loans in Louisiana, or whatever state you're planning to buy property in.
Become a "workamper."
The term "workamper" has gained some popularity over the last few years. And it just refers to campers or travelers who work to earn their keep. For instance, if you're somewhat handy, you might agree to make minor repairs on a campground in exchange for your parking fees. Or you might get a job as a housekeeper at a kids' day camp to earn your room and board. The possibilities for workamping are virtually endless.
Be spontaneous.
Making last-minute travel plans can actually save you a lot of money, especially if you're flexible about the location. Many travel sites offer last-minute vacation packages at huge discounts because they're trying to fill up their capacities. This is true for hotels, cruises, and events. You can also fly standby for big savings on airfare if you're willing to take a chance that they'll have an empty seat.
Check with the locals.
Local people usually know where to find the best deals in their own community. In fact, some of them are the business-owners who offer them. You can sometimes get huge discounts or referral rates just by asking someone familiar with the area. And this isn't as hard to do as you might think.
Almost every community has a business or two that makes it their jobs to know everything about their town. You just have to do some checking. If you want to explore Henry County, Georgia, for example, you might check with their chamber of commerce to see if there are any bargains you should be aware of. Or you might look for online forums or social media groups dedicated to your chosen destination.