How to Travel Safely, Post COVID-19
Flying Post-Covid-19 Air Travel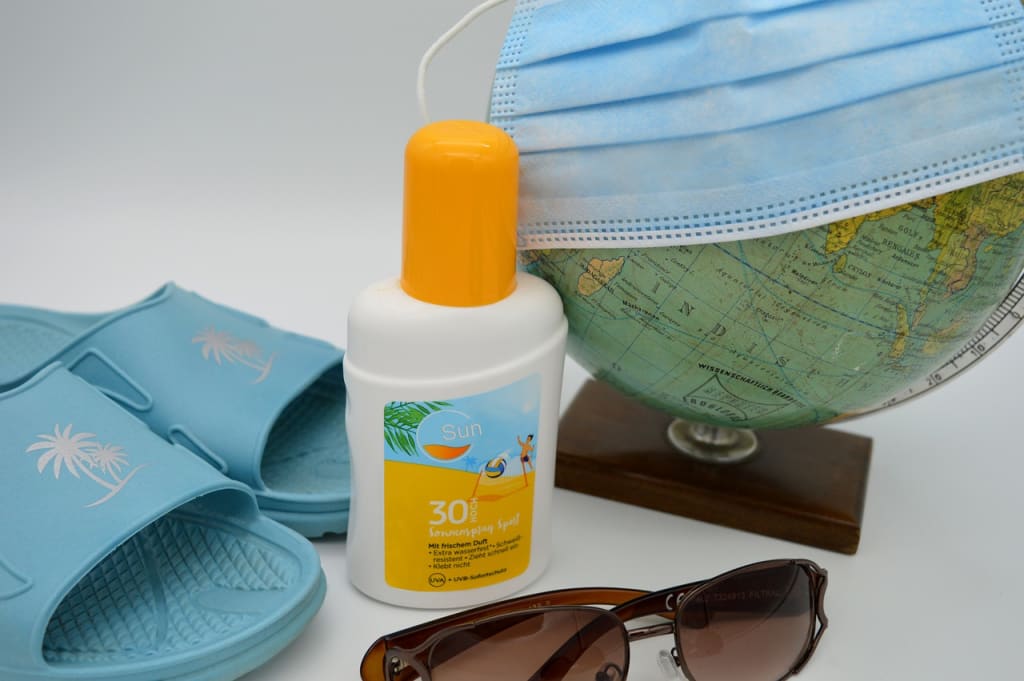 The thing about COVID19 is that in the wake of the pandemic, people are more aware of hygiene and are more careful in looking after themselves, so they won't catch or spread the virus among those they associate with daily. While the coronavirus was something of a pioneer, halting air travel for almost six months across the globe. Now, as some countries are slowly lifting restrictions hygiene standards must be followed to keep everyone safe. Here are some ways to do so.
Fewer Seats Occupied on Flights
Until a vaccine has been introduced, flights mustn't carry passengers at capacity. Social distancing should still be in place, despite some countries showing zero new cases as the days pass by. In Oman, the coronavirus cases per day have been steadily declining in September after a massive hike in mid-July. This seems to indicate that resorts the likes of Anantara Al Jabal Al Akhdar Resort are slowly opening their doors to tourists but insisting that guests maintain social distancing while staying at the hotel.
The same applies to flights. While it is not possible to keep 6 feet of social distancing between passengers, airlines have started travelling at 50 to 60% capacity as such making sure that there is significant space between passengers while on the flight. This could, however, translate to higher costs for flight tickets as the planes may no longer be making their targeted revenues.
A Reduction of Touchpoints
Synonymous with flights a method of safety being practised in many an Oman resort is the reduction of touchpoints. These are especially important at the airport and security check-ins where computers and sensors are brought in in place of security personnel to minimise touching interactions between staff and passengers. You will find airports introducing self-drop-off points for your luggage so fewer people touch it as well as scanning your credentials yourself. In hotels, you could use an access card to enter lifts and rooms to reduce the need to touch handles and buttons as well as carry your luggage in disinfected trolleys on your own.
The Elimination of Comfort Features
Frequent flyers would find that most of the perks offered to those that spend a lot of time in airports have been removed and this is to minimise the risk of contamination. If you are due for a flight don't go in early and spend time in the waiting lounges and areas but arrive closer to your boarding time. Because the airport staff will be focusing on moving your boarding process along faster you don't have to worry about waiting in line for a long while. If you do have to make use of the lounges, limit your contact with other people and practice social distancing when you are eating or drinking.
An Abundance of PPE
As the nature of airports and planes is to have a lot of people in closed spaces, it is better to go prepared. If you are unsure of the PPE that will be made available to you, consider making your own. The staff in your flight and on the ground will be wearing protective gear and some planes will give you your own. Wear your PPE at all times from when you arrive at the airport to when you board the plane. The staff will do their best to make you comfortable, but you need to do your bit in keeping your mask on. Submit to all temperature checks that will be made at an important point during the boarding process and remember if you are travelling with small children, that they need full PPE too.