How to Travel Around Bali
Exploring the tropic with ease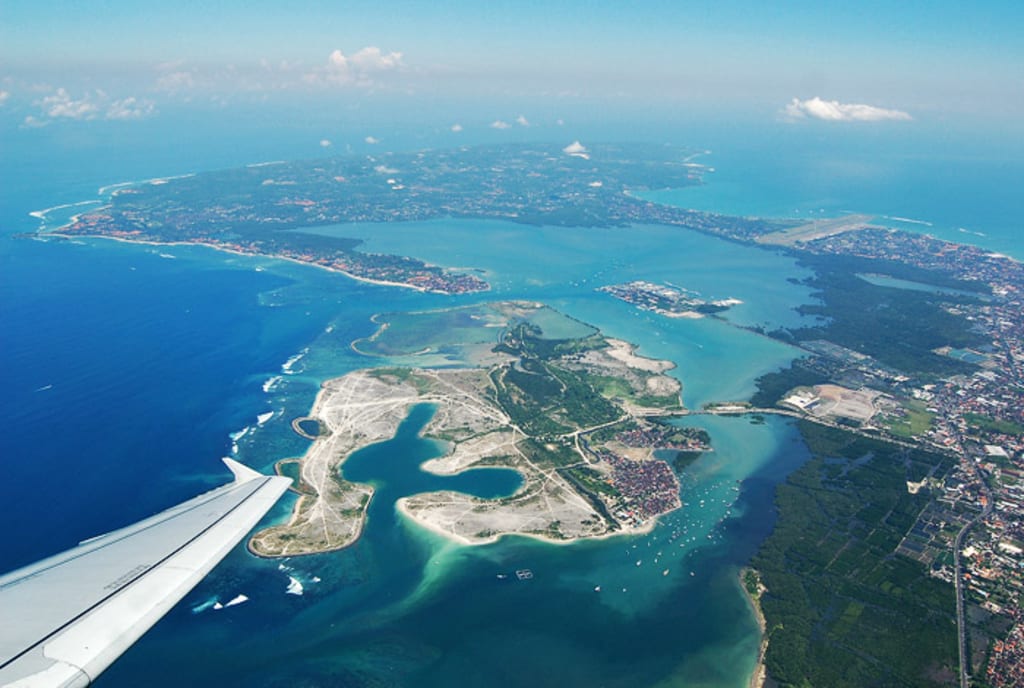 Image via flickr
Bali is one of the top travel destinations in the Asian part of the world, and if you want to know how to travel around the place without much hassle, read on.
Finding accommodation in Bali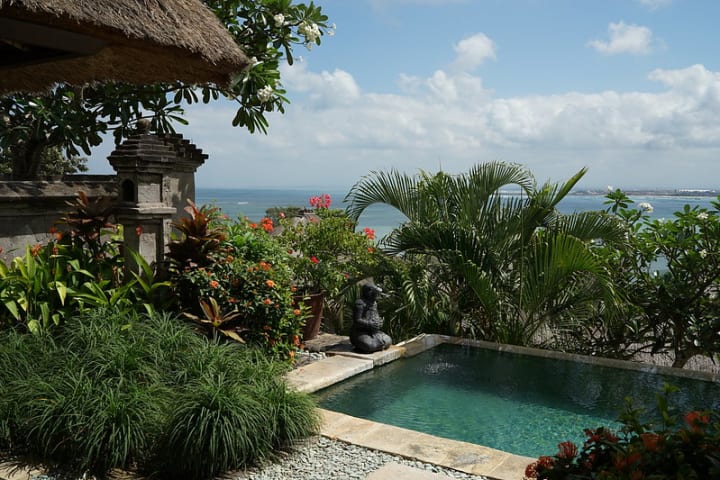 The place has various types of accommodation for travellers of all kind. Thus, regardless of whether you are travelling alone, as a couple, as a group or with family and children, there will be something for you. For instance, if you're looking for a family resort in Bali, you might want to take a look at accommodations like the Nirjhara. Depending on which part of the year you're travelling to Bali, keep your eye out for special promotions, especially if you are a budget traveller. Travelling during the offseason will be advantageous for you if you are looking for such deals. There will be guest houses as well as two and three-star hotels available in Bali, so do not fret if you can't find anything for your needs right away. Most of these accommodations in Bali will be located close to the attractions and highlights. So, regardless of what place you choose, you will not be too far away from a gorgeous sunset view.
Attractions and sightseeing spots in Bali
One of the best things to do when you are on a vacation in Bali is to explore the beaches it has to offer. The great advantage of this attraction is that it is completely free. Of course, you will end up spending on hydration and snacks while you lounge and spend your day on the beach. But other than that, there is no entry or exit fee. The beaches in Bali are quite exquisite and if you want to partake in water sports activities while you are there you might want to try your hand at that too.
Water sports activities in Bali
You could try your hand at surfing, paddle boarding or even snorkelling. The place has many great underwater diving sites and if you take a dip and explore the world that is offered under the water, you will be able to see colourful coral formations. If you are lucky you will also spot a few rare fish species swimming by too.
Dining in Bali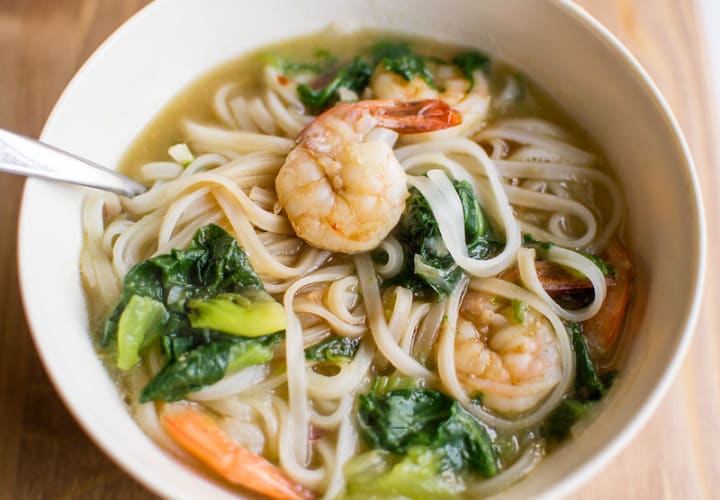 Since it is a coastal region most of the restaurants and cafes in Bali will primarily focus on Seafood. You definitely must try the local and authentic dishes when you are in Bali. No trip to a foreign country is complete unless you experience their local food and favourites of the people. Thus, when in Bali, make sure you try and taste a variety of seafood items along with their famous chicken rice and soup in noodles. Iced tea is yet another popular thing to order when you are in Bali. If you want to cut down dining costs during your holiday, you might want to pick accommodation that also offers a meal or two along with the booking.
Getting around Bali
There is no better option than renting yourself a two-wheeler or a scooter in Bali. The country's most scenic routes are tiny roads and cannot accommodate the bigger vehicles and transportation offered by the government. Thus, it is always better to get yourself a bicycle or a motorbike. You could always get yourself a tuk-tuk if you are travelling in a group of three or more. Taxis are not a popular choice of transportation in Bali, thus, depending on tuk-tuks and scooters are a good idea. Getting your own mode of transportation will offer you flexibility and you can stop and stare at views whenever you want.
Reader insights
Be the first to share your insights about this piece.
Add your insights