How to travel alone in Bangkok
Discover a melting pot of cultures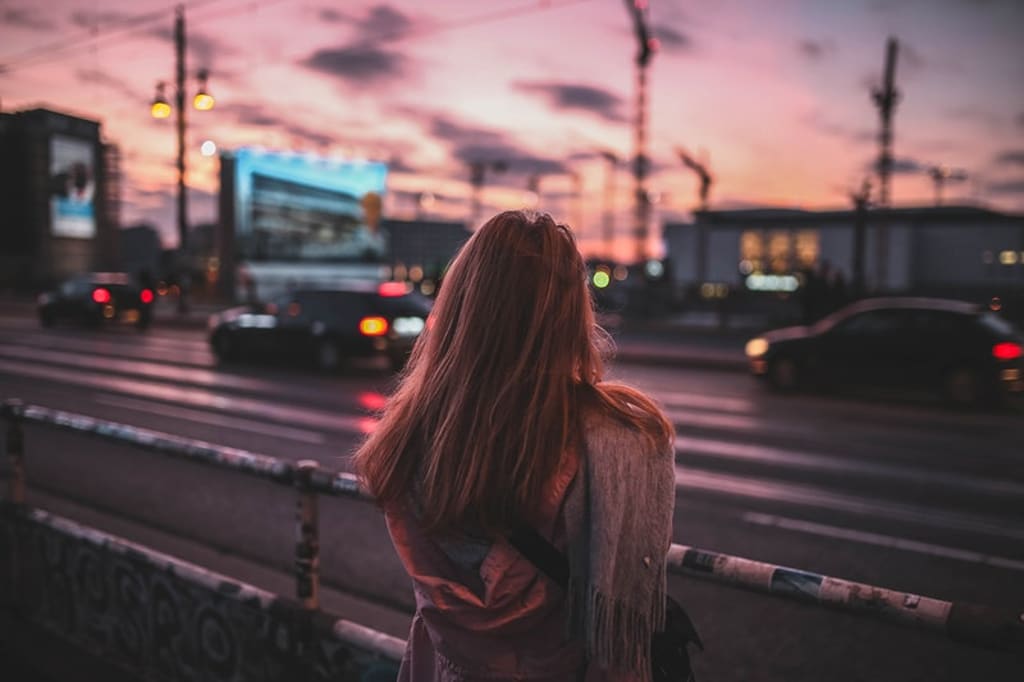 Image via rawpixel
Want to spend your next vacation in 'Land of Smiles'? With its warm and welcoming people, glorious mountains, unique culture, mesmeric beaches, tranquil nature, bustling cities and mouth-watering food, Bangkok has something exciting for everyone. Here are some tips to plan your holiday in this sprawling metropolis.
Why you should go?
Before planning your holiday In Bangkok, it is essential to know why you should make a visit to this amazing city. From unbeatable street food to street markets, fascinating temples to stunning destinations, Bangkok offers a wide variety of exciting things to awaken the thrill-seeker within you. If you are fed up with visiting its numerous sites, you can head over to one of its pristine beaches to try out exciting water sports. All night owls and party animals who wish to spend some memorable nights will have a fair share of nightclubs and beach bars to create evergreen memories in the vibrant capital of Thailand. No matter whether you are on a business trip, if you are based at a 4 star hotel in Bangkok the likes of Maitria Mode Sukhumvit 15, you'll have the opportunity to explore the city's iconic attractions.
Best time to visit
When it comes to the best time to visit Bangkok for comfortable sightseeing and good weather, November to early February will be the ideal time to plan your itinerary. Those who visit this fascinating city for the rest of the months will also have many exciting things to make their stay memorable. For instance, Thai New Year which takes place in mid-April brings a lot of travellers from all around the world adding more vigour and vitality. Also, it is one of the top celebrated festivals in Bangkok. Those who visit Bangkok during mid-June and mid-August can indulge in an unforgettable shopping experience at 'Amazing Grand Sale'. There will be amazing discounts for items such as jewellery, clothes, electric equipment and more. Chinatown, the most colourful district in Bangkok is at its best in late January and early February. Be it daytime or night, you can feast your eyes on colourful firecrackers and wonderful dragon parades of Chinese New Year celebrations in Chinatown.
Things you should not miss
Bangkok is a large city offering a myriad of sightseeing attractions that cannot be covered by staying there for a few days. The best way to start your Bangkok itinerary will be to visit the fascinating Grand Palace. Every nook and corner of the building is detailed with sparkling jewels and gold. Make sure to enter the palace with appropriate clothing covering your shoulders and legs. Located behind the Grand Palace, Wat Pho is undoubtedly a beautiful temple that is home to a massive golden reclining Buddha. If you are looking for an ideal spot to spend your evening, look no further than Khaosan. This street is filled with restaurants, bars and clubs. Do not forget to visit a massage parlour to experience a soothing Thai Massage to feel revitalized. Another way to enjoy nightlife In Bangkok is to visit a night market. What would be more enjoyable than savouring a delicious Thai snack while roaming around a Neon Night Market? Moreover, you can buy eye-catching Thai souvenirs to give your friends. If you visit the Train Market on weekends, there will be live music and many other exciting things to spend memorable nights.
Explore hidden gems
Escape the tourists and try to visit some of the hidden gems in Bangkok. Do not be surprised if you are the only visitor among locals! How about enjoying a horse race in the heart of the city? Try to visit the Bangkok Royal Sports Club and witness how locals try their luck at betting. Tucked away on a quiet street, the Unicorn Café is a wonderful place for all those who love unicorns, rainbows as well as great food. Pastels and pinks from the floor all the way to the ceiling add extra beauty to this one of a kind place.