How to Plan New Zealand Road Trip
Let's get deeper into planning your New Zealand road trip.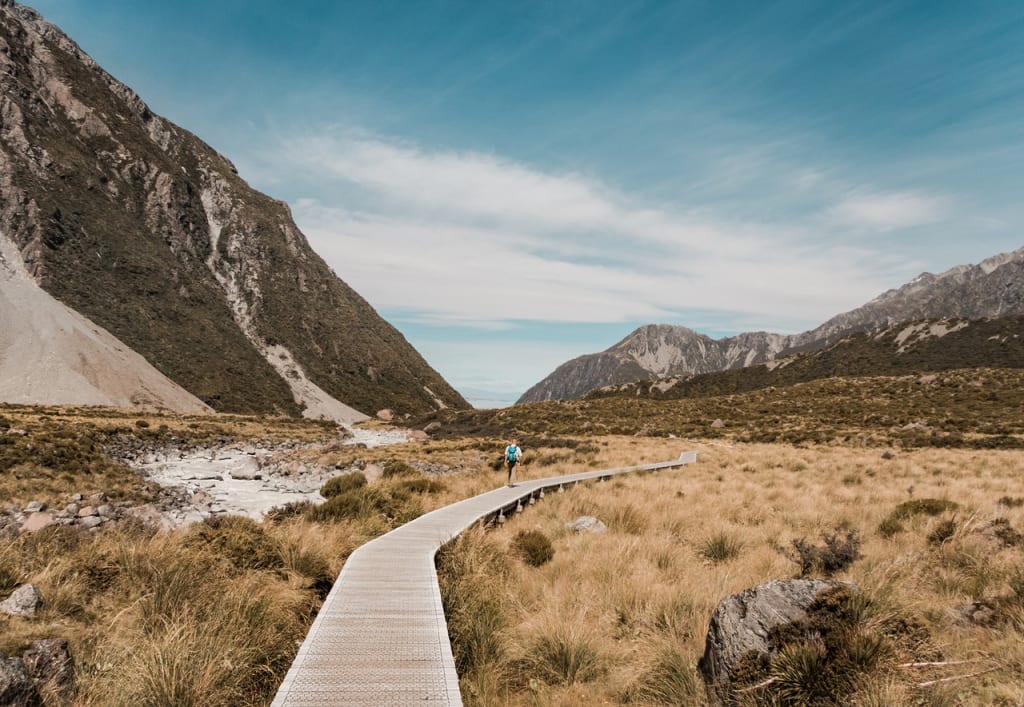 The first thing you have to know about New Zealand is that it has a lot of exciting places to offer. Both islands have numerous beautiful places, where you can stay for days. Many people compare it to Australia, so they are not aware of how big it actually is. When it comes to driving, most roads are winding, so always plan a bit extra time for getting from one point to another. Now, when you know all the basic stuff, let's get deeper into planning your New Zealand road trip.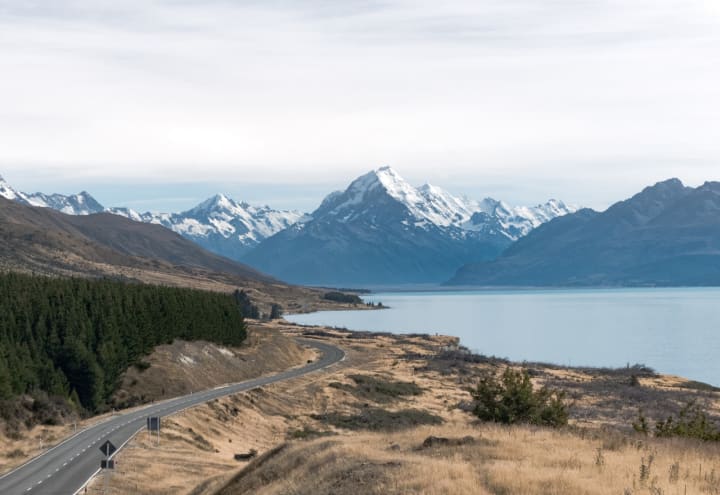 When is the right time for a visit?
Honestly, there is no right answer to this question. Of course, summer is the preferred season for many people, because of warmer temperatures. From December to February there is a touristic season, but there is also a school holiday in January, so it is super crowded. The downside of summer is the higher prices, which is logical because of the demand. For people that prefer less crowd, the perfect months are November and April. During these two months, temperatures are still comfortable, except for some parts of South Island where it's often quite cold. However, if you prefer ski sports, then winter is definitely for you. There are numerous places where you can enjoy skiing. However, keep in mind that, during winter, roads between Queenstown and Wanaka can be entirely covered in snow.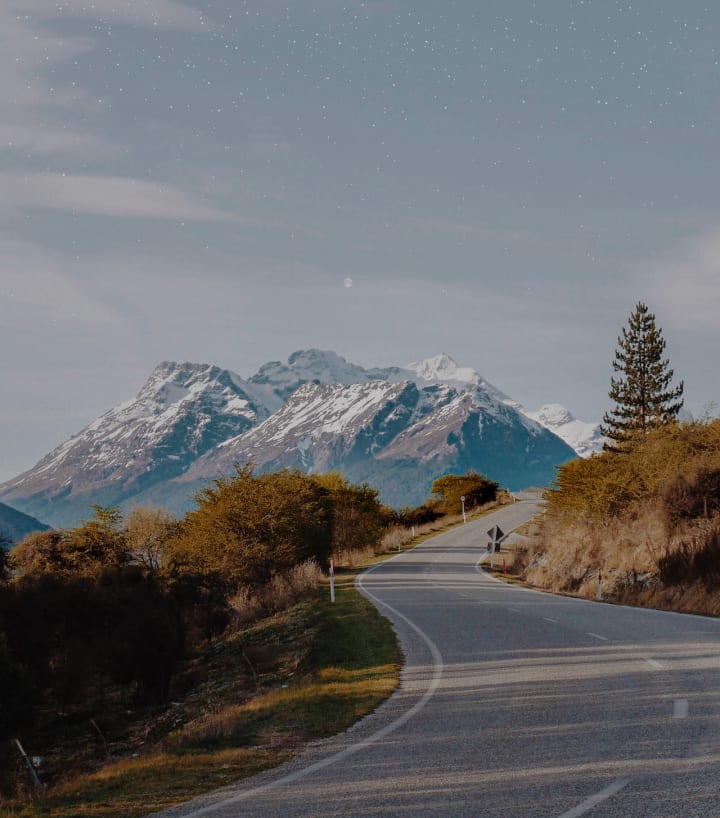 Decide where you want to go
If you don't have enough time for your road trip, you should pick either South or North Island. But how to decide? Let's go slowly into the advantages of both islands, so you can have a clearer picture. South Island offers a variety of beautiful views and wildlife. The roads are far better, and you can drive with ease. Also, it is less crowded, which is a huge advantage for some people. Some of the most beautiful places you should visit are Queenstown, Kaikoura, Lake Pukaki, and Stewart Island. On the other hand, North Island offers the most amazing natural wonders. The quality of cultural attractions is much higher, and the climate is better overall. You should visit Capital and the largest city in New Zealand—Wellington and Auckland. Besides that, don't miss the Coromandel Peninsula and volcanic regions—Taranaki and Tongariro National Park.
How long should your road trip be?
Since New Zealand is far away, two weeks is the minimum. However, as we've mentioned, it is not enough time to visit both islands, so in that case, you should pick only one. If you don't want to feel rushed and want to visit both islands, then three weeks is the way to go. But, if you want to visit every single major highlight in both parts of the country, then you're going to need two, or even three months. One month (or a bit more) for each island should be enough for a thorough and intensive itinerary.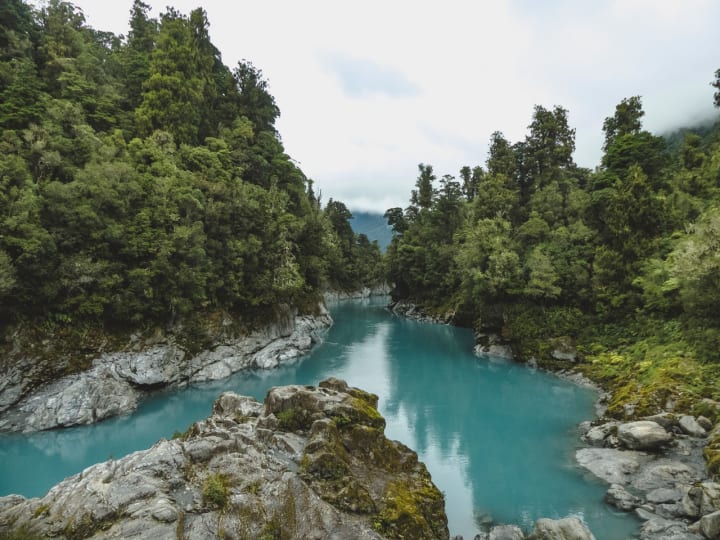 How to get to New Zealand?
Obviously, arriving by plane is the easiest and most comfortable way of getting to New Zealand. Auckland is the best choice since it is the largest airport, and most international flights arrive in New Zealand's largest city. On top of that, you can arrange a car rental at the Auckland airport, and drive yourself wherever you want. Besides Auckland, there are also airports in Wellington, Queensland, Christchurch, and Dunedin. It is also good to know that you're going to need a three-month tourist visa, depending on the country you're coming from. Finally, if you want to keep the same car during your trip, you can use a ferry between North and South Island.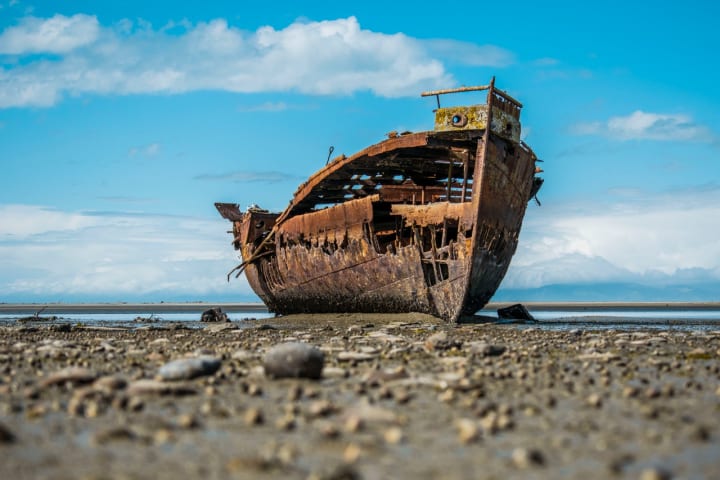 Book your accommodation and create your itinerary
There is a wide variety of accommodation choices in New Zealand—hotels, rentals, motels, etc. Camping is also an option since it gives you a few advantages. You will be closer to nature, and more flexible in planning. However, motels are maybe the most practical choice. You won't have to rely on the great weather, and they are usually cheaper than other options. Now, when you thought about all previous steps, create your itinerary, and enjoy beautiful New Zealand!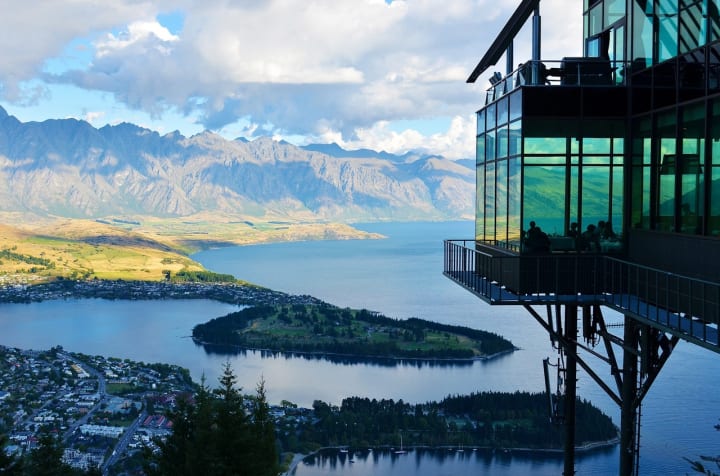 Both islands are super exciting, and if you have time, don't miss to visit both. Try to be in New Zealand for at least three weeks.