How to plan a family-friendly holiday to Melbourne
If you want to enjoy a trip for the whole family,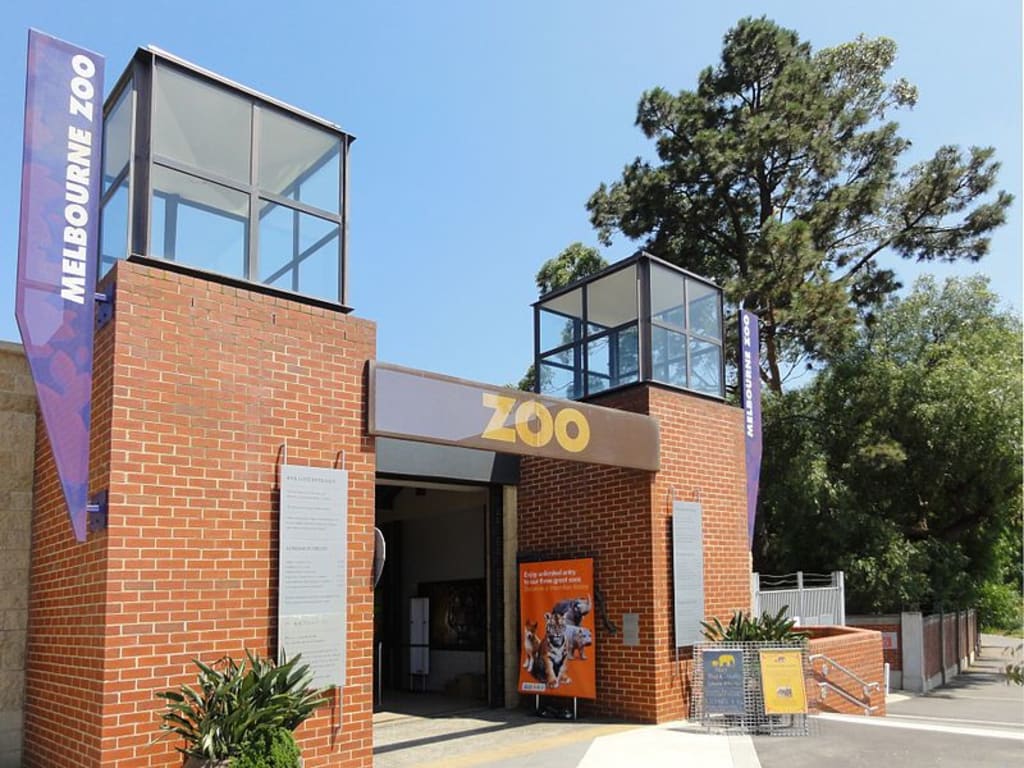 Image by David Hearle via Wikimedia Commons (CC BY 2.0)
Melbourne should make it to the list of cities you hope to explore. Whether you are going for a summer holiday or a spring vacation, Melbourne allows you and your family to enjoy many aspects of the city. There's plenty to do, especially if you have children along with you. Here are some of the many things you can do as a family in Melbourne.
Melbourne Zoo
Getting to the Melbourne Zoo is quite easy if you take the tram. It would be a very straight journey to the zoo from any of the Collins Street hotels. You can also purchase tickets at any convenience store, and it is a quick and fast method. The zoo is enormous so if you are bringing your children along for a whole day's excursion that would be quite advisable. The zoo is very easy to navigate so you don't need to worry too much if, in their excitement, your children skip ahead out of your view. The walkways are pram friendly and if your kids get hungry easily there are plenty of places where you can get a quick bite to eat and something to drink. There is free face-painting at the Lion Exhibit and these days the line is much shorter than it used to be so if you have time, let the kids get something drawn on their faces.
The Melbourne Zoo is also a great place to teach kids about eco-friendly living. You can even take your junk over to the zoo and they will recycle most things at the recycle centre. Overall, it would be a spectacularly fun day to spend in Melbourne for the whole family.
SEA LIFE Melbourne
If your children love animals and looking at them on land isn't enough, plan another day around SEA Life in Melbourne. A quick drive from a local hotel the likes of Oaks Melbourne on Collins Hotel, this marine exhibit is interactive as well as thoroughly educational. The new Ancient Oceans exhibit that opened recently, will be a hit with your children. Melbourne is known to be highly advanced in their technology when it comes to zoos and marine sanctuaries so you can rest assured that the marine life in SEA LIFE is in fact, living their best life within the sanctuary. It is important to make sure that your children understand this too, as they should be taught at a young age about animal exploitation in order to gain monetarily through tourism.
Melbourne Museum
Go back in time and learn to appreciate your surroundings at the Melbourne Museum. The exhibits within are so vibrant and so many in number, that it almost seems to be never-ending. If your children love dinosaurs, then they will be thrilled to visit the prehistoric exhibits. There's plenty of interactive learning opportunities for the kids and as adults, if you follow along, you will find that you are learning something new too. The old adage that you can never be old to learn something new holds true in this case.
Screen Worlds at the Australian Centre for the Moving Image
This wouldn't be that interesting for smaller children, but your older kids would find quite fascinating. The Australian Centre for the Moving Image has a screen world where you can watch rare footage from years ago and try your hand at some digital games. It is quite interesting to see how technology and media have changed drastically over the years.