How to Pack for Your Next Maldives Getaway
A tropical holiday-friendly suitcase!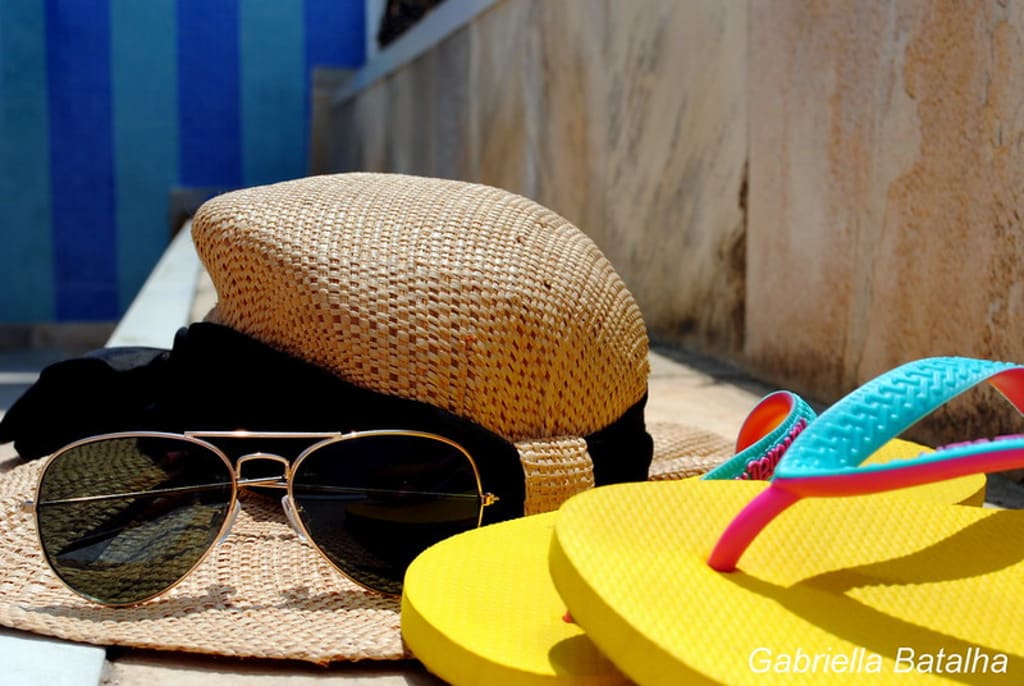 Image via flickr
The Maldives is a must-visit destination for any travel enthusiast. If you plan on visiting this fascinating place, you can be assured that you will have the time of your life. You'll be spending the majority of your time on the unbelievably beautiful islands. Therefore, this guide highlights a few essentials to bring along with you, in addition to the summer outfits, flip flops, and swimsuits.
Packing a sunscreen
Since the Maldives is a tropical destination, you will be subject to sunshine for the duration of your stay. When sitting on a sunbed or participating in an exciting water sport, an excellent quality sunscreen will come in handy. Make sure it has high SPF!
Camera for Underwater Use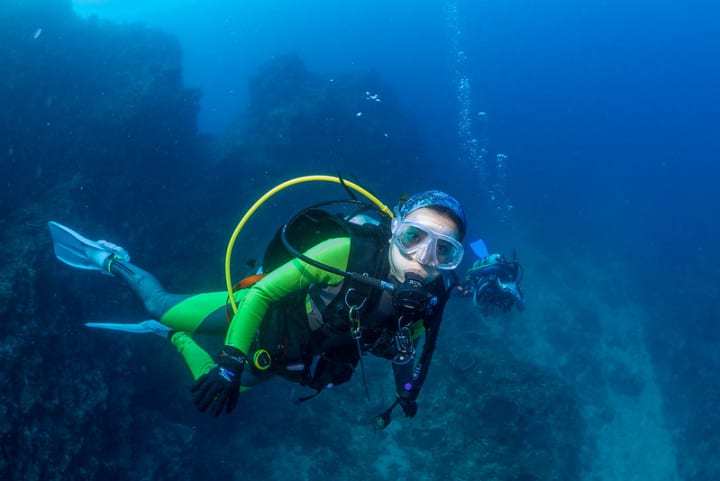 Another of the best things you might do in the Maldives is capturing stills and exciting moments when participating in water sports such as snorkelling, scuba diving, kayaking, and so on. The transparent waters of the Maldivian ocean provide you with many chances to photograph a wide range of marine species as well as yourself in motion. These underwater cameras will be well worth your time in the Maldives. If you're looking for resorts that offer all kinds of water sports, then you can book yourself a holiday at a beach resort Maldives has to offer such as Cinnamon Velifushi Maldives for a good experience!
Sun Hats
Shield yourself from dangerous UV rays by wearing a sun hat with enough shielding. Make sure you do not buy it from local shops in the Maldives as they charge a lot for tourists. And it might be much less effective in terms of sun safety and may cater more to fashion!
Sunglasses
Sunglasses are a must-have accessory. You can sit under the skies for as long as you want if your eyes are shielded from the harmful UV rays. A good pair of sunglasses will come in handy almost every day in the Maldives. The Maldives does have scorching sunlight you'd need to shield your eyes from.
Dry Bags
A dry bag will be a handy item that will help store your precious belongings when walking to the beach, on your boat trips, when snorkelling, or participating in some other water sports. High-quality dry bags are reliable, not overly priced, and will come in a package offering at least three bags!
Wet Bags
When you need to bring soaked clothing, blankets, or dirty slippers back to the resort, wet bags will come in handy. This way, you'll be able to keep your wet items away from the dry clothes and belongings you brought to the beach.
Snorkelling Gear
While many resorts have free or low-cost snorkelling equipment that will be offered to their guests, you can also bring your own snorkelling gear. This will also ensure you can snorkel wherever and whenever you like. You do not have to be restricted to the resorts' private snorkelling areas.
Swimwear
Bring several pairs of swimwear depending on how much time you will like to spend on the Maldives' beaches. It is recommended to bring brightly coloured or tropically printed swimsuits for picture-perfect shots with the Maldivian turquoise waters as a backdrop. A few pairs of swimming shorts and trunks will suffice for men.
Cover-ups or Kaftans
When you go on a tropical holiday, you must carry Kaftans or beach cover-ups. Once you get out of the water, it will keep you covered from the heat. If you are not in a rush to remove your swimwear, you can happily stroll around the resort in them, even to the dining room.
Dresses for Summer
Summer dresses that are light, airy, and comfortable can be worn in the Maldives. Long flowing skirts, rompers, mini summer dresses, trendy crop tops, and also shorts are all options for keeping you relaxed when visiting the islands and looking good while dining in.
Reader insights
Be the first to share your insights about this piece.
Add your insights