How to pack for a maldivian holiday
What to pack for Maldives Trip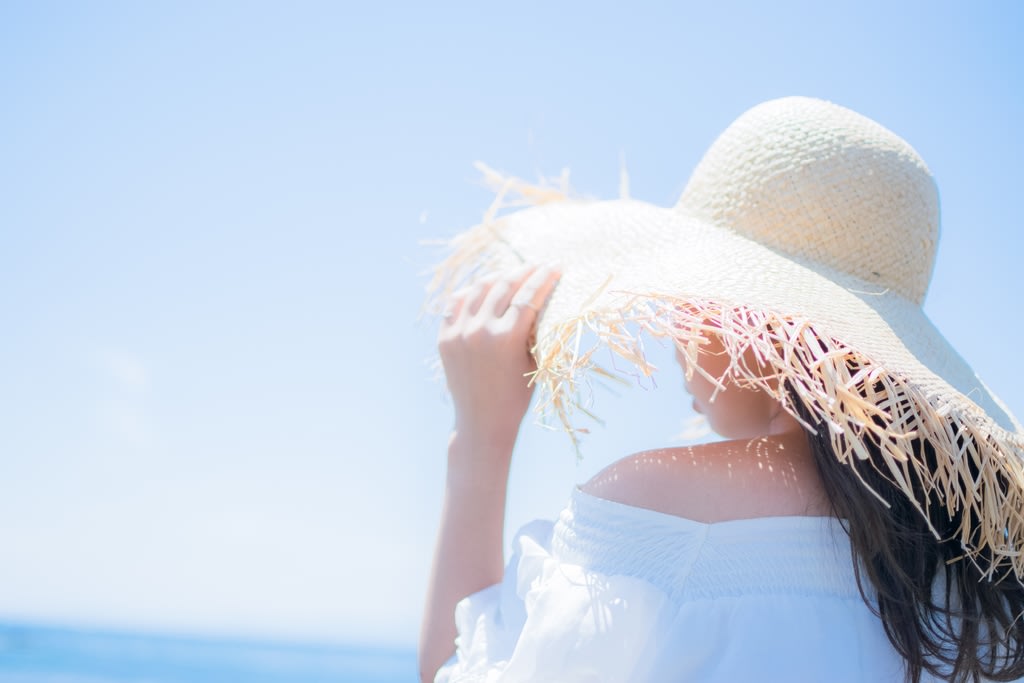 The Maldives is a dream vacation destination that's high up on any traveller's bucket list. This archipelago is nurtured by the Indian Ocean, and its marine life is outstanding. If you are considering a vacation in the Maldives but you are not sure how to get started with the packing list, you should keep reading.
1. The Maldives; a tropical destination
Your packing list should be based on the characteristics of the destination. When it comes to the Maldives, you need to remember that it's a tropical destination. Your clothes should agree with the climate and the type of accommodation you've chosen – staying at a Maldives water villa will require you to bring loungewear.
2. Casual garments
If you intend to meet a client or a business partner, you'll need your formal clothes, but if it isn't the case, you can stick to causal garments. When it comes to choosing clothes for your Maldives vacation, think in terms of light, breezy material – tank tops, shorts, oversized t-shirts, and sundresses should be on your list. You also need your evening wear if your choice of accommodation is a place like Anantara Kihavah Maldives Villas.
3. Swimsuit
The Maldives is a watersports and beach destination, and you are going to need your swimsuit – pack at least two swimsuits, and you need a swimsuit cover-up as well.
4. Toiletries
Resorts in the Maldives provide you with basic toiletries like body wash, lotion and shampoo. But you can bring your own toiletries according to your preference. What's more important is trying to bring eco-friendly products – the eco-system in the Maldives is very fragile, and the least you can do is not bring anything that contains harmful chemicals.
5. Electronics
It goes without saying that you need your smartphone and your laptop. You are also going to need a camera to capture all the beautiful moments of your vacation – think about bringing an underwater camera as well. Your power adapter, headphones and your power bank are other essentials when it comes to electronics.
6. For a pleasant journey
You will likely have a long journey before you can get to your resort. If you are someone who likes to jot down new ideas in a journal, you should bring your journal with you. Consider bringing a book for some light reading as well.
7. Travel documents
Your travel documents are the most important items of all. Your passport and your travel insurance are must-haves – consider taking soft copies of your travel documents.
8. Mosquito repellent and sunscreen
The sunrays in the Maldives are quite harsh and can be very damaging to the skin. So, it's essential that you bring your sunscreen with you. And another essential you shouldn't forget is your mosquito repellent.
9. What you shouldn't pack
Alcoholic beverages are a big no when it comes to packing for the Maldives. The Maldives is an Islamic country and travellers aren't allowed to bring liquor into the country. There's a separate area in the airport where they'll scan your bag for alcohol – this shouldn't worry you, your resort is going to offer you a wide array of alcoholic beverages. Products made of pork and other religious texts shouldn't be in your luggage either.
10. Shopping
The Maldives is a lot of things, but it's not a shopping destination. The chances of you being able to shop while here are scant. Some luxury resorts have boutique stores, but apart from that, you don't really get a chance to shop here. This is why it is essential that you pack everything you need.