Travel Do's and Dont's
How to Get Cheaper Flights
In 8 simple steps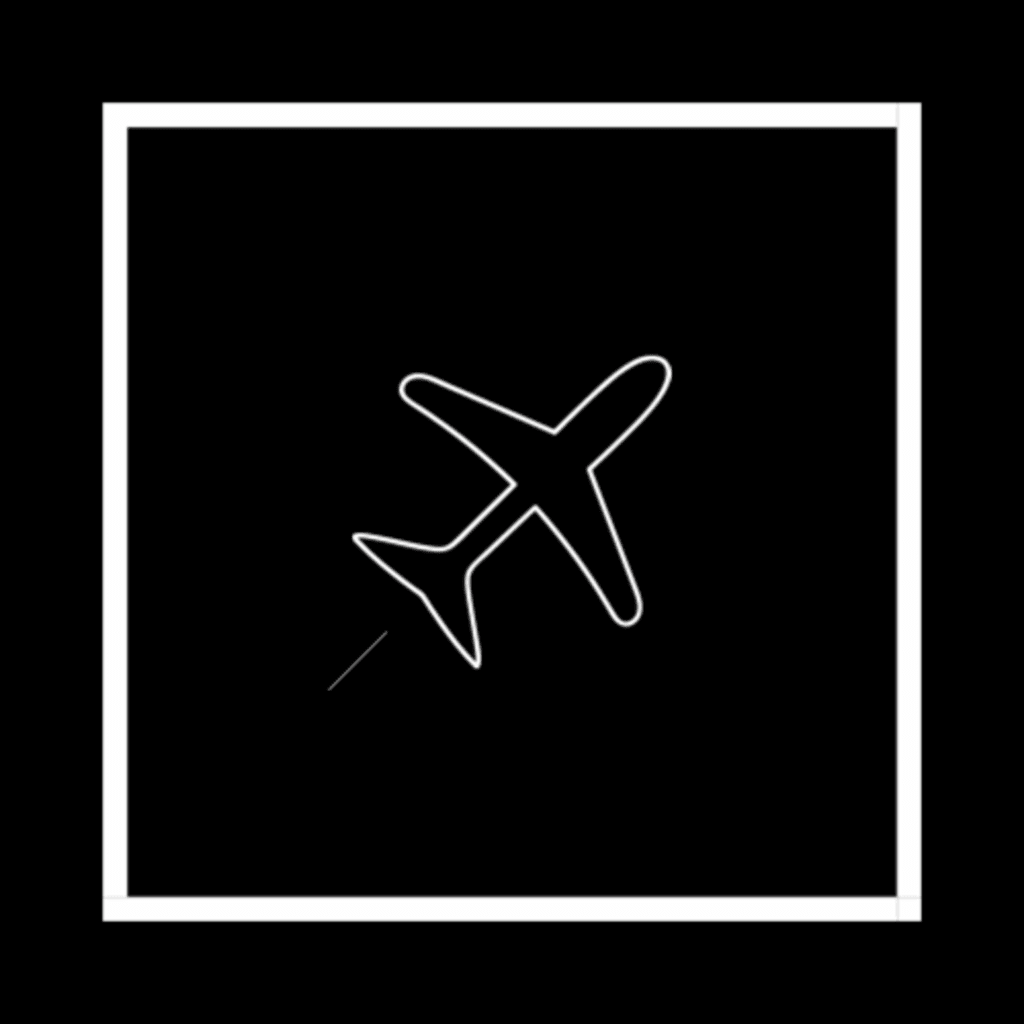 Traveling can be expensive, and the biggest cost of traveling tends to lie within the price of an airline ticket. Domestic flights on average are a few hundred dollars, and flights out of the country can be priced at $1,000 or more depending on the destination. If you have traveled before, and like to save money, then you know how tiring it can be searching for hours on end to find the cheapest flights. There are countless search engines, all with empty promises and fluctuating prices. Let's face it, the process of finding cheap flights can be exhausting and overwhelming. Here are some fantastic tips to help you book the next flight that can save you frustration, time, and above all else, money.
Be flexible
I get asked repeatedly how to find cheaper flights, and the first thing I always tell someone is to be as flexible as possible. Be flexible with where you want to travel, the airlines you will be traveling with, and the days you will be traveling. I understand this is not possible for everyone, especially if you are traveling for work, but being flexible is one of the only real ways that you will find the cheapest flights. For example, my friend and I decided to travel together recently. We didn't know where we wanted to go, we didn't have a specific date, and we had a very tight budget. We pulled up Google Flights, and began looking at which of the United States was the cheapest to fly to. In the end, we decided to fly to Portland. We found the cheapest days to fly and my ticket ended up being $106 round trip, and to this day is the cheapest ticket I have ever found.
Watch out for budget airlines
I could write an entire post about why budget airlines aren't always a great idea. Budget airlines are the cheapest, right? If you said yes, then you would be wrong. Budget airlines have a plethora of hidden fees and oftentimes end up being more expensive than other airlines. Nicer airlines will include carry-on bags, while budget airlines will make you pay $30-60 just for a carry-on. I have made this mistake more times than I'd like to admit. I would be scanning the internet for cheaper flights, and stumble upon a deal that was almost too good to be true. But after picking my seat, adding carry-ons and other fees, my tickets would be worth $100 or so more than what other airlines were charging. Don't get me wrong, there has been an occasion or two where I found cheaper flights (even with all the hidden fees) with budget airlines, but it's not often.
Keep your flight searches a secret
No, I'm not talking about keeping secrets from your friends and family. Have you ever noticed that flight prices change if you've looked at them more than once? When a particular route is continuously visited or searched, flight prices can, and usually do, increase. This is because your browser cookies are stored and used against you. The websites you are looking at may be increasing the prices in order to make you feel rushed into buying airline tickets. To avoid this, you should always be searching for flights in incognito mode or a private browsing mode. You can also delete your browser cookies or use a public computer. I have experienced this many times, and it can be very frustrating. I never look for flights without going into incognito mode first.
Check multiple flight search engines
My personal favorite engine is Google Flights. I found my $106 round trip tickets to Portland on there, and I also found $500 round trip tickets to Germany. Google Flights shows you multiple airports at once, and can be a great tool when trying to find cheaper flights. I have also found cheap flights on justfly.com, Expedia, and Trip Advisor, but there are many more. Skyscanner and Hopper are also great, but I have found cheaper prices on other search engines. When searching, it is important to look at many different engines.
Know the best days to fly
I used to religiously fly based off of the days airlines were said to be the cheapest. However, times have changed, and days that used to be the best or worst to fly may not be anymore. I was always told that Tuesdays are the best days to fly, but I have also found cheaper tickets for flights leaving on Fridays than on Tuesdays. Typically, you will find cheaper flights during the weekdays, but that is not always true. I was also told that flying home on Fridays or Saturdays was the most expensive, but once again I've found this to not always be true. The truth is that there are no 'best' or 'worst' days to fly, just days that are typically more expensive. My advice to you is to check all the days around when you want to leave. See if it may be easier to return on a Monday than on a Sunday, or if it would be cheaper to leave on a Thursday than a Friday. You get the idea.
Don't always take direct flights
It is possible to find cheaper flights by not flying directly to your destination. Airlines will sell cheaper tickets to people who are willing to have a few extra layovers. Typically, the more layovers a flight has, or the longer the layovers are, the cheaper the tickets. Direct flights are ideal and less of a hassle, but they can cost a bit extra. If you can be flexible with your time, and you aren't in a huge rush, the extra cash in your pocket can make up for the additional hours spent at airports.
To do this, see how much it would be on average to fly directly to your destination. Then open up a flight search engine of your choosing and see how much money it would cost to fly to a nearby state/country/city. If the difference is more than $150, then look to see how much it would be to get from the second airport to your final destination.
Don't wait to buy your ticket
There is a myth floating around that airlines sell tickets for cheaper closer to the day of departure. If anything, prices for tickets go up the longer you wait. A good rule of thumb is to get domestic flights at least three to five weeks before you need to fly, and six to eight weeks before flying internationally. If you are trying to fly during a peak season like Christmas or Spring Break, then try looking into flights two to three months beforehand. Looking for flights too soon or too late can cost you more. There is a sweet spot for when you should purchase airline tickets, and you will get a better feel for when that time is the more you shop for flights.
Do your research
Aside from being flexible, the best way to score cheap flights is simply to do your research. You need to know when you are paying too much for flights, and know if there will be better deals on other search engines. Know what search engines work best for you! Not all search engines are created equal. Some will show budget airlines, and others will not. Follow travel blogs and vloggers who can also give you great advice on the cheapest places to fly in that year. A destination that costs $400 to fly to one year may cost $800 the following year. Research when it might be the best time to fly, since each destination will have its own peak season, and it's almost always more expensive to fly during peak seasons. However, years will go by, and certain destinations may not appear to have any cheap flights. For example, I have been wanting to fly to South America for ages, but the flights to the places I want to go have never been less than $1,000 (which is too much for any flight if you ask me). It is also important to know that unfortunately, there aren't always great deals or cheap flights to the places we want to go most. You should never be spending more than an hour searching for flights, and if you follow the tips above, then you should be able to find a cheaper flight in no time. Remember, it is most important to be flexible and be patient and keep doing your research.
Happy travels ❤