How to Get Around in Penang, Malaysia
Ways to Navigate the City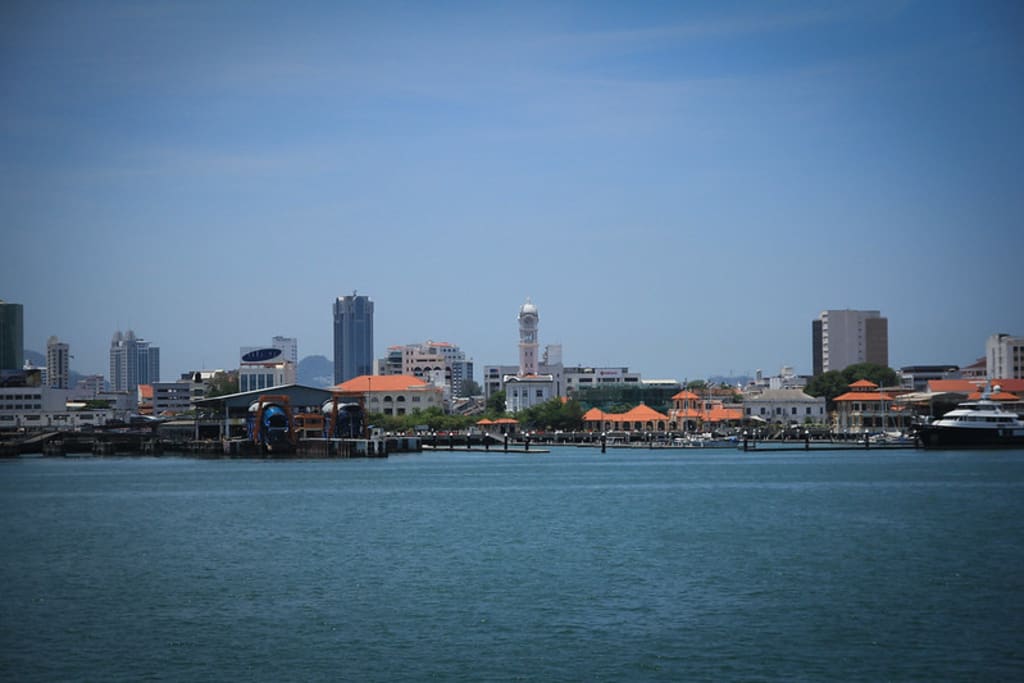 Image via flickr
One of the most important things to learn before you travel to another country is how you can travel within that country during your stay. This can help you estimate things like how much time it might take to travel between places. Furthermore, once you know which kinds of transport you prefer, you can estimate how much you need to set aside for the travel component of your budget for your Penang getaway.
Step One – How to Travel Onwards Once You Arrive at the Airport
Penang has an international airport at which you can arrive – in fact, it's one of the busiest airports in the country. Once you land at Penang International Airport, the main options that one has in terms of transport from there is to take a taxi or use the local bus service. In terms of taxis, if you don't want to hail a random one, consider downloading the Grab app. It works like Uber and you can use it to book yourself a car. Usually, there are many that service the airport and areas near it so it shouldn't take you too long to wait for a car.
In terms of cost, of course, taking a cab is going to be a lot more expensive than taking a bus. To get from Penang International Airport to George Town, it would cost you something in the ballpark of USD 6, whereas if you opt for the bus, it would cost you less than USD 1. However, unless you are on an extremely tight budget, you might as well opt for a cab. It's a lot more convenient, and if you think about it, USD 6 isn't all that much, especially if you think about how expensive it can be to take cabs to other parts of the world. Also, even if you have a personal rule to limit cab usage whenever you can, at least for this instance, when you're travelling from the airport, it would be a good idea to make an exception. When you have baggage with you, taking the bus really isn't the most fun of experiences.
However, if you are staying further away than George Town, perhaps in an area like Batu Ferringhi on the northern coast, and want to take a bus, use the Rapid Penang bus service to do so. Ask your Penang hotel for instructions on the best way to reach them or check their site. For example, PARKROYAL Penang Resort mentions on their website that to get to their hotel from the airport by bus, the service you need to take is the Rapid Penang Bus Number 102, since it would run directly between the airport and Batu Ferringhi.
Step Two – How to Explore the Heart of George Town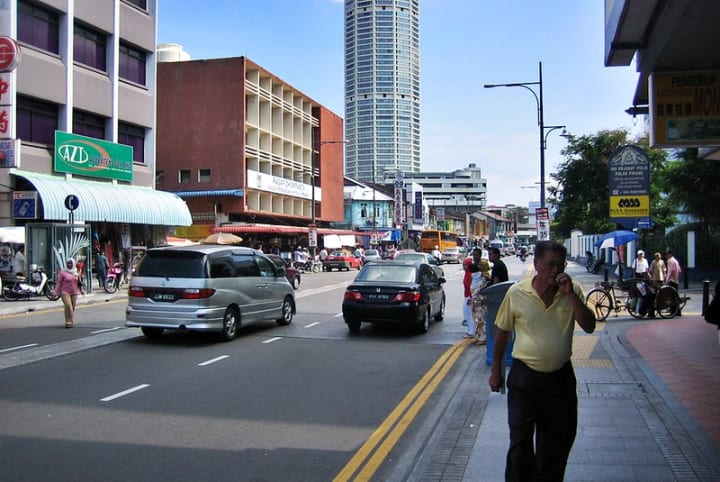 When it comes to exploring the very centre of George Town, the recommended option is to just leg it. This is because it's a relatively small area and contains a lot of historic architecture for you to observe. The best way to properly appreciate this part of the UNESCO World Heritage town is on foot. But, if you're weary of all the walking around that you must have been doing during your time in Malaysia, you can always take the bus. There's a public bus that's complimentary to take. It runs pretty often and makes stops at several places around the central part of the town.
Step 3 – How to Get to the Northern and Western Coasts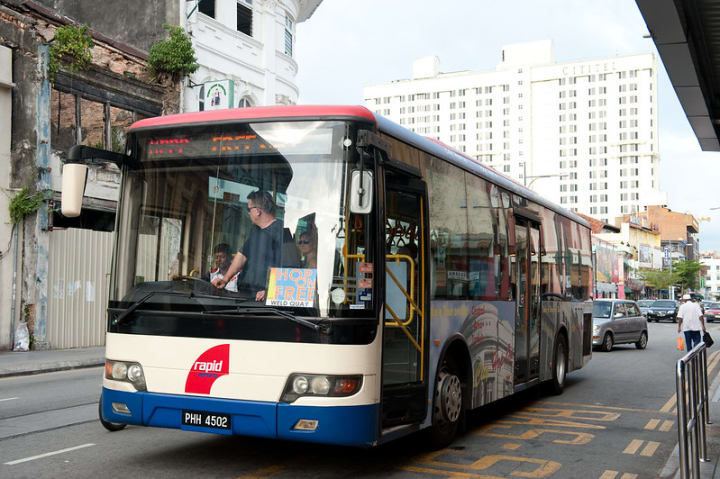 When you want to travel further away, to places like the Penang National Park, for example, it's good to take the Rapid Penang bus service. Or else, if you prefer to be more proactive about your transport, consider renting a scooter instead! It's quite liberating. The moment you clear the George Town area, you'll be able to enjoy relatively low levels of traffic, which can make your journey a real joy. However, if you're travelling in a big group or one that has children, this might not be the best of ideas. Also, to be able to rent a scooter and use it without being fined, you will need to be able to show that you have an international driving license or permit as well as a license from your home country that indicates that you're permitted to use a motorcycle.
Reader insights
Be the first to share your insights about this piece.
Add your insights